Christmas is exactly one week from today. I can't believe how quickly the holiday season has flown by. Do you feel ready for Christmas? 
We've kept busy, and I've been fighting a nasty upper respiratory bug and bronchitis all the while getting ready for the big day. But there have been plenty of quiet, purposeful moments of reflection and appreciation for the beauty and true meaning of the season. Oh sure, there have been lots of frustrations (don't even get me started on the saga that has been our quest to order new kitchen appliances for the cabin.) And I didn't get nearly as much baking done as I had hoped to do by now. It probably won't get done but I know the world won't stop spinning if we don't have all the different kinds of cookies and treats we usually have for the holidays.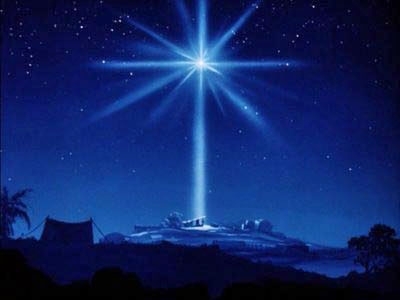 I've been playing quiet, beautiful holiday music throughout the house and avoiding the television except for the occasional Christmas Hallmark movie. I've taken time to enjoy the pretty tree lights and glowing candles at night. We've shared a wonderful evening with friends in our Life Group and another evening with dear neighbors while driving through Candy Cane Lane to see the thousands upon thousands of twinkle lights and decorations in a festive neighborhood. The boys will both be here on Sunday and we'll get to spend Christmas with both of them, which is such a blessing.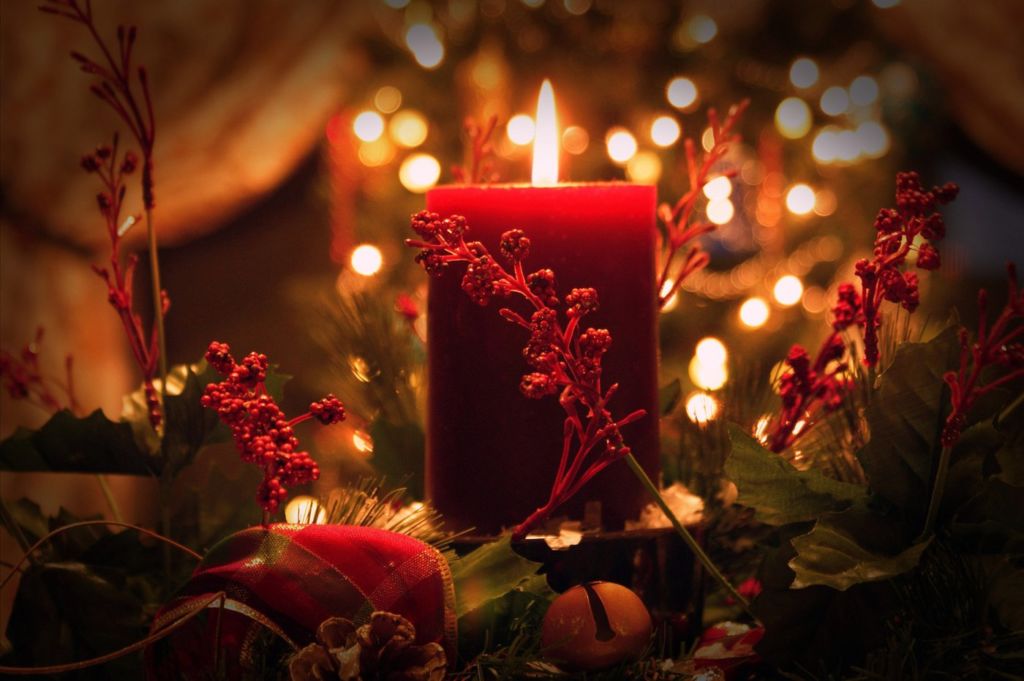 During my time of reflection, I'm mindful this time of year isn't always merry for everyone. Many people, including us, have lost a loved one this year and it makes it more difficult to cope and get in the holiday spirit. Or perhaps folks are dealing with health concerns or financial stresses. Please understand, I'm not trying to bring anyone down during this otherwise jolly time of year. But the truth is, everyone is going through something and life isn't always wrapped up neat and tidy with a big red bow like you see in those Hallmark movies. 
Christmas really is about our savior's birth and how love came down from heaven and the world was filled with hope and the gift that is grace. Focusing on the true meaning of Christmas gives me such a sense of peace and quietness when the world around me is clamoring with noise and nonsense.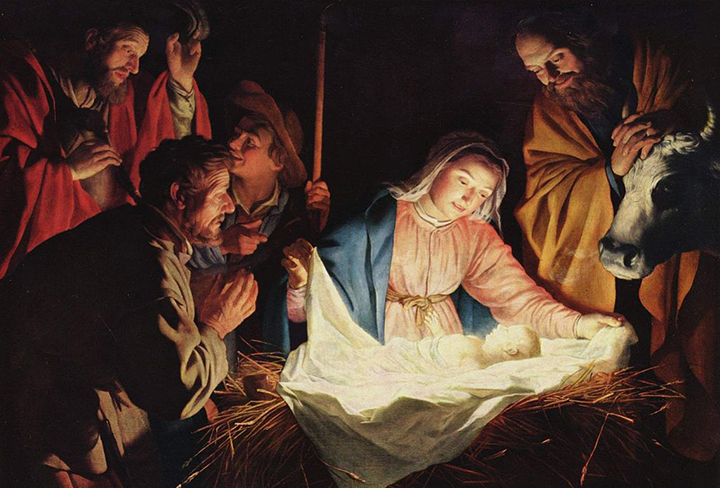 "Thanks be unto God for his unspeakable gift." – 2 Corinthians 9:15
Wherever you are, I pray you will be blessed this season and that it will be joyful with laughter, good friends and family, hugs and so much love. 
Merry Christmas from our family to yours!