You may have noticed I haven't been posting much on social media in the past couple of weeks, except for a few shared items (forwards) from other pages, and information about my latest DONE BEFORE DINNER PROJECT. (Be sure not to miss this one, we had lots of fun filming in the studio and this recycled grocery tote is cute and really useful!)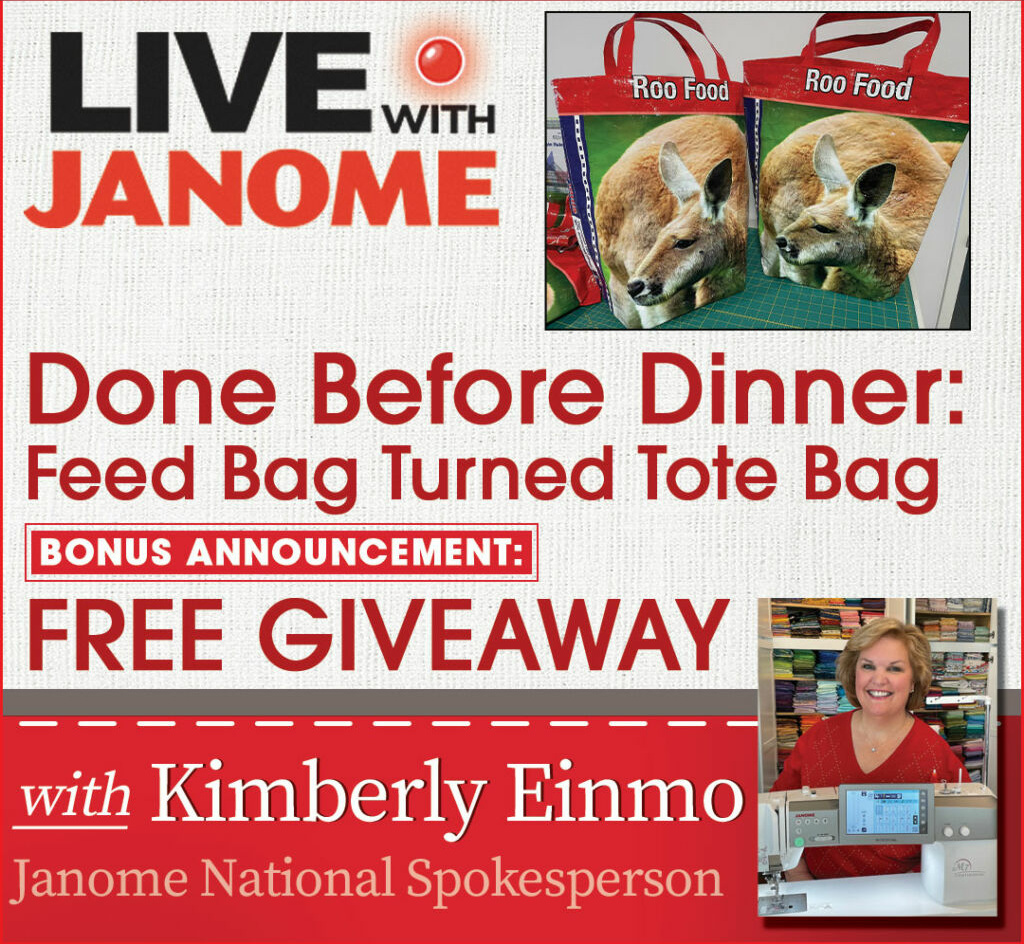 Some folks noticed my absence and I was tickled to receive notes and emails from those who told me they missed seeing the Roo videos. The truth is, Mr. Kim and I went on a holiday. For security reasons only a few people knew we were traveling out of town as we didn't broadcast our trip in advance. This was a long-anticipated vacation, although it ended up not being the vacation we had planned. Months ago, we booked a two-week Australian cruise because we wanted to see as many Aussie coastal cities and sites as possible and this seemed like the ideal way to do it. But one week before we were to depart, we learned Princess Cruises had cancelled the cruise in July and neglected to inform us! So, with one week before our scheduled departure date, we scrambled to plan something else to do.
We finally settled on a week in Fiji and a week in Brisbane because one of the highlights of the cruise was supposed to have been an excursion to the Australia Zoo, which has been a bucket list item for both of us.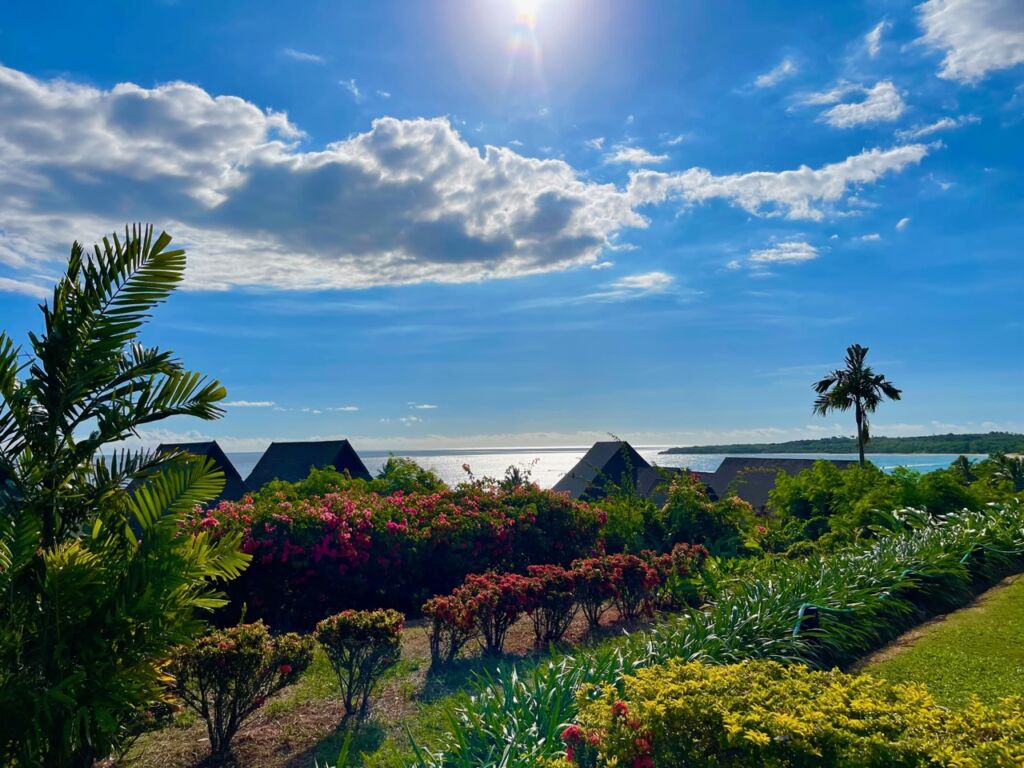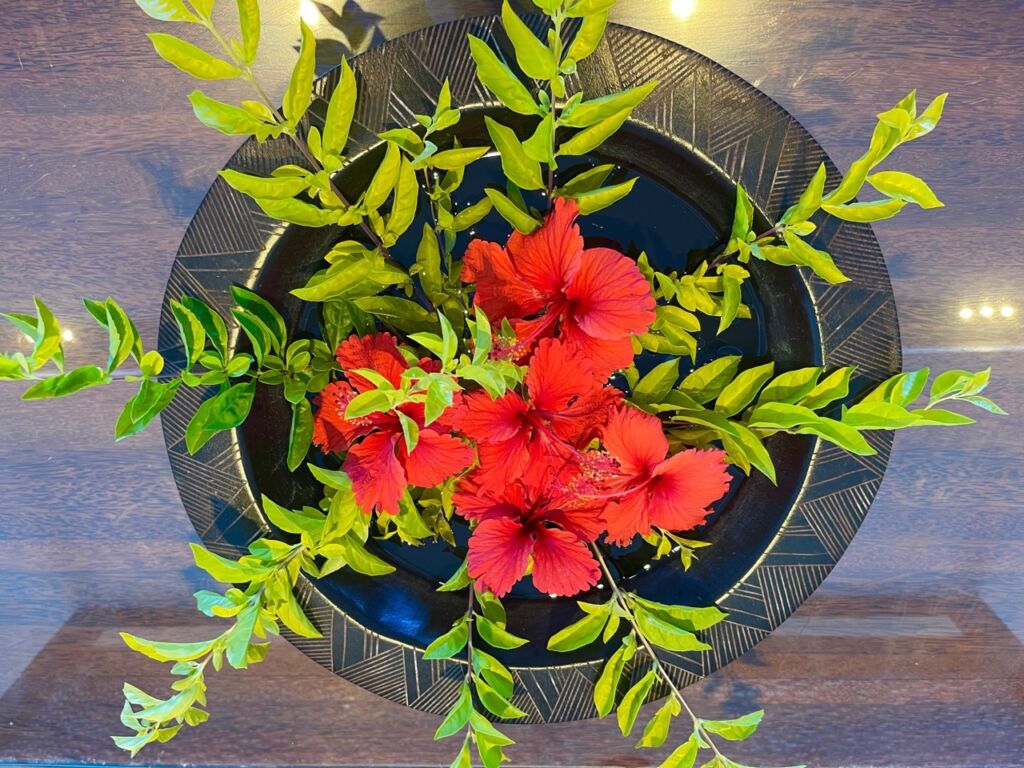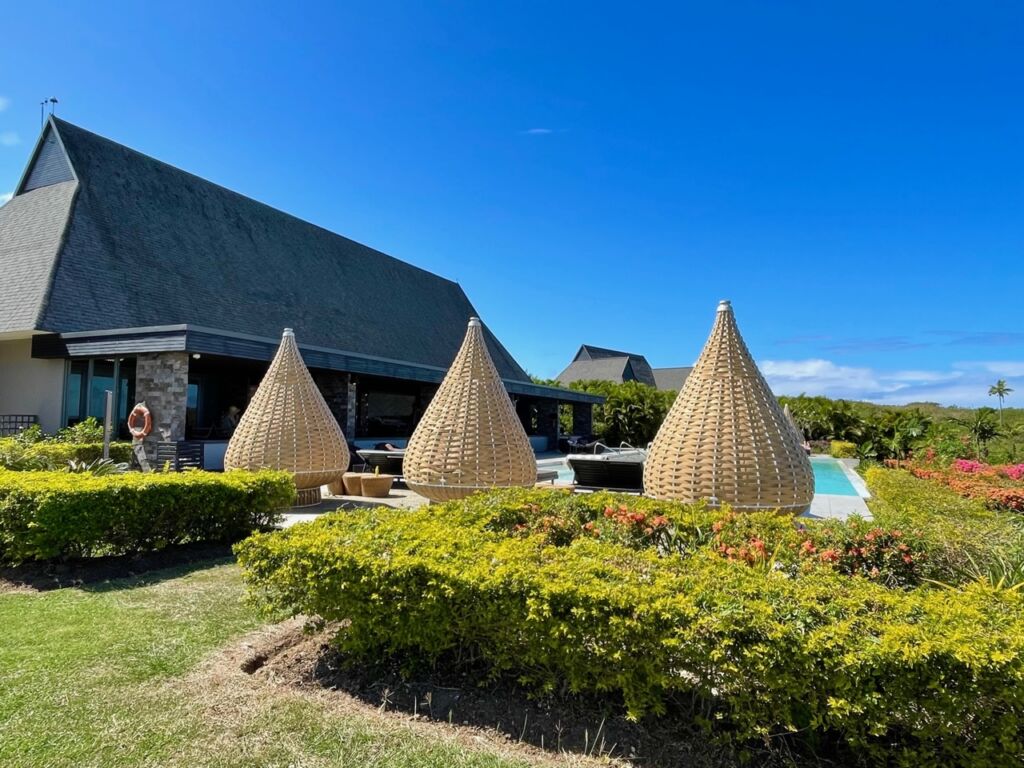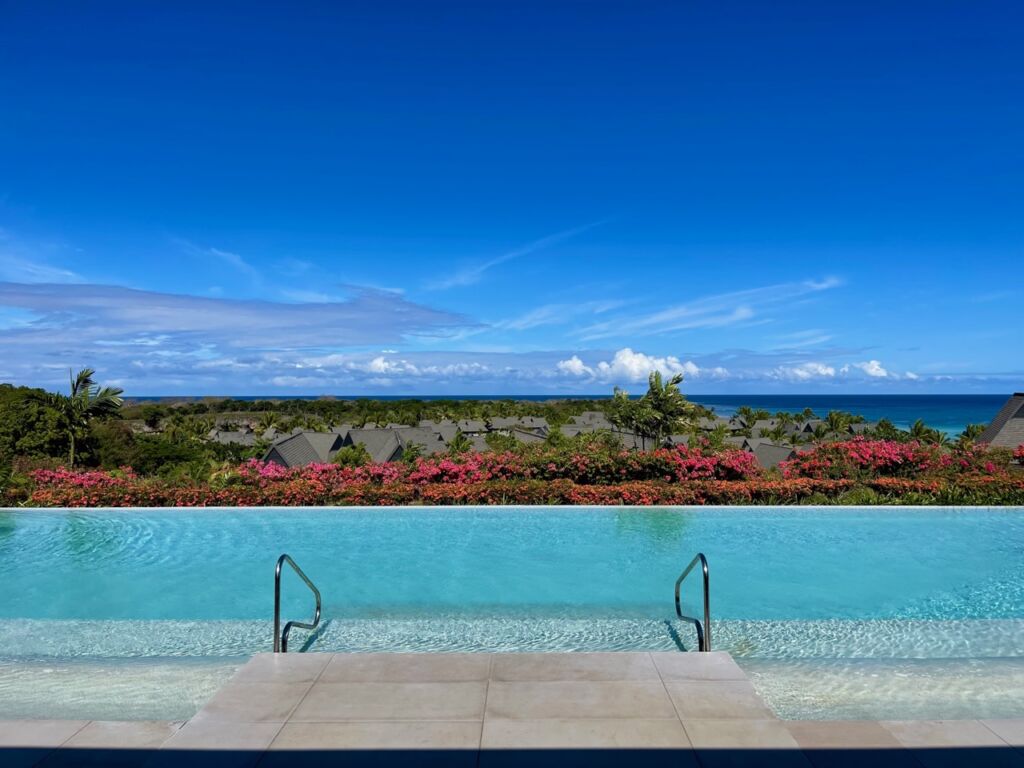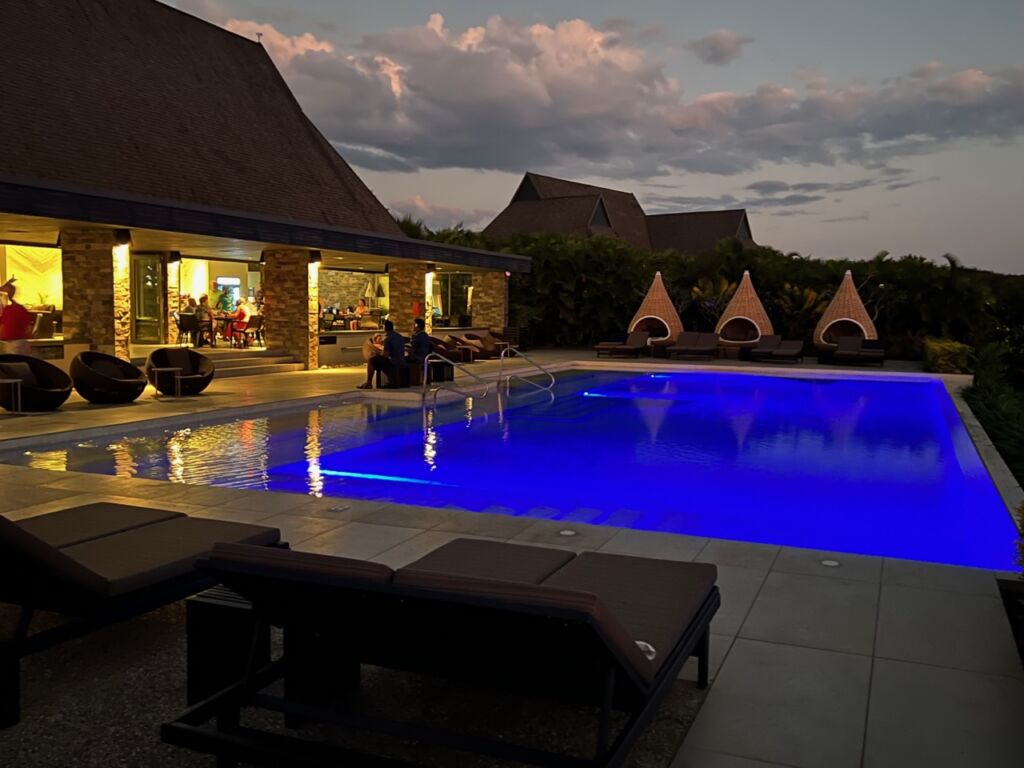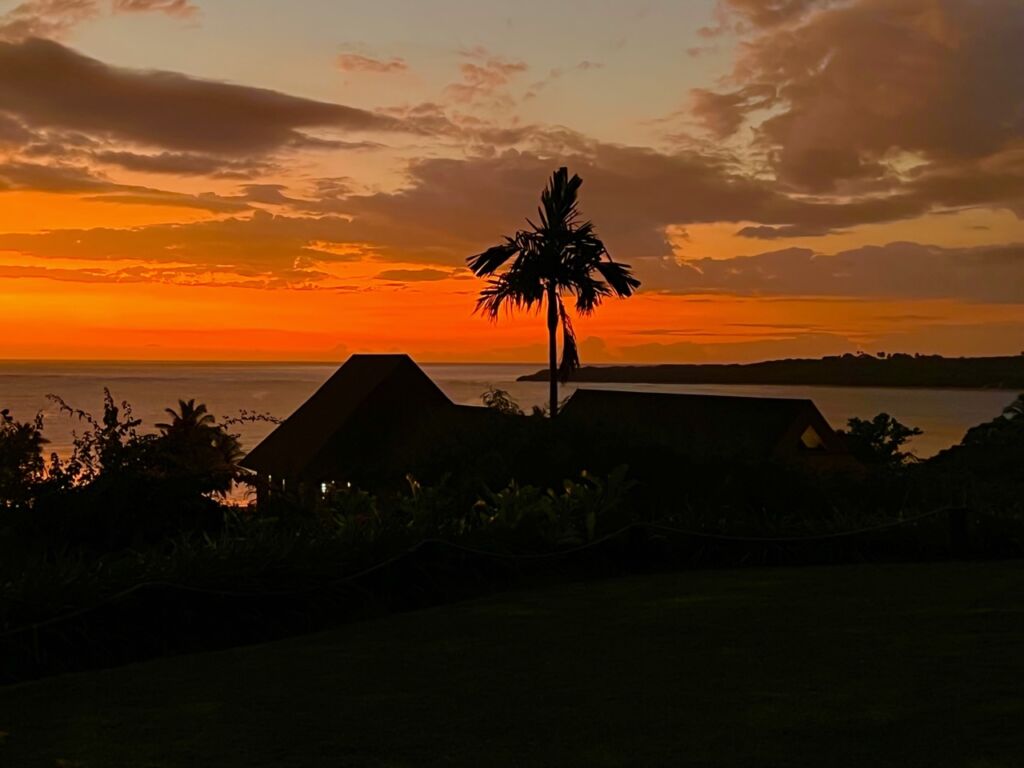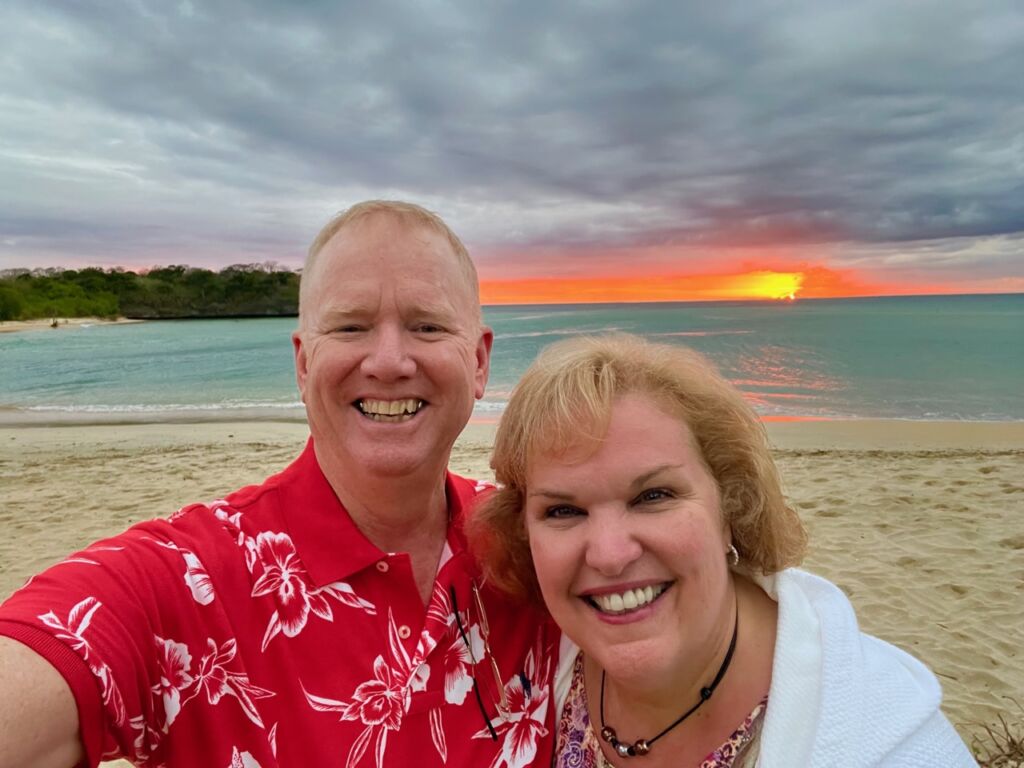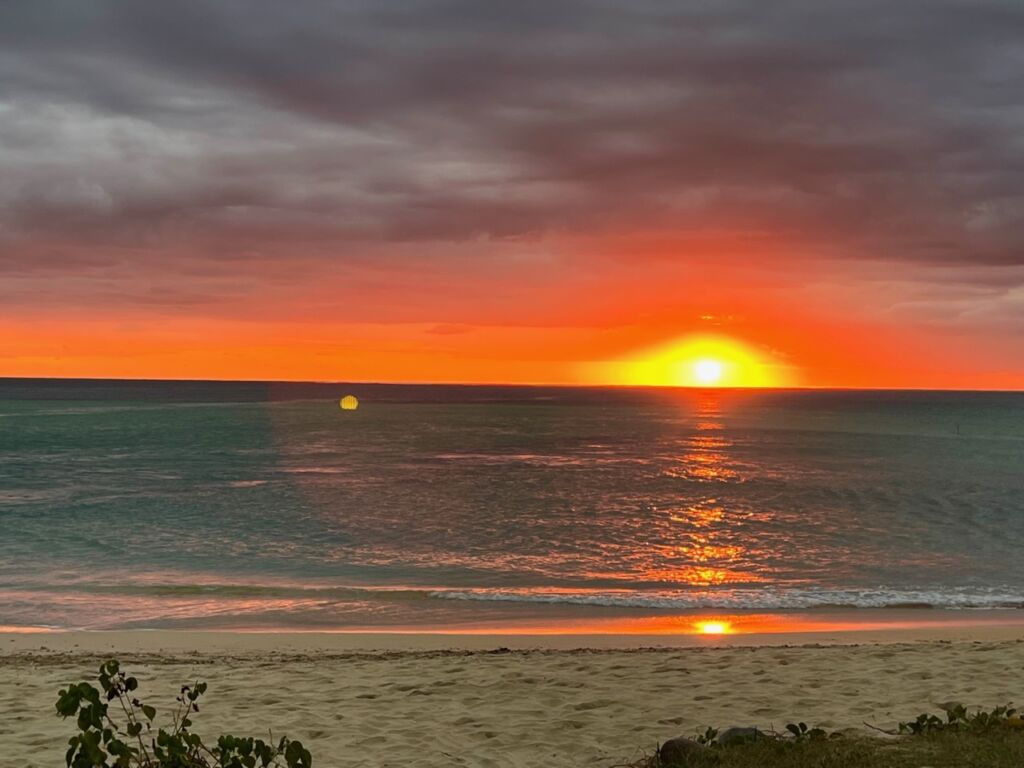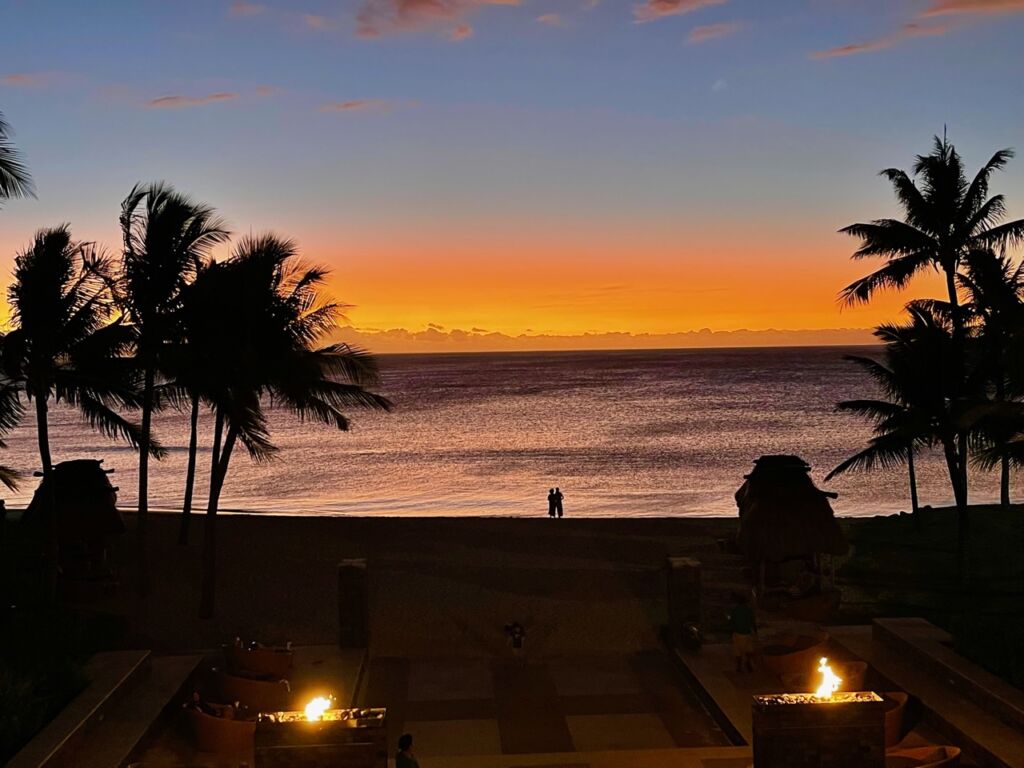 We stayed at a beautiful resort in Fiji where the beach was pristine, and the entire area was restful and calm. But what we hadn't counted on was the winter season and the temperatures being surprisingly cold. It was much too cold for water activities and even though we had planned to scuba dive, we just couldn't bear the thought of those frigid water temps. Truly, we would have needed dry suits. So, we rested, slept late, dined on island time, and relaxed. But after several days of relaxation, we were both ready for sightseeing and activities! (If you know us, you know we don't sit still for too long very well.) So, we cut our Fiji trip short and flew to Brisbane!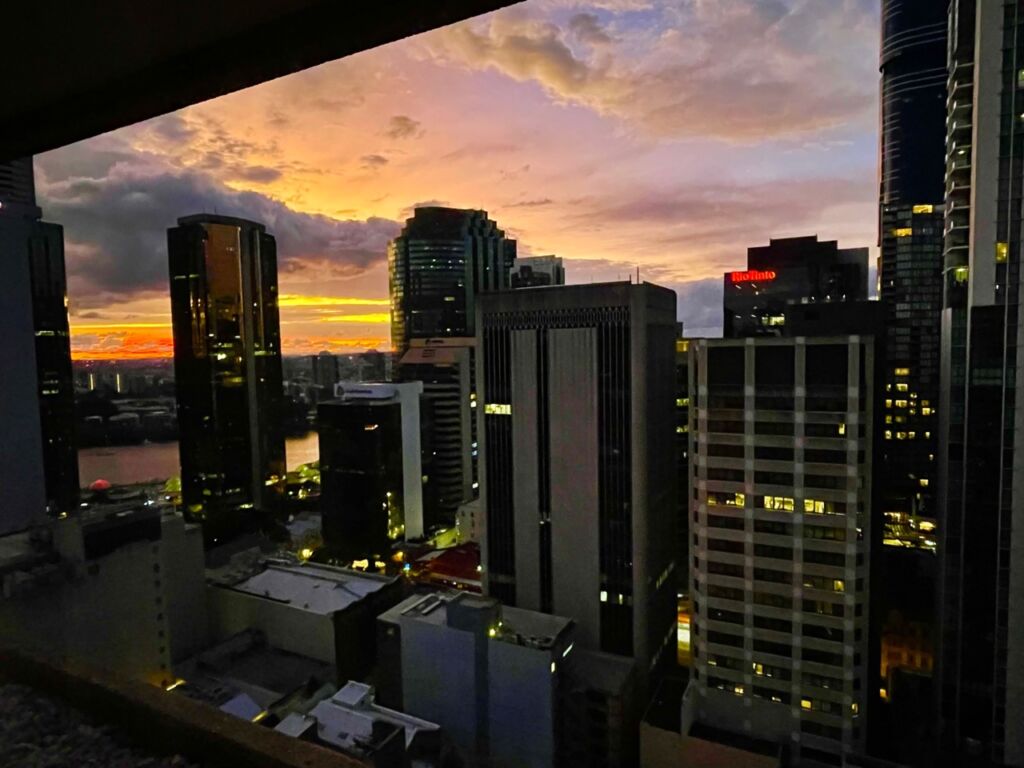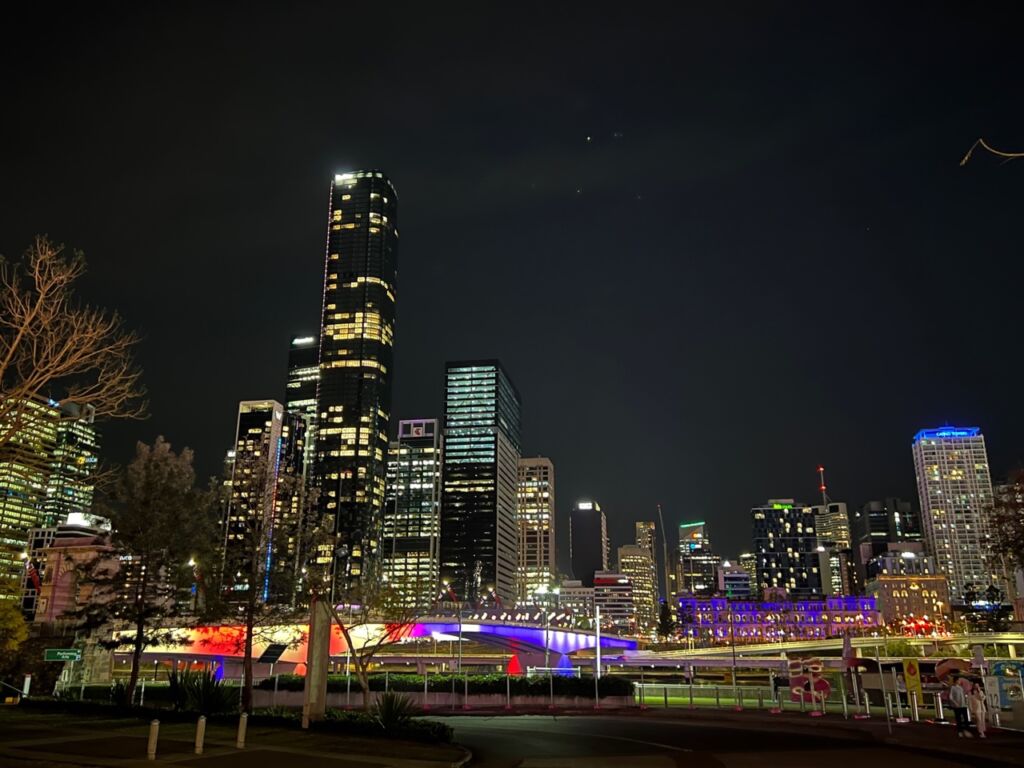 Brisbane is absolutely one of our new, favorite cities. It is clean, vibrant, modern and there's so much to see and do. Queensland itself is absolutely beautiful! There are amazing beaches that stretch for miles, and yet the "hinterland" is not far from the city and when you drive up into these higher elevations, the scenery while driving along the ridge is breathtaking on both sides — full of lakes, rainforests, and beautiful picture-perfect, pastoral land.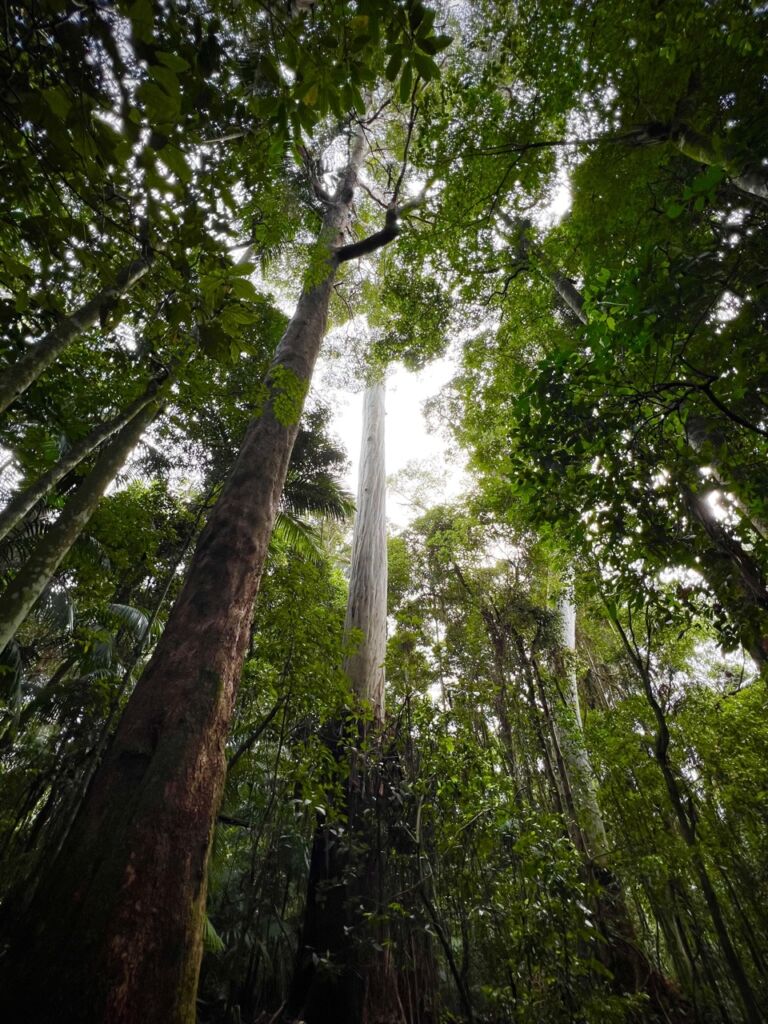 For this cosmopolitan gal, Brisbane was just what I needed after the remote location and isolation of Alice Springs. We shopped, we dined, we drove around sightseeing……we had choices. It was blissful!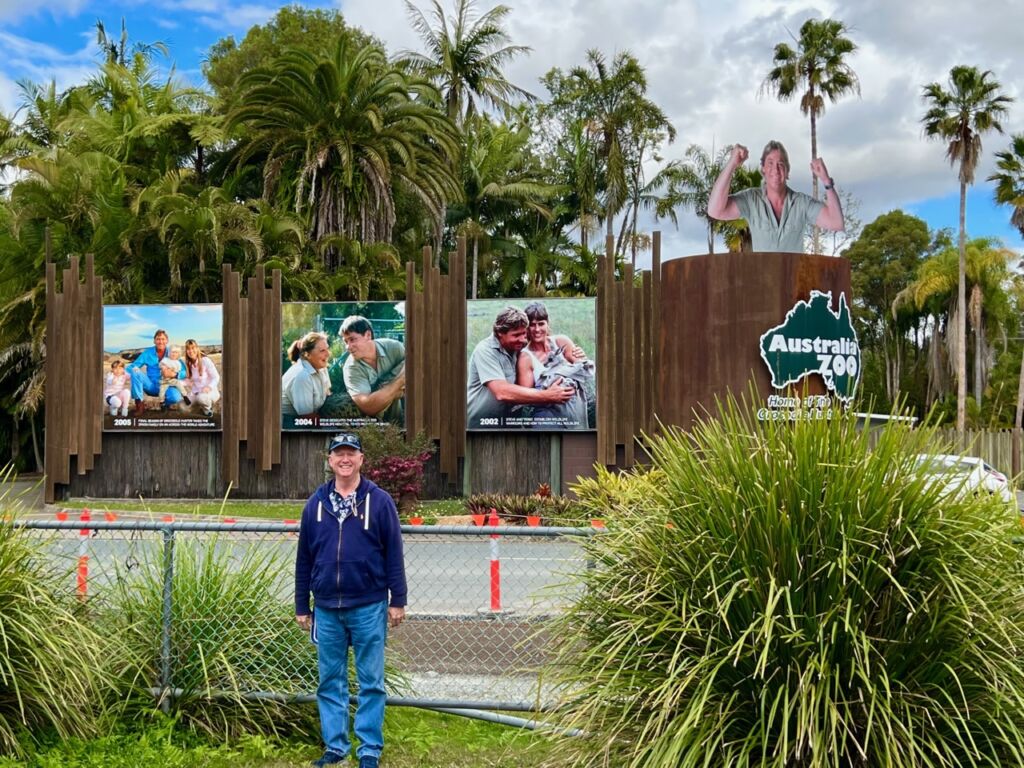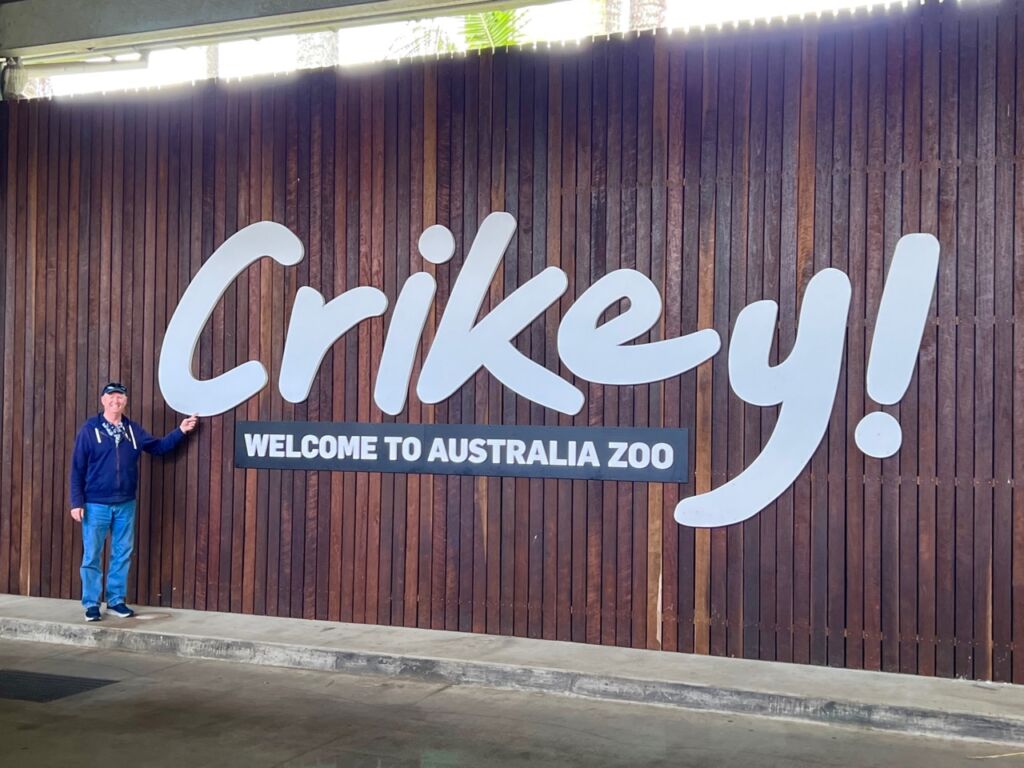 We did fulfill that bucket list item of visiting the Australia Zoo and we enjoyed every moment! What an incredible legacy Steve Irwin left behind that his widow and children are nurturing today. While some might think this was "too touristy," as animal lovers we were very impressed with the wildlife conservation efforts this zoo is making to preserve endangered animals here in Australia. If you ever have a chance to visit the Australia Zoo, we highly recommend it. It is a first-rate facility!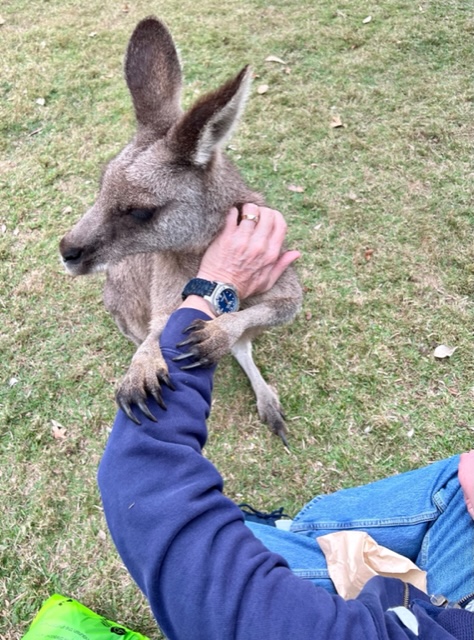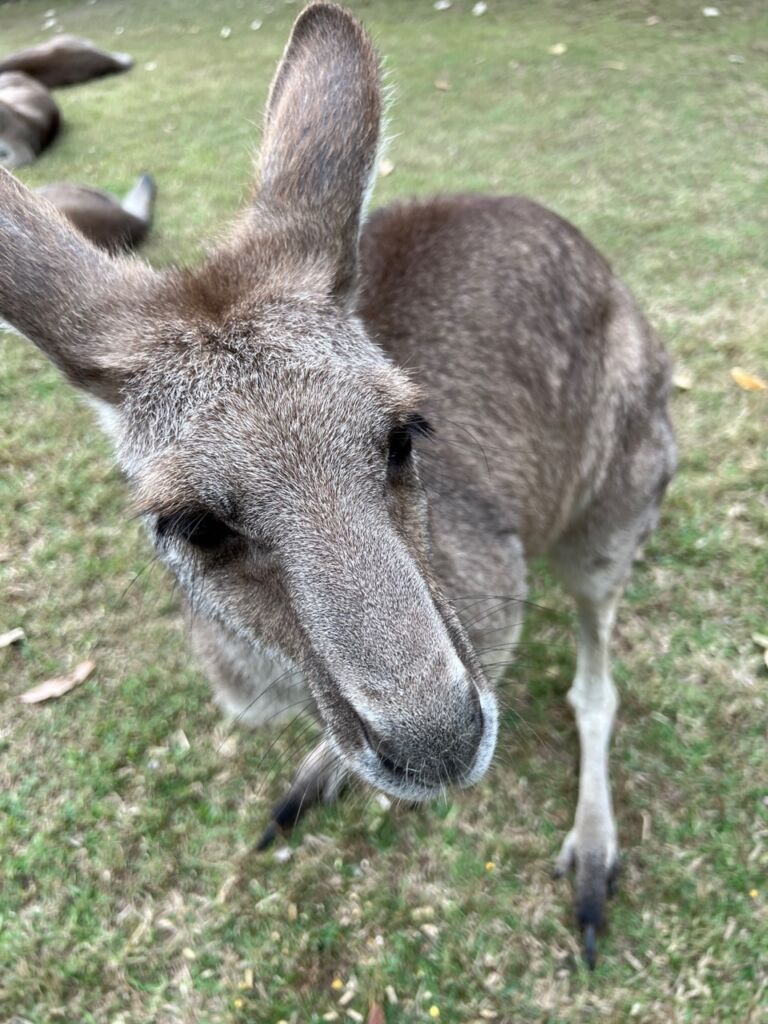 We celebrated Mr. Kim's birthday by spending the day at the Lone Pine Koala Sanctuary where I had arranged for two VIP discovery encounters: an up-close, behind the scenes tour to learn about the koalas and another to visit the elusive platypus; an animal neither of us have ever seen in person. It was an amazing day and we learned so much about Australia's colorful and diverse wildlife. Plus, we got to hold koalas (and they are just as soft as you might imagine.) Mr. Kim said it was truly a memorable birthday!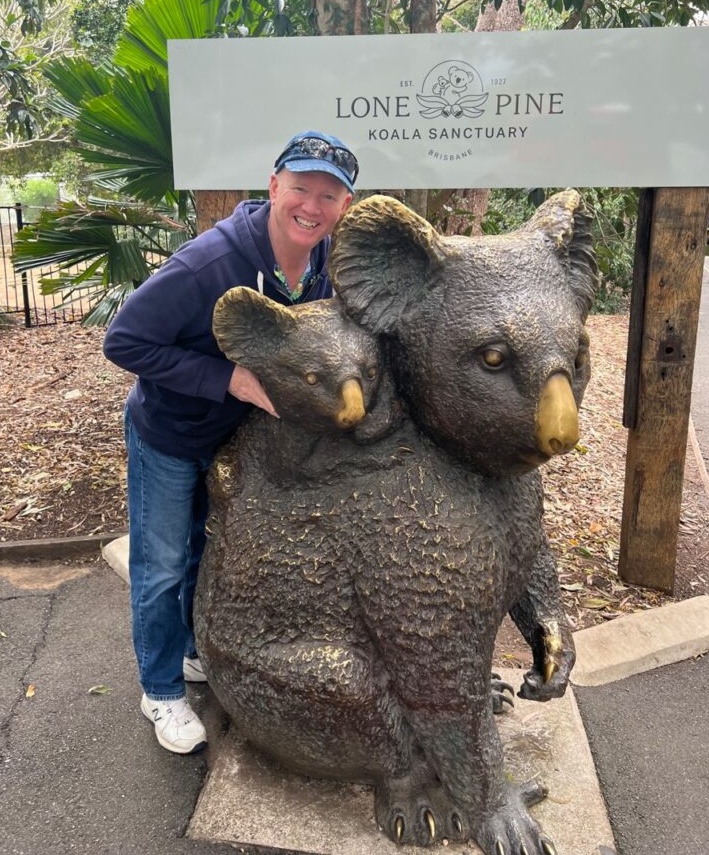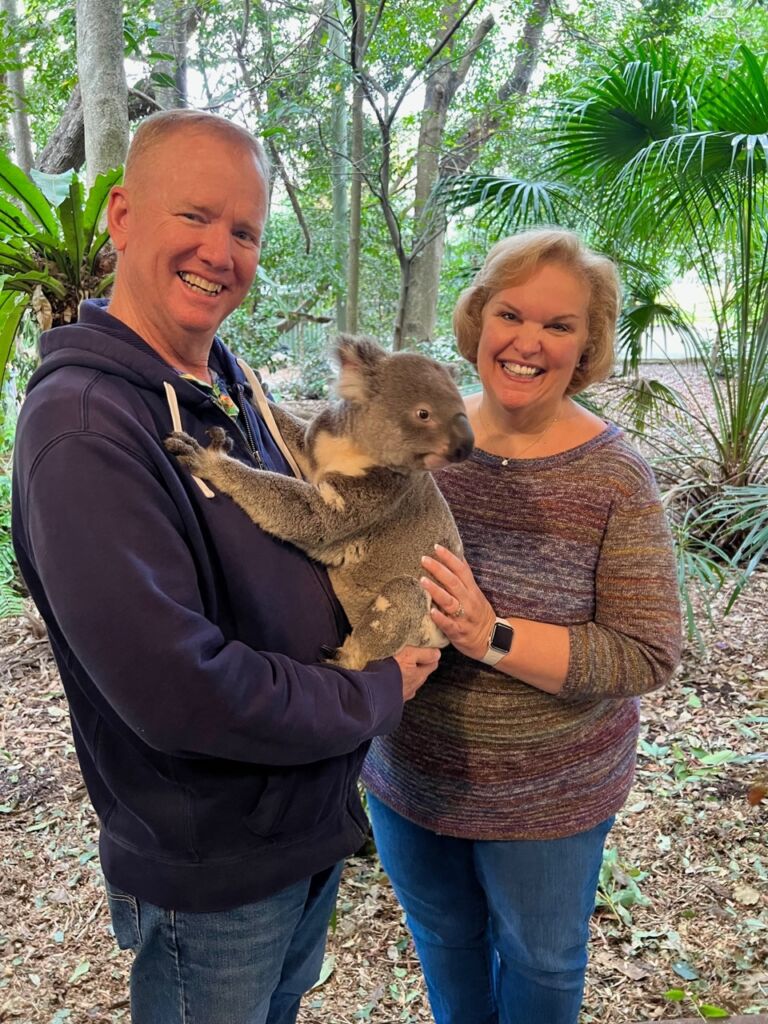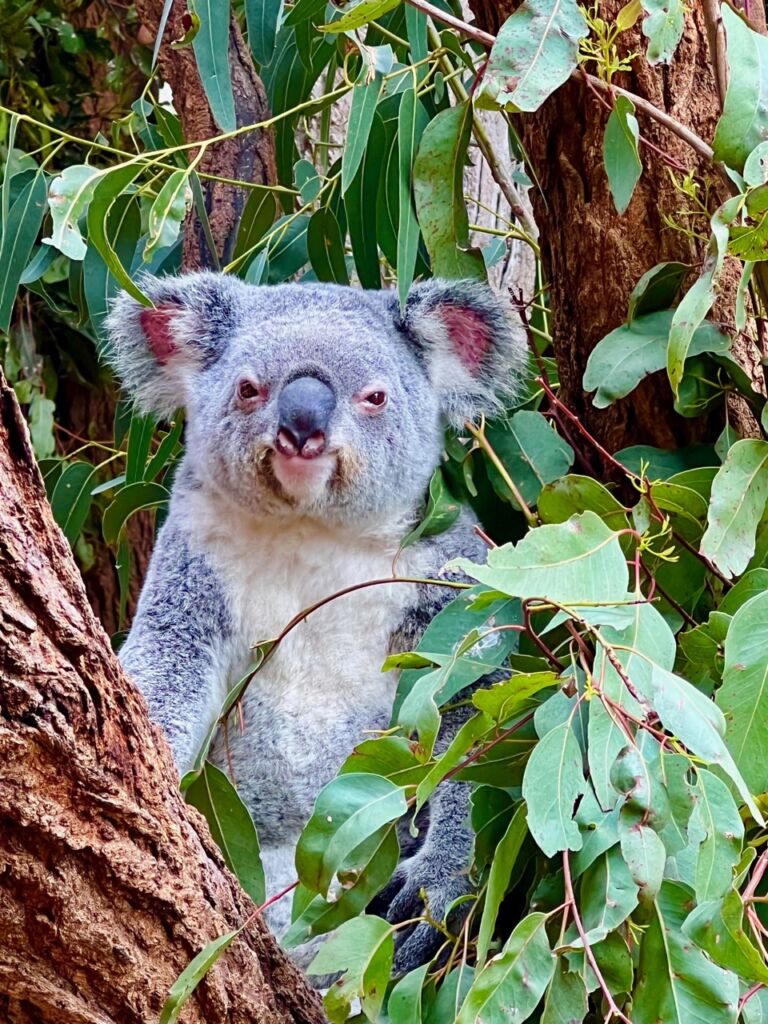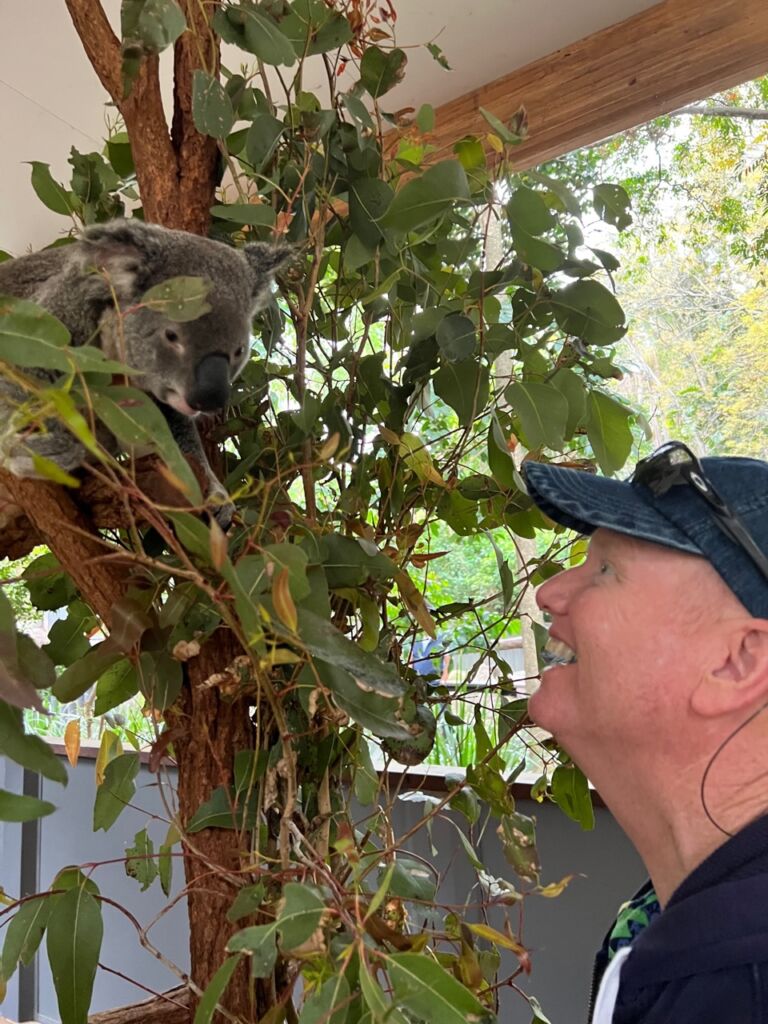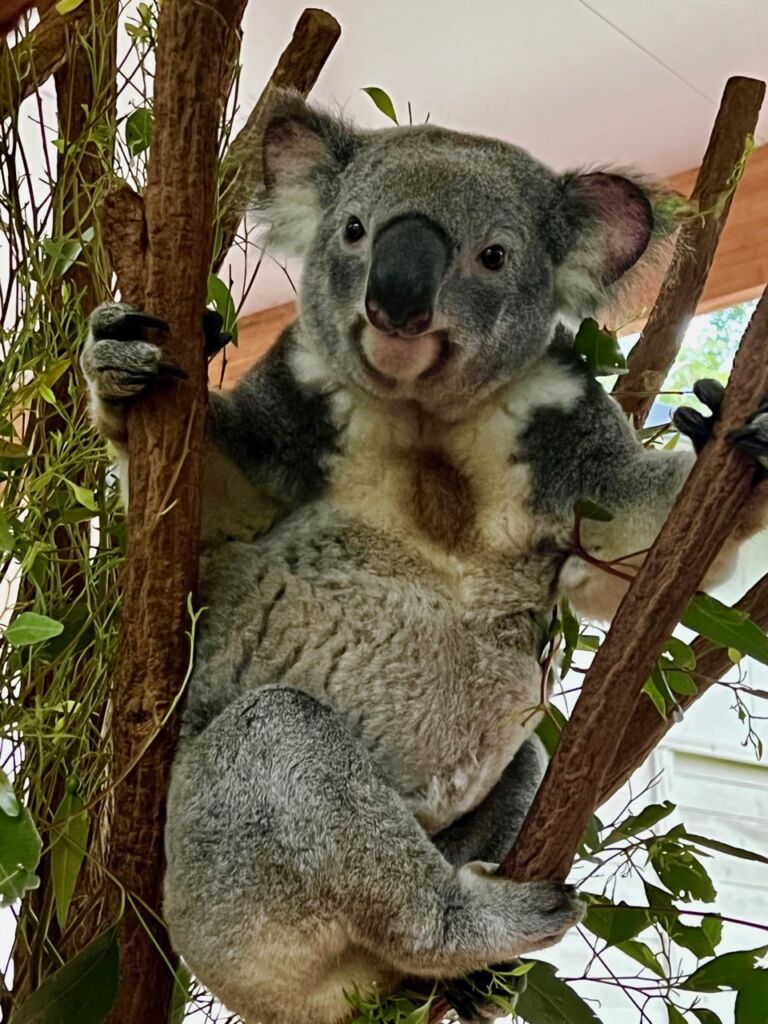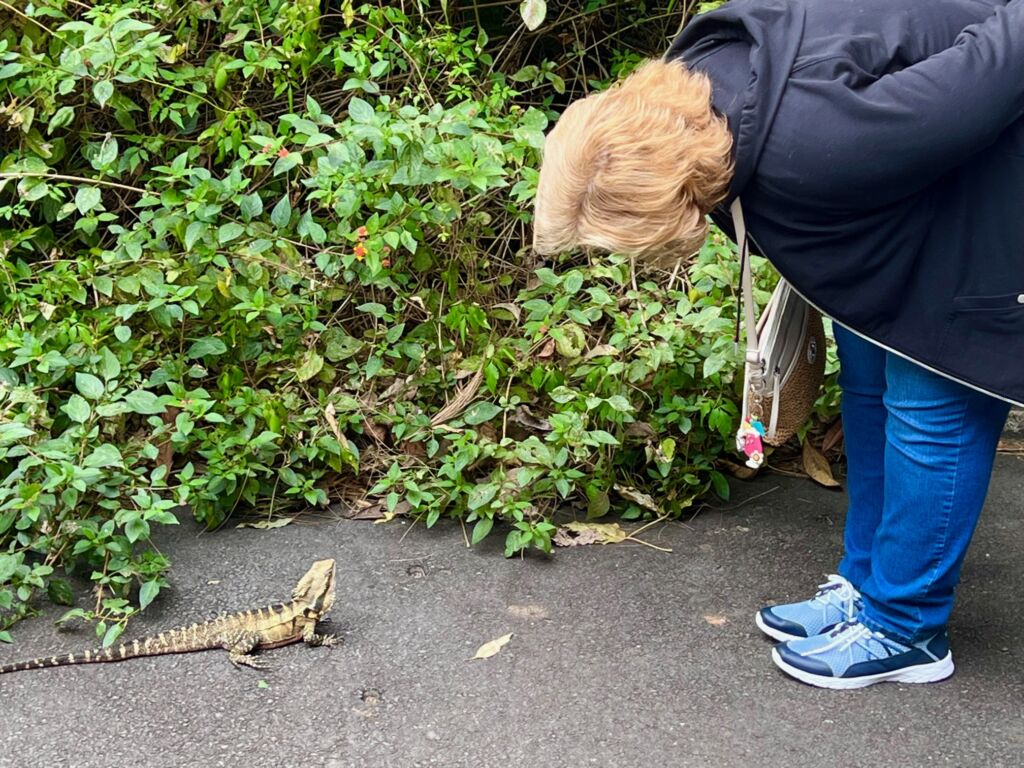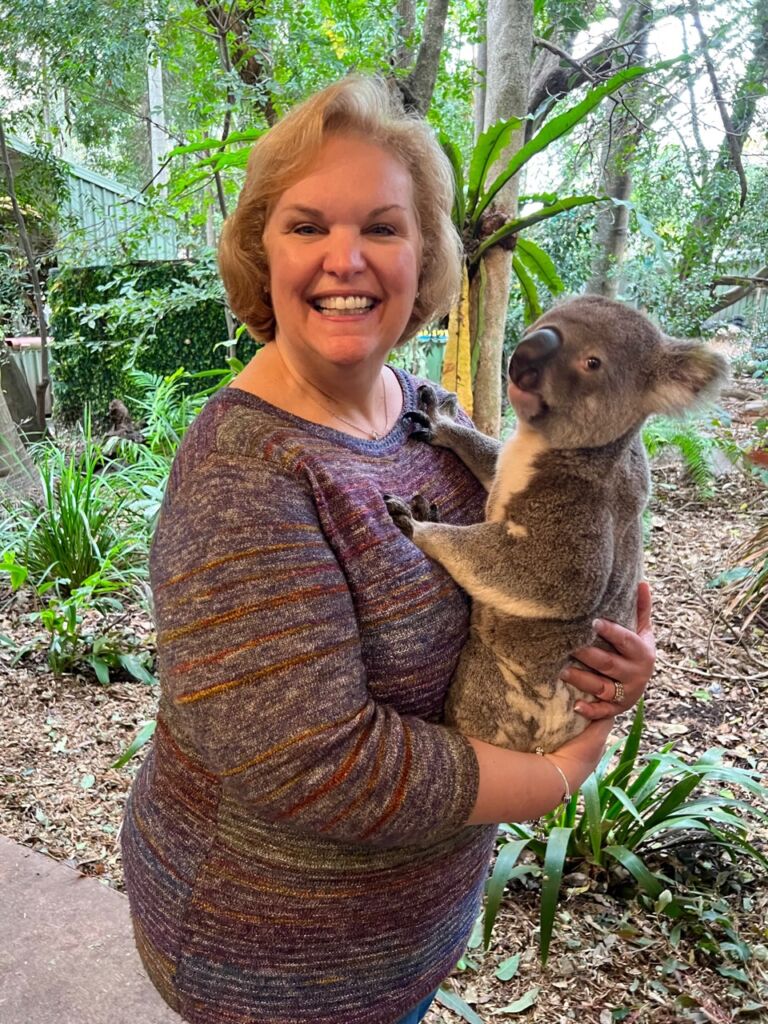 Mr. Kim's birthday celebration was topped off with a fabulous dinner at a teppanyaki-style Japanese restaurant (his most favorite!)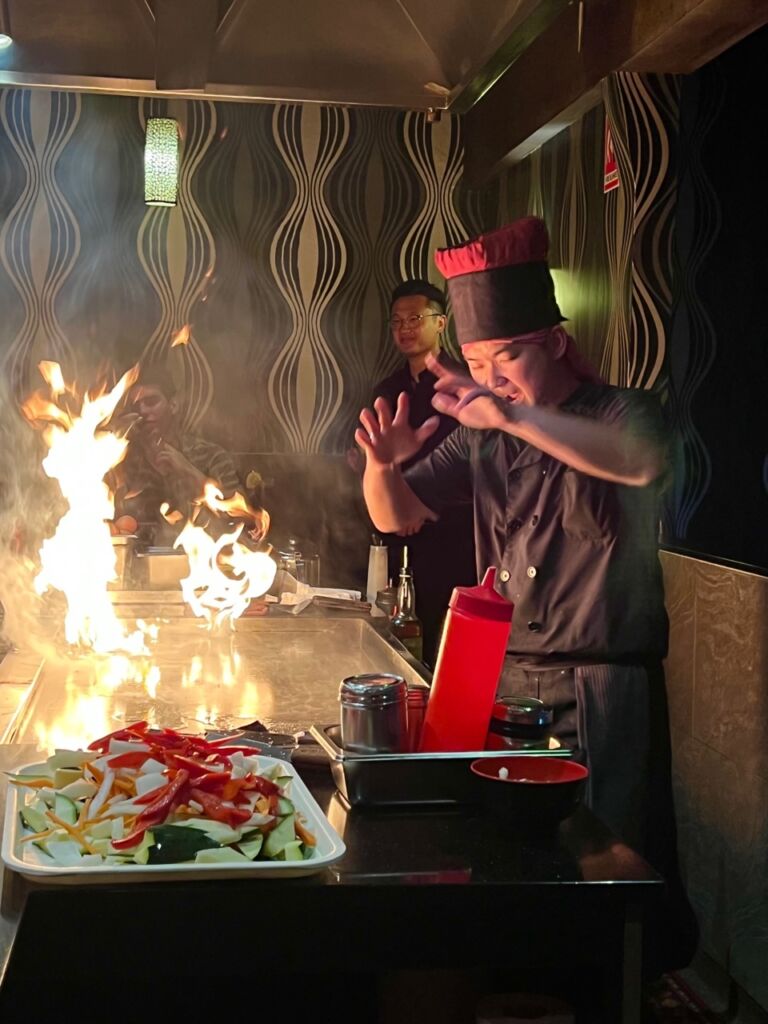 As we finished up the week, on the spur of the moment we booked tickets to see Rogers and Hammerstein's Cinderella at the QPAC Lyric Theatre in downtown Brisbane. It was such fun to see a Broadway style play again!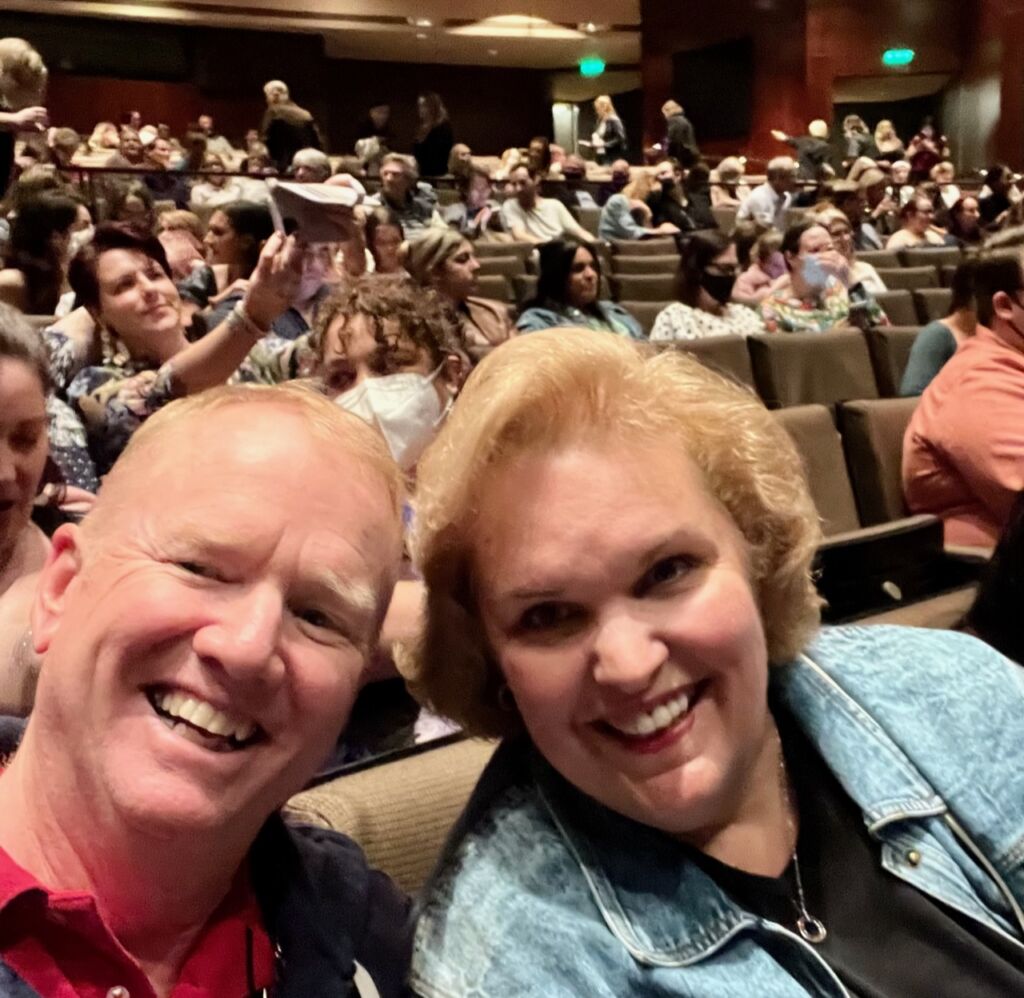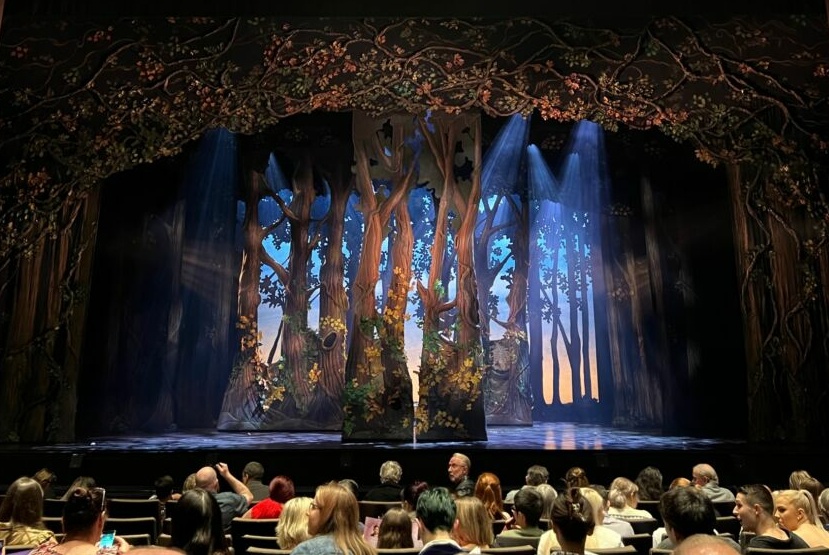 After two wonderful weeks filled with fun and relaxation, our souls were refreshed and we were ready to get back to our beloved kitties and Roos. Many thanks to Doug and Diane Ray for feeding the Roos while we were away!
Thank you for spending time reading and viewing all the animal pictures!
Next post: more details of the wonderful new friends we met while on holiday!