This past month has been a whirlwind and I finally feel as if I'm coming up for air. So I invite you to pour yourself something to sip, find a comfy chair, and let's catch up!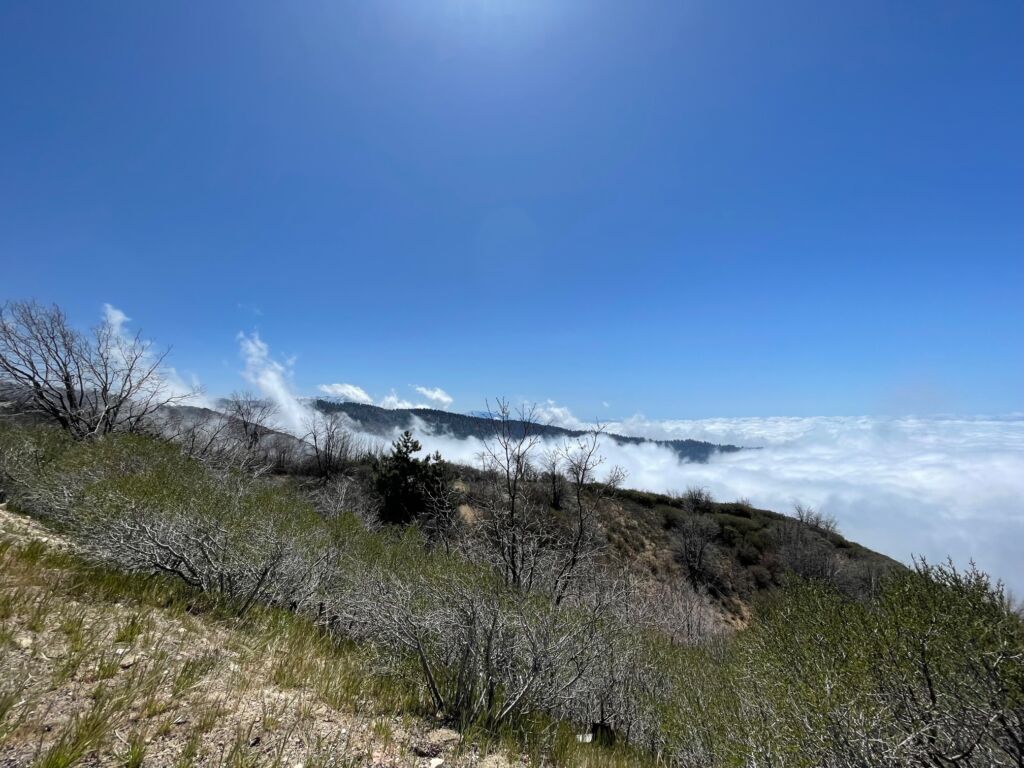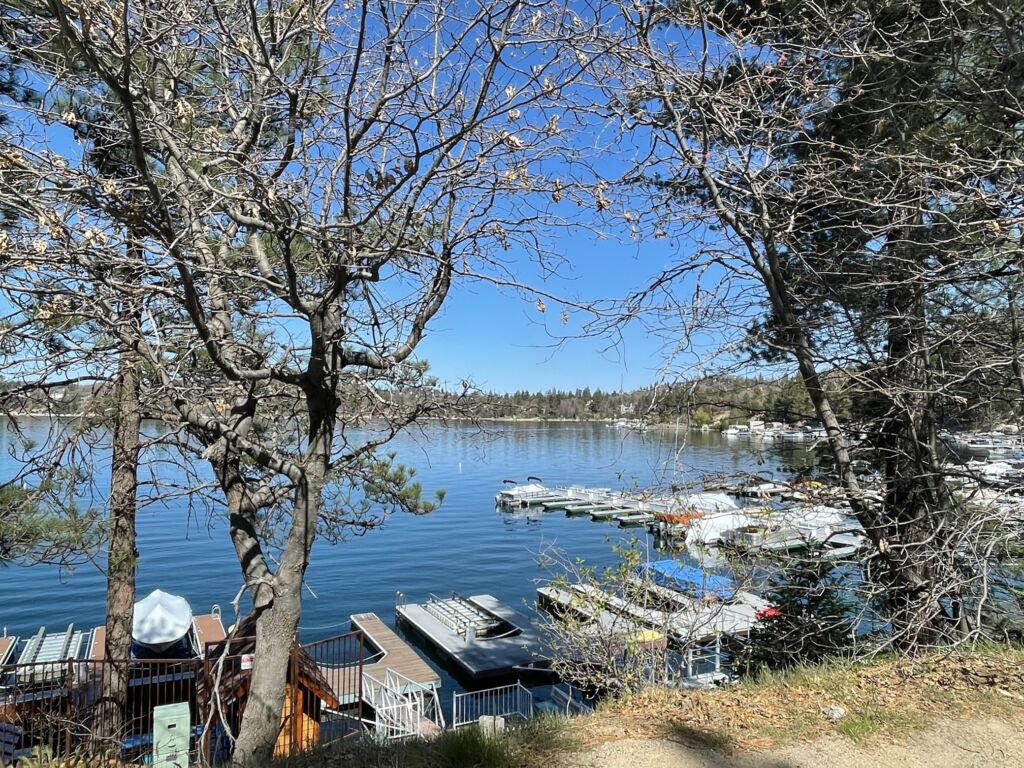 Three weeks ago early on a Monday morning, I said goodbye to our cabin and drove to Las Vegas to help launch the fabulous new Janome top-of-the-line, combo sewing machine; the CM17! It was such an honor to be part of this big launch and I spent time with many talented educators, fantastic dealers, a delegation from Janome Tokyo, and meeting many new folks. I must say, this machine is absolutely incredible! You really need to see it in person, so I hope you'll take time to drop by your local Janome dealer and experience all the amazing new features and true sewing innovations.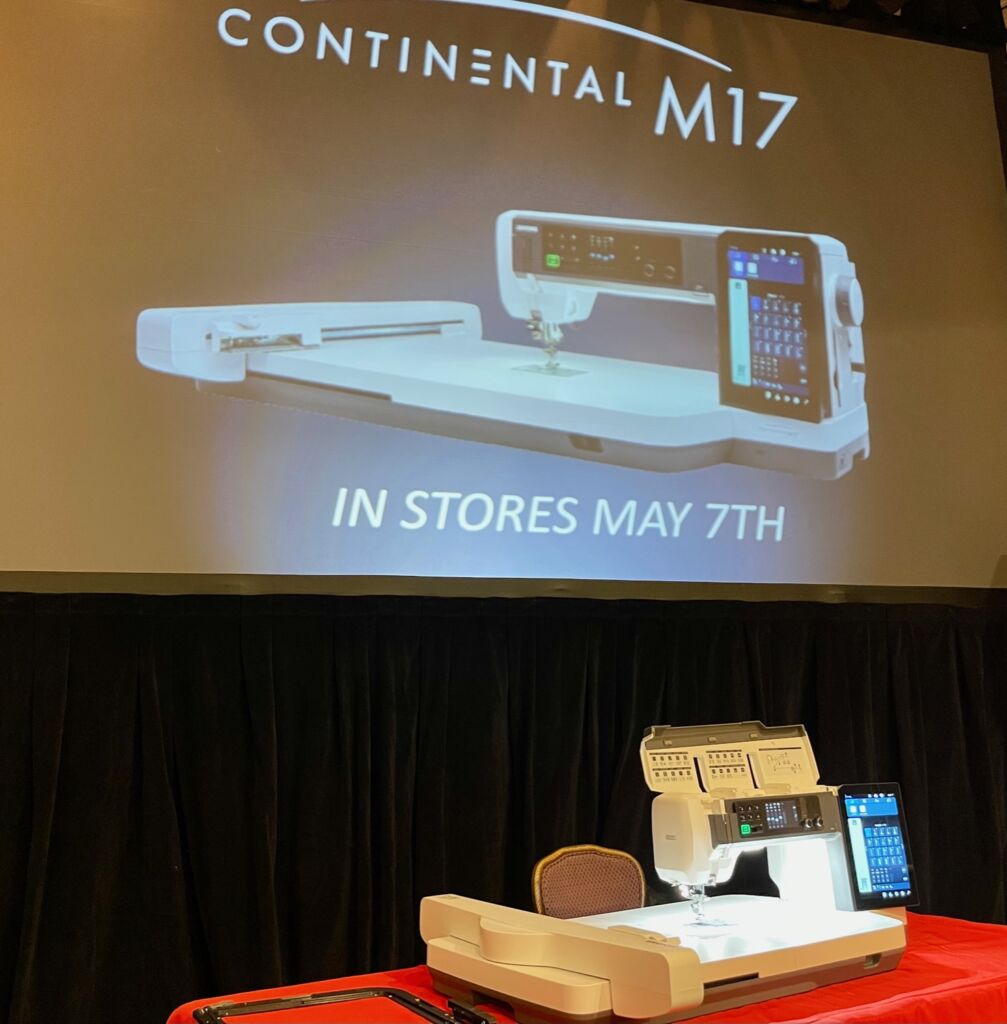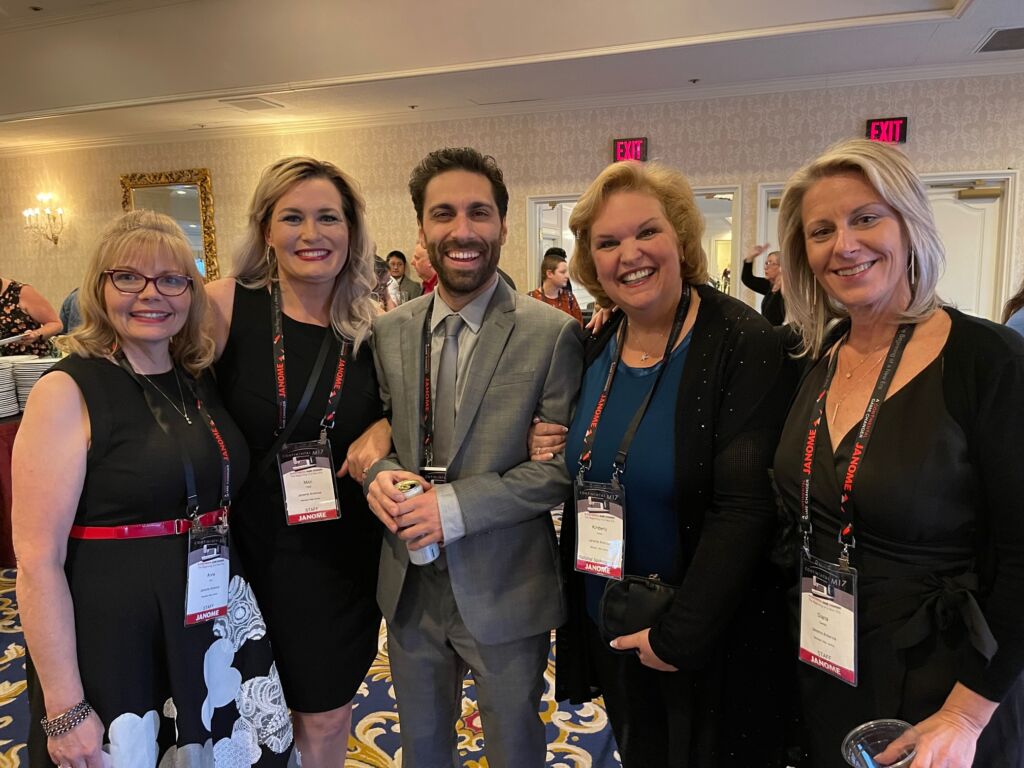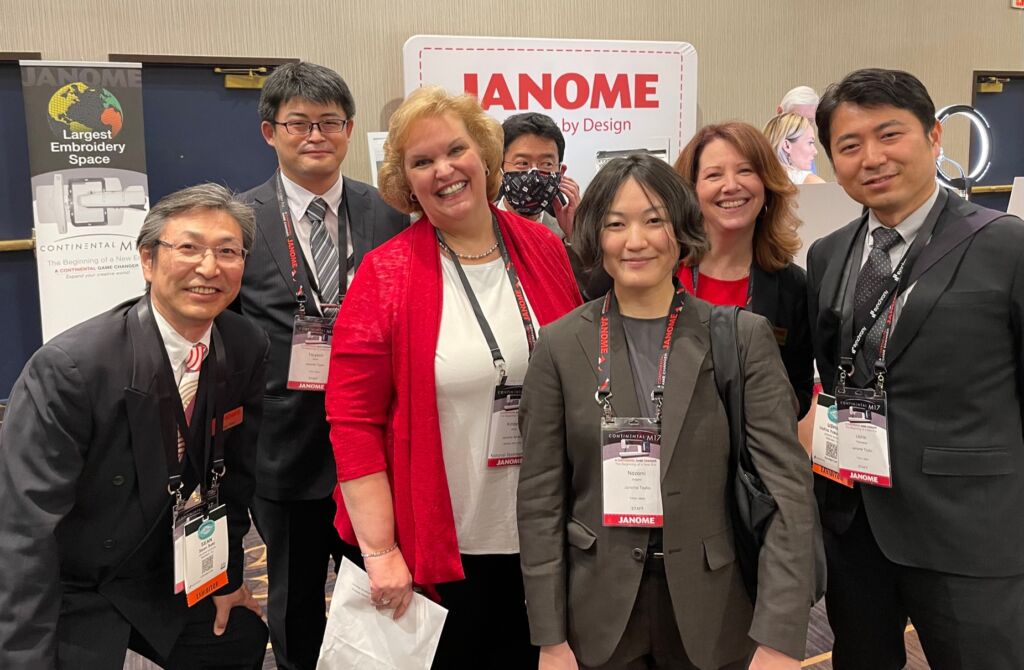 John Ryan and Regena Carlevaro introduced the CM17 to dealers as part of the special business meeting held in conjunction with the VDTA convention. Notice the pretty quilt? That's my brand new, 2022 BOM Blitz II Quilt! I will be teaching a FREE series of six classes on the Janome social media pages beginning in late June. (Stay tuned for more details.)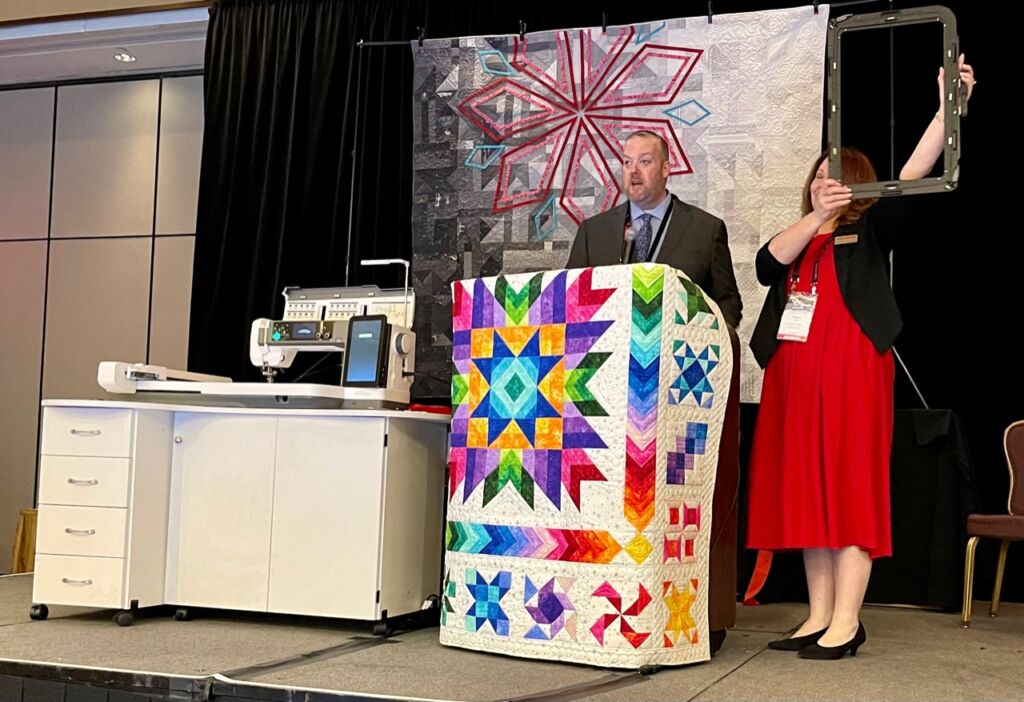 After the launch, I flew directly from Las Vegas to LAX where I got to enjoy the luxurious United Polaris lounge before my long-haul flight to Sydney. What a 5-star experience that was! The Polaris lounge even has the most opulent private shower rooms and fine dining to enjoy before the flight. It was the perfect way to relax in preparation for a big, new adventure.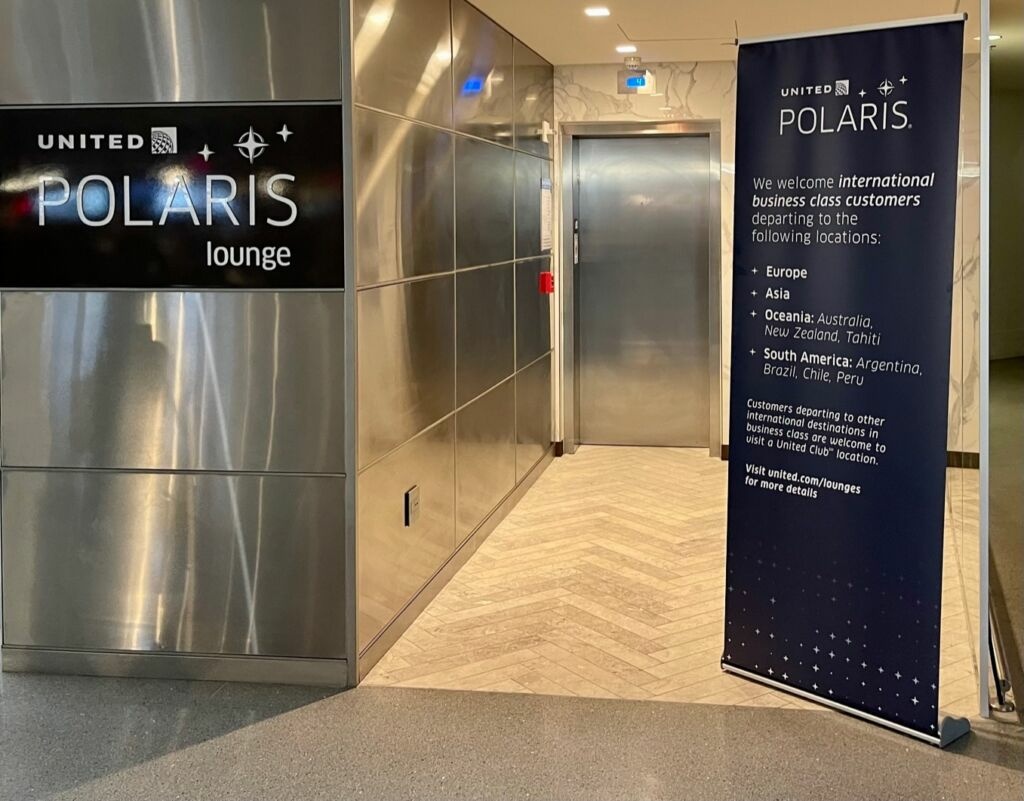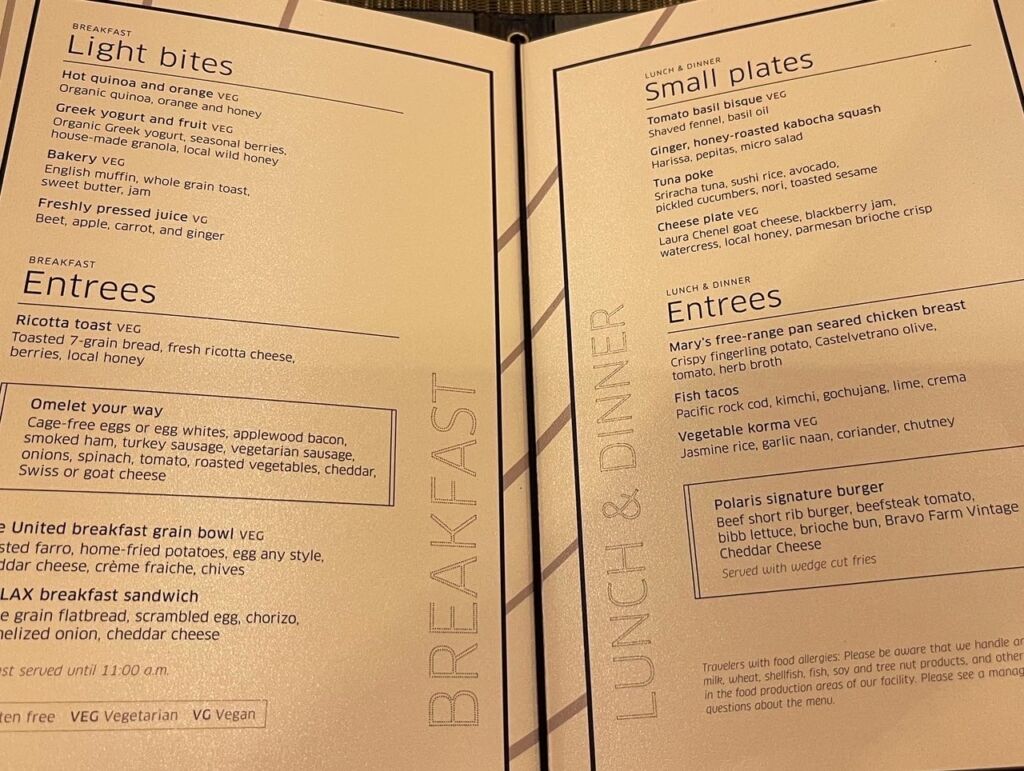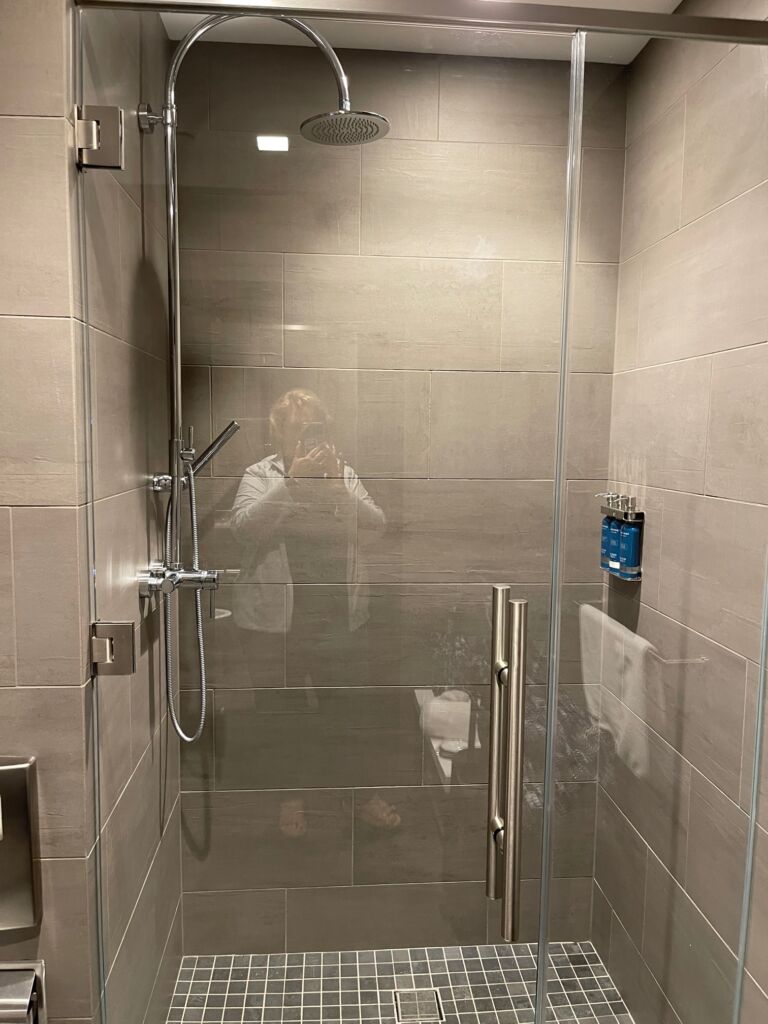 I've been saving my frequent flyer miles for several years and used them to upgrade my seat from economy to business class, so the 15 1/2 hour flight was actually nice and comfy and I was able to sleep for about 7 hours lying down. I woke up refreshed and excited to arrive in Australia; my first time in country!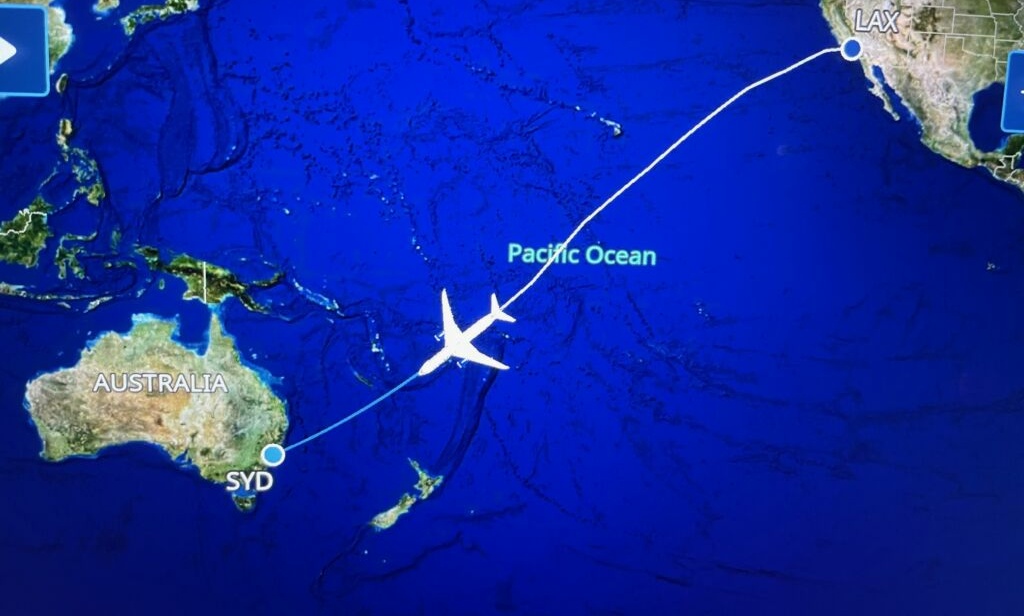 Kent was waiting in Sydney for me when I arrived early in the morning. It was such a happy reunion after being separated for almost six months. It was a necessary separation, but we both agree we hope never to live apart again.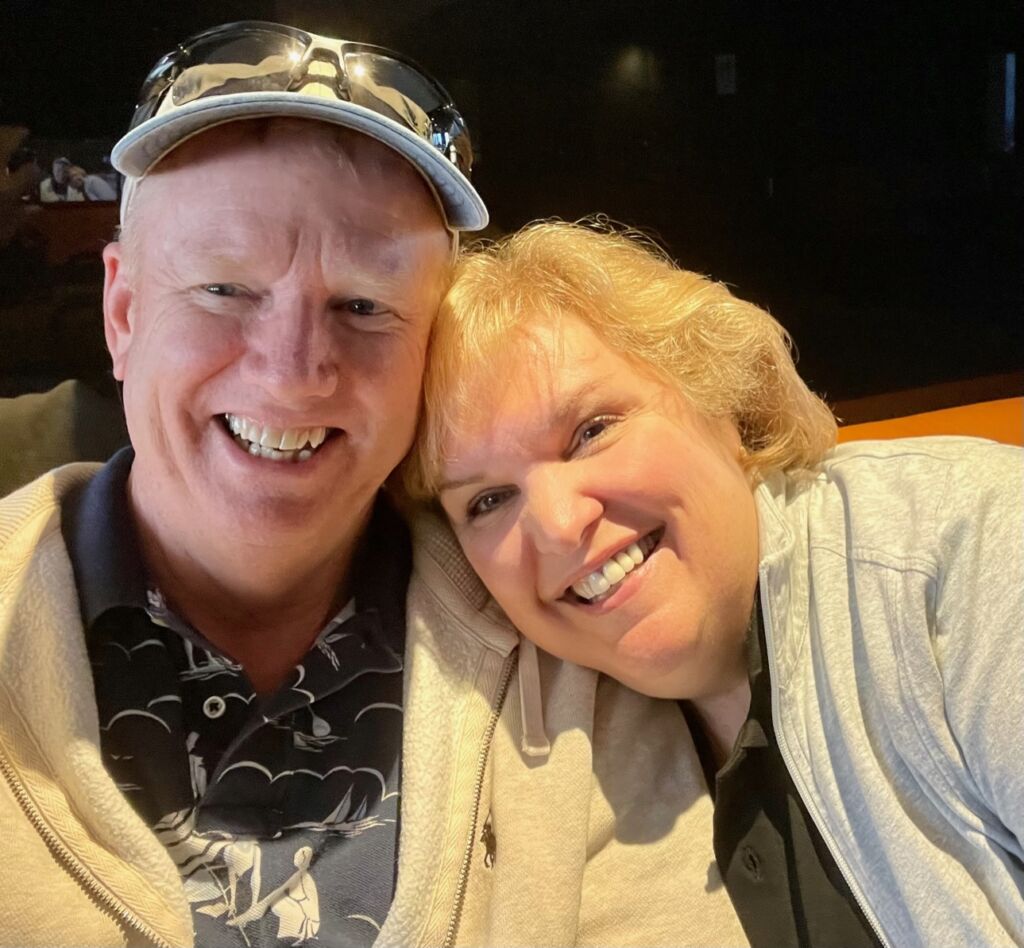 He surprised me with a fun day exploring the city followed by an extra special evening date night: He had arranged for tickets to see Phantom of the Opera at the world-famous, Handa Opera on Sydney Harbour! This was truly something amazing to see. The elaborate sets are built on a barge and everything is operated by two giant cranes flawlessly synchronized to work with the music and actors. And seeing the city of Sydney all lit up at night was breathtaking!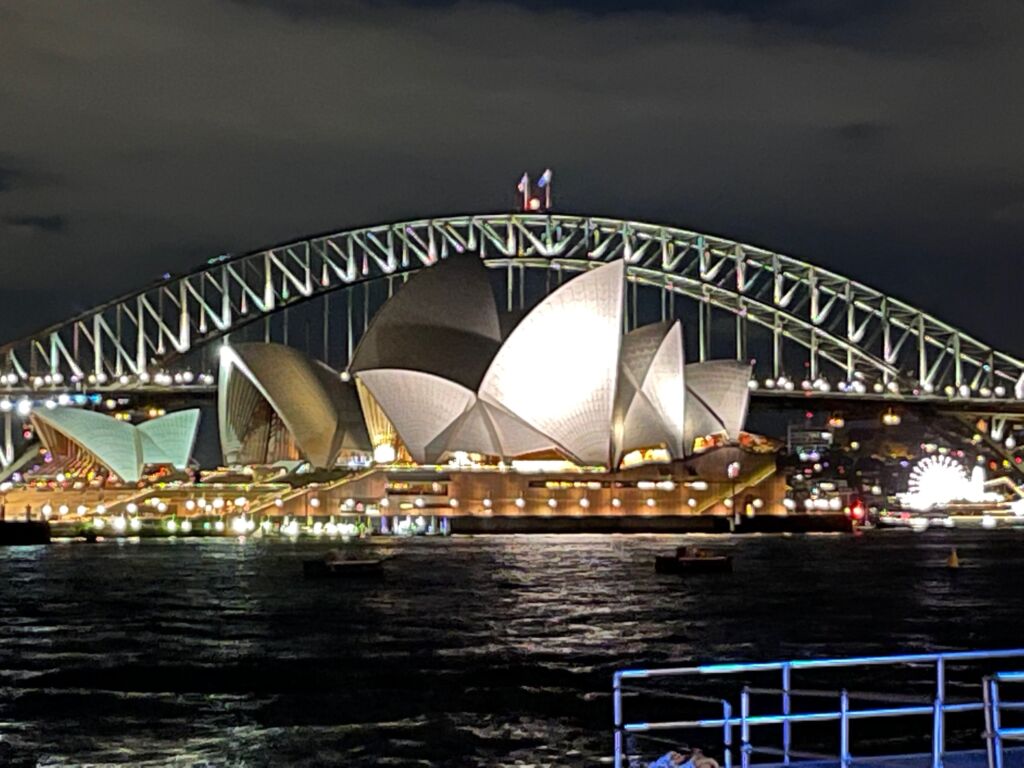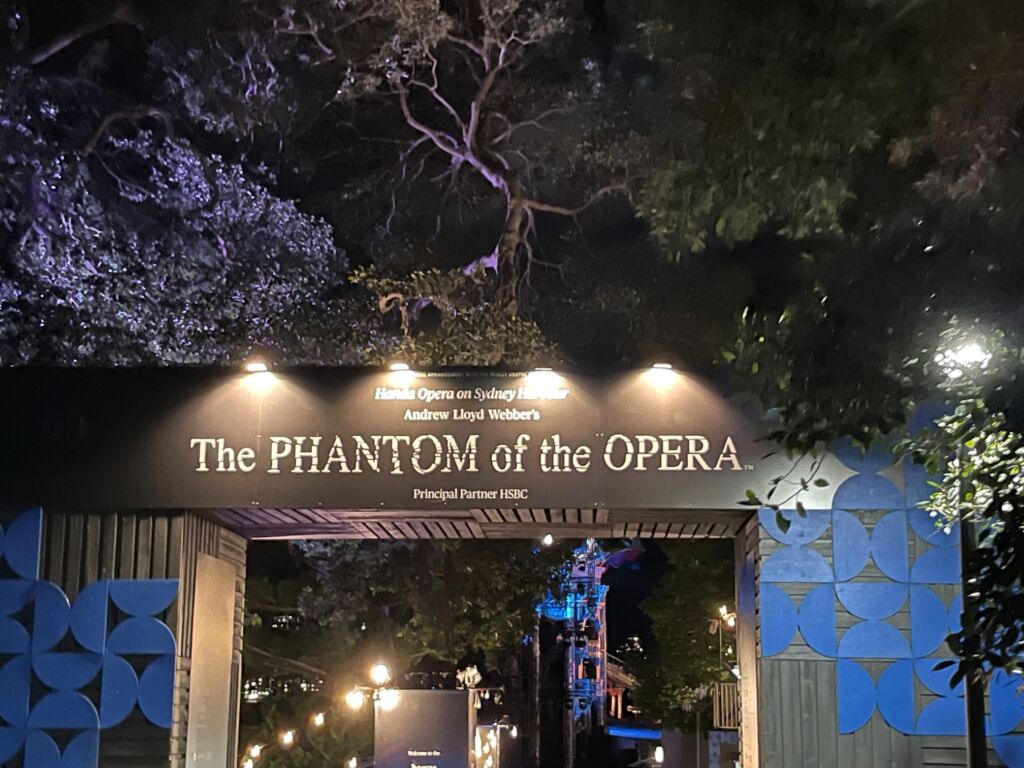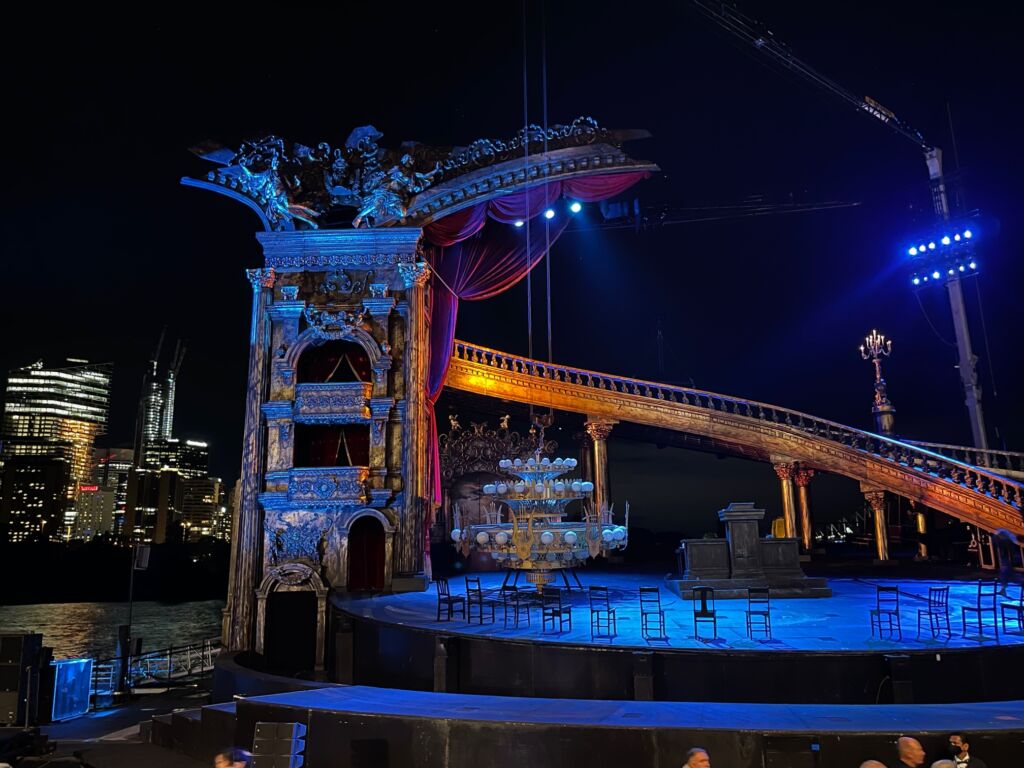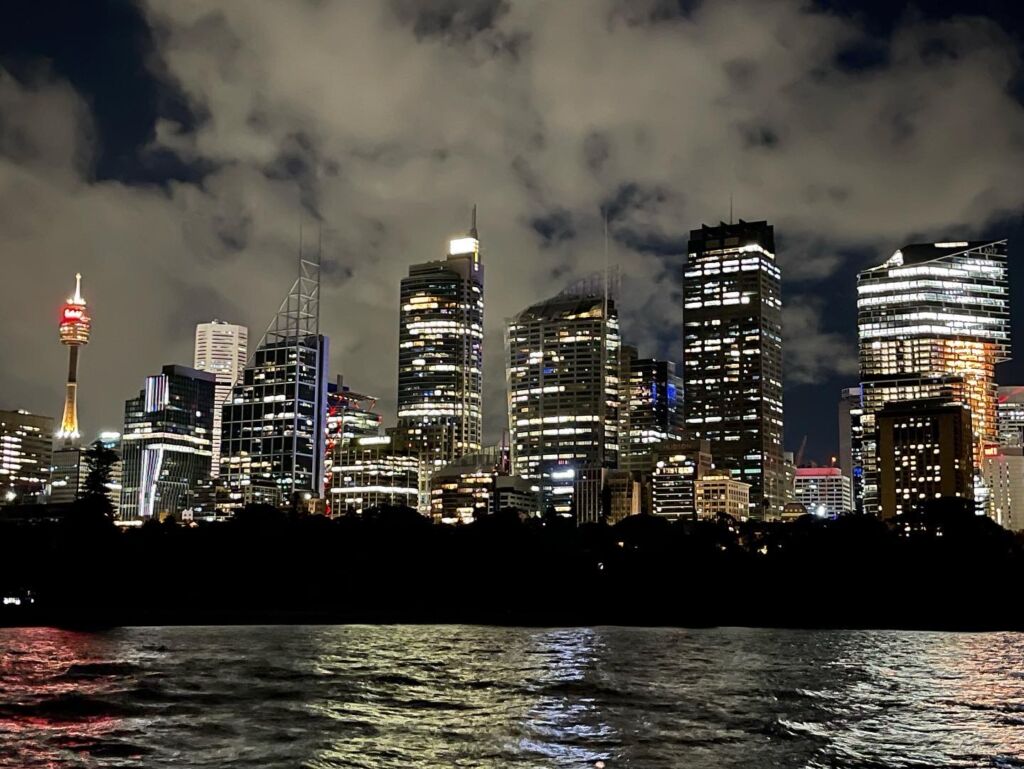 The next morning we hopped on a flight to Alice Springs which, for those who don't know, is located in the center of Australia.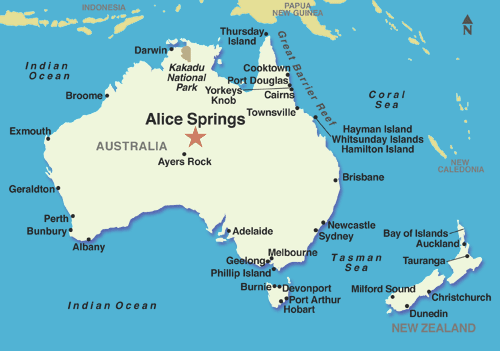 The day after we arrived, our four kitties were delivered by a special transport service after they had completed their two week quarantine in Melbourne. Cheeto survived his six-day hunger strike at the quarantine facility, although he had lost a little weight. But otherwise, they were all in good health and seemed so happy to be reunited with us!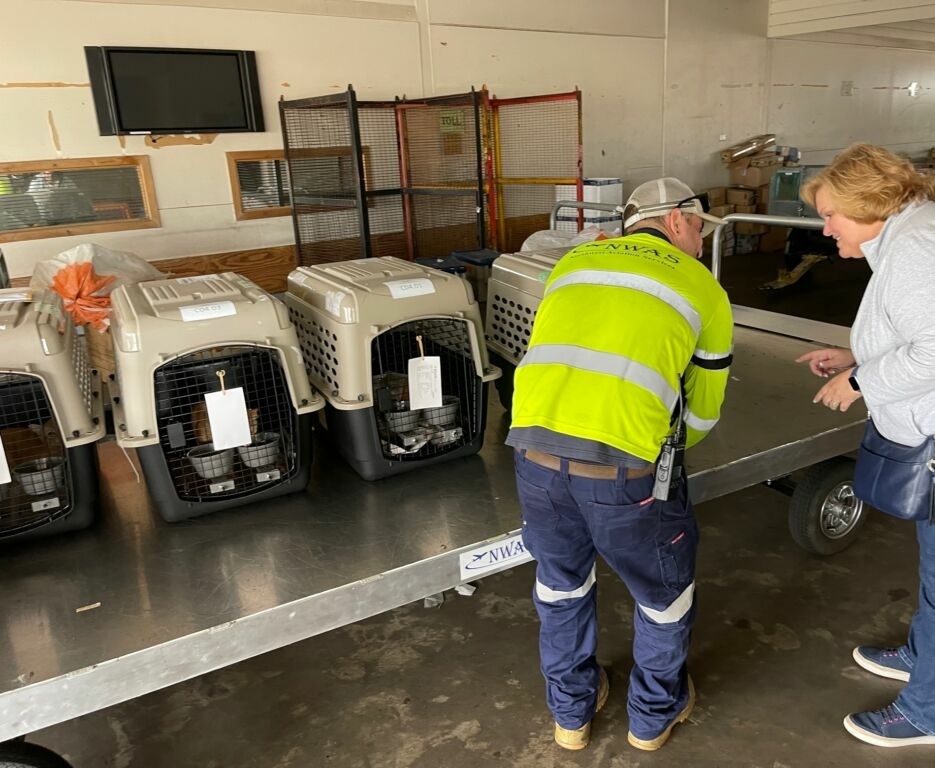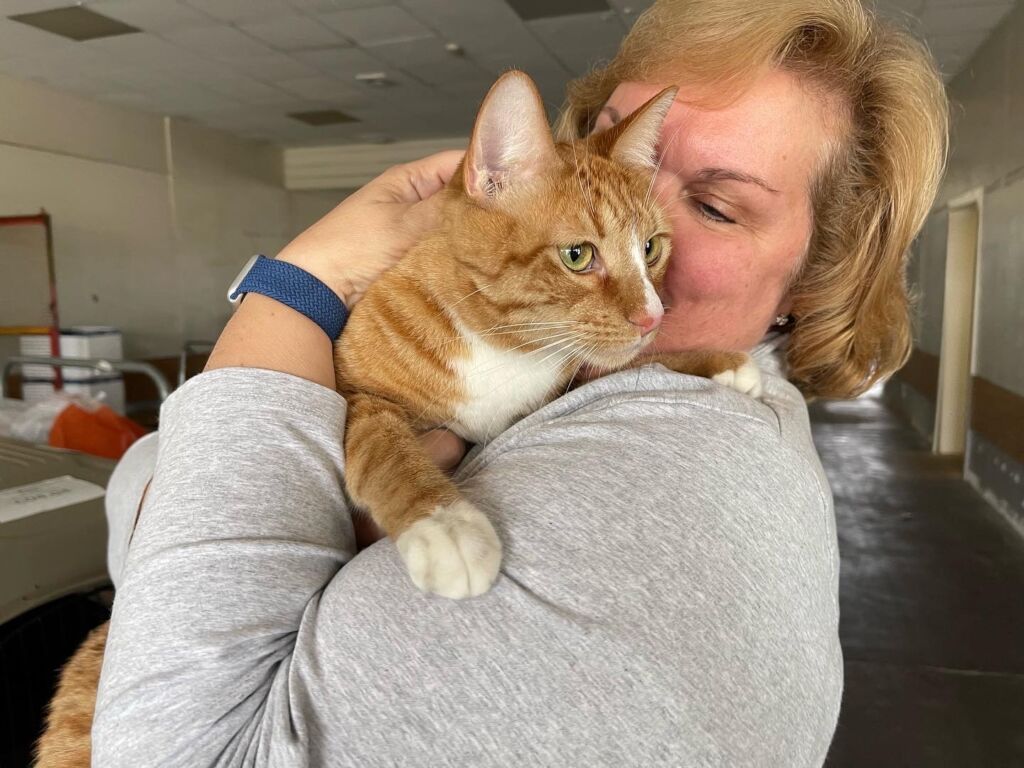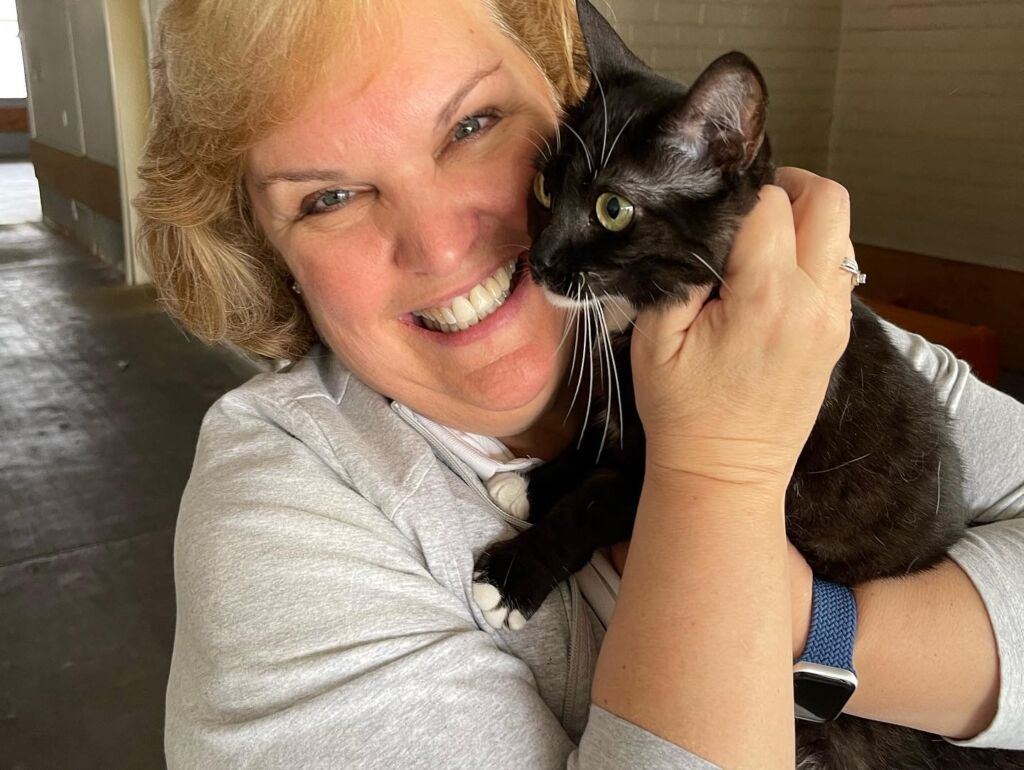 Since the moment I arrived here, life has been one exciting new experience after another. Although I had been very apprehensive about moving to the middle of the Outback, I've been happily surprised with how much I like it here. My first impressions have been very positive. The most exciting part has to be the kangaroos and wallabies we have visiting our back yard every day. I feel as though I'm living in the midst of a National Geographic luxury Outback safari! I could watch these amazing creatures for hours on end — they are simply fascinating.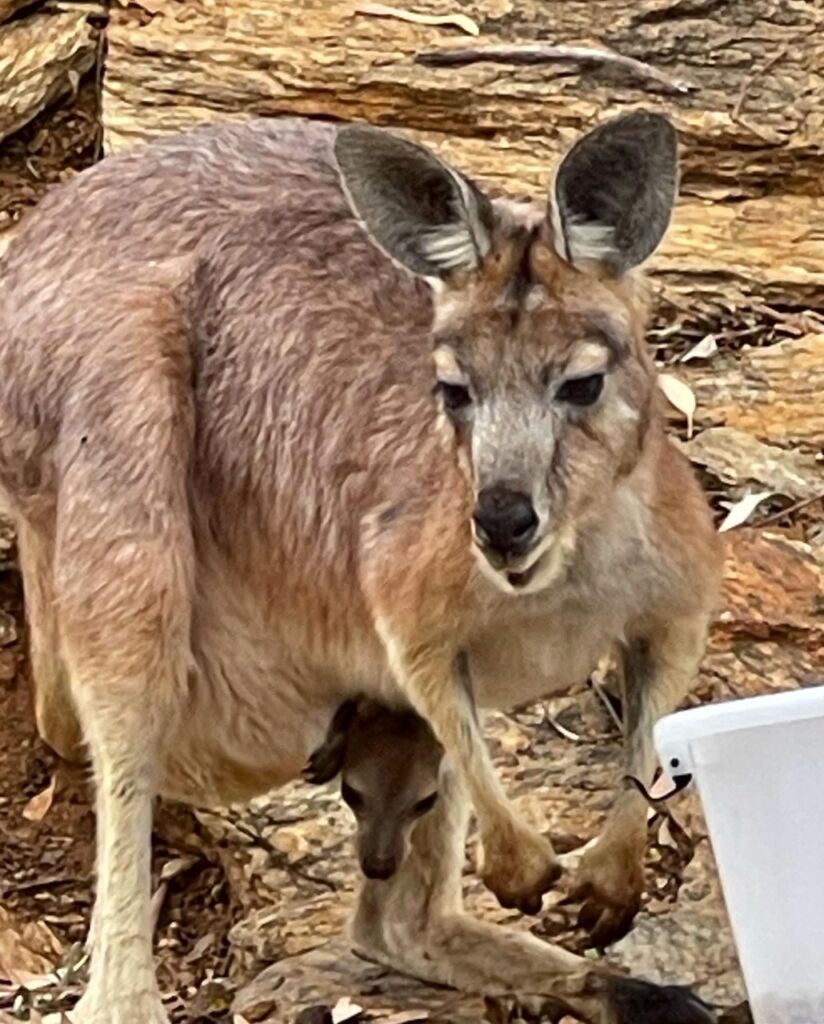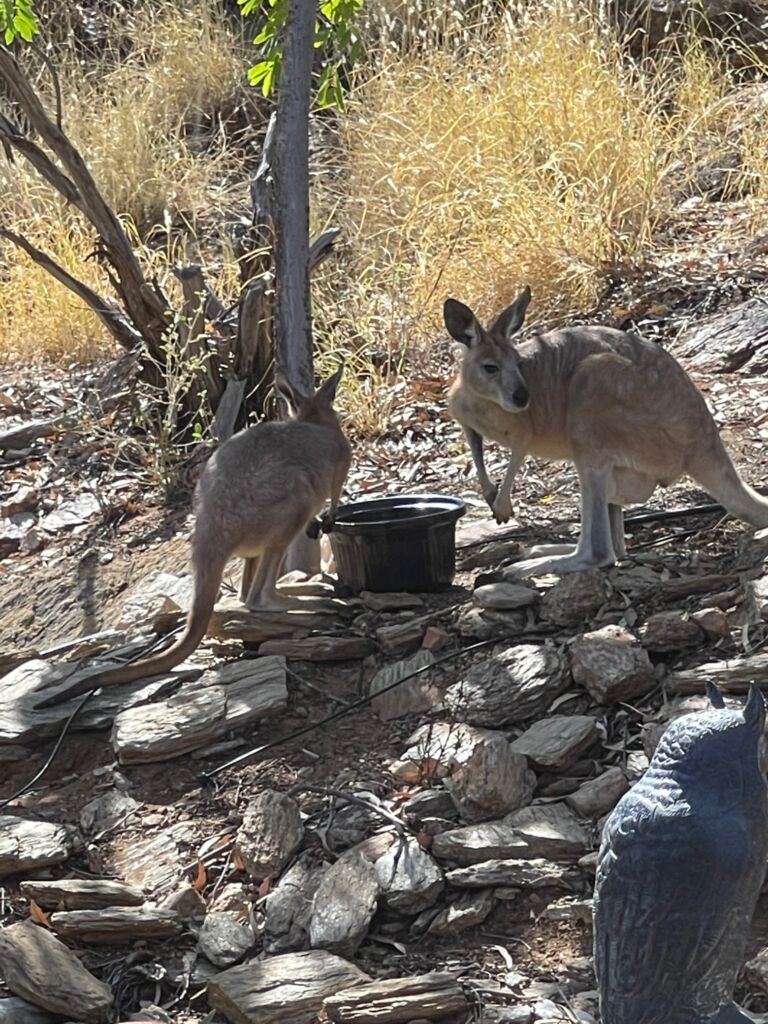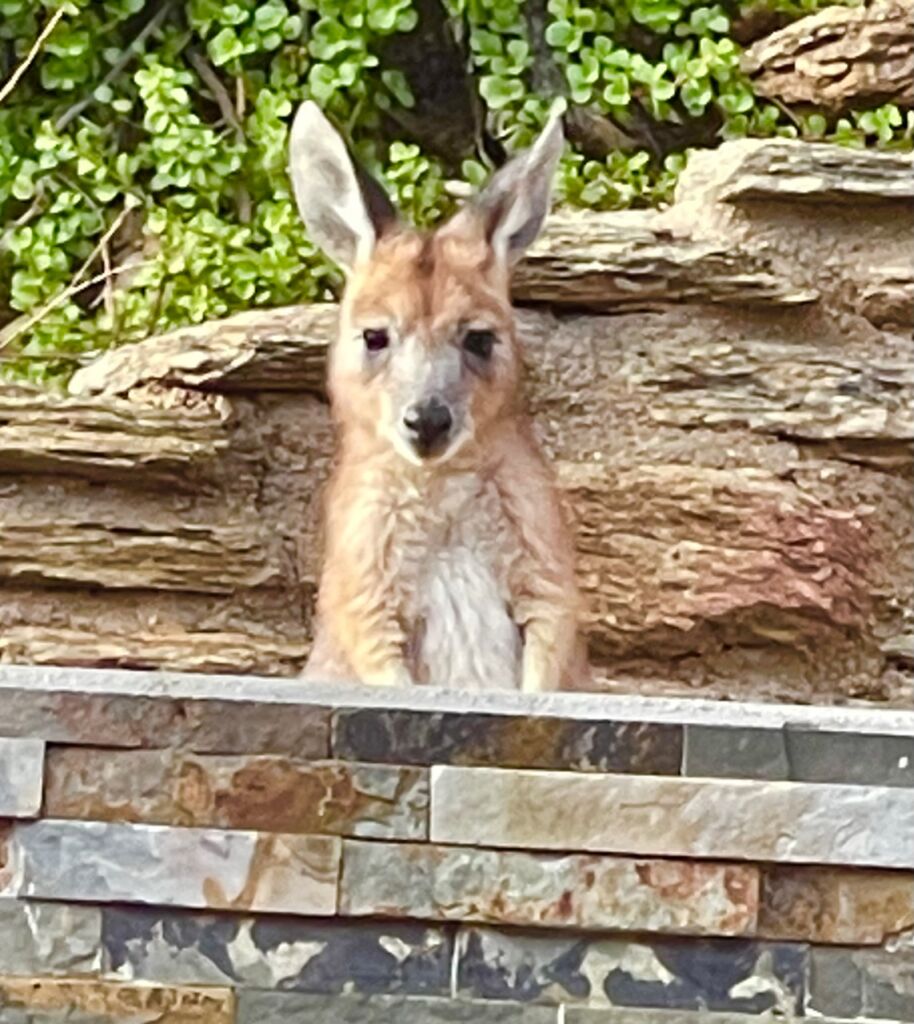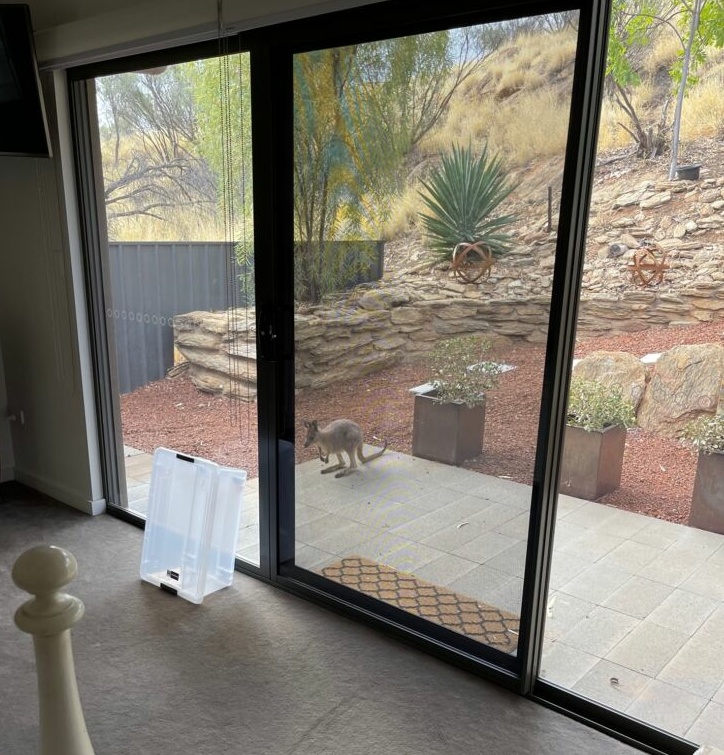 Of course, the cats love to watch the Roos and chatter at them from the comfort of our bedroom. It's great entertainment! I've been posting so many Roo videos on social media, I can't help but wonder if people are getting tired of seeing them, but we find them so engaging and fun to watch. The are skittish, gentle animals and are more scared of us than we are of them.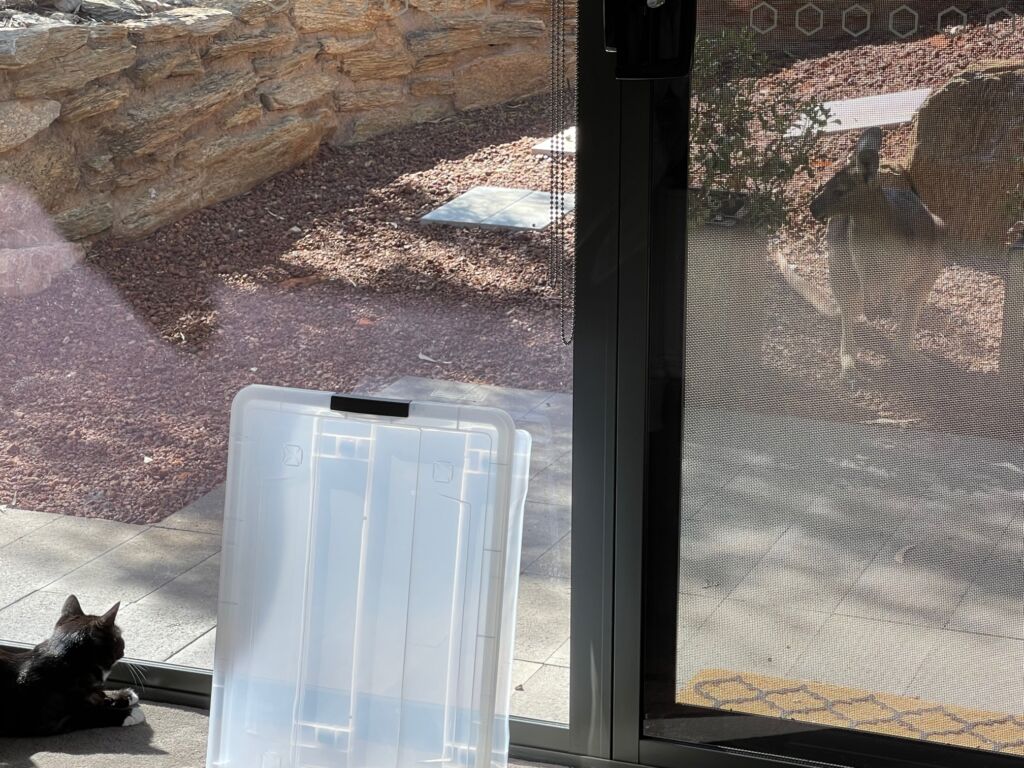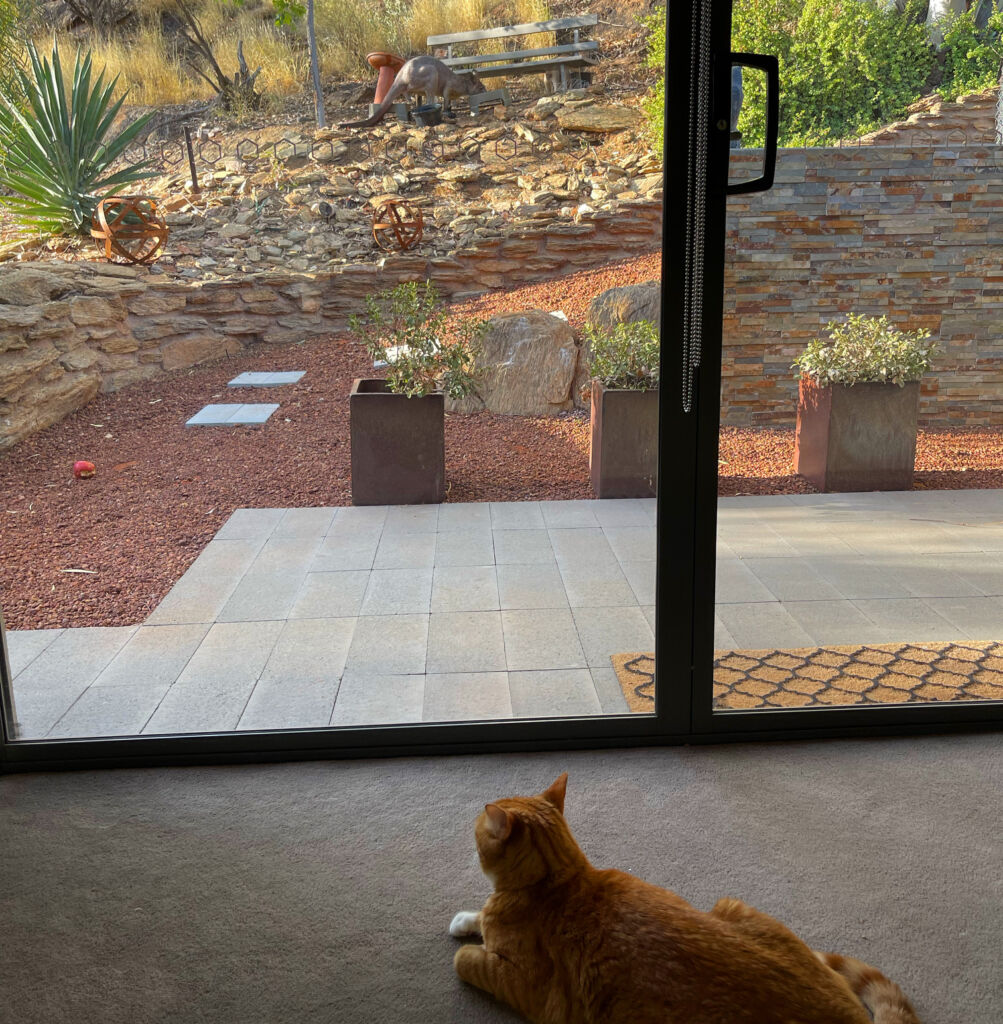 Many folks have commented or asked what we feed the kangaroos. We buy bags of "Roo Food" from the local feed and seed store. They are pellets which look like something rabbits would eat. We also make sure to provide plenty of water in troughs because water is scarce here.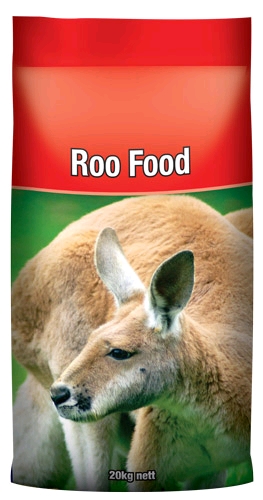 I've been unpacking our household goods and since we didn't bring much in the way of furniture (most went into long-term storage in California), we did some shopping to buy a dining room table, matching buffet, entertainment center and hall table.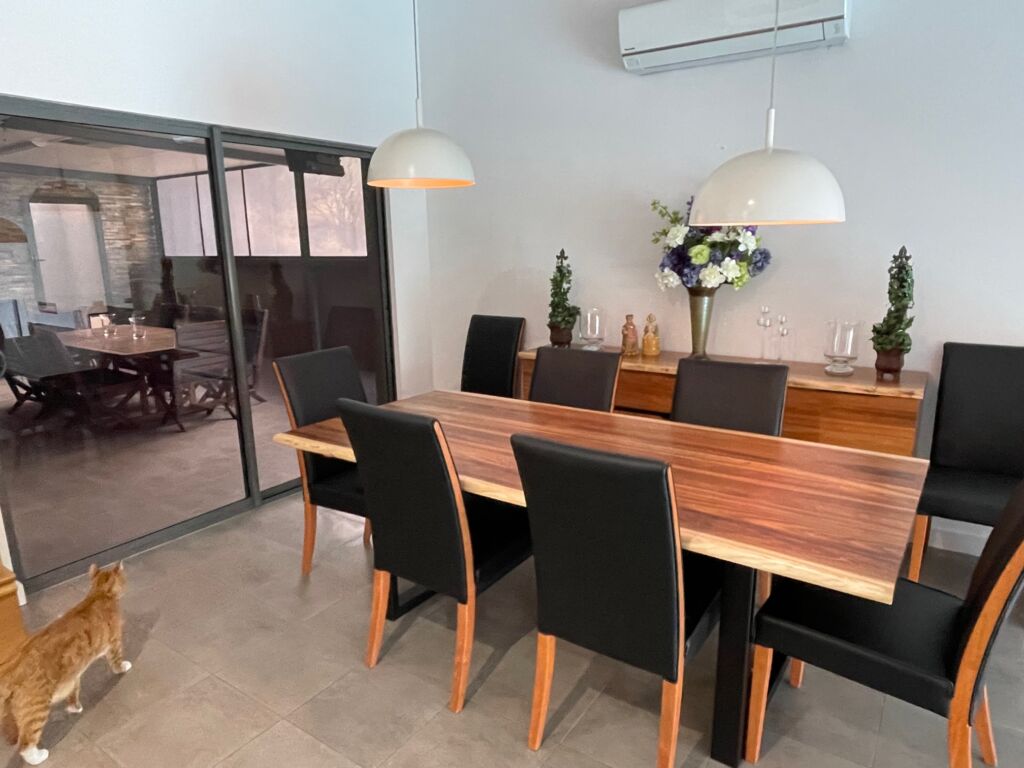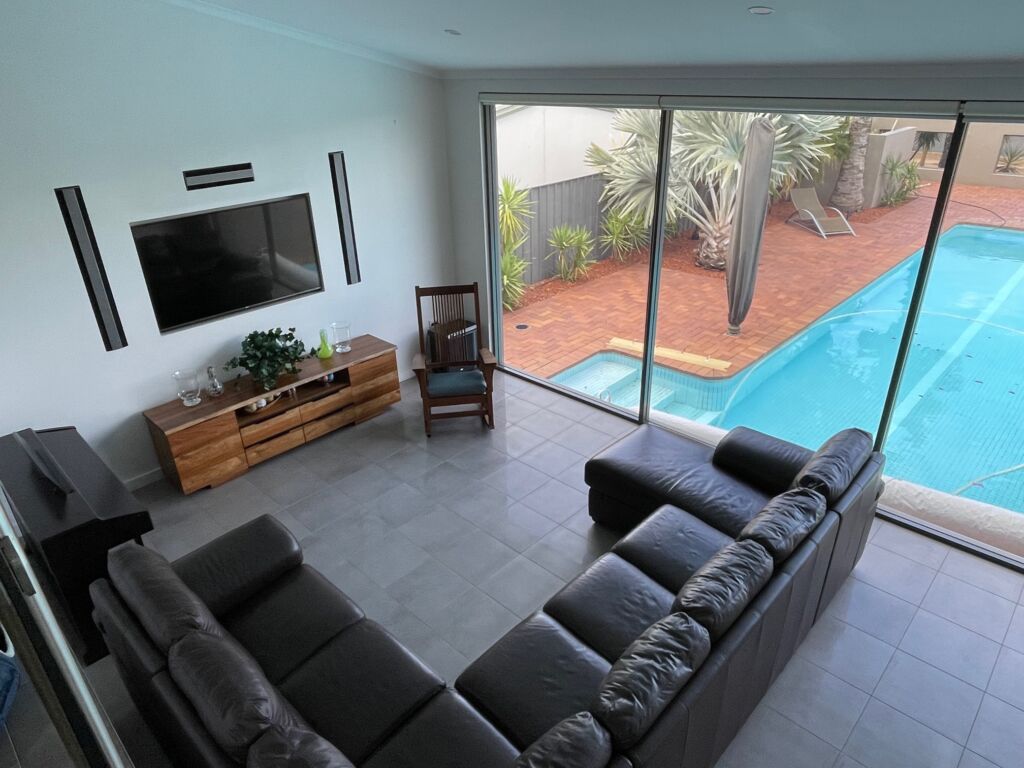 I'm excited this home is a modern style. I've finished unpacking the kitchen, dining room and living room and now I'm trying to decide what color to paint the walls (big surprise: they won't be blue this time!) and I'm in the process of selecting a dynamic and bold artwork to hang on the wall. One of the benefits of moving as many times as we have is I've been able to decorate our many homes with different styles from early newlywed, traditional, colonial, Mediterranean, classic German, beach cottage, mountain cabin, and now modern. I love having the opportunity to reinvent our living space so we can try so many these different styles. It's challenging but fun!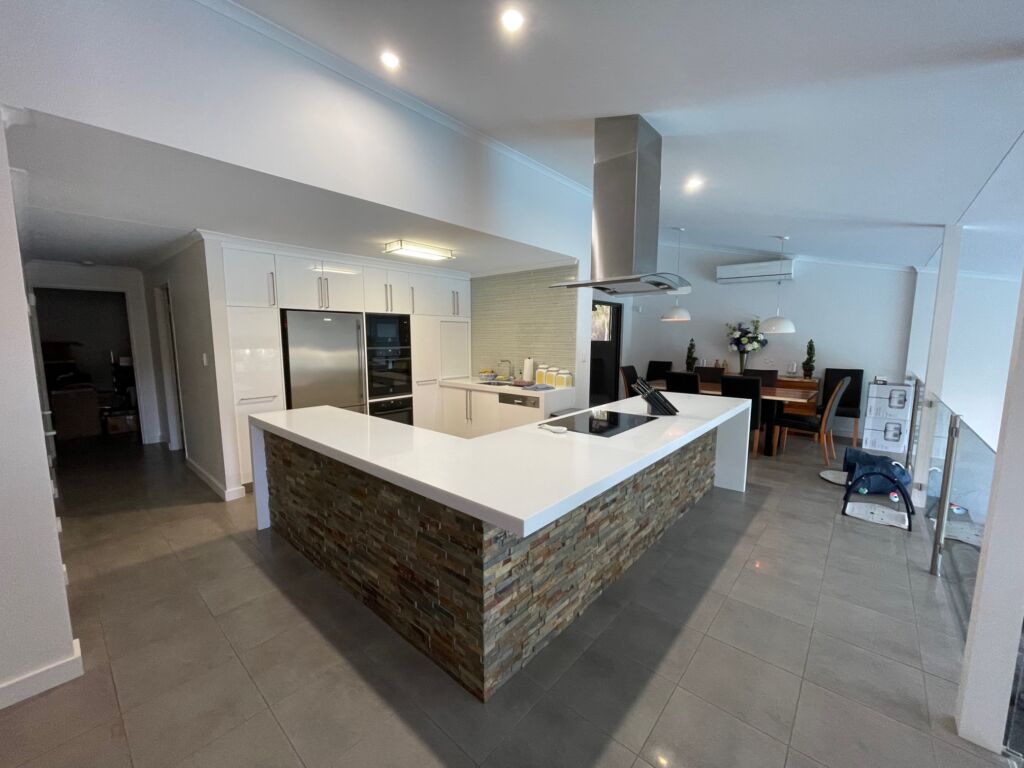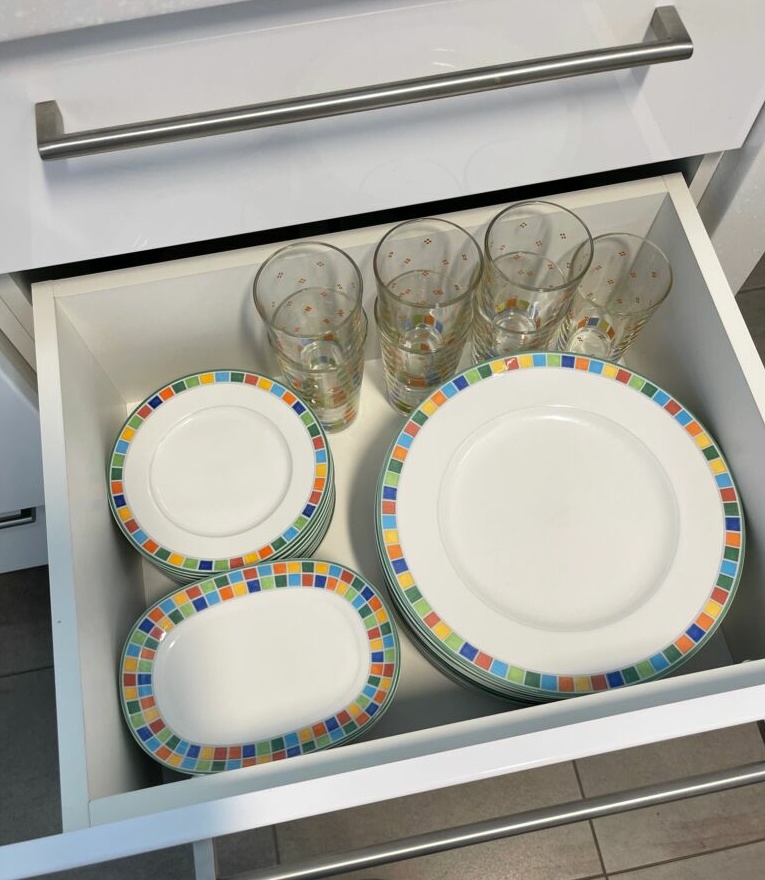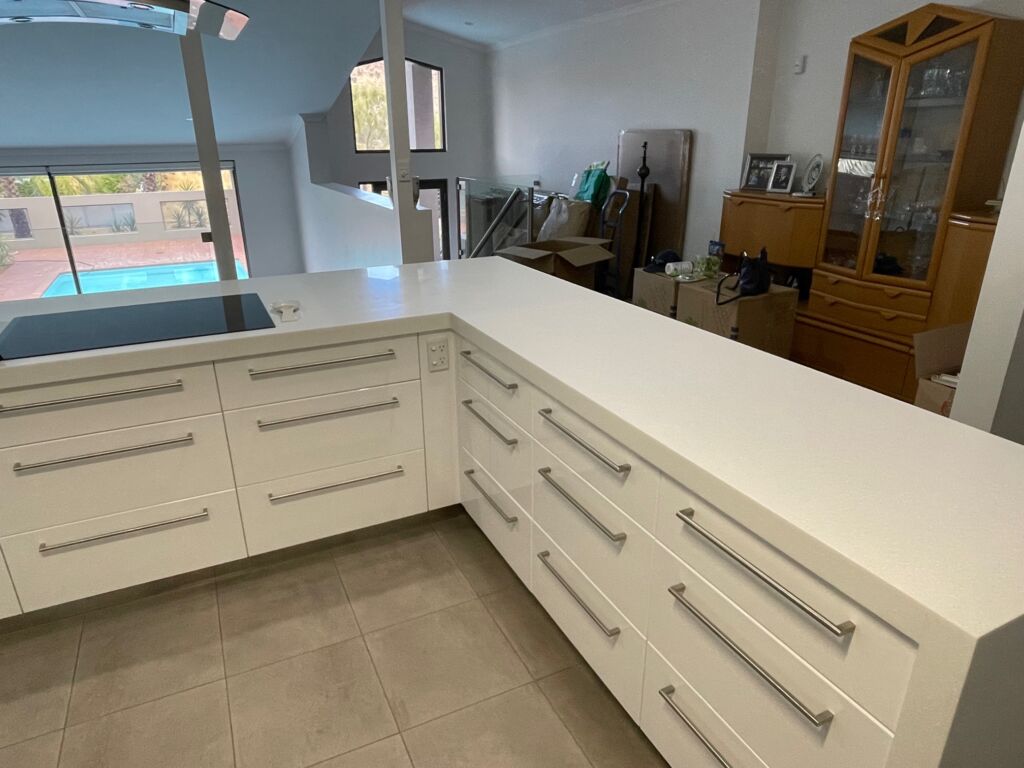 Did you see my post on social media recently where I was surprised at the lack of any cabinets in our kitchen that only has drawers? Well, it hasn't taken me long to become a huge fan of the drawers! They are so easily accessible! I think I will want drawers in any kitchen I live in from now on; they are amazing! If any of you are 'on the fence' about kitchen drawers, let me assure you that you will love them!
We've been enjoying the local restaurants — such a nice selection of varied cuisines. The town itself is very small and everyone knows everyone else. The Aussies are warm and welcoming and happy to offer suggestions. But services such as delivery or trades (plumbing, electrical) tend to run on a different pace than what we're used to. There's a funny saying here that NT (which stands for Northern Territory) actually means "not today and not tomorrow." There are very limited stores for shopping (a teensy KMart and an even tinier Target — that's it!) and only two real grocery stores which, while adequate, are not what we're used to in the US. I am finding some things quite challenging when it comes to finding the products and brands we're familiar with using. This will take some creative substitutions on my part and I will have to adapt. I'm surprised while they do have some brands with familiar names, the tastes and flavors are vastly different.
There are no US military facilities such as a commissary or post exchange here like we enjoyed when we lived in Germany. And while there is Amazon.AU Prime, shipping takes on average 2 – 3 weeks instead of 2 – 3 days. Really. I'll have to adjust my expectations to the selection and speed of delivery for anything I order. Fortunately, we do have use of the APO military mail system (which costs the same for someone in the US to mail something through USPS as it costs to ship something to San Fransisco) and this is a wonderful benefit, but those shipping times also range from 2 – 4 weeks. 
Oh! And this happened! We bought a zippy new little red car for me to drive around town. Check out the steering wheel on the right side of the car. I can honestly say it hasn't been that difficult to learn to drive on the left side of the road! It's kind of fun, actually, but I do keep turning on the windshield wipers when I am trying to use the turn signal. They call it the "American wave."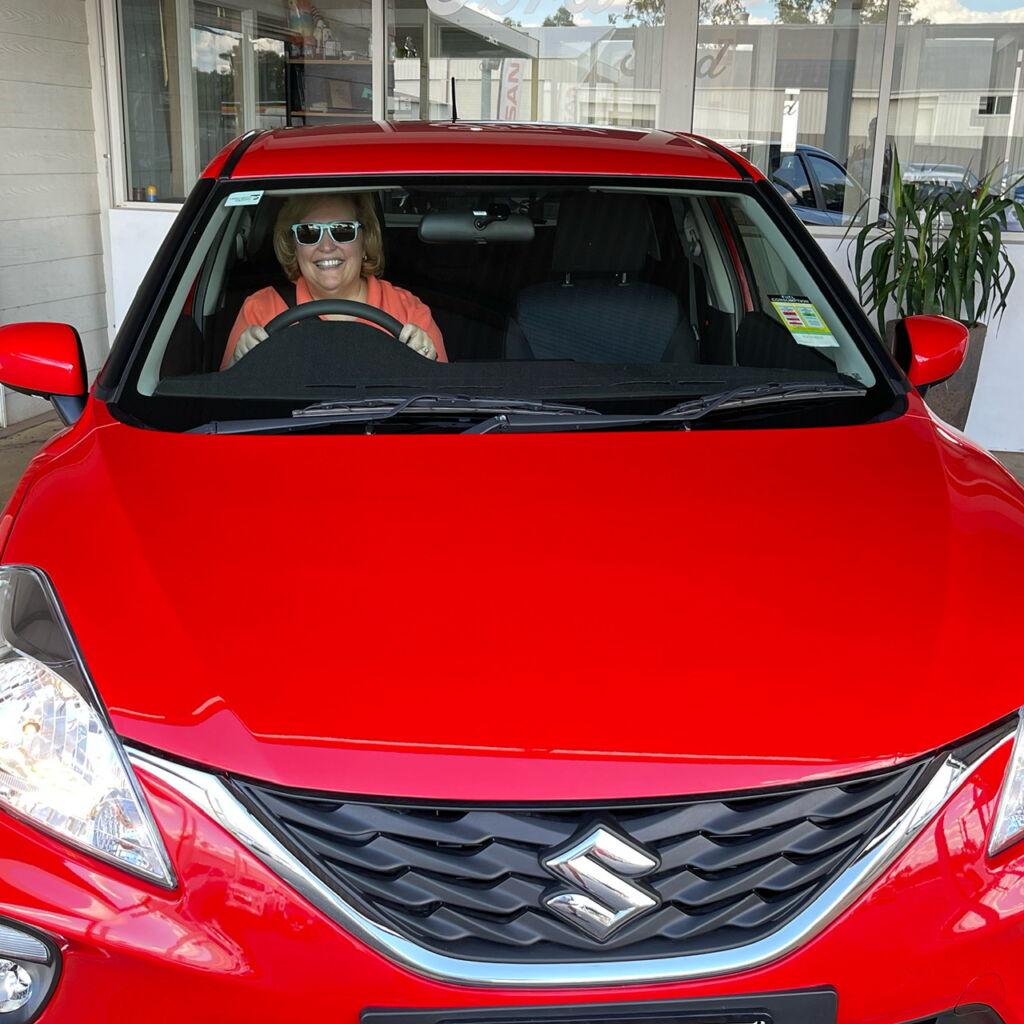 By the way, I actually did try a small schmear of Vegemite on toast. Um,…. I think it might be an acquired taste.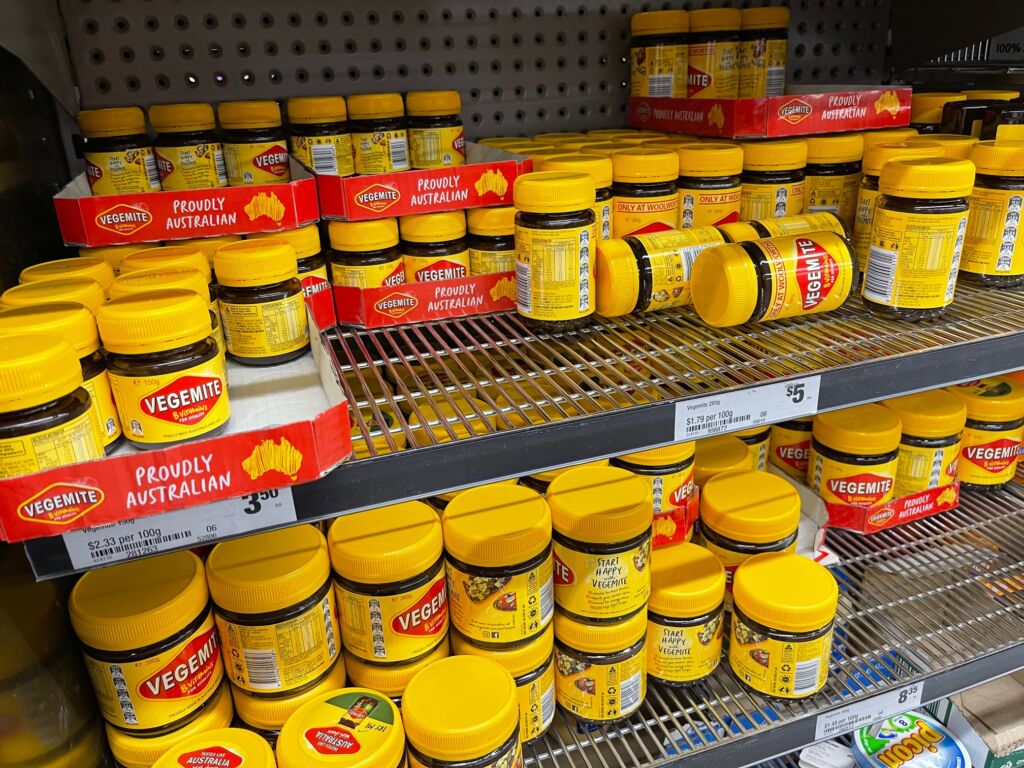 What I really have enjoyed seeing are the beautiful landscapes and dramatic vistas including the MacDonnell mountain range. They may not be as tall or grand as most mountain ranges in the US, but they are dramatic and impressive in their own way. And the color; oh, the glorious colors! I'm overwhelmed at the beauty and light. Everything is crisp and vibrant! One of the locals told me the colors are so vivid because there is no pollution here; the air is clear and pure. It seems to make all the difference! Sunsets are stunning and the evening sky has the most brilliant purple hues as the sun fades away and the stars emerge.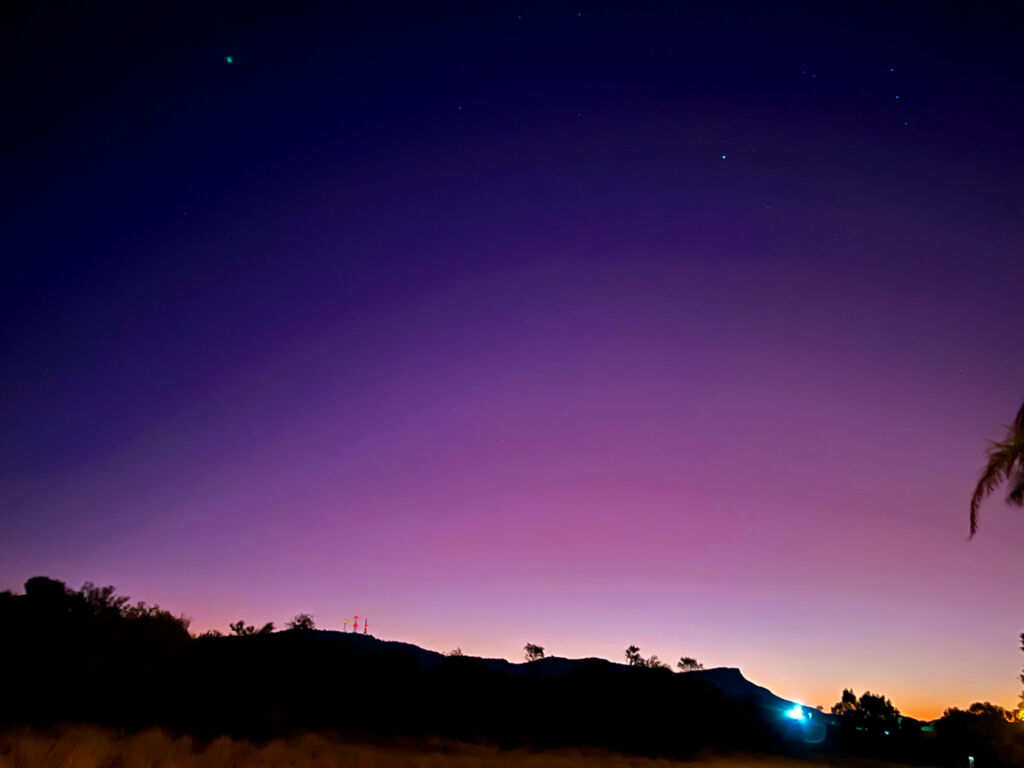 Enjoy some sights in the area….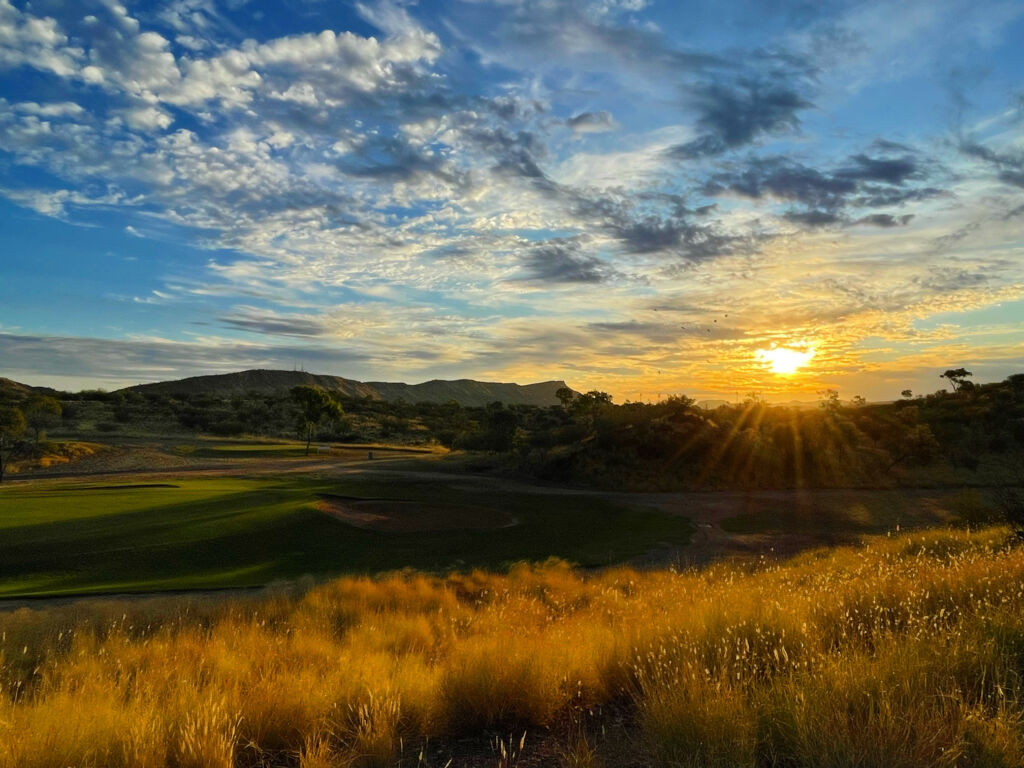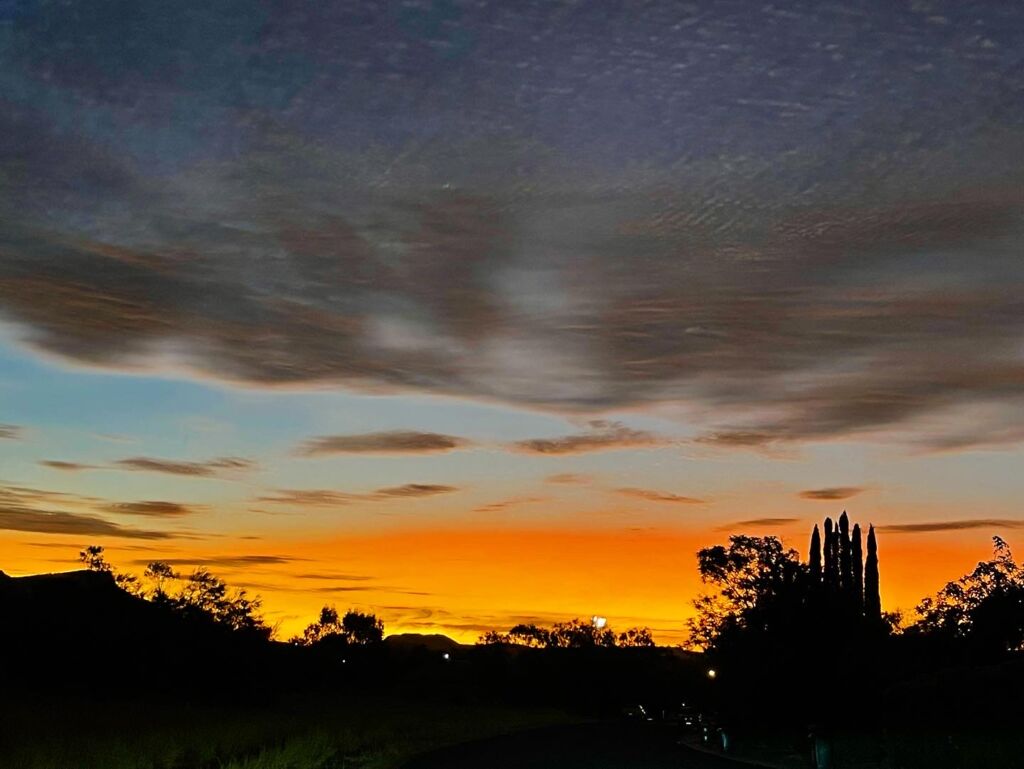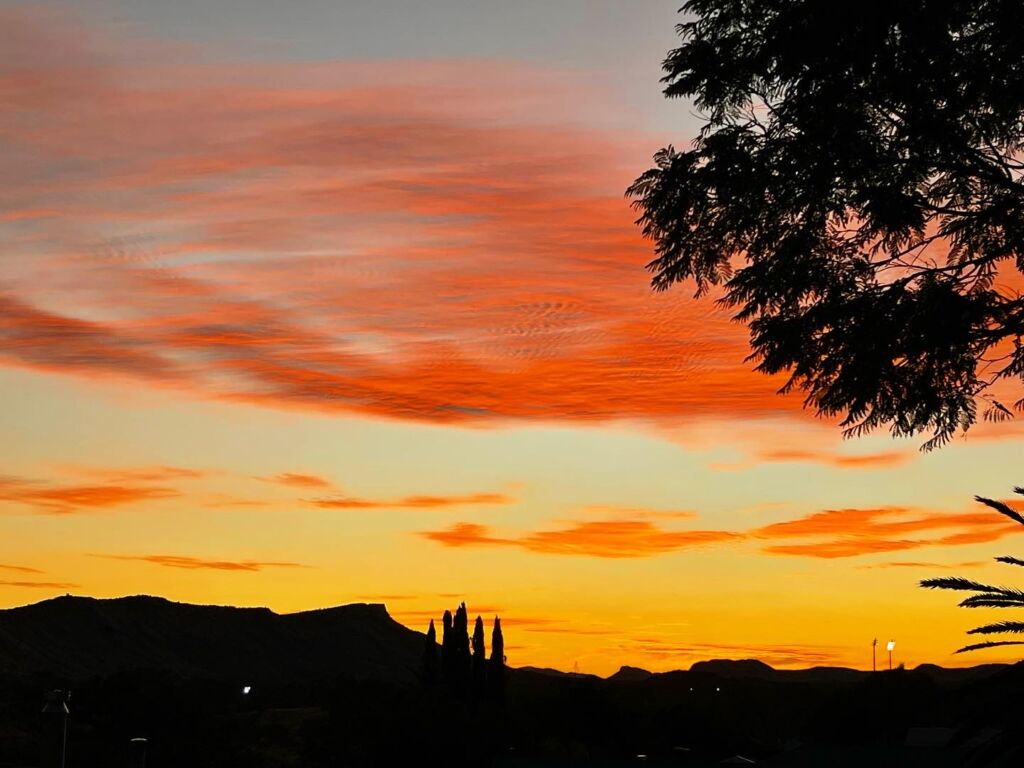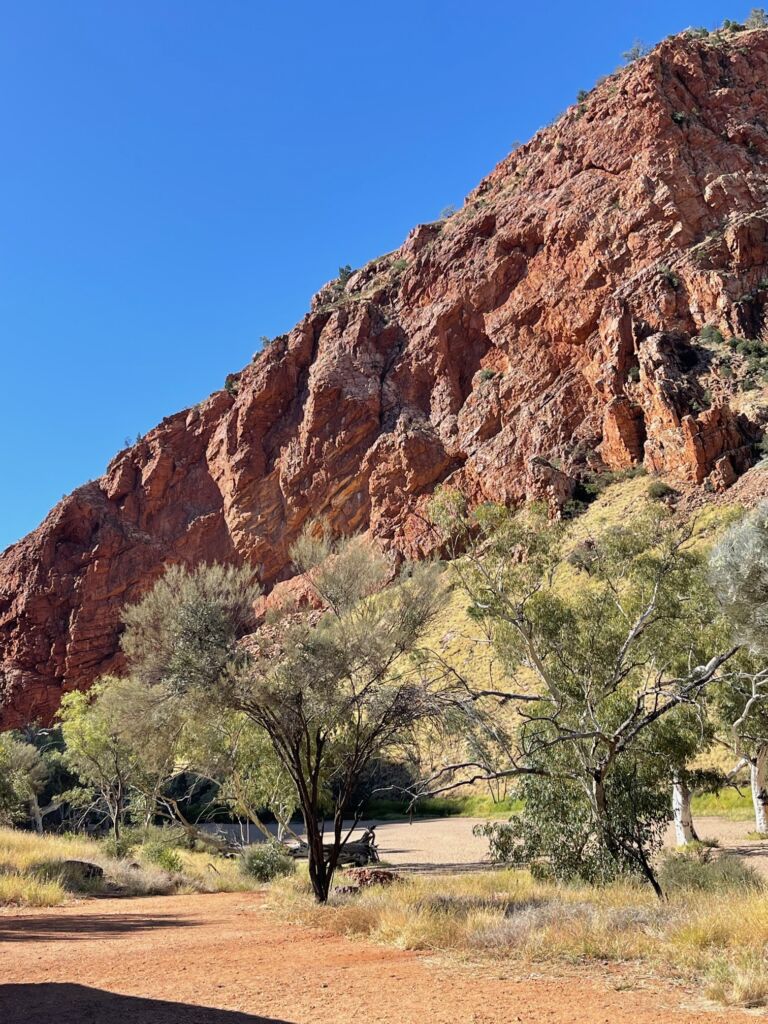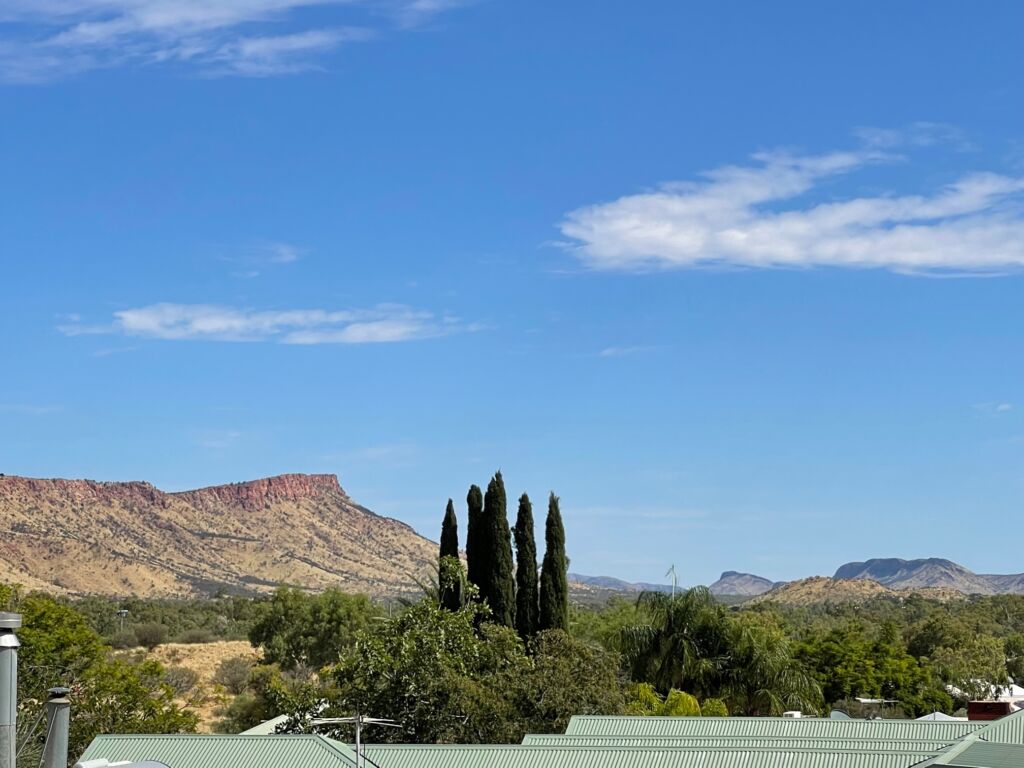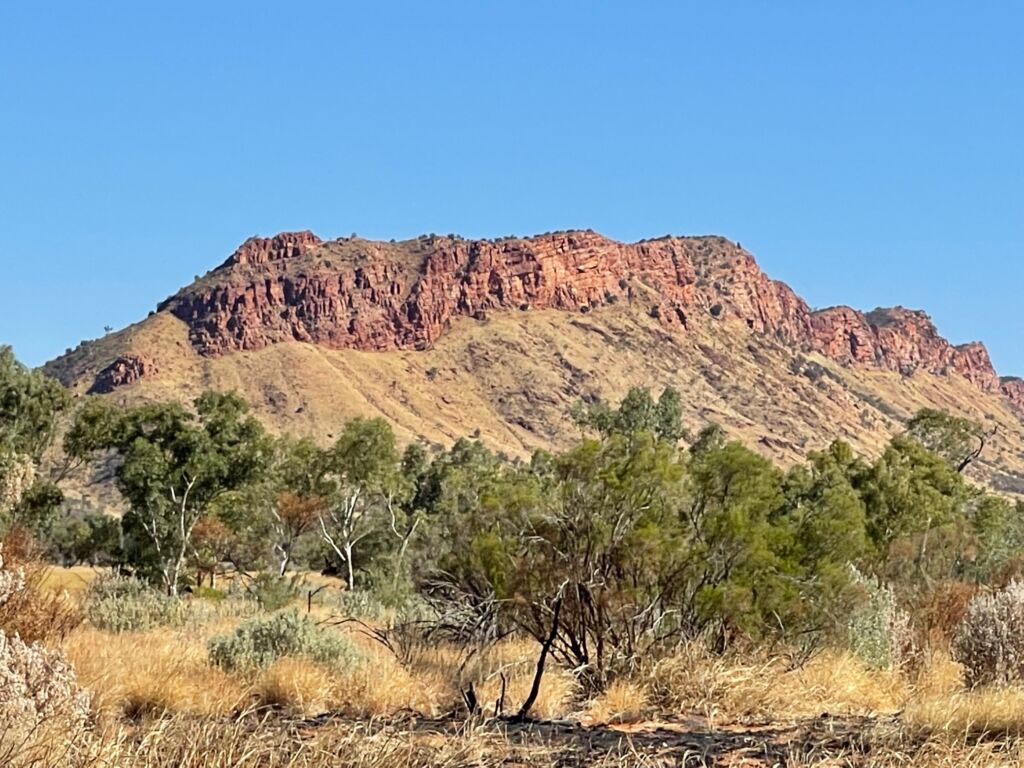 Meanwhile, unpacking and settling in at home continues. We've just begun to work on the quilt storage room and haven't started on the studio yet because we need to have cabinets and shelves built for storage. There is literally no place to store anything at the moment! I'll be posting more in the coming weeks as we continue making progress on those rooms. We did hit a bit of a snafu concerning my cutting island. It is too large to fit through any of the doors here in the house! So until we figure out what to do and how to make it work, the cutting island is currently in the garage. We may need to cannibalize the parts to create a new cutting island or surface. There's simply so much to consider and so many decisions to be made. 
I have much to learn and experience here in the land down under. It is so remote; more than twenty + hours of driving to the nearest city, or approximately three hours by plane in any direction. We do plan to take long weekend trips every six weeks or so to a different city to experience as much of Australia as we possibly can. I'm truly looking forward to that. Plus we are beginning to plan trips to Tasmania and New Zealand as well. There is truly so much to see in this corner of the world. My eyes and heart are open to experience it all.
We had dinner over the weekend with a lovely couple who have been here for many years and I asked them if they love Alice Springs, why they chose this place, and what makes them stay. The wife's response was absolutely perfect and deeply touched my heart. She replied while they don't necessarily love the remote location or everything about the city itself, they love the life they have created here. I can relate to that. It's another "bloom where you're planted" moment in my life. Kent and I have asked God to guide our path in this life and He has brought us here. I didn't understand why and honestly, I can't say I was thrilled about uprooting our lives and moving 10,000 miles away to undertake a journey in this remote place. But I do trust that He has a clear purpose for us both and I'm eager to build a life here we love. Daily. 
Last but not least, I thought I would share something to make you smile. I spotted this sign in the women's bathroom at the Alice Springs airport. Now I know for every "caution" sign posted, it was put there because someone did something they shouldn't have done. This one made me laugh out loud because it never would have crossed my mind to do this, let alone being able to physically accomplish such a fete. But like I said, it is good for a giggle.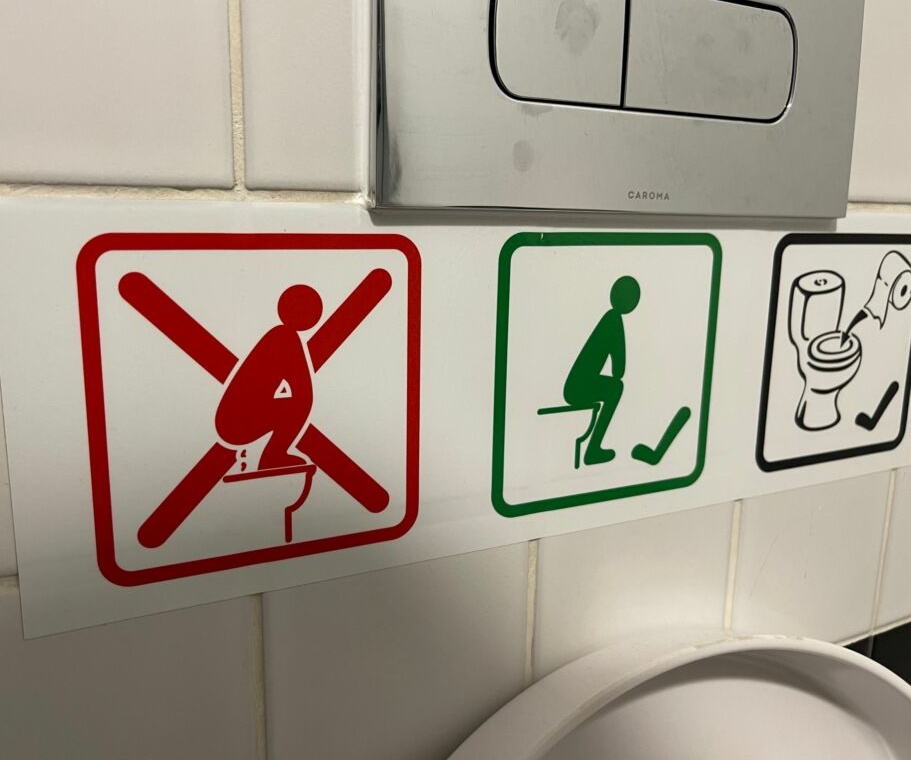 I'll continue to post updates and share our experiences with you all. This is such an exotic, unexpected life! So far, I haven't seen a single spider or snake. I hope it stays that way! 😉
Thank you for spending time with me today. Please leave me a comment below. I'd love to hear your thoughts or kind words or questions. God bless you, and….G'day, mate!