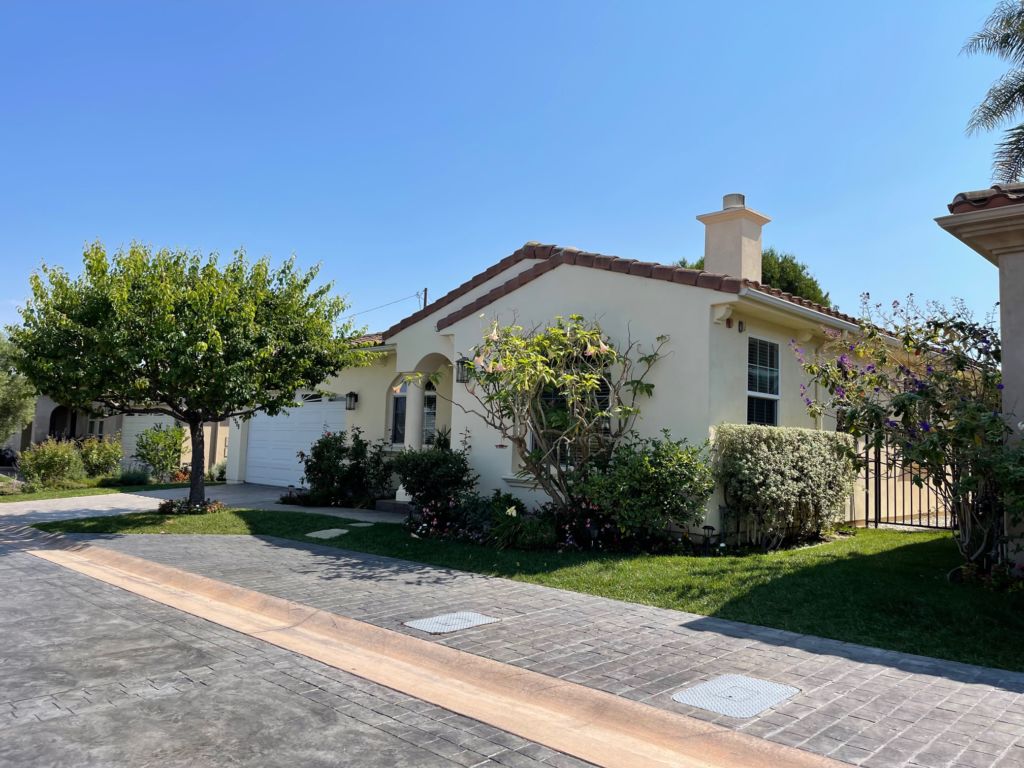 Hello! My goodness, it's been awhile since I've been able to post. The past 8 weeks have truly been a blur. We put our home on the market, sold it, and then went through the arduous process of arranging for and managing three separate household goods shipments. It was a lot of work! We were authorized to ship a small amount by air, 14K pounds of household goods by sea (which isn't all that much weight, really!) and everything else was either donated or put into a long term storage unit. Kent and I did much of the sorting, packing, labeling, and actually moving things into long term storage ourselves. And quite a bit of things (mostly from my studio) were moved to our cabin where I'll be staying for another 5 months. We did hire movers for the furniture and to handle some of the heaviest boxes, thankfully. Needless to say it was a lot of hard, physical work and we were very sore and tired!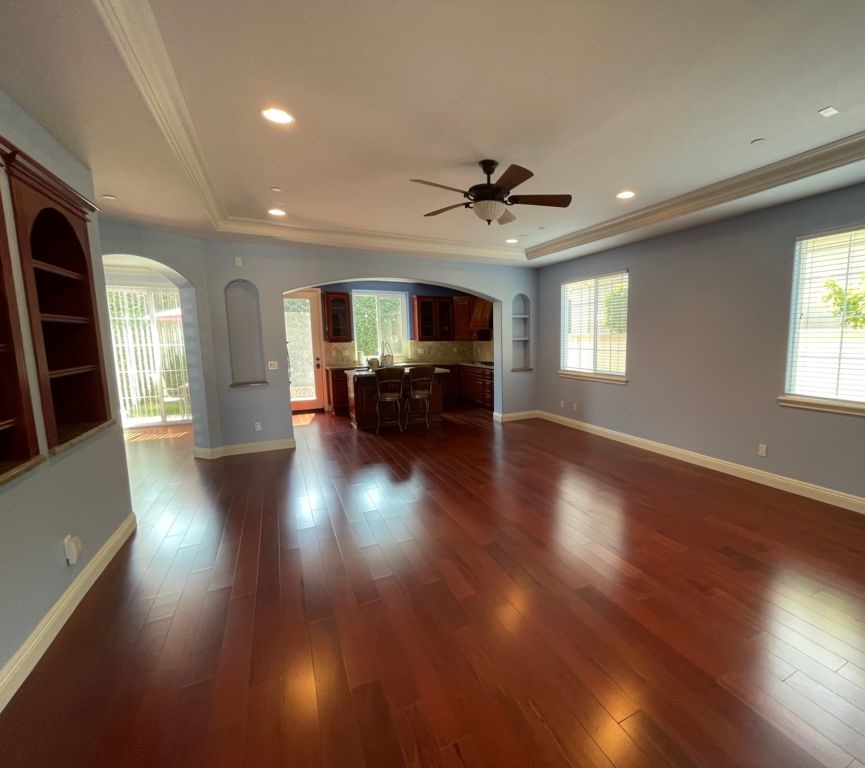 The day after the moving van pulled out of the drive, we said goodbye to our beautiful home. We walked through the rooms reminiscing and we prayed for health, peace, and happiness for the new owners. Even though we've moved many times, it was hard to leave for the last time. This home was special. We made many long lasting friendships here and there was a lot of love, happiness and laughter in this house.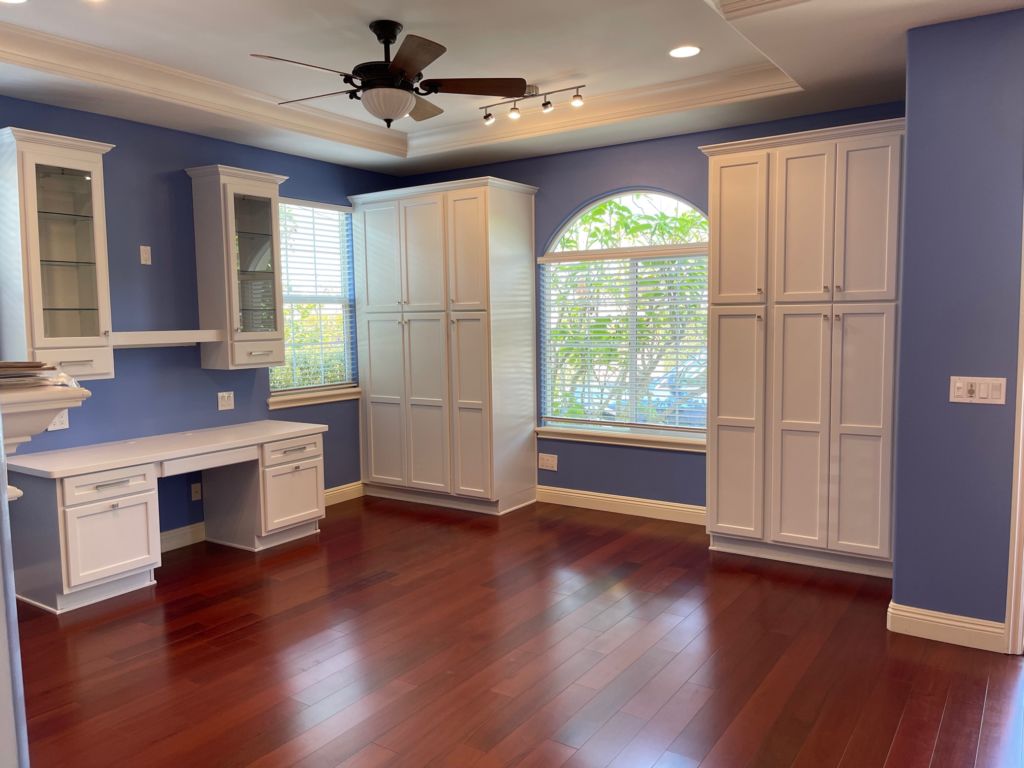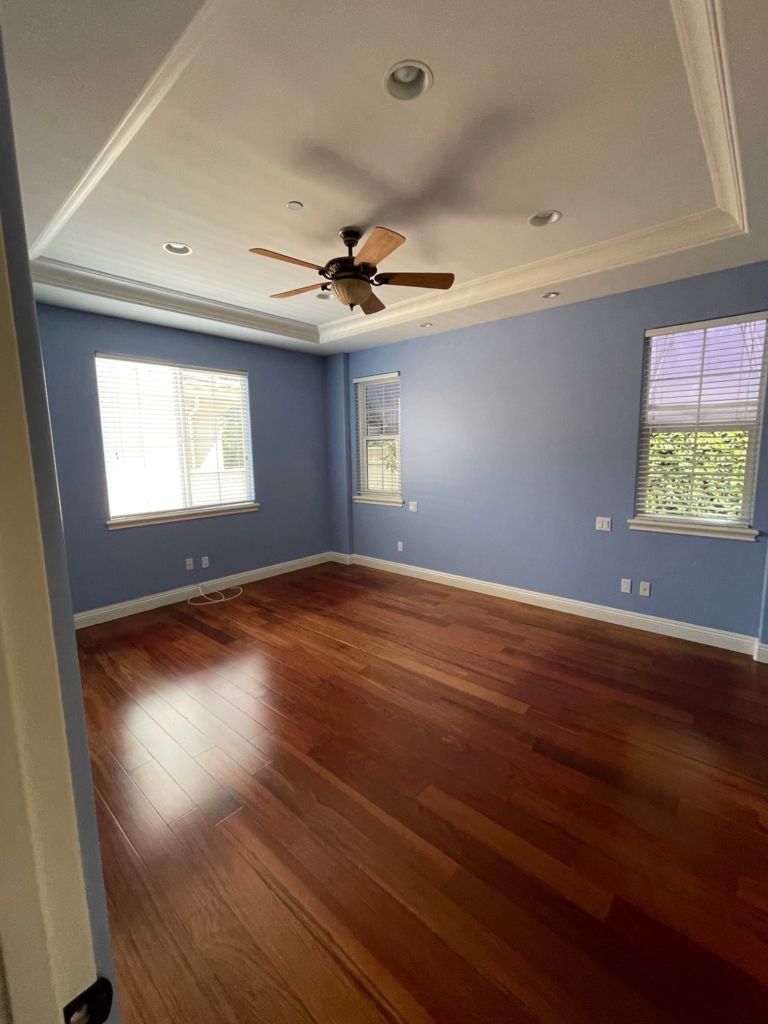 The day after the moving van left, we boarded a plane and took a trip with our boys to Alaska for one last, family vacation. This was the last time Kent will see the boys for a long time; possibly two years. Much depends on the status of COVID in Australia and their visitation mandates. But we certainly made the most of the week and had a great time! It was relaxing and we spent time together doing many fun things, including sightseeing and playing board games into the wee hours of the morning!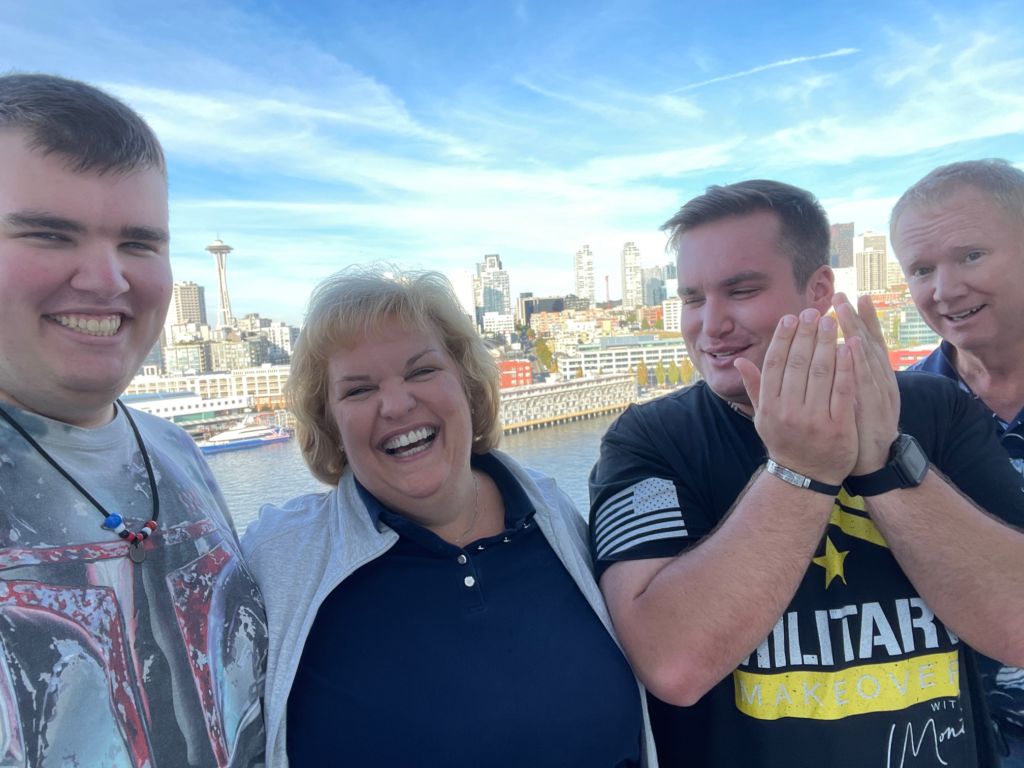 We even did one of those Escape Rooms while rocking our Harry Potter sweatshirts! Can I just say for the record that we're such a goofy, weird family!? This trip was just what we needed. We came back feeling oh-so-much better; more relaxed and refreshed once again with memories we'll treasure forever.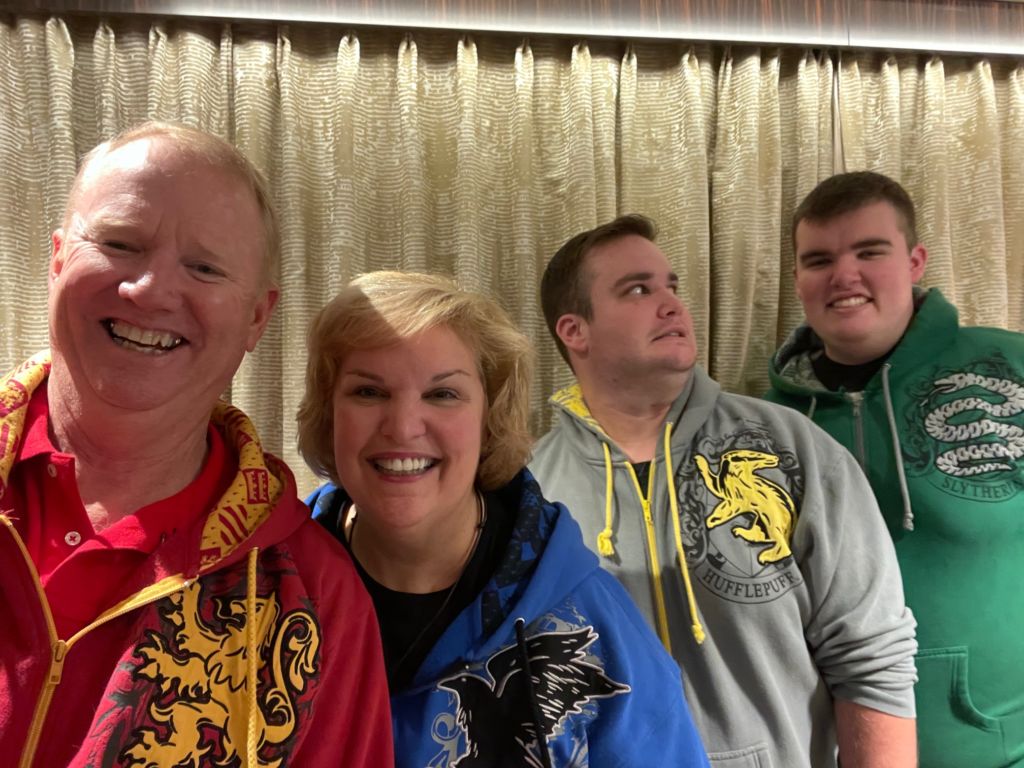 Another call for Shoo Fly blocks, please!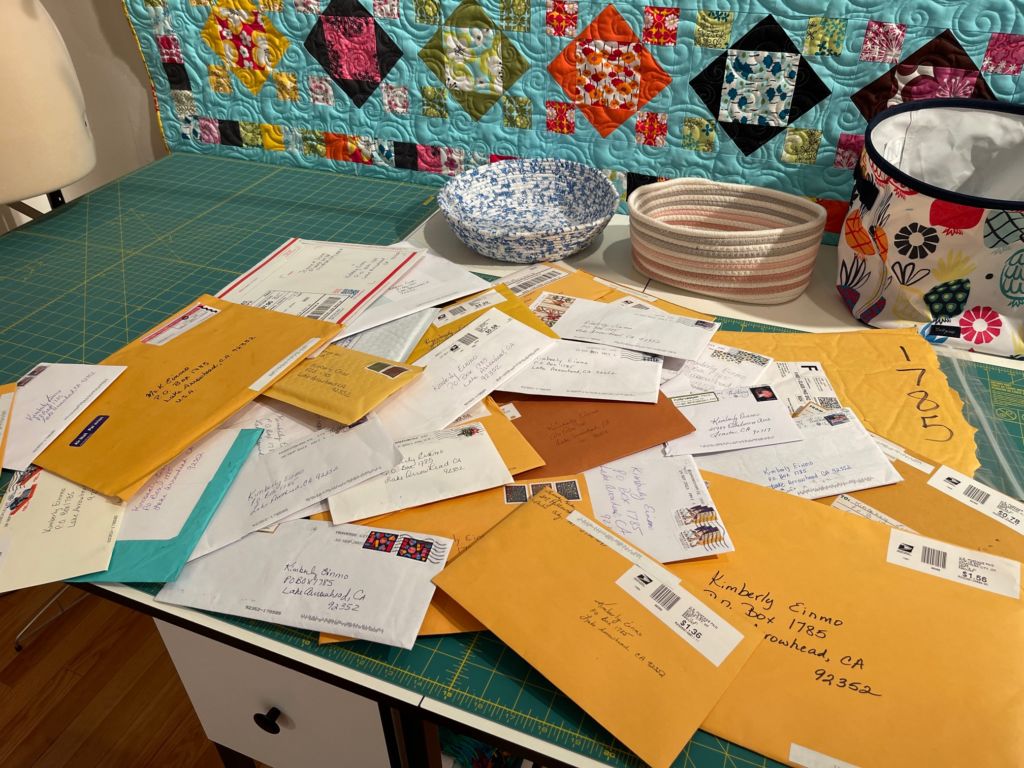 I arrived home from our trip to a pile of envelopes with Shoo Fly blocks and lovely, hand-written messages! What fun to open each one, appreciate the pretty fabrics and thoughtful notes, and think of the individual makers. I have sent messages through Facebook or Messenger to each of you with a photo of your block and a little thank you note. There have only been about four people I haven't been able to reach on FB or Instagram. (To those four ladies, THANK YOU!) To date, I've received almost 50 blocks. A huge THANK YOU to everyone who has sent one! I am very grateful to each of you for taking time to make a block and send it!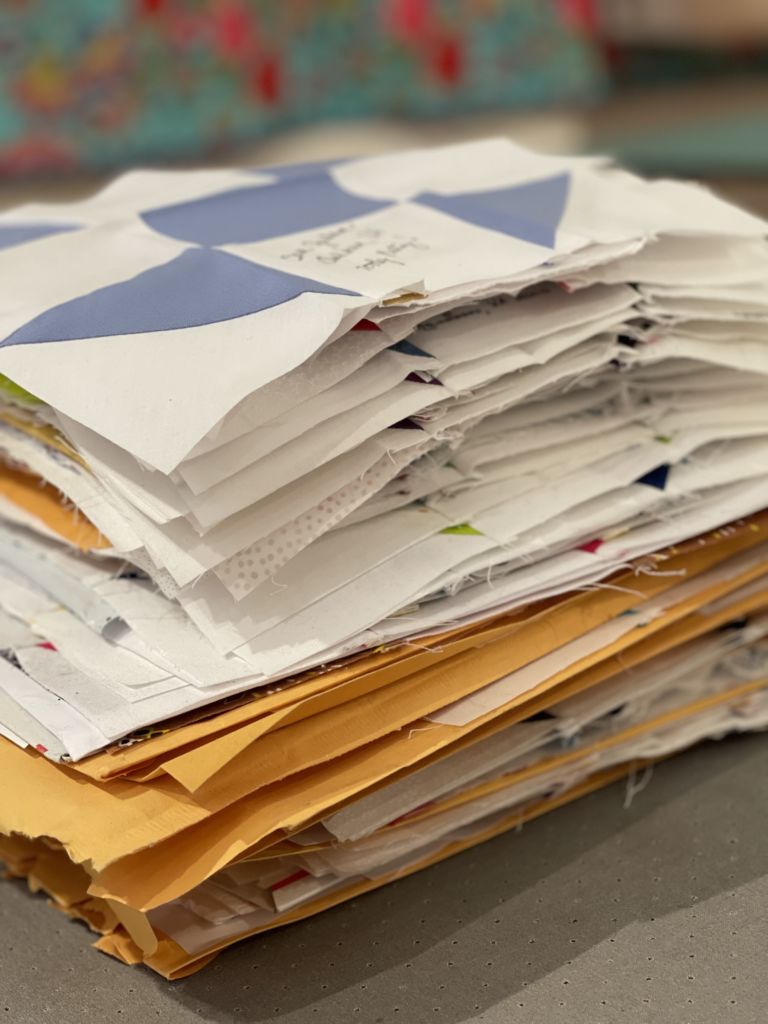 I would love to make this a true King Size quilt to cover our bed (so we can wrap ourselves in your love and good wishes) and for that to happen, I need at least a total of 121 blocks! I realize it was the end of summer when I put out the first request for Shoo Fly blocks (you can read more about it by CLICKING HERE), so I'm putting the request out once again to see if you might consider making a block for me! The easy-peasy instructions included right here. Simply click on this link (below):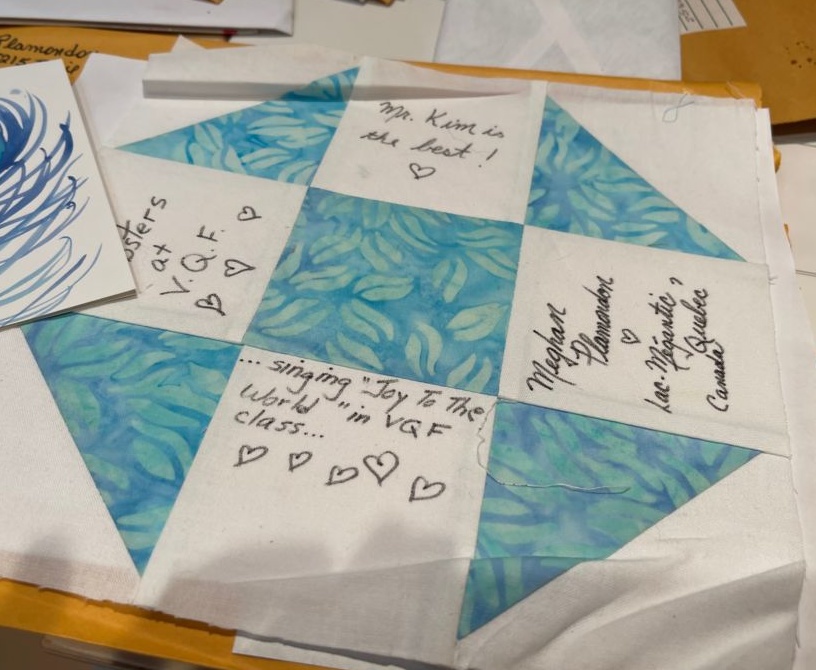 Making a Shoo Fly block (measuring 9 1/2″ x 9 1/2″ unfinished) is easy and only takes a few minutes of your time. But the sentiment will last us a lifetime! Please sign your block in permanent ink and include any fun messages, wishes or blessings you'd like! That makes each block extra special and we'll love reading your words again and again. You can mail the block to:
Kimberly Einmo
PO Box 1785
Lake Arrowhead, CA 92352
I'm setting a tentative deadline of December 1st so I will have time to make the quilt and have it quilted before taking it with me to Australia sometime in March or April. Thank you in advance for making a block for us! Big hugs to you all!