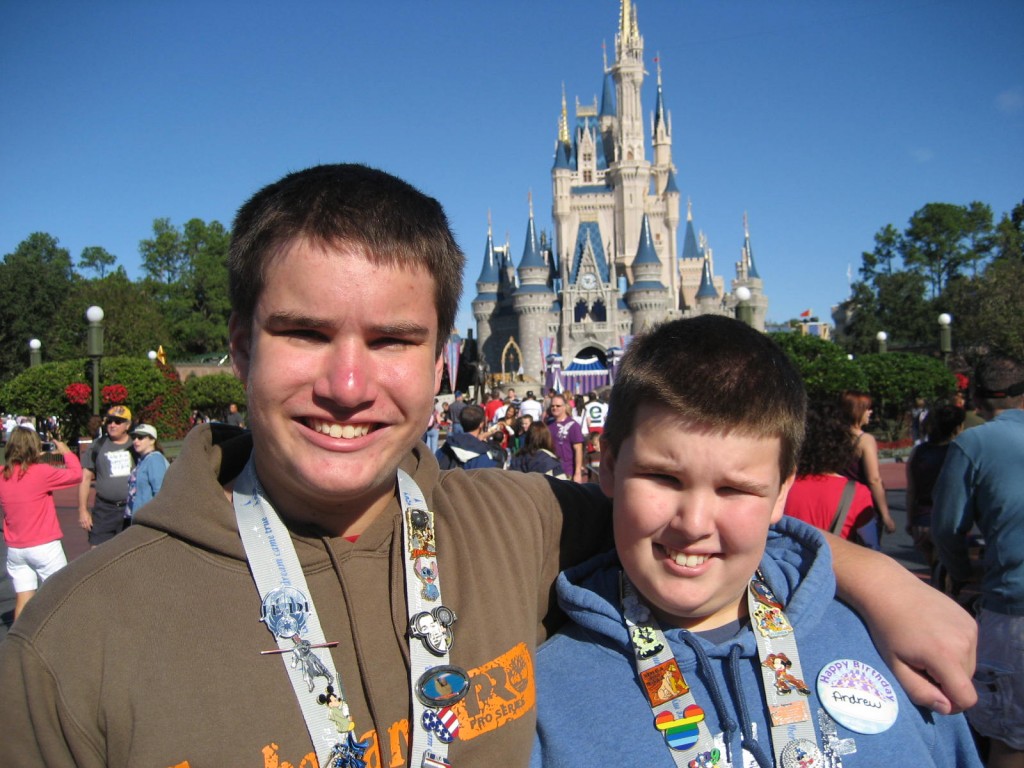 My little guy is turning 11. Tomorrow. My goodness, when did that happen?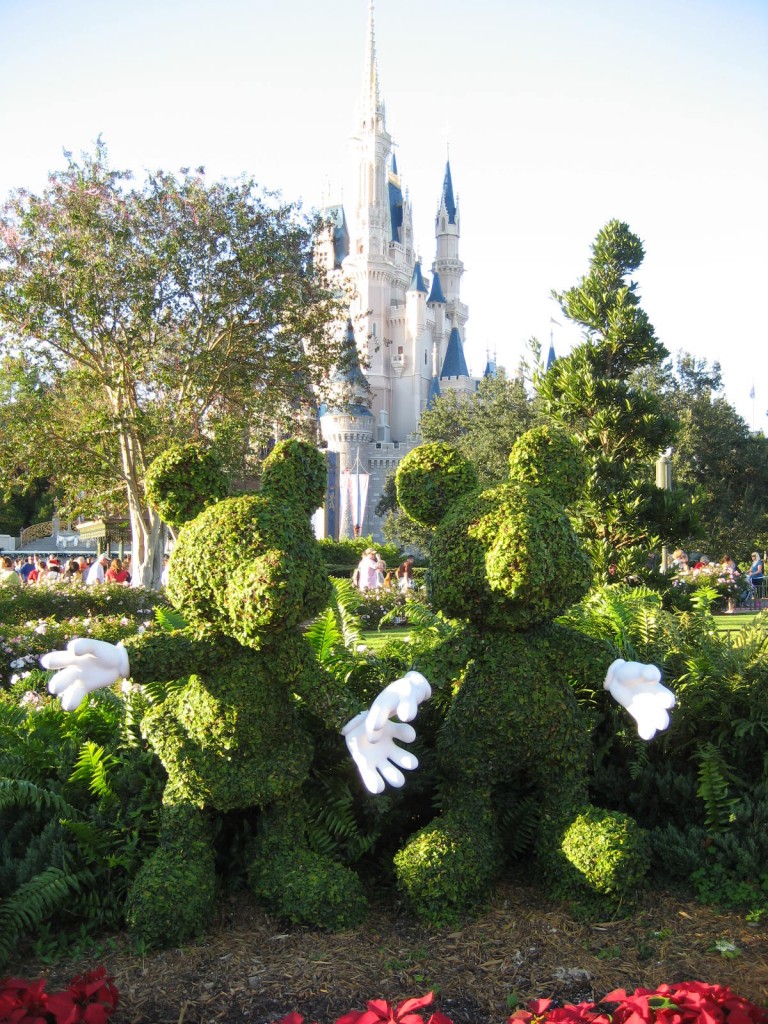 So we went to celebrate with the world's most famous mouse yesterday.
Perfect weather, perfect company, perfect day.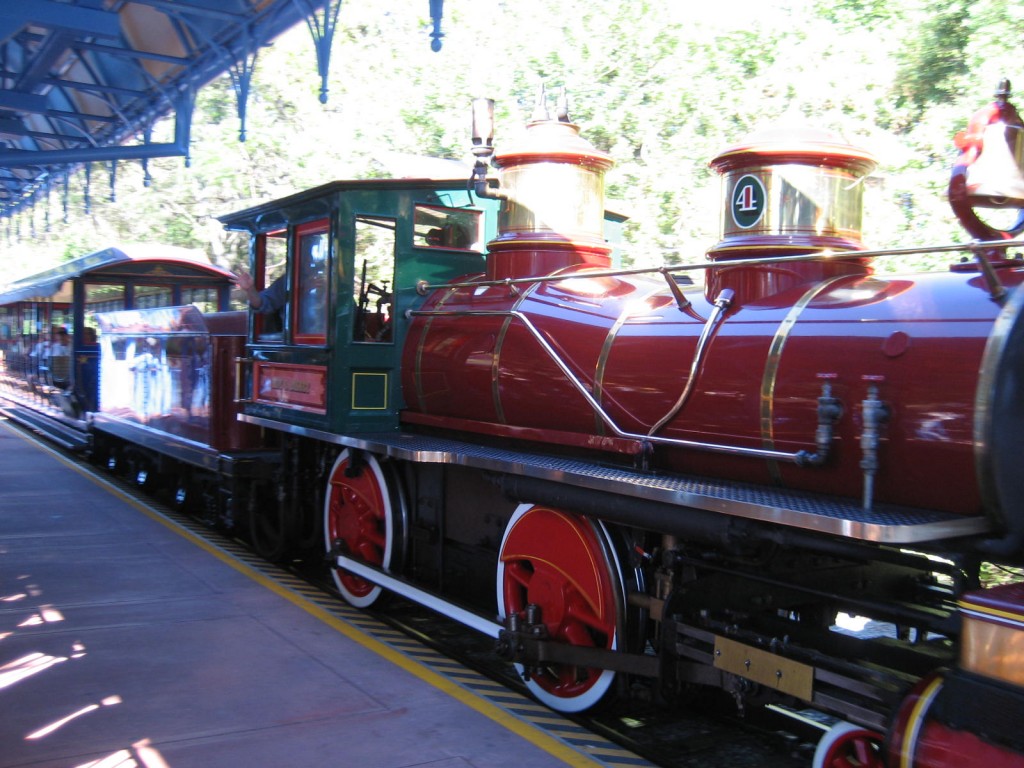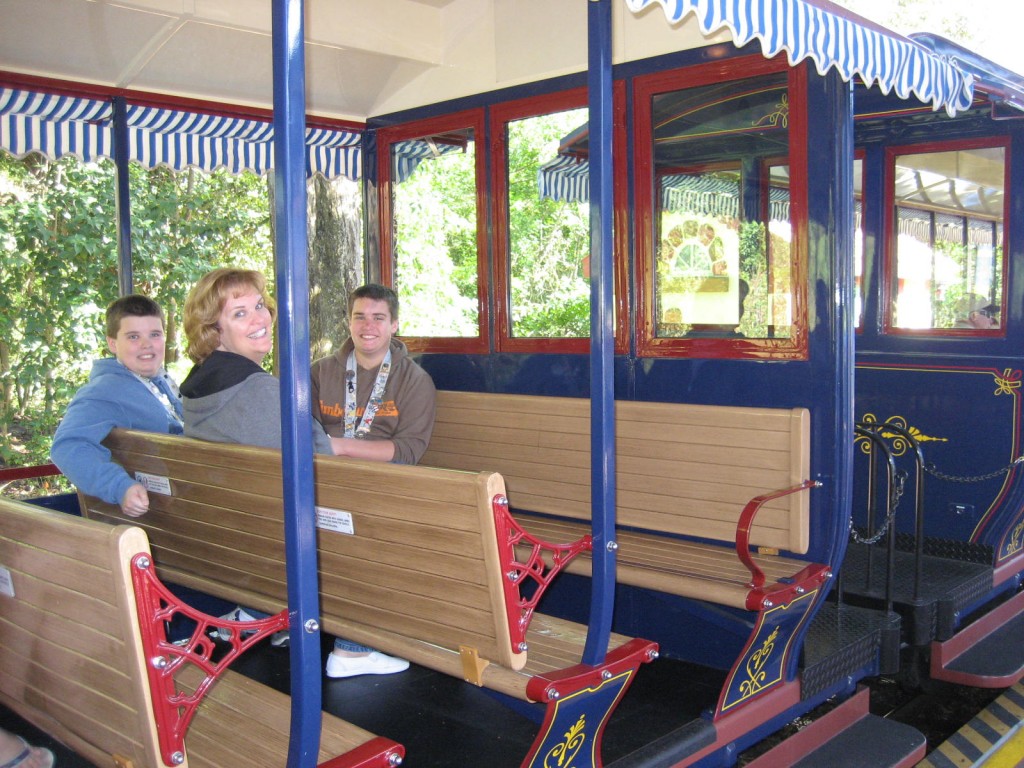 We rode rides. Some tame….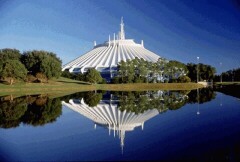 …and others not so tame.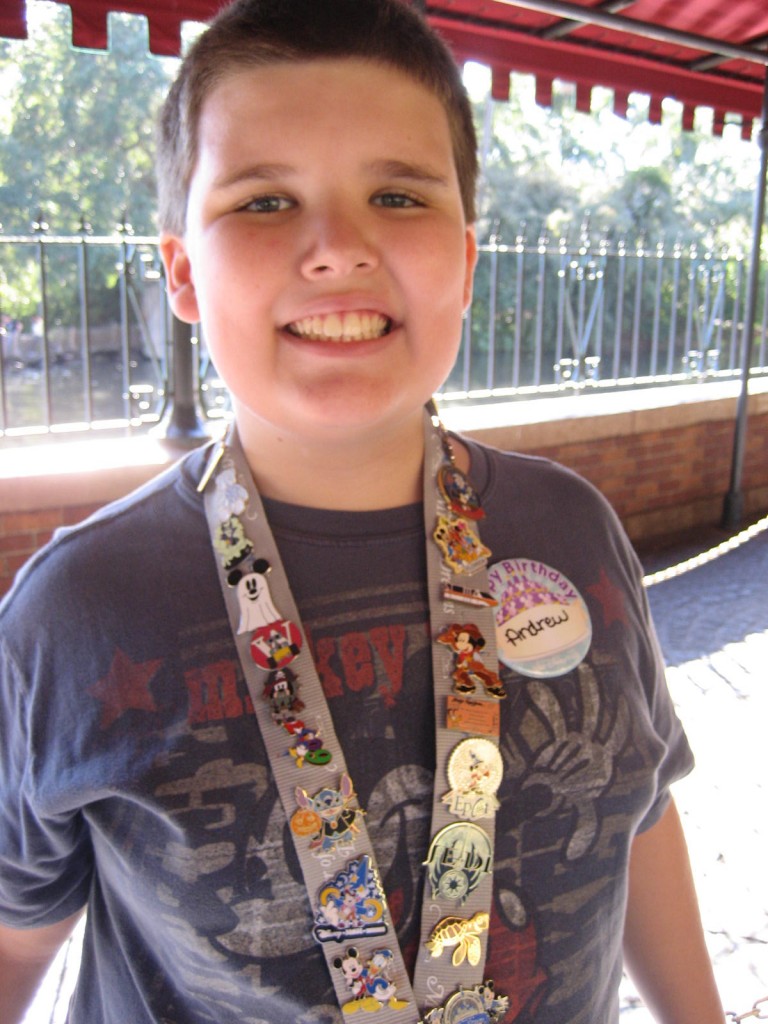 We had a blast finding folks to trade pins with.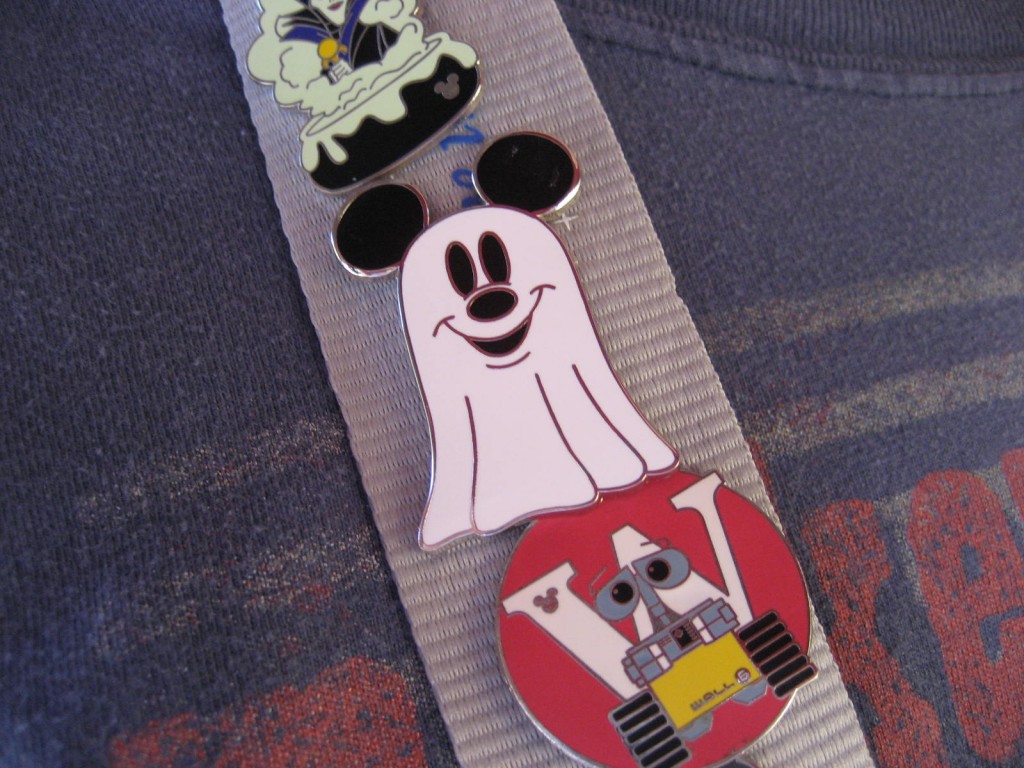 My birthday buddy traded for these three pins,
including two of them with "hidden" Mickeys! (Can you spot them?)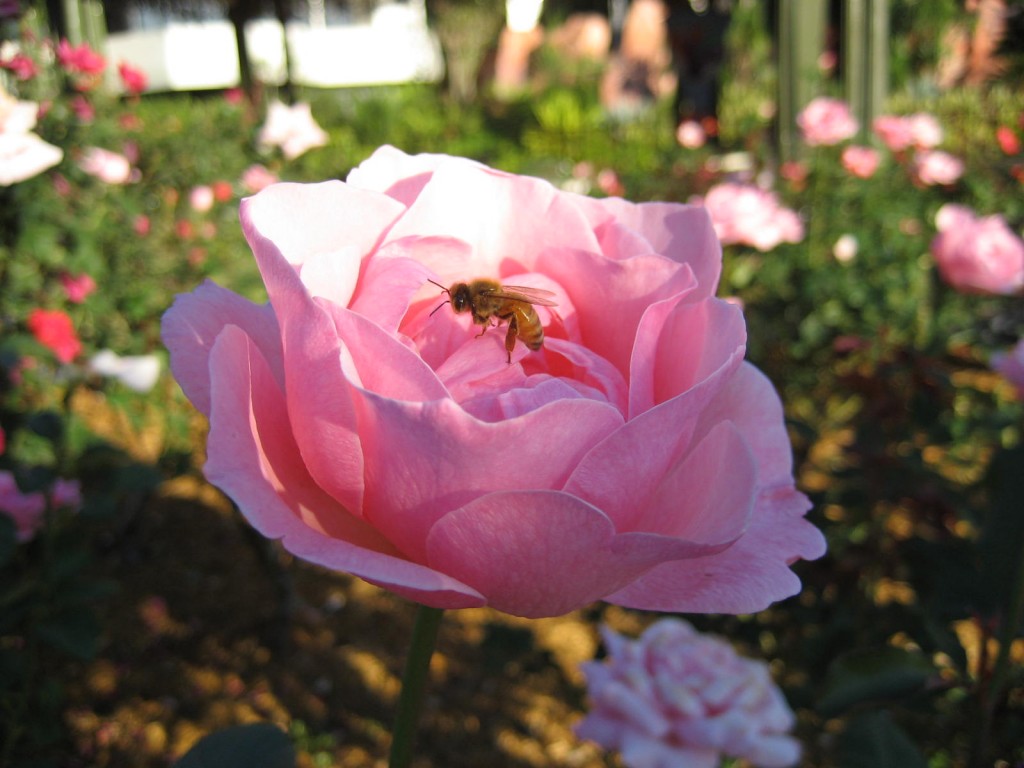 As for me, I rode every ride with the guys but one — Splash Mountain. (Brrr, it was a little too chilly for me to brave getting wet). Instead, I managed to snap this pretty picture of a bee hard at work while I waited. Yep, I heard that even bees are on The Mouse's payroll here.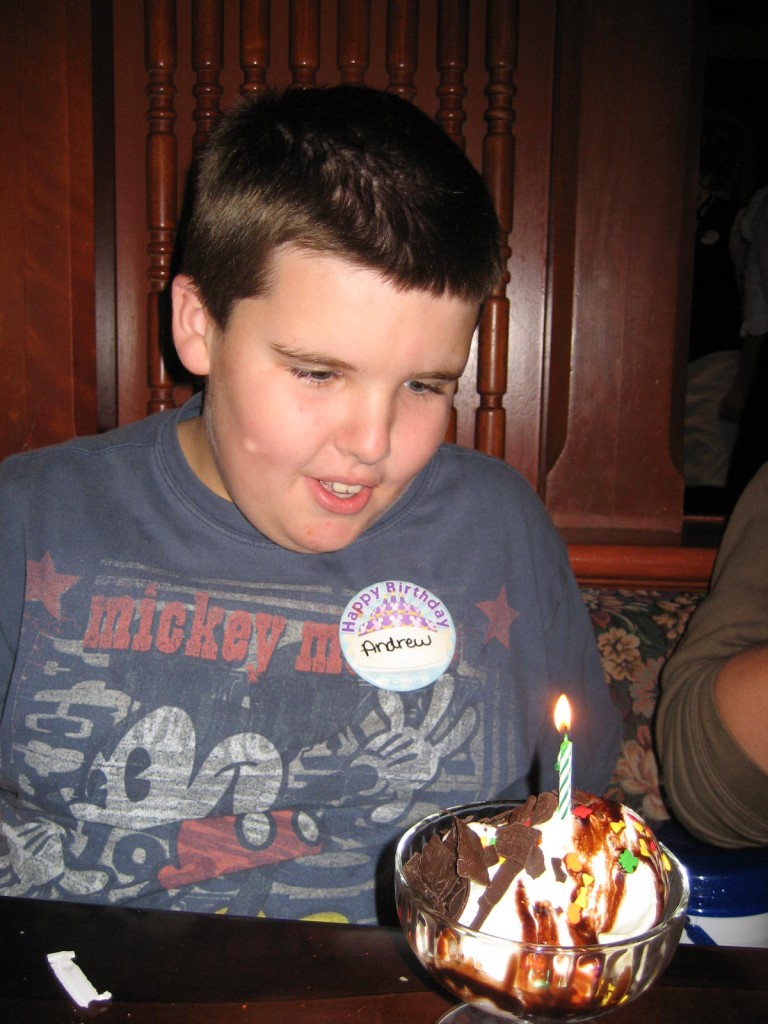 After dinner, Andrew received a special birthday sundae…..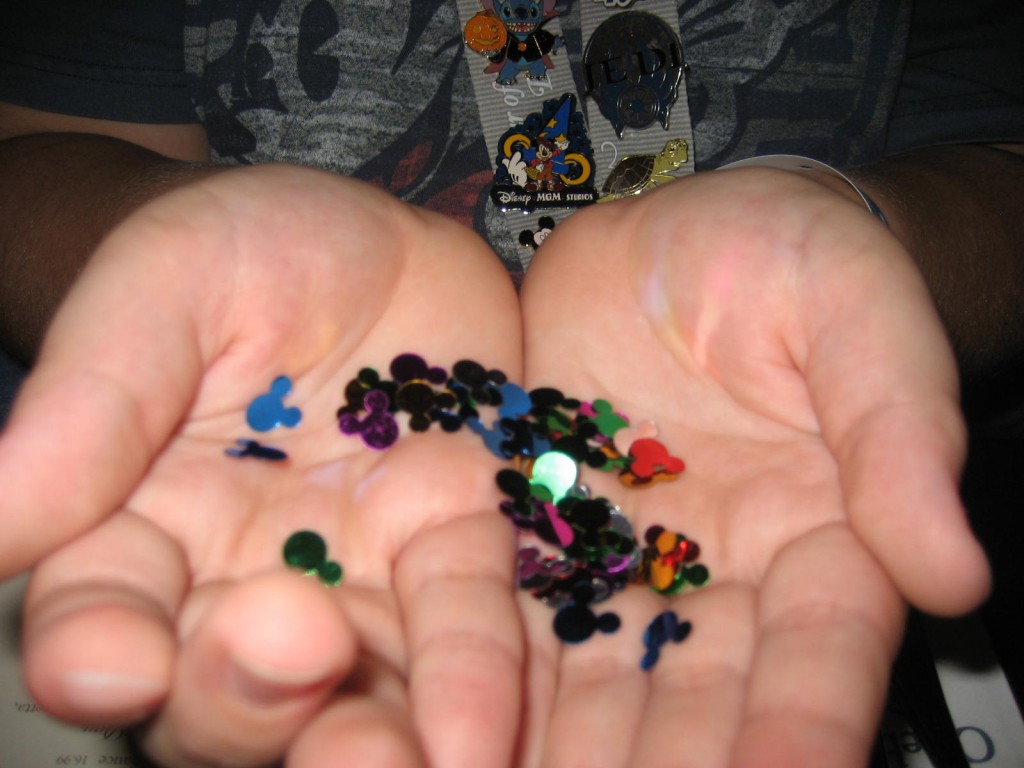 …and he was thrilled with the Mickey Mouse birthday
confetti the staff had scattered all over our table!
It was the perfect way to celebrate a special day. Yes-siree, perfect I tell you.
Happy birthday, little buddy. This is going to be your year. I just know it!
And talk about perfect timing….
When we got home late last night, I found these lovely photos waiting in my email inbox for me. I just had to share them with you. They are from my friend, Kate Chieffo; whom you might remember from here.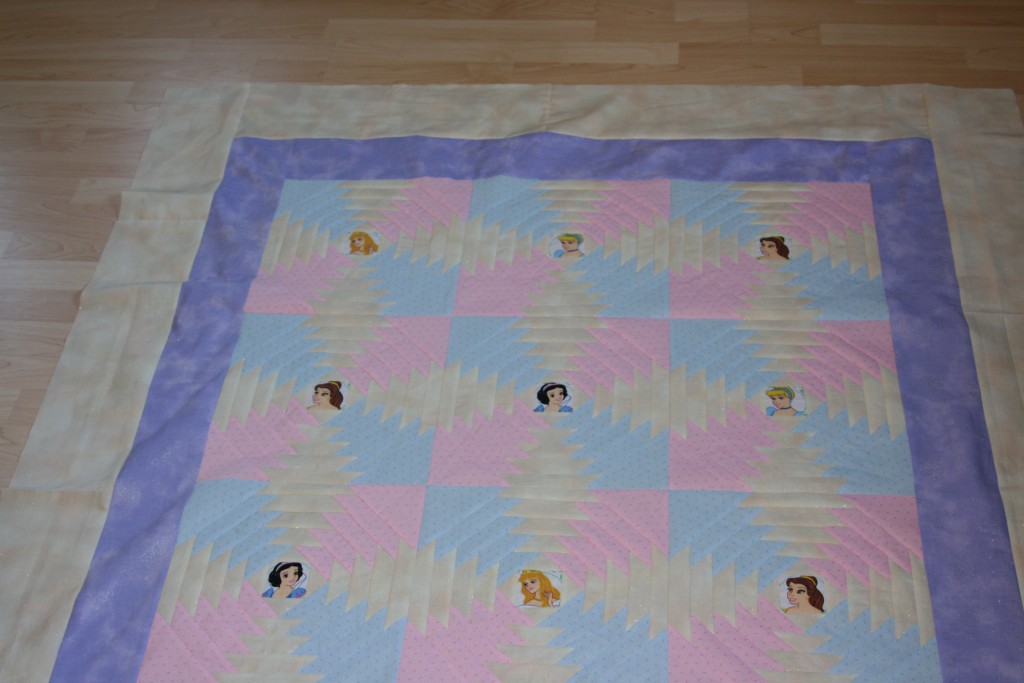 Kate wrote:
"Hi Kimberly….I wanted to send you pictures of the quilt I just finished.  I would have never tried a [pineapple] log cabin quilt because they seem so hard.  I really enjoyed using your Easy Pineapple Log Cabin Ruler.  Thank you for coming up with such tools.  They make quilting easier!!  My niece will love her Christmas present!!  Kate Chieffo"
Wow — thanks a million, Kate! I'm absolutely delighted to see your quilt (thank you for taking time to share with us) and might I add you did an outstanding job! Your neice is one lucky little lady,… er, princess to receive such a darling quilt. I'll bet you are her FAVORITE aunt. And truly, your pictures arrived at the perfect time!