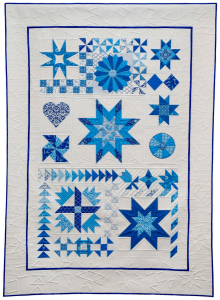 I'm honored to have been selected as part of the 2013 faculty for the National Quilt Museum's Workshop Series, and I would like to personally invite YOU to join me for a very special Quilt Retreat at the National Quilt Museum in Paducah, Kentucky!
Please join me for
Modular Quilting Retreat 
Every Trick in the Book for Using Precuts!
September 12 – 14, 2013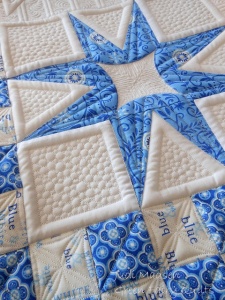 Pre-cut fabric packs are the hottest trend in quilt making today and quilters everywhere just can¹t resist these delectable textile treats! But what do you do with them? This fun-filled, technique-packed workshop is the perfect answer to turn all those enticing 2½" strips, 10" squares and charm packs into a fabulous quilt. Let me introduce you to the exciting and wonderful world I call "Modular Quilting, which is "a system of simple, pieced units used to create new blocks, settings or complex-looking designs."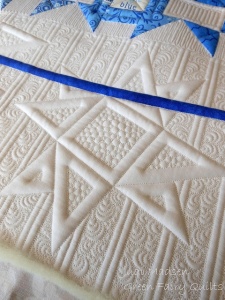 Using squares, rectangles, triangles, diamonds and a myriad of basic 'building block' units, I will show you how to efficiently piece a wide range of blocks in various sizes. I'll teach you dozens of tips and tricks for using specialty rulers and traditional methods to their best advantage with no math, no wasted fabric, and best of all, no stress! Featuring fabulous techniques from my newest release, Precut Bonanza, I will share every trick in the book for precision piecing and lovely machine appliqué to create beautiful blocks and help you unlock your inner design diva. I think you'll enjoy my ever-encouraging, upbeat, energetic (and humorous) teaching style. My personal goal is to give you tons of hands-on, personal attention while providing you with lots of options and ideas to stretch your creative muscles. Please plan to join me for a fun-filled retreat and create your own stunning, unique sampler quilt and leave feeling like a precuts pro!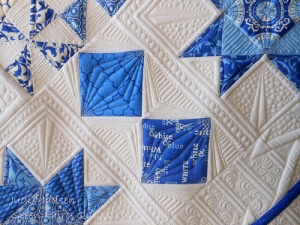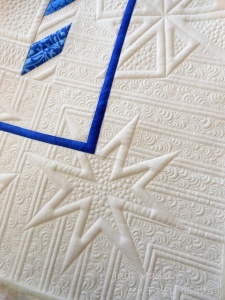 Tuition is just $375 for Non-Friends and $345 for Friends of the Museum. To enroll in a workshop, you must pay at least a $100 non-refundable deposit. The balance must be paid by the due date of July 12, 2013. After the due date, the balance is also non-refundable. Become a Friend of the Museum for $30 and receive $30 off your tuition!
For more information and to sign up for this fun-and-learning filled retreat, please contact the National Quilt Museum, or Becky Glasby at: gro.muesumtliuqnull@ybsalgr
And I'd like to personally invite you to come help me celebrate a MILESTONE birthday during the retreat. I'm throwing my own birthday party, and I can't think of a better way to celebrate than to share it with my quilting friends!  
_____________________________________________________________________________________________________________________________________
The Modern Sampler Quilt was constructed by me, and exquisitely quilted by the fabulous
Judi Madsen, of Green Fairy Quilts
. (The whole quilt photo was taken by Charles Lynch. The close up photos were taken by Judi Madsen, Green Fairy Quilts)