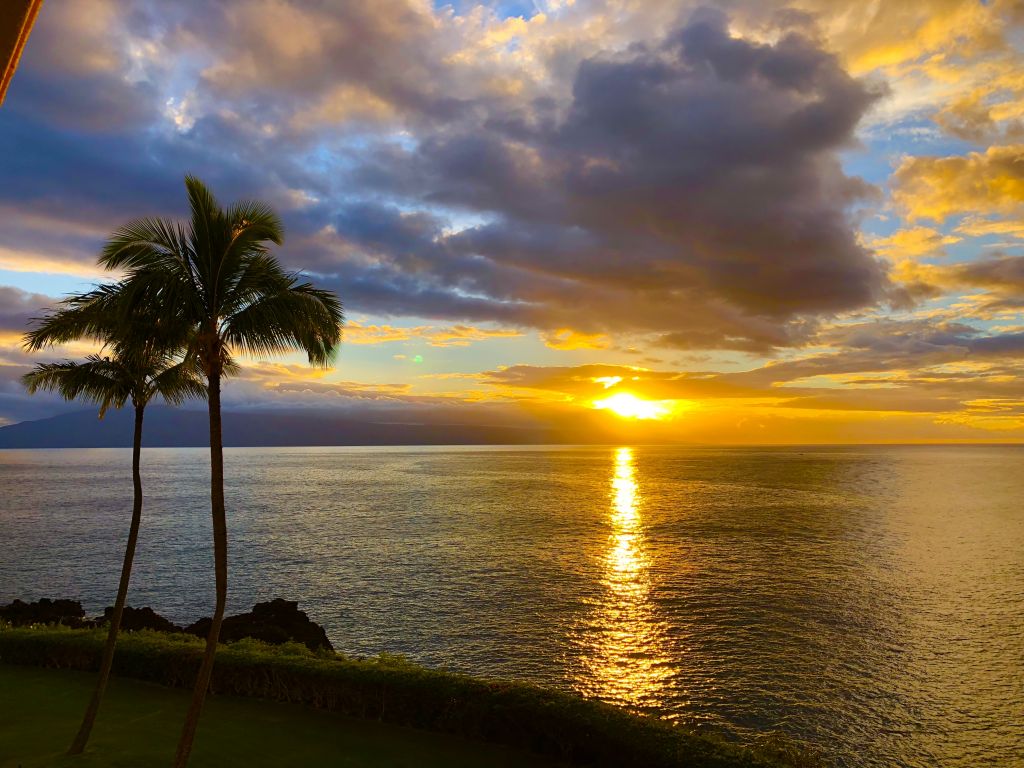 This past week, my sweet husband and I celebrated our 30th wedding anniversary. This is pretty amazing considering I'm only 39…… (insert giggle here.)
We had planned to take a driving trip to the Grand Canyon and Sedona, AZ for a long weekend to celebrate. But a hurricane in the Pacific, which blew through the state of AZ dumping huge amounts of rain, caused us to cancel our reservations and put that trip on hold. Ever the thoughtful guy, Mr. Kim surprised me with an island getaway to Maui for four days.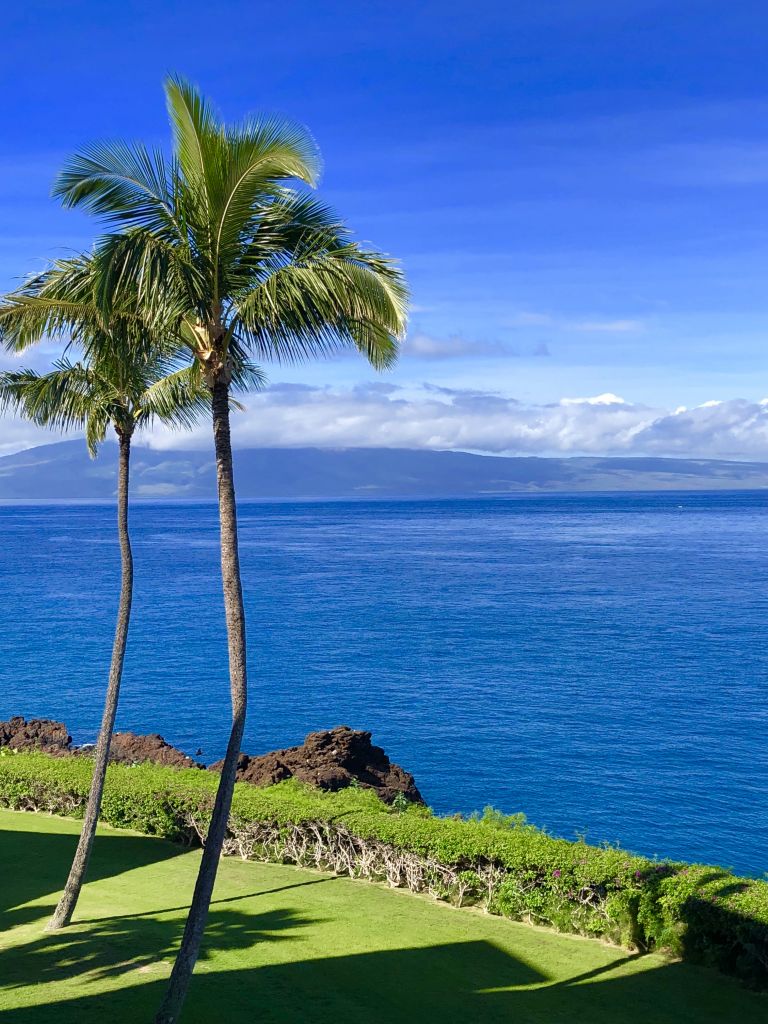 We relaxed, walked, sat and gazed at pretty sunsets, laughed, shopped and had a marvelous time. It was a quick trip but we appreciated every moment we had together. We reminisced about two young kids, getting married in a military chapel by the pastor from the church where I grew up, surrounded by family and people we loved. My goodness, we've gone through a lot since October 8, 1988.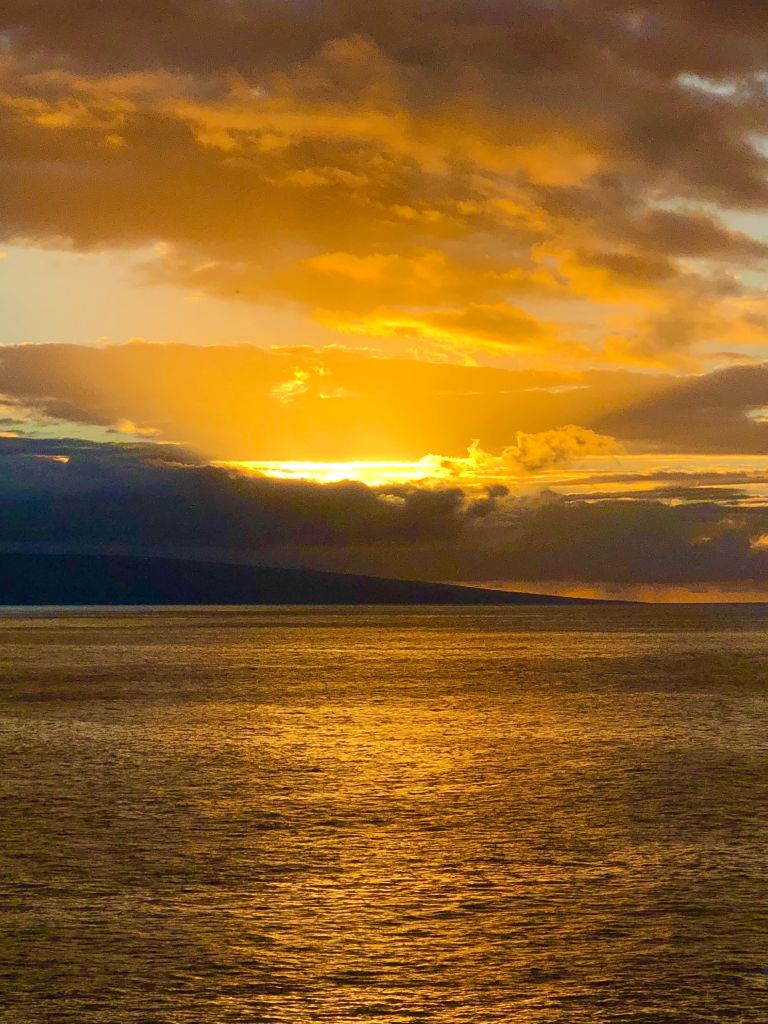 And we agreed if we had to do it all over, we wouldn't change a thing.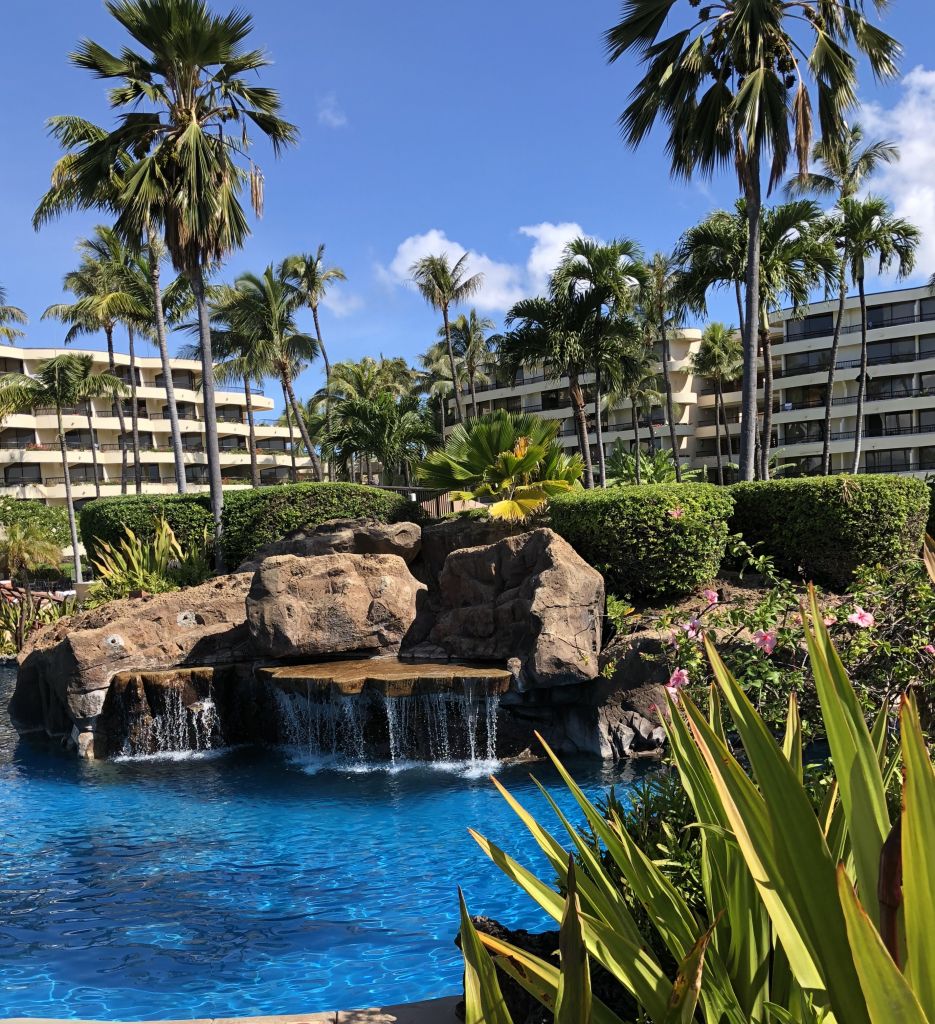 People have asked us what the secret is to our happy marriage, and the answer is simple. There are three of us in this marriage. Him, me, and the Lord.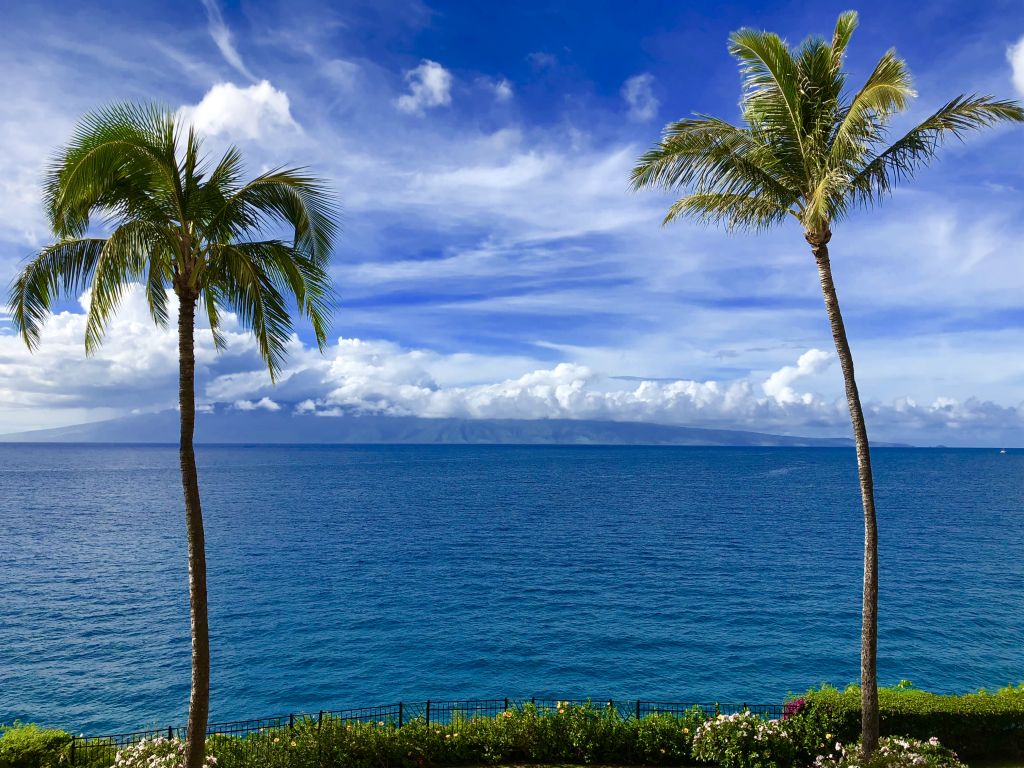 Our pastor, Norman Maynard, gave us some great words of wisdom in the days leading up to our wedding. He told us a marriage isn't just a commitment or a promise to each other. It is a covenant. Two people choosing to make a covenant with each other and God. We've never forgotten those words.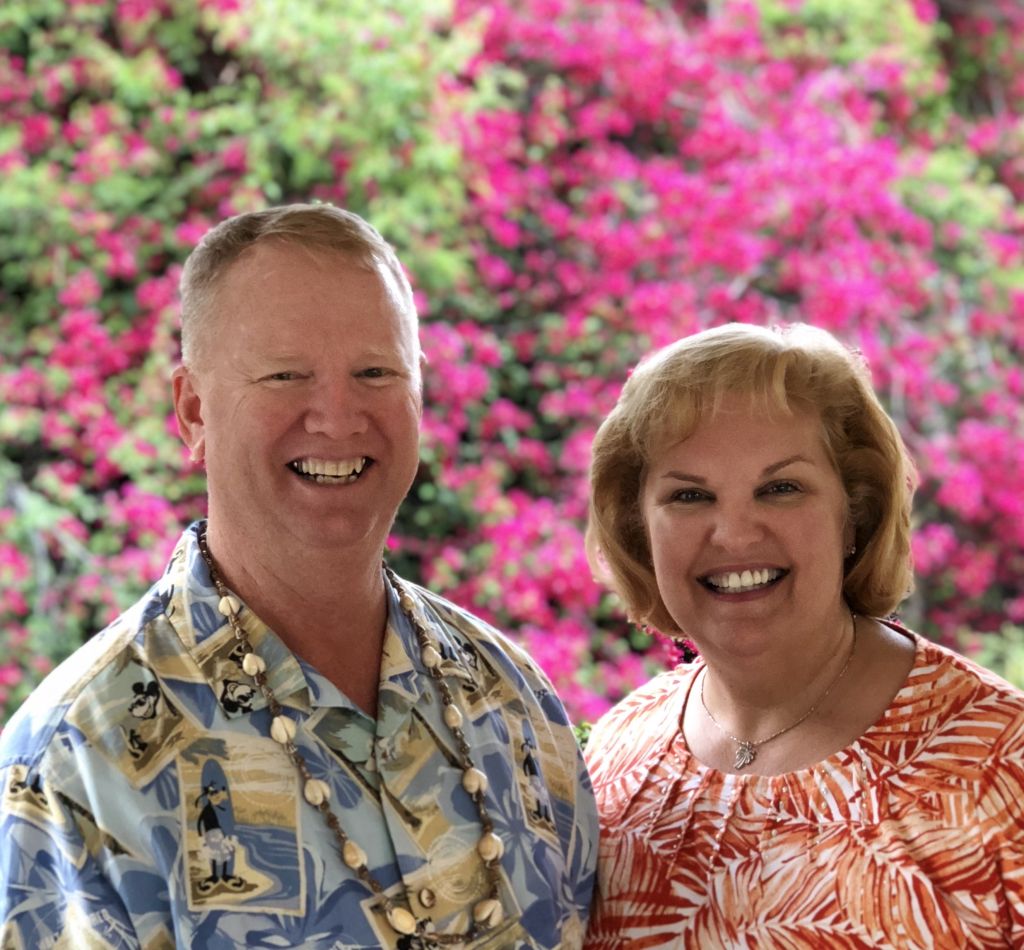 I feel so incredibly blessed to have this man by my side, walking through life together. And I can hardly wait to see what the next 30 years have in store for us.