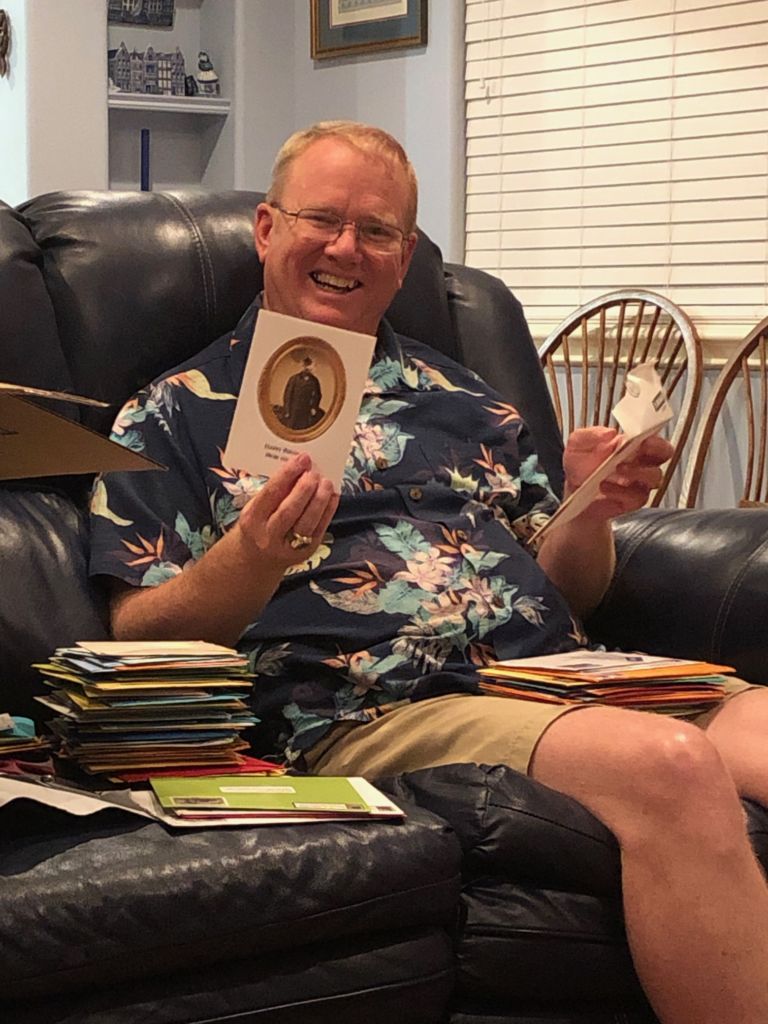 First, Kent and I want to sincerely thank everyone — more than 150 of you — for sending so many beautiful cards to help Kent celebrate his 60th birthday! (And dozens and dozens more of you posted loving comments to him on Facebook!) It was more appreciated than you could EVER know. He was so surprised! I posted a short video on Facebook of Kent opening the large box of all the cards and packages. (I'd post the video here except this platform doesn't seem to accept videos or anything over 2MB. Darn it!)
Kent wanted to take time to open and read each and every card thoroughly. We talked about each person or family who sent a card and how we're connected, and we said a little prayer for that person (or persons) as we went along for health and happiness through the coming year. I captured short videos of him doing this so we could send each video to the sender. If you haven't received your personalized video yet, please be patient with me. It's just taking a little time to get through the process of sending them out individually.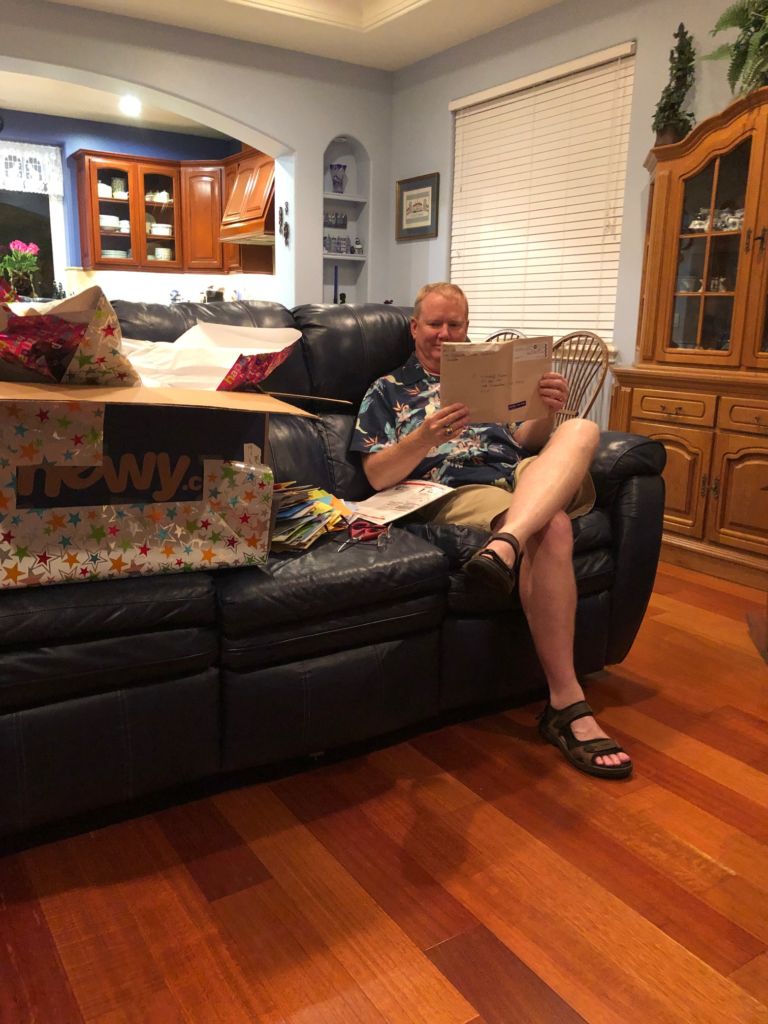 Those cards and letters meant the world to both of us. They arrived from all over the US, France, Germany, Norway, Great Britain, Canada and even two from Australia! My sweet husband was truly overwhelmed by the love, kindness, and thoughtfulness of everyone who sent them and he was almost speechless. He just kept shaking his head saying, "I can't believe this many people would do this for me."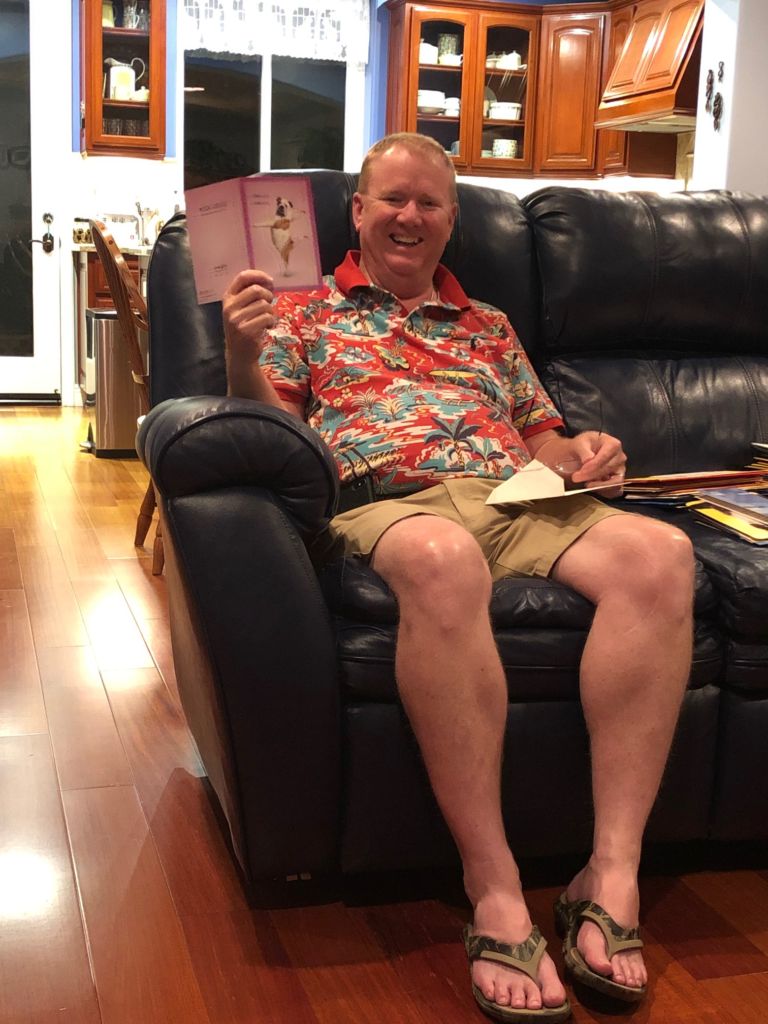 So, from both of us, THANK YOU for taking time to make this day more special than we could ever imagine. You have blessed us both by creating a birthday party which transcended miles and distance between our hearts. We've never felt more love between friends.
Today is also very special…..
….because it is MY birthday! It may not be a milestone year, but I'm so grateful for how richly God has blessed my life. I woke up early this morning and in my quiet time, I thanked the Lord for my family, friends, and all the wonderful people whose lives I've been privileged to to get to know, if only briefly. Yes, sometimes my crazy schedule is tough and the travel is difficult. But then I think of the loving people I meet in my travels and all the smiles, the laughter we share, and the joy between hearts. If I am able to share a hug, an encouraging word, my enthusiasm and passion for creativity with others, and perhaps simply reflect Christ's love outwardly, then that's the best gift in the world. I have the love and commitment of a great man, two wonderful sons, rescue pets we adore, and true friendships.
I am so very content. And so, so blessed.
No birthday could be better!