Before we moved to California, my husband used to tell me, "you can swim at the beach in the morning and ski in the mountains in the evening." Of course I couldn't quite wrap my mind around this concept. Until now. And now that we've completed our transition from the mid-Atlantic area, we're finally at the point of truly taking advantage of all the good things Southern California living has to offer.
This past weekend we had planned to travel to Virginia to see our son march in the Liberty University marching band at a home game. But hurricane Florence changed those plans and the school postponed the home game until December. So we found ourselves with a "free weekend" without any plans. What fun!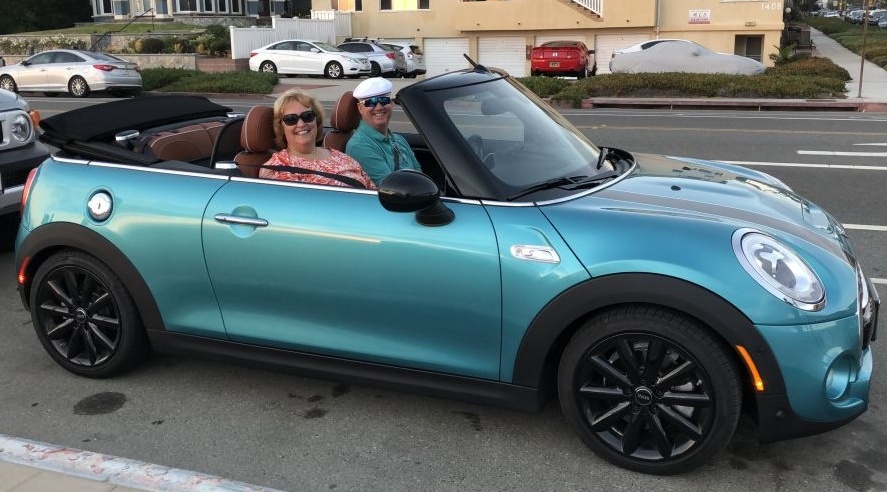 On Friday morning, we took our little Mini-Cooper convertible for a drive along the Pacific Coast Highway on Redondo Beach and we stopped for breakfast. The scenery was breathtaking and the weather was perfect!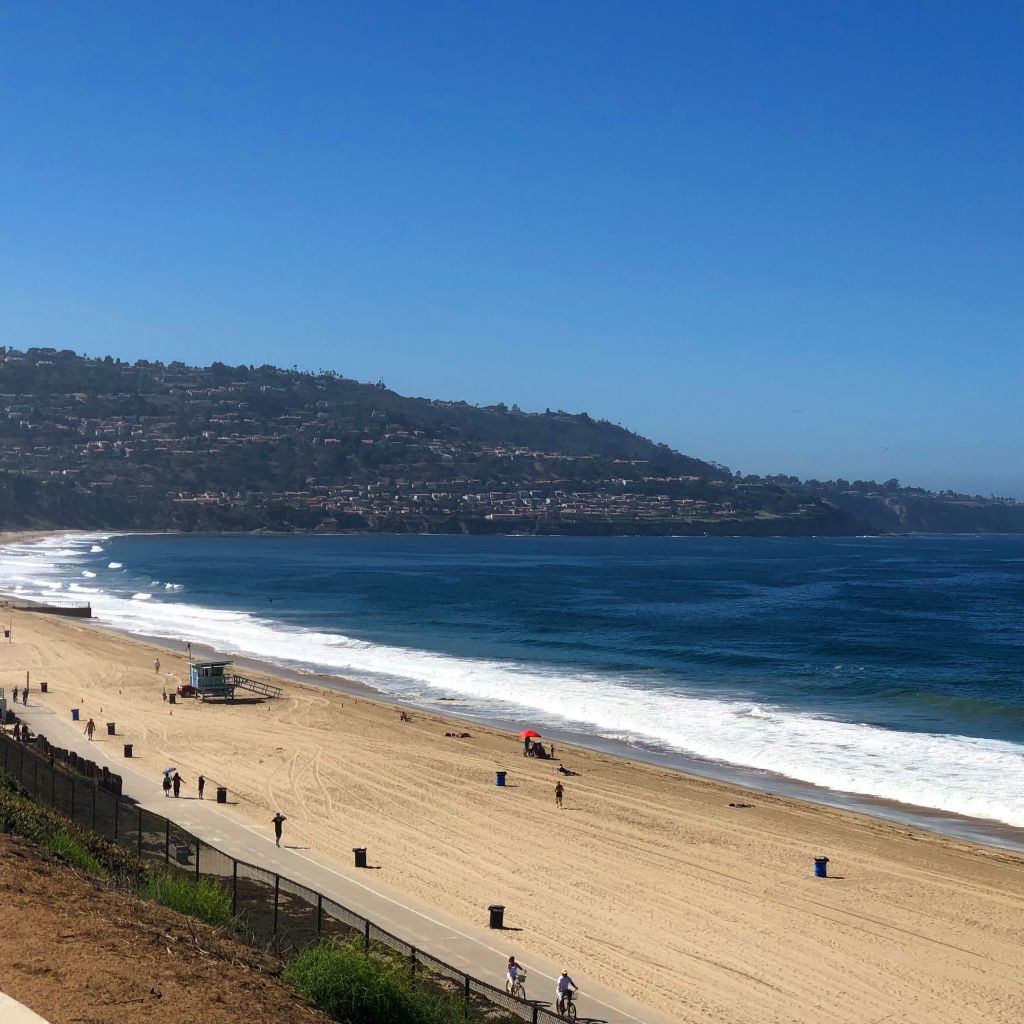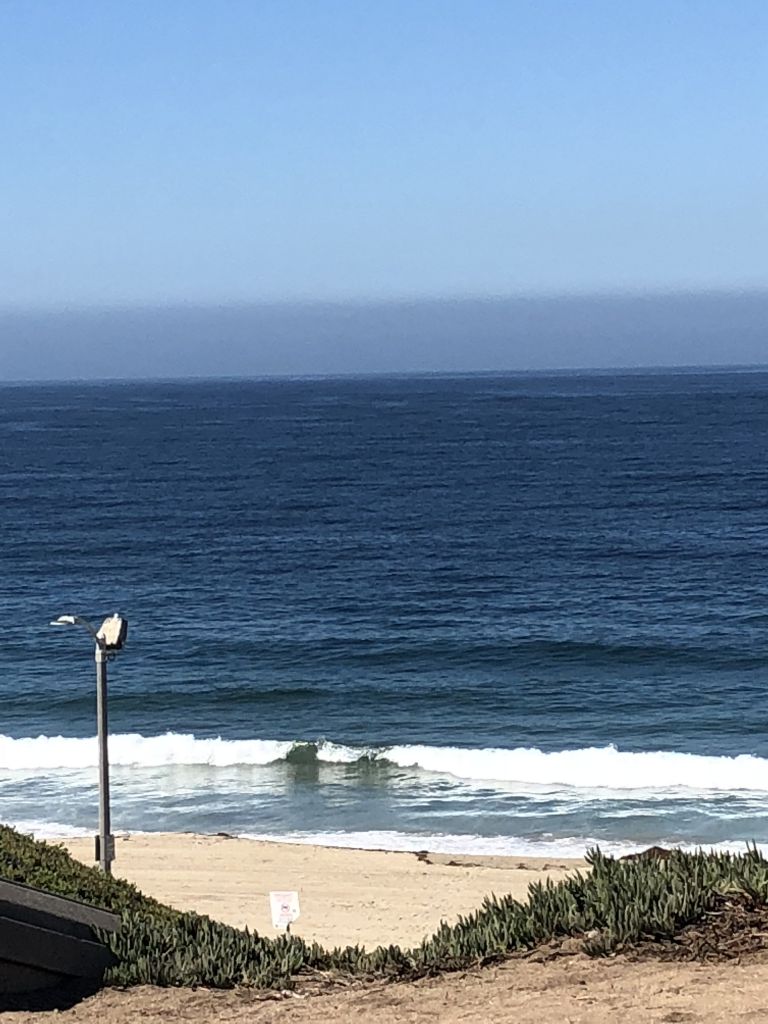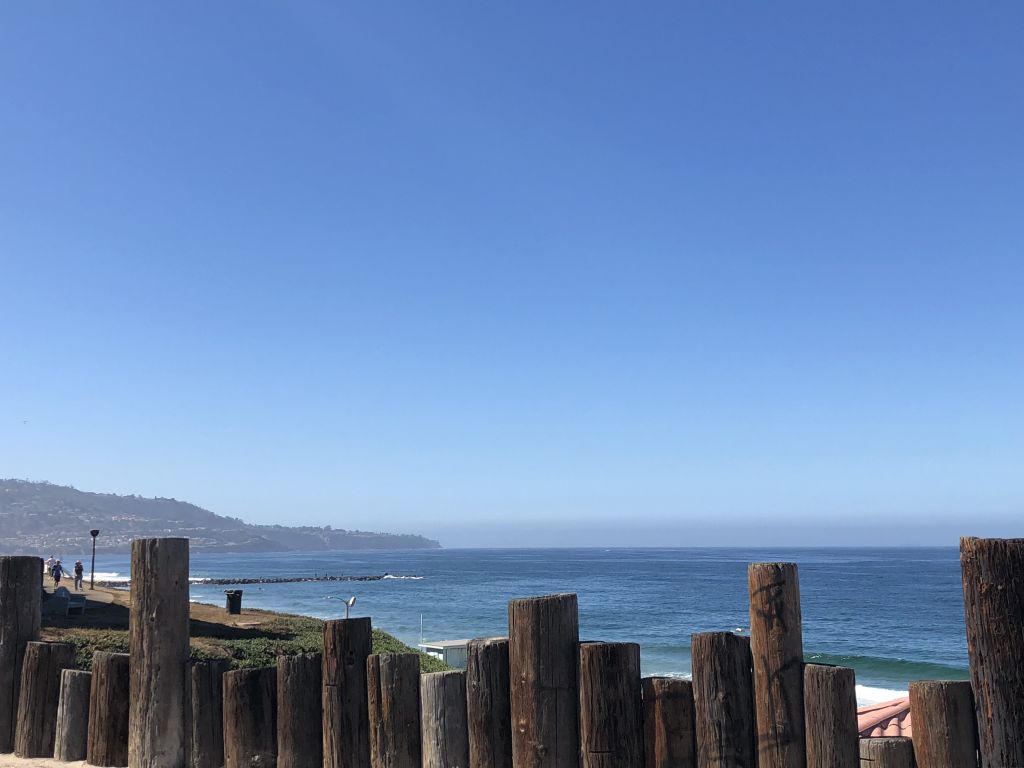 After lunch, we put our pets in the Jeep and headed up the mountain to our little cabin in Lake Arrowhead. The weather was glorious there as well! I still can't quite get over how we can be at the beach in the morning and the mountains in the evening. We love it.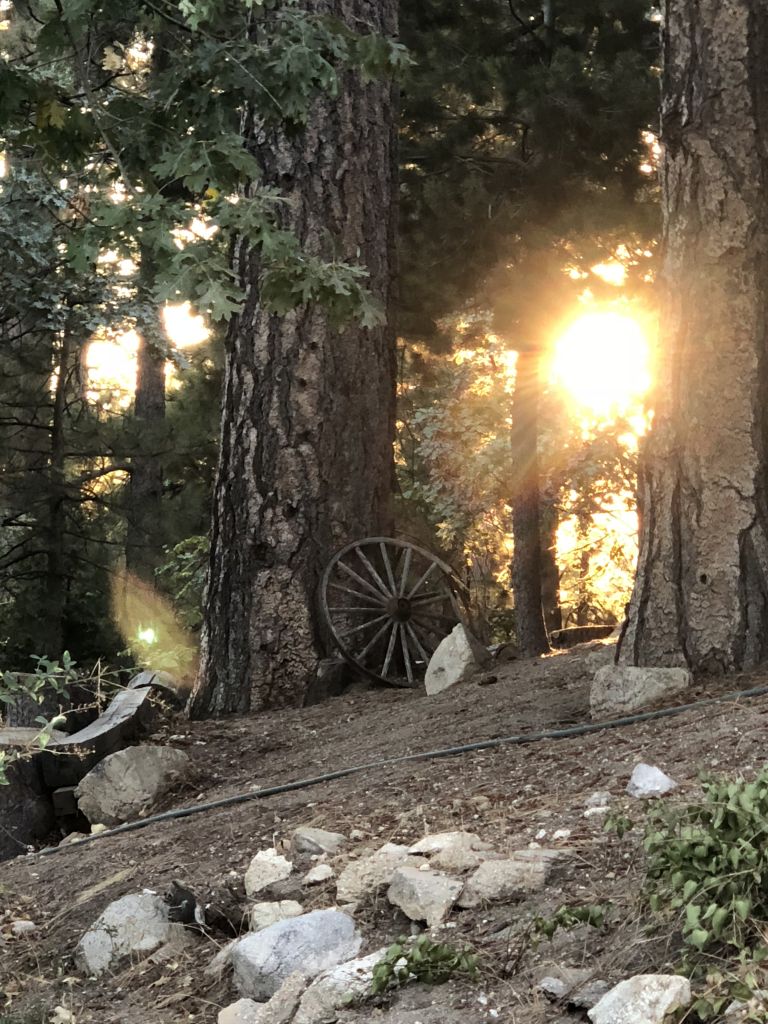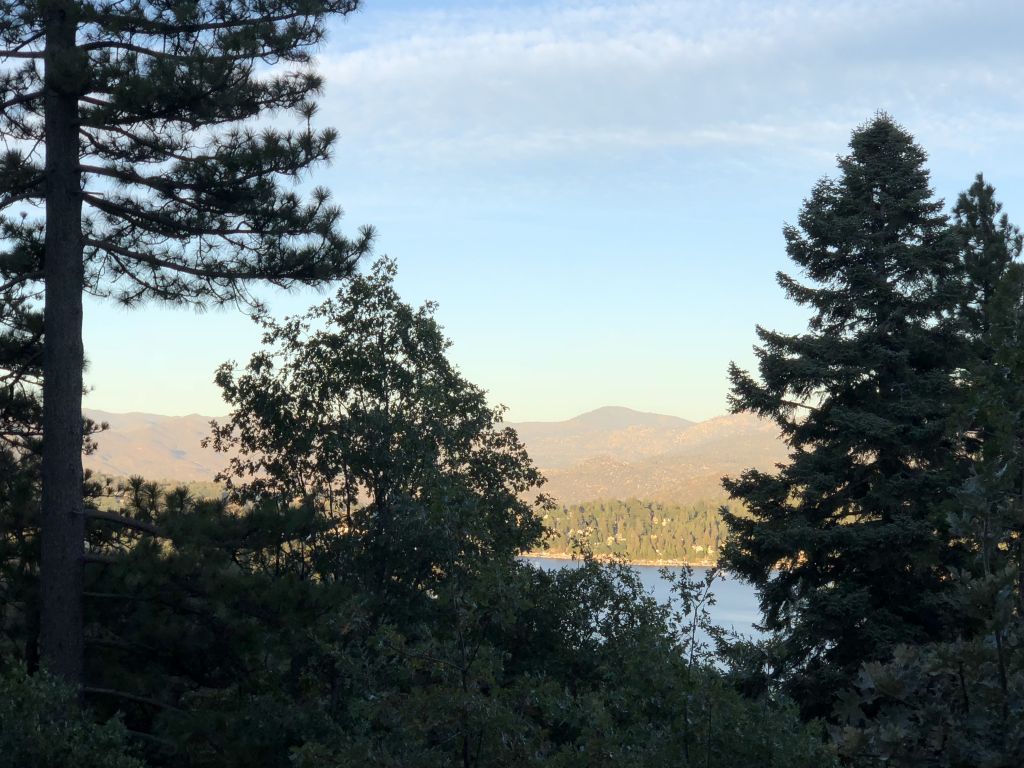 A hike at Heaps Peak Arboretum
On Saturday, we took advantage of a wonderful hiking trail not very far from our cabin at the Heaps Peak Arboretum. It was the perfect day for a hike!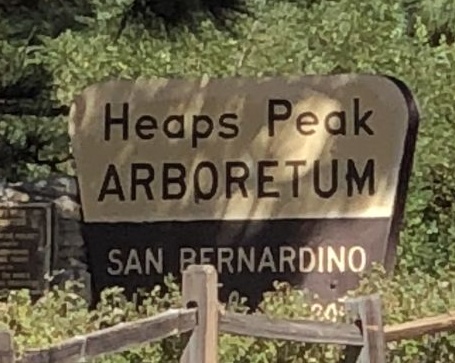 I finally get it: You really can have the beach in the morning and mountains in the evening, or visa versa. I may be a Buckeye girl at heart, but this transplanted gal LOVES California living!