My husband and I traveled back to Ohio recently to clean and close our home there. It is vacant now. Our lovely tenants have moved away, and we have it on the market to sell.
As we began our trip to "get the job done," I was organized and all business about the task at hand. After all, being a military wife I've moved many times during the course of our marriage — both within the US and a couple of times back and forth over the Atlantic ocean. Heck, I'm a moving pro.
So I wasn't prepared for the flood of emotions I felt as we drove through our former neighborhood — past the boys' elementary school. Past the whole foods friendly little grocery market where I used to buy the most amazing organic fruits and yummy deli salads. Past neighbors' houses, past the hole-in-the-wall Chinese take-out joint with the world's most delicious beef with garlic sauce. Past tree-lined streets and the high school football stadium where we watched Friday night football games bundled in wool blankets drinking cocoa so hot it burned our tongues. Past so many sights filled with so many memories. 
I'm usually quite practical about these things. We needed to get the house in shape for showing and we needed to empty out the remaining boxes I had left behind before our last move overseas. As we went through the boxes which had been stored in the attic it was like a little walk down memory lane. I laughed at the 110v appliances I had "saved" thinking I absolutely couldn't live without someday and would be back to rescue them. A non-descript, cheapo coffee maker, a small electric chopper from the late 80's, a well-used, kinda yucky electric toaster. Why on earth had I saved these items, wrapped them carefully and stored them in the attic of this house? What was I thinking?
On the other hand, it was a few even more unlikely items which made me teary-eyed as I packed them in my carry-on luggage to bring home with me: a Scooby Do alarm clock radio given to Josh by his uncle for his 7th birthday, a Tupperware bowl and lid I bought for myself as a young bride when I was engaged, and some old bed sheets so thin from wear you could see through them if you held them up to the light. I brought those old sheets with me — reasoning that I needed them to wrap the Scooby Do alarm clock and Tupperware bowl for the 'bumpy' airplane ride home. Kent just smiled knowingly. He understands me so well.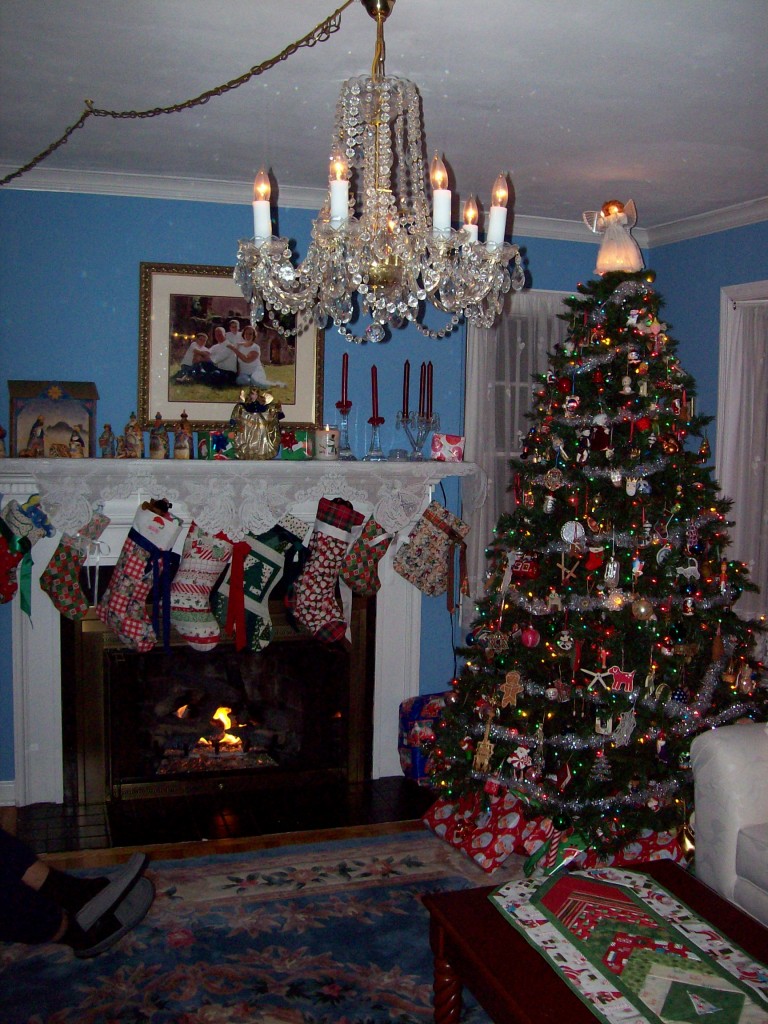 As the sun set that afternoon and we walked through the house one last time, the tears really flowed. I could hear the faint echo of  laughter and giggles through the now-empty rooms. I could see in my mind's eye our Christmas tree standing proudly in the living room bay window and the warm glow of the fire. I remembered the pride I felt in finding this old home (even though it was a fixer-upper, which we swore we'd never buy….) and knowing from the moment I walked in the door the very first time this house was "the one." I remembered all the times my folks would drive from Florida to come for a visit and how we'd all run to the driveway to greet them. And I remembered the many happy hours I spent in my sewing studio looking out into our shady backyard where all the woodland critters scampered in the autumn leaves. Squirrels, chipmunks, countless birds, and even deer. I remembered it all as clearly as if it was yesterday. Where have the years gone? Why has time passed in the blink of an eye?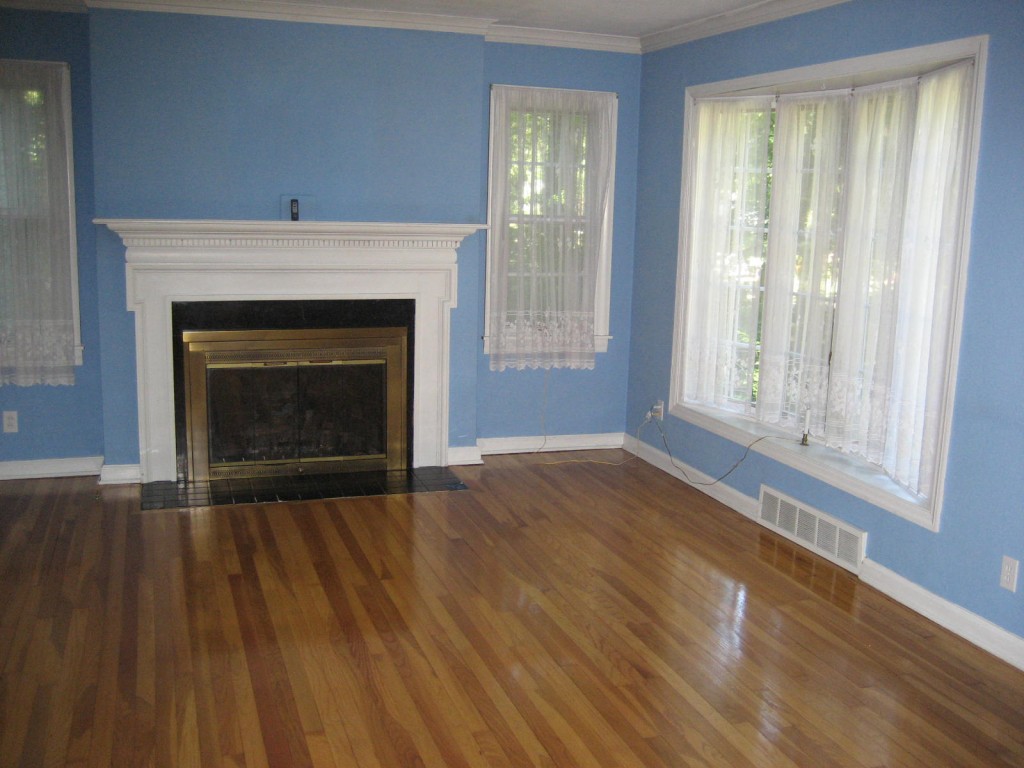 I said goodbye, and said a prayer. A prayer that this house will find wonderful new owners who will fill the rooms with laughter, savory smells, and most of all, love.
And as we closed the door to the house, I closed a chapter in our lives I will treasure forever.