The summer days are winding down and August is passing quickly. As with every year, I confess I'm not quite ready for summer to end but in particular, this summer. It was such a change of pace for me. Since June, I have not taught any classes nor have I been fastidious about working on quilt-related deadlines. In fact, for the first time since I can honestly remember, I took time off. I spent almost a month in the San Bernardino Mountains in California. It was absolutely wonderful. Blissful. Time I will always treasure. It gave me time to slow down and really think. Time to ponder, examine feelings and dormant dreams, which in turn gave my creative soul a much needed infusion of new ideas and tangible excitement about creating new things moving forward. And I was even able to do some personal sewing on some UFO's and a round-robin project with some friends that I had "held up" on my end for the past four years. (I'm still embarrassed I let so much time pass on that one.)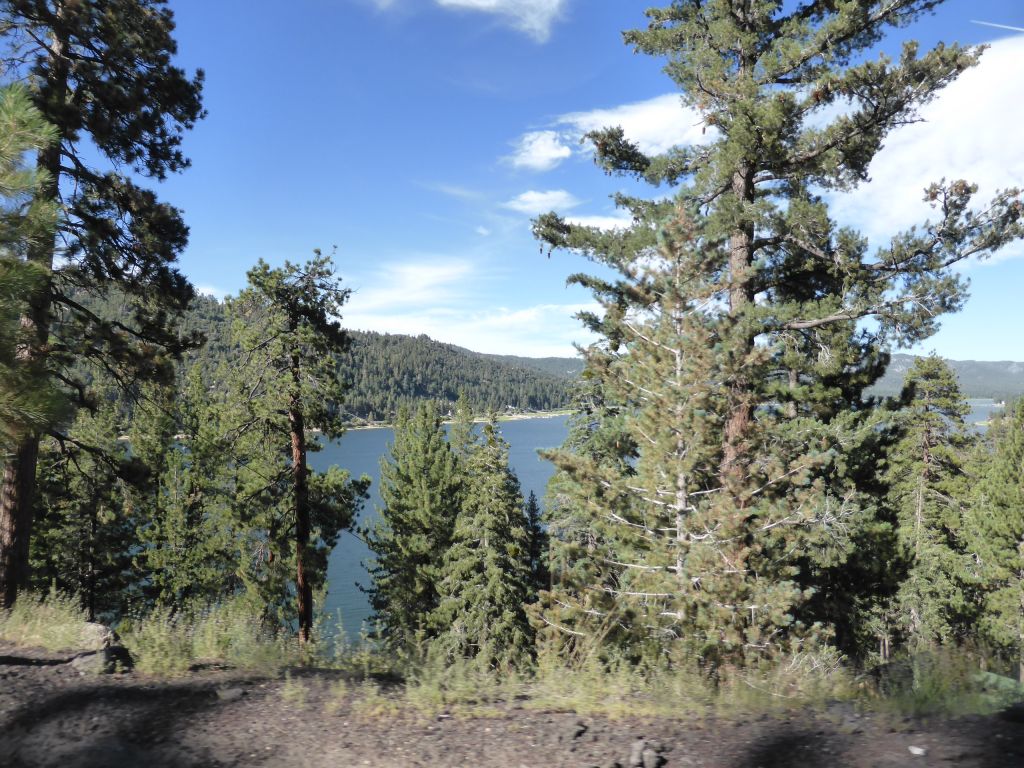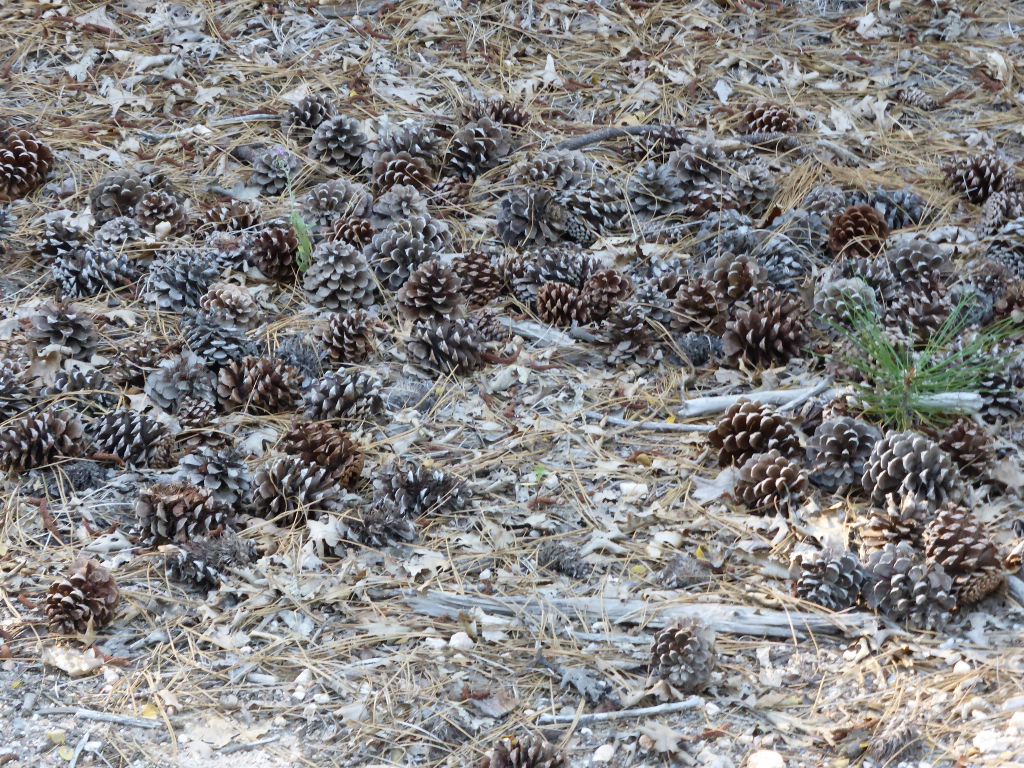 In truth, I actually did quite a bit of work while I was there but in the form of cleaning, doing home repairs and fixing up a cabin that was sadly in need of lots of TLC. But I also took walks. Enjoyed nature. Slept late. Read. Sat on the deck and watched the full, blue moon. And breathed.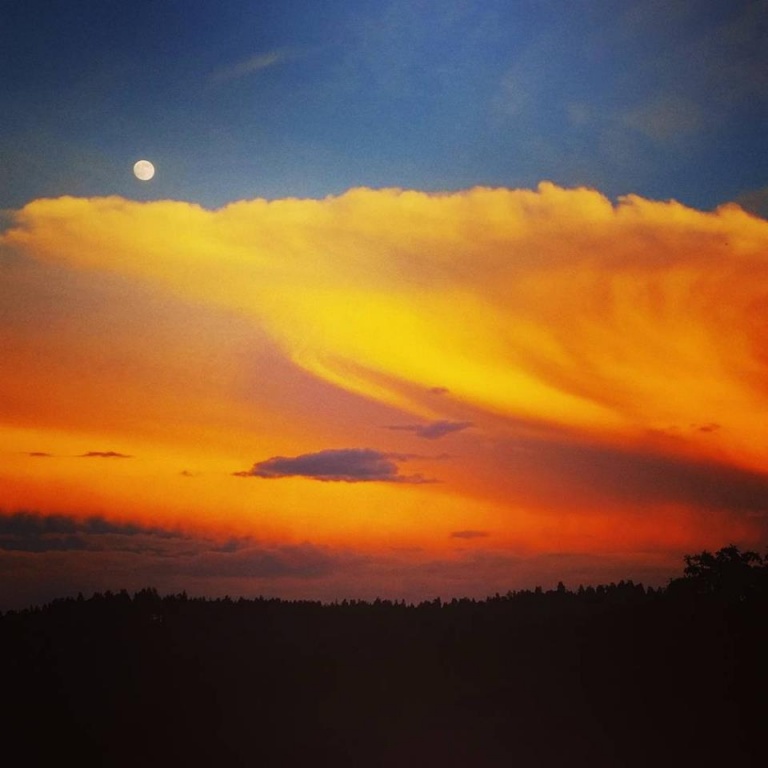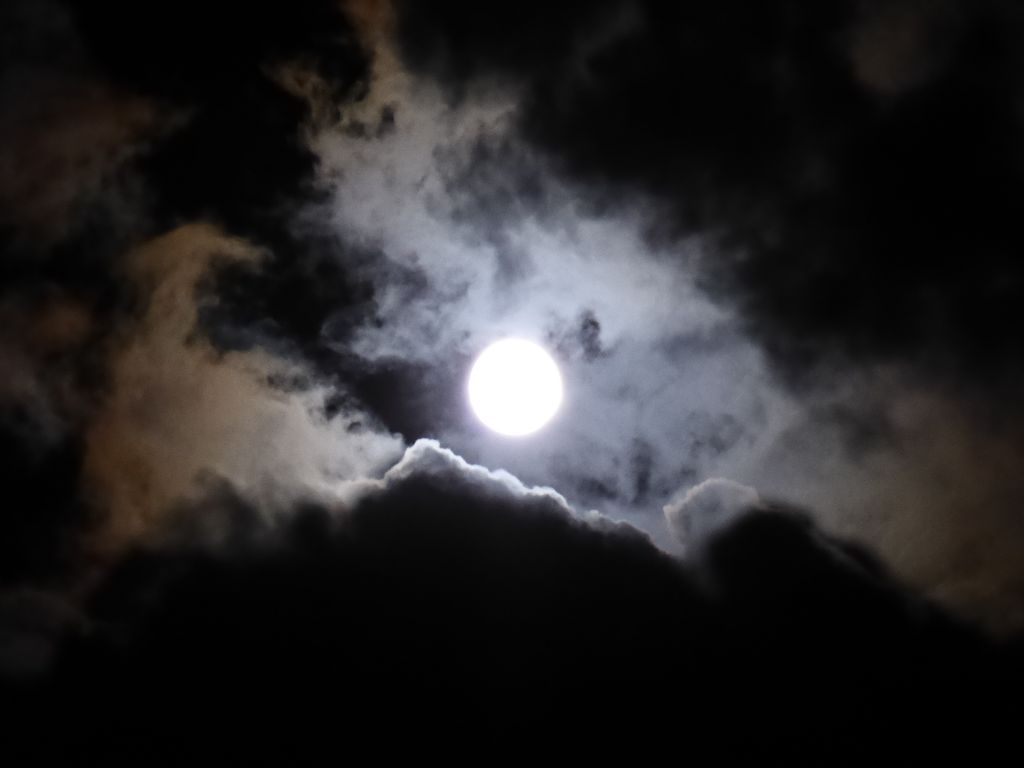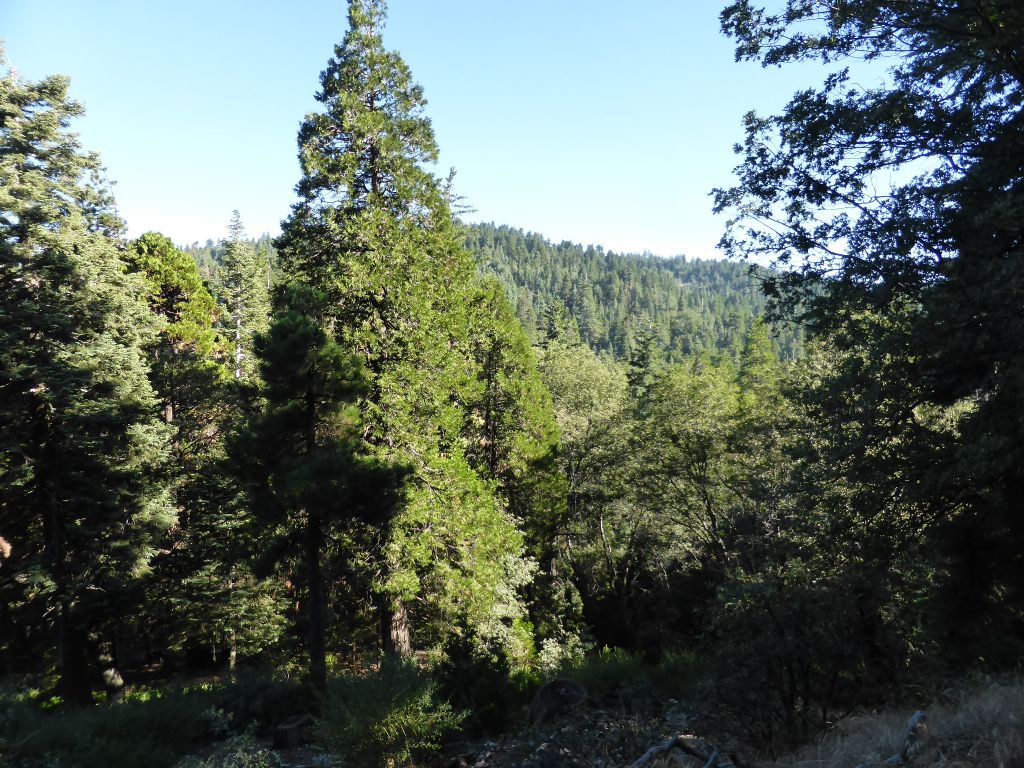 After years of saving, planning, and dreaming, my husband and I bought a little cabin for get-aways, family visits and future retirement. This is such a dream come true for us. It's just a little place but it is our little corner of paradise. The cabin in located right next to a national forest with lots of wildlife including a resident bobcat, bears, deer and coyotes we hear howling in the distance at night. The alpine air is crisp and clean and we simply adore the fresh pine scent. We didn't know until we took ownership that it came with several apple and pear trees on the property. A handful of goodness on purpose from God. We feel truly and abundantly blessed.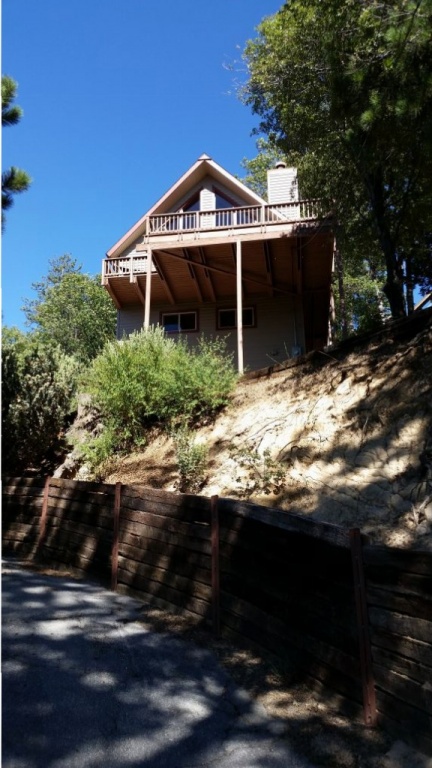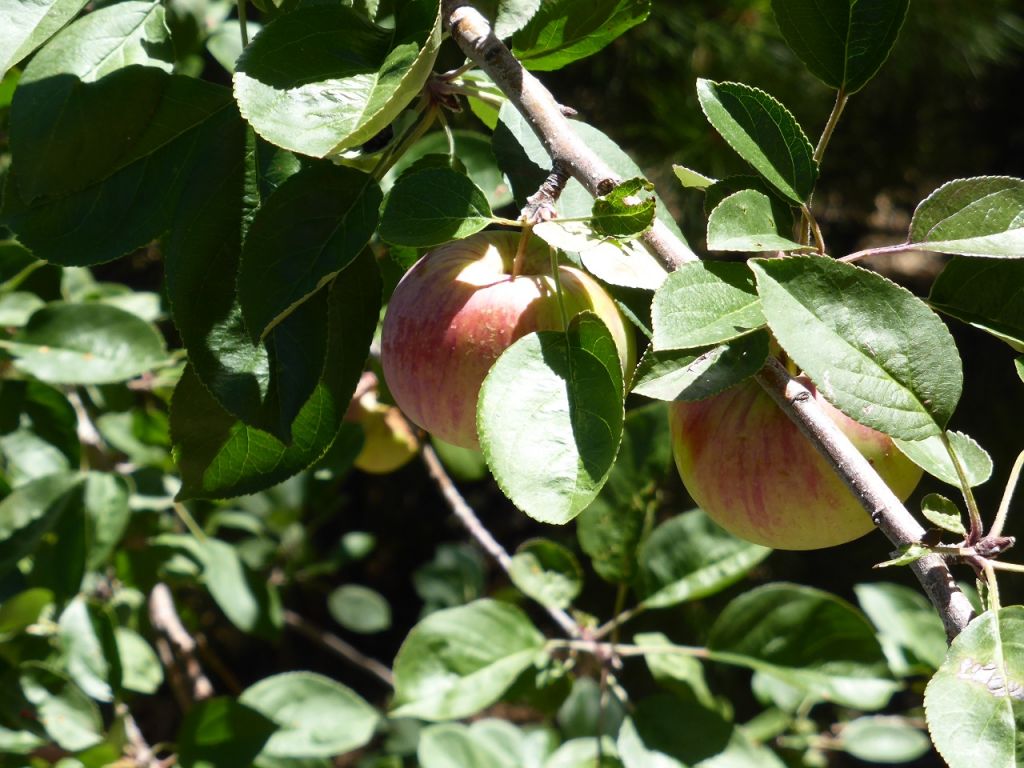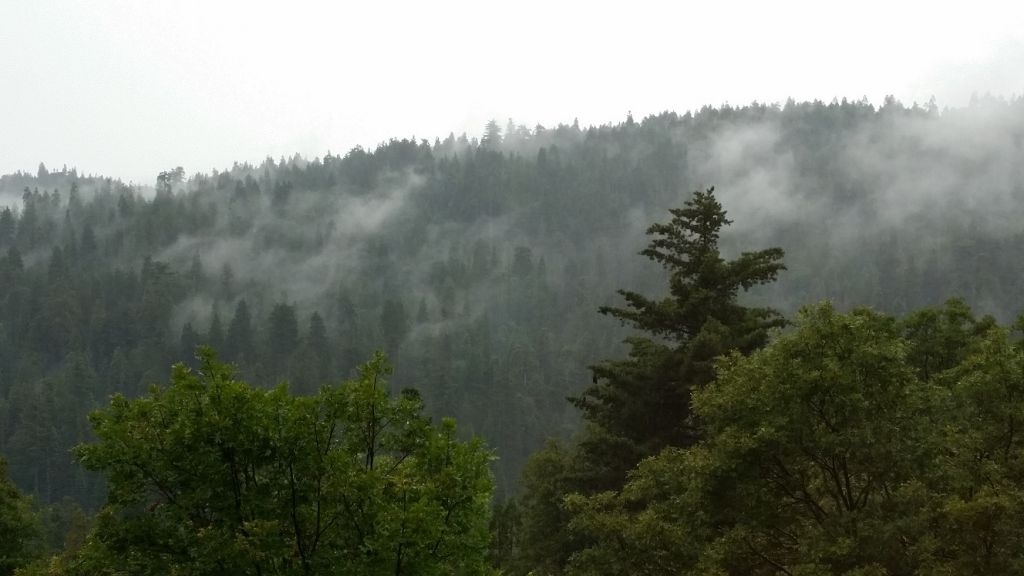 My sweet husband even encouraged me to make the lower level into a snug little sewing oasis (with beautiful views!) so I can invite my quilting friends to join me for retreats and weekend get-aways, which would be another dream come true.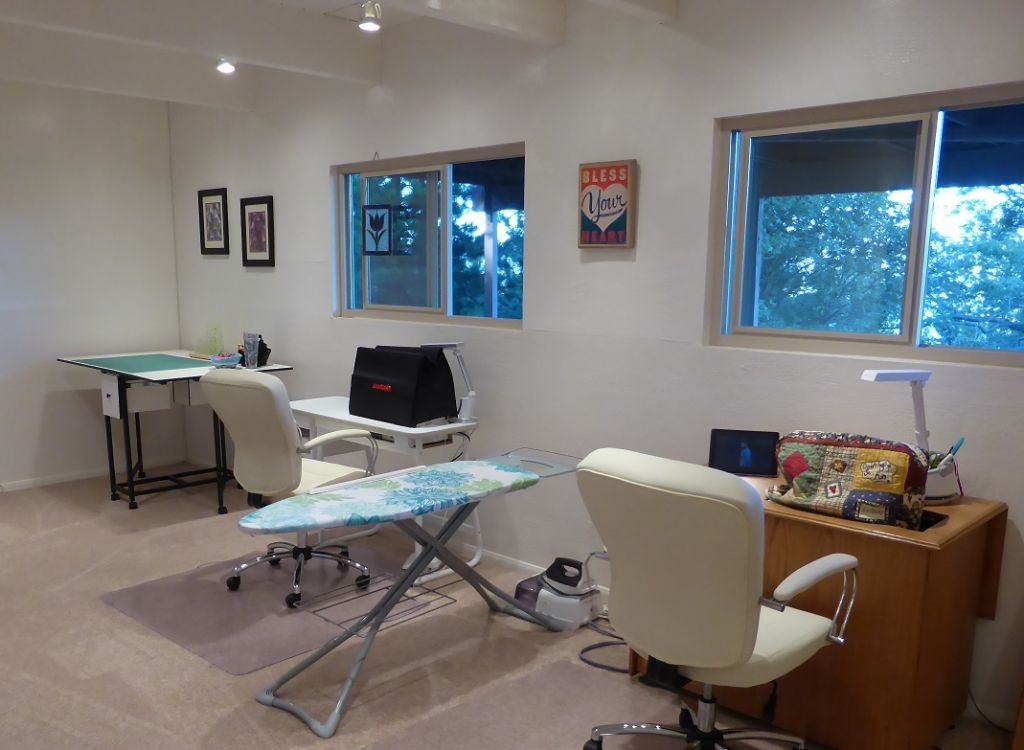 This break also gave me the opportunity to deal with things I've been carrying around and suppressing for far too long because there was no time to deal with them. I had forgotten how good it is (albeit difficult) to do some serious soul-searching. To plan my short and long term goals. To forgive past hurts and move forward without carrying the extra emotional baggage. Yes, our lives are full and richly blessed but that doesn't mean we don't endure our share of sadness, hurts and pain. And sometimes you just need to deal with those issues and figure out a way to move forward, don't you agree? I did this, and more. I also spent precious time with our youngest son who accompanied me this summer. I know all too well that he'll be leaving the nest in just a couple of years so I am taking every opportunity to enjoy our time together now.  And we did have fun.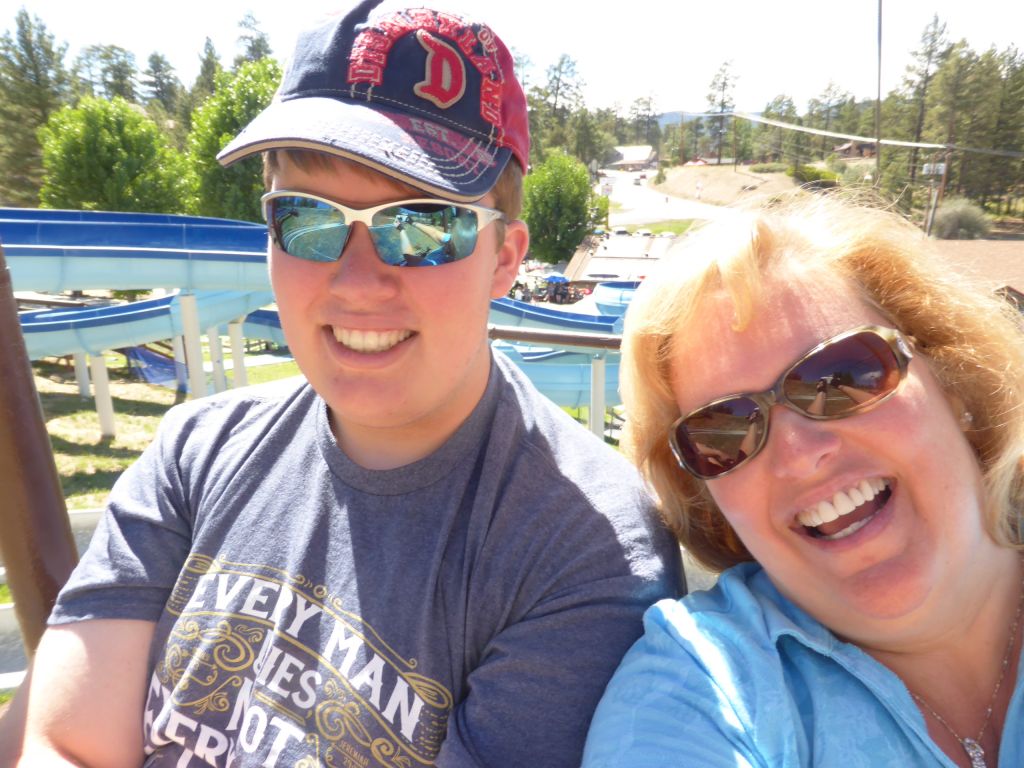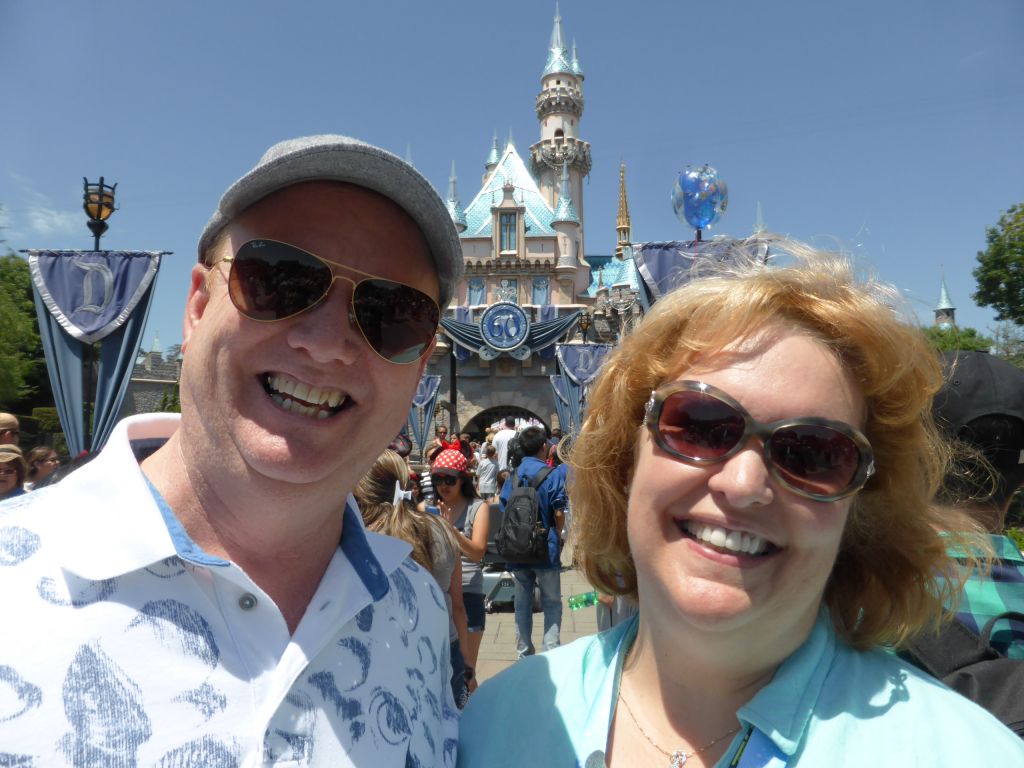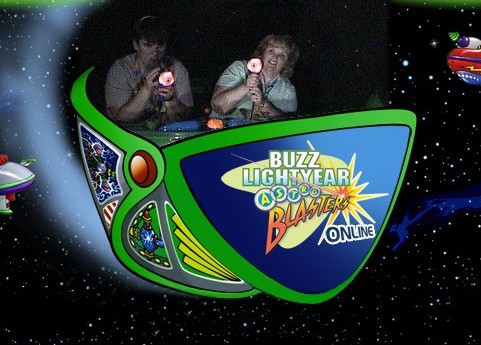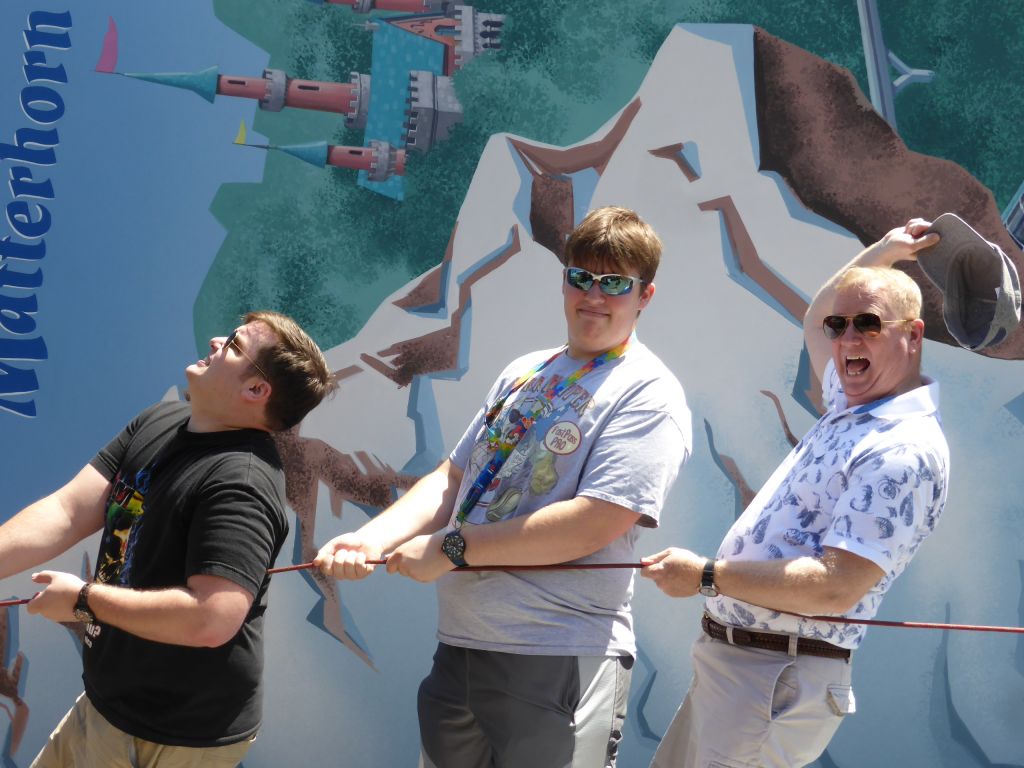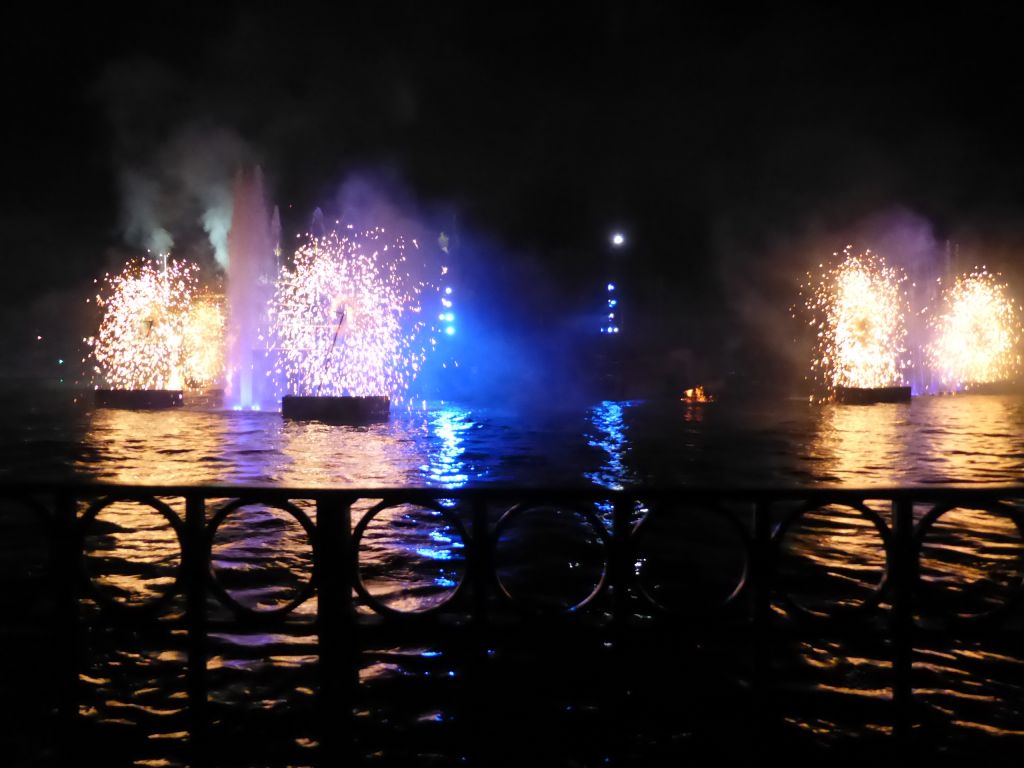 When my husband and oldest son visited, we even managed to get in a three day visit to Disneyland. For the boys and I, it was our first trip there although we've been to Disney World many, many times. And we loved it!
I took lots of photos while I was in California. Although I thoroughly enjoy photography I never seem to have the time to play around with my camera. This summer was different. I experimented and took many, many photos.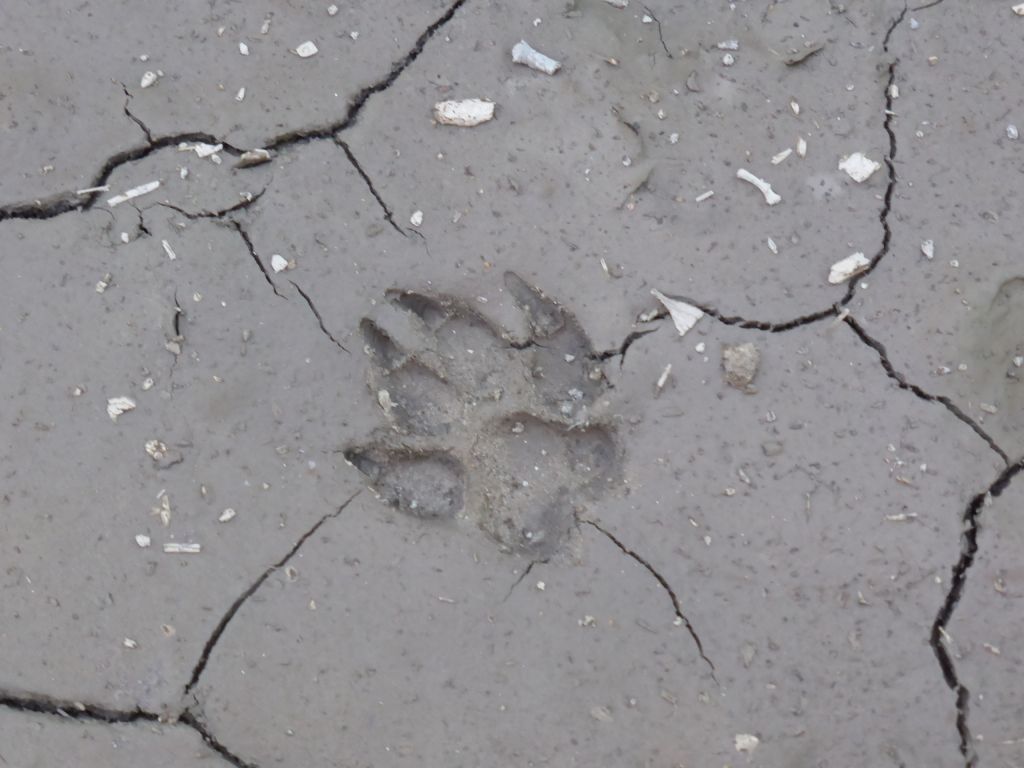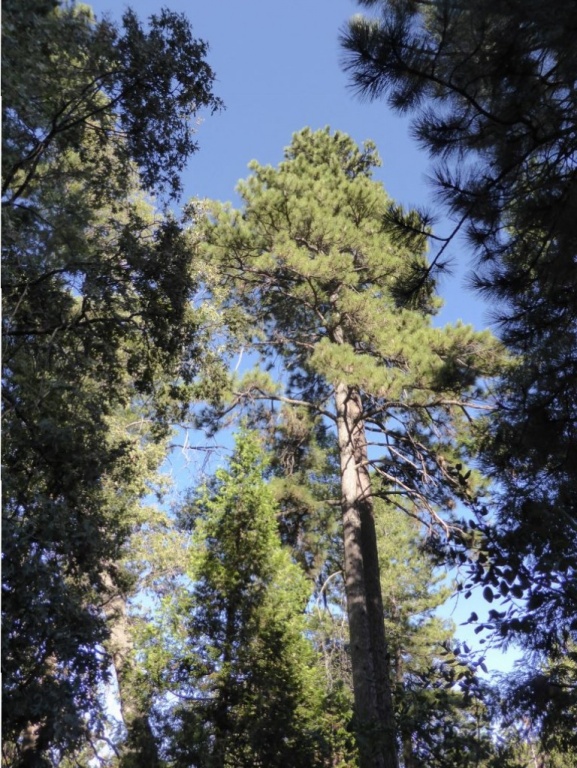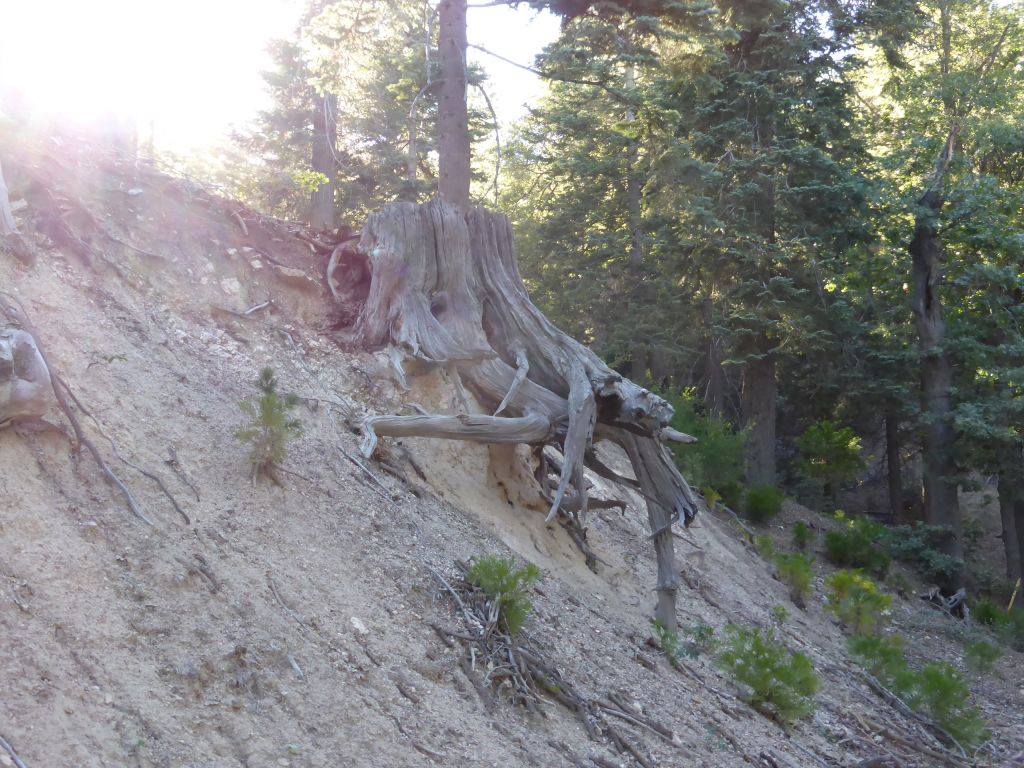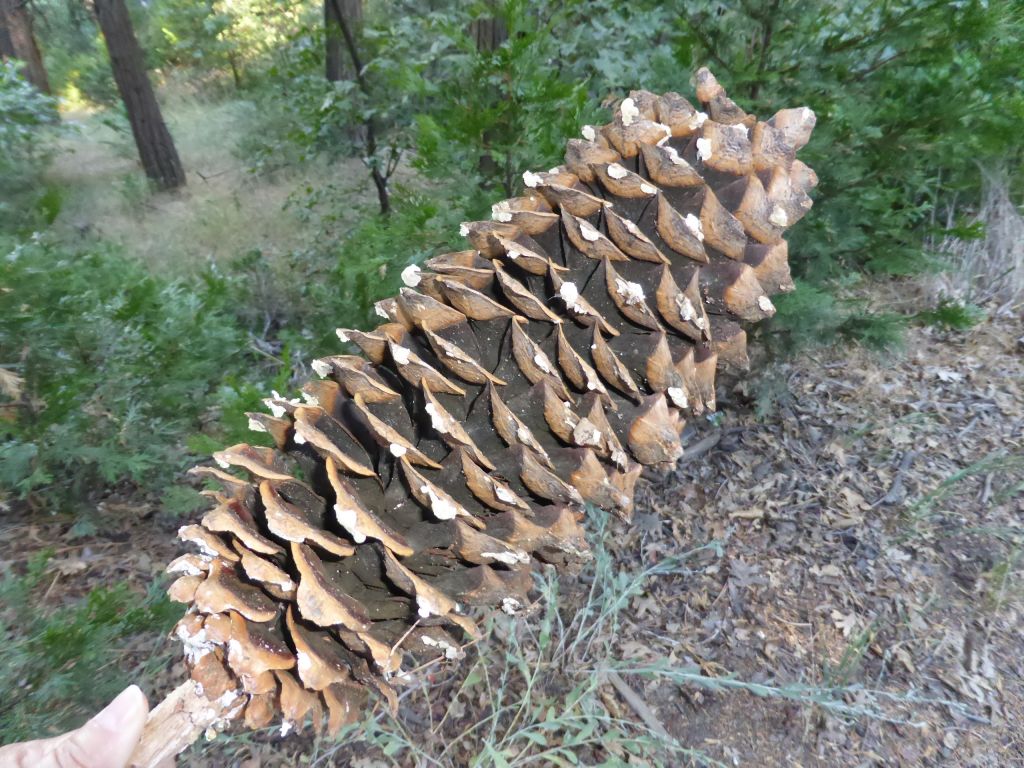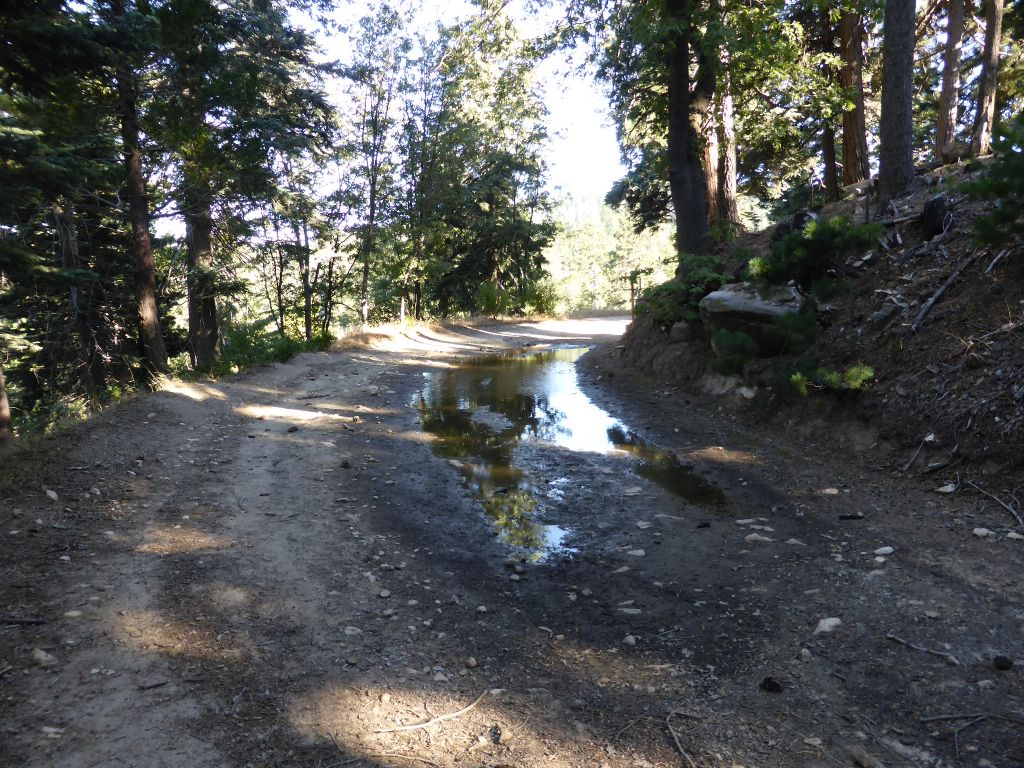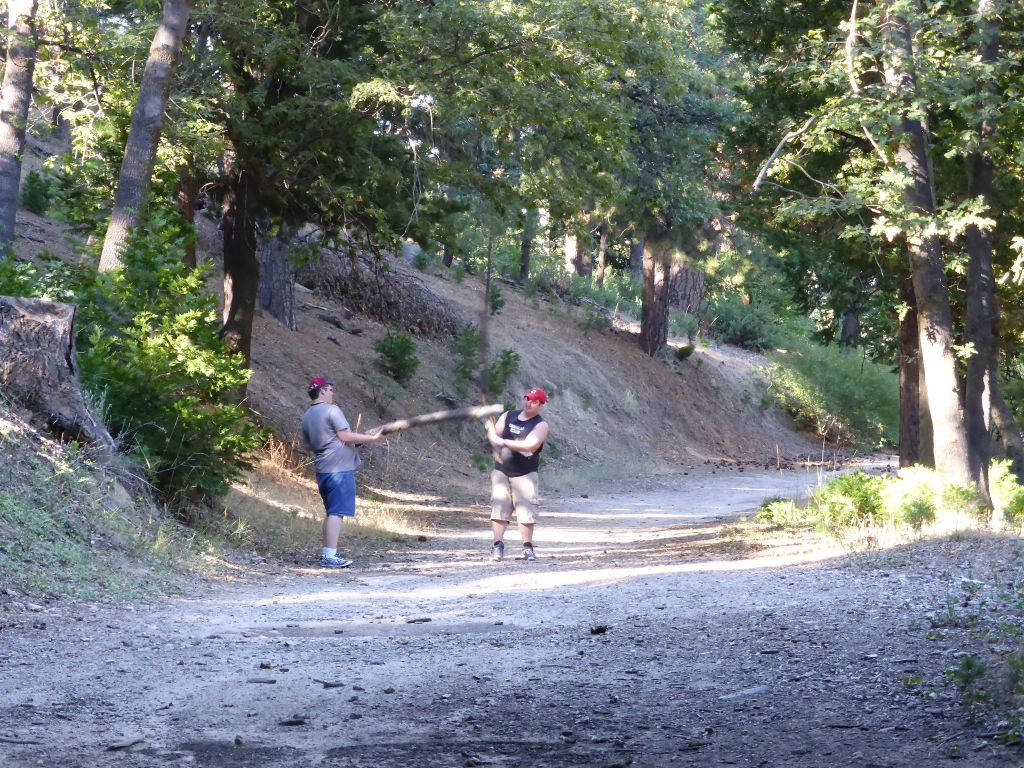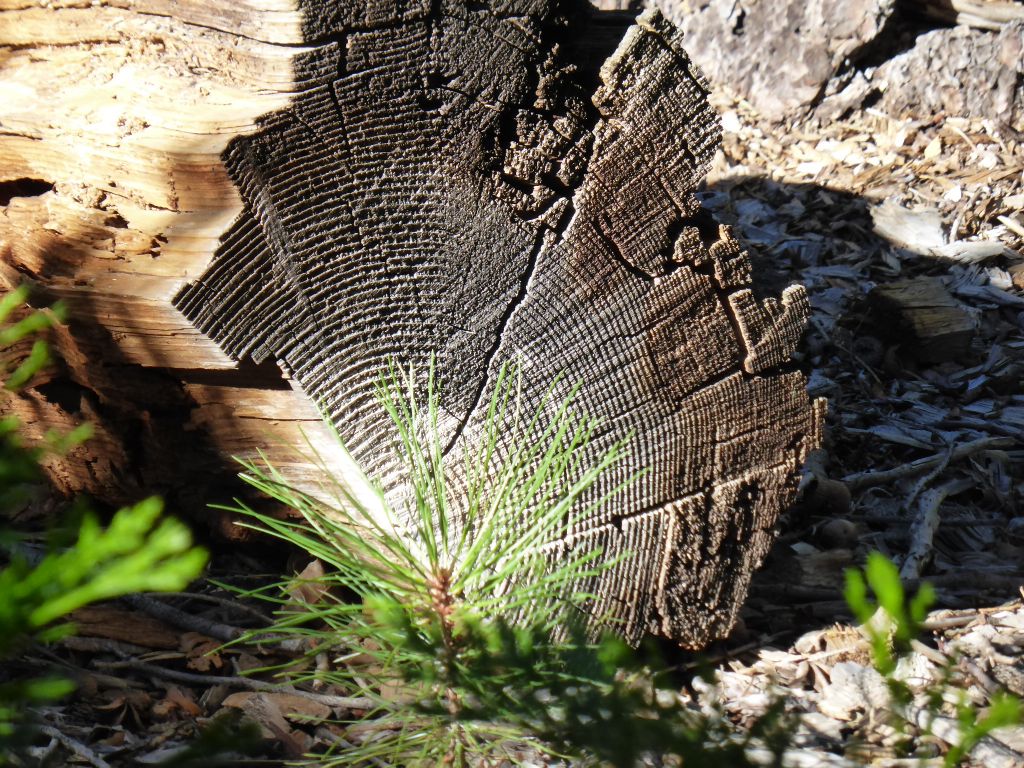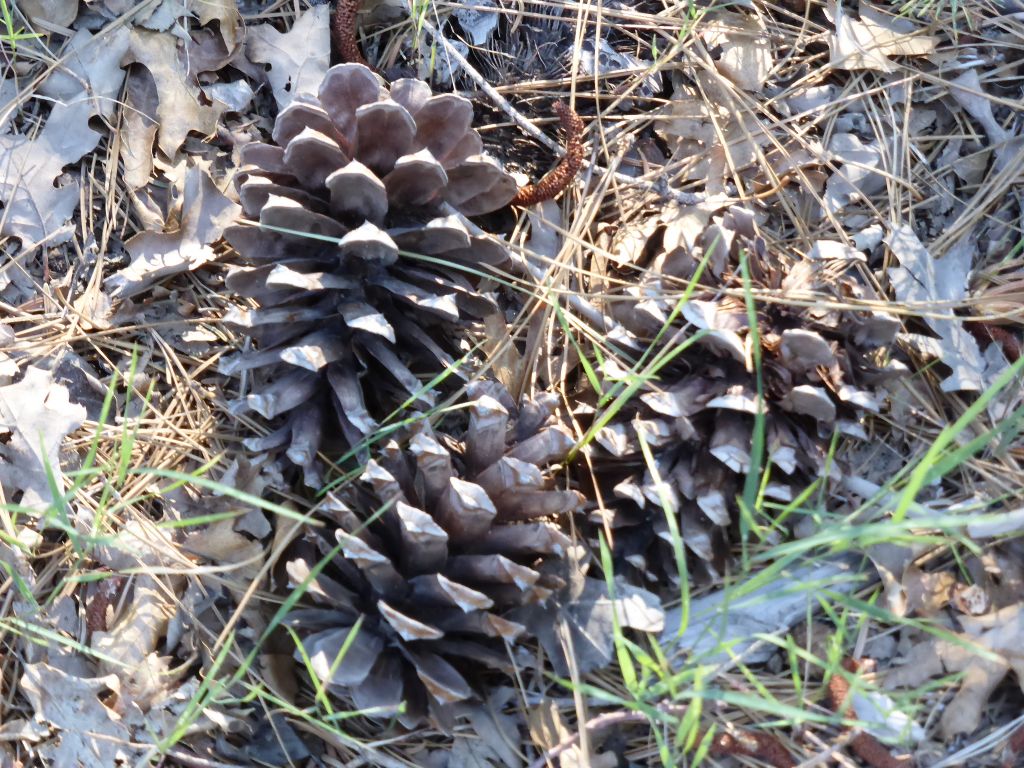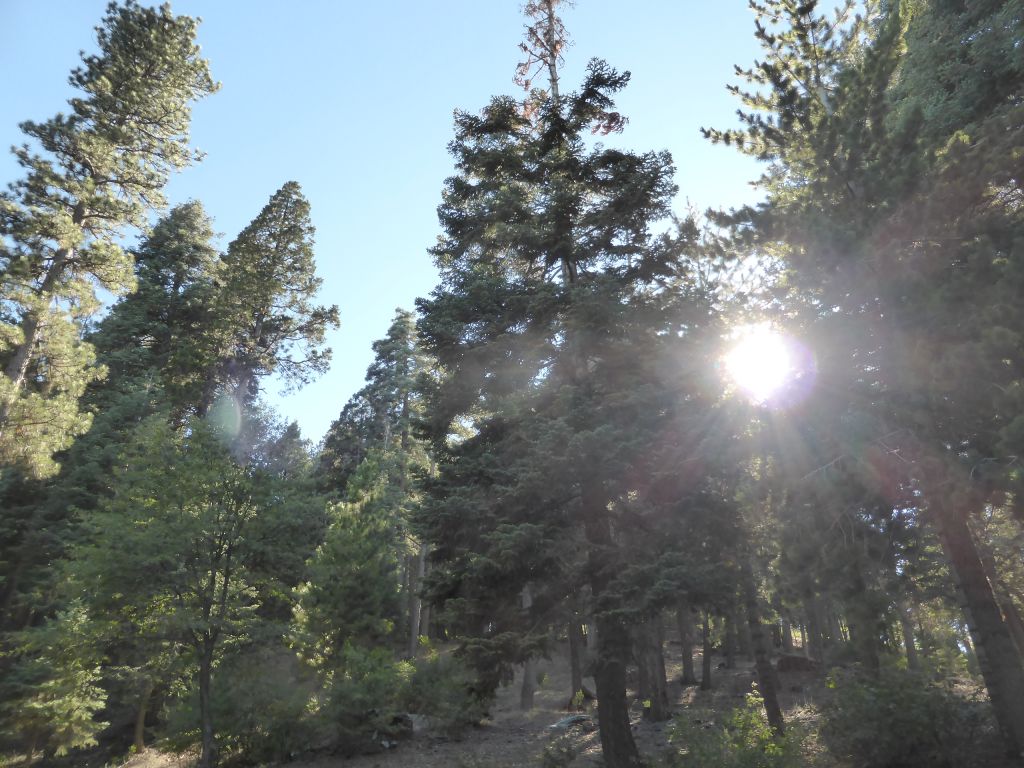 And I enjoyed the views. Aahhh, the views. But most of all, I breathed. And prayed. And took time to feel restored. And that was truly priceless.