I'm home again. Whew! The month of August seems like a blur because I've been on the road traveling so much. But I had a fabulous time!
During my travels in the past three weeks I enjoyed so many different mountains.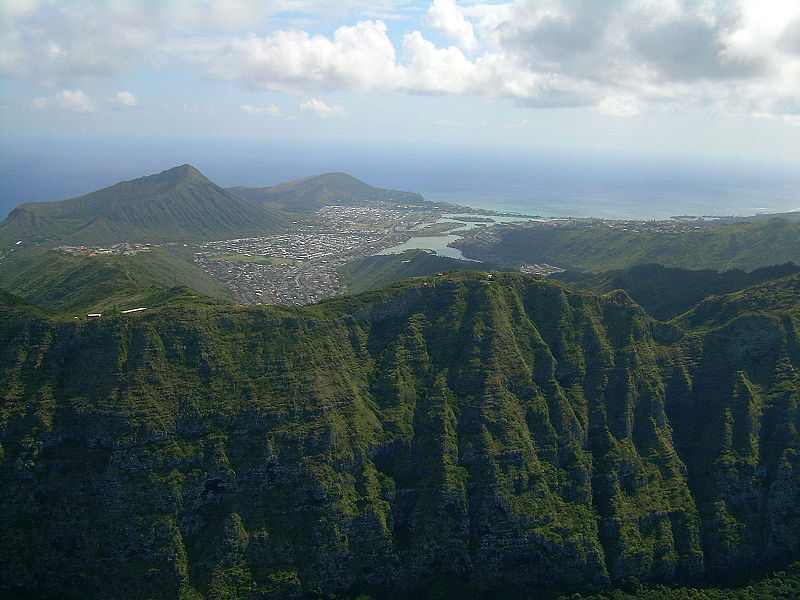 The dramatic mountains of Oahu, Hawaii.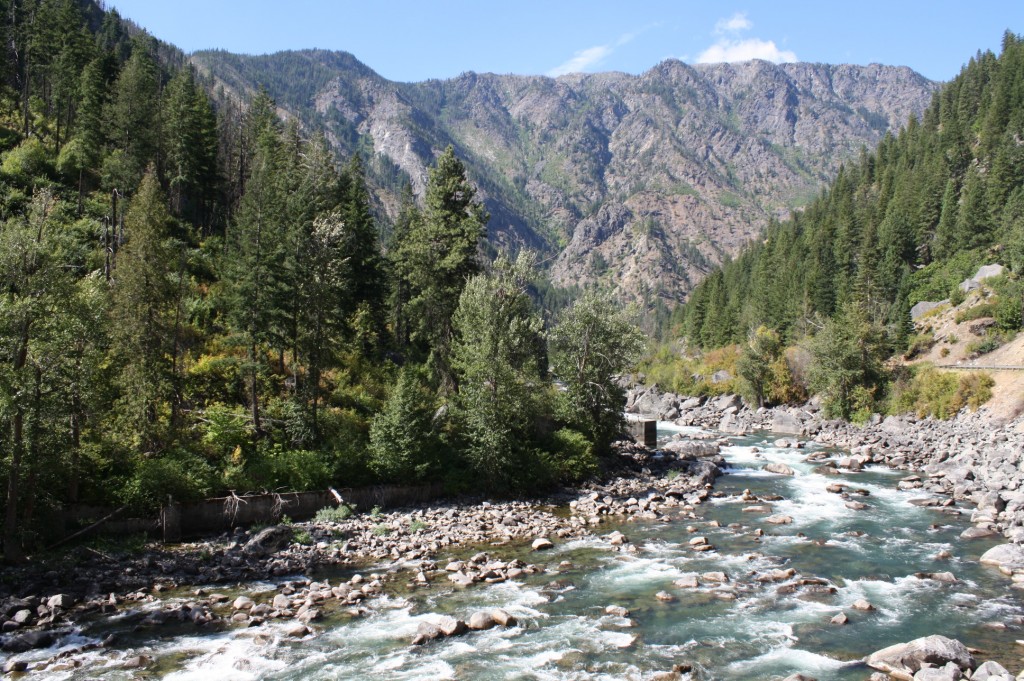 The stunning Cascade Mountains in Washington state.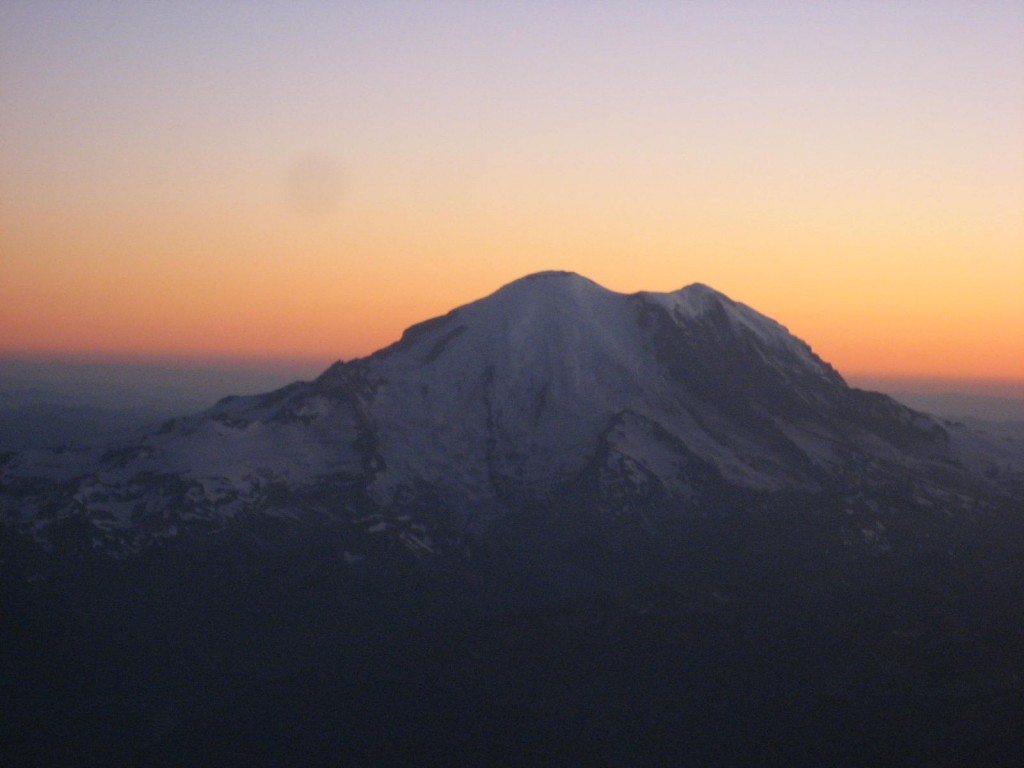 Majestic Mt. Rainier.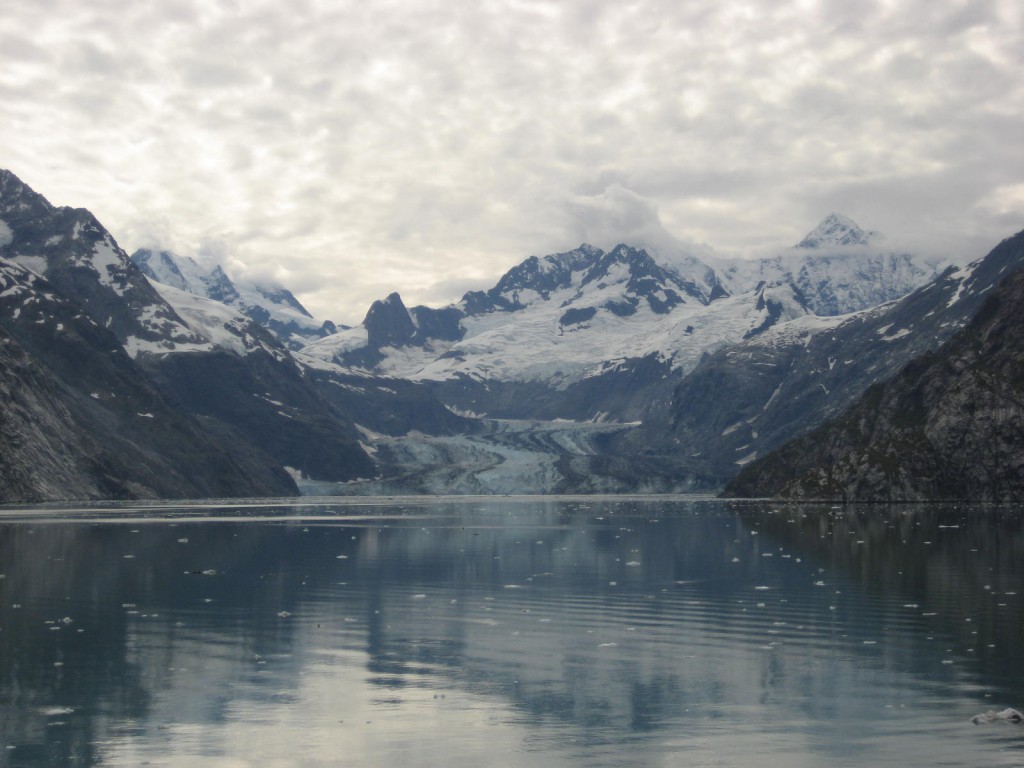 The splendid mountains in Alaska.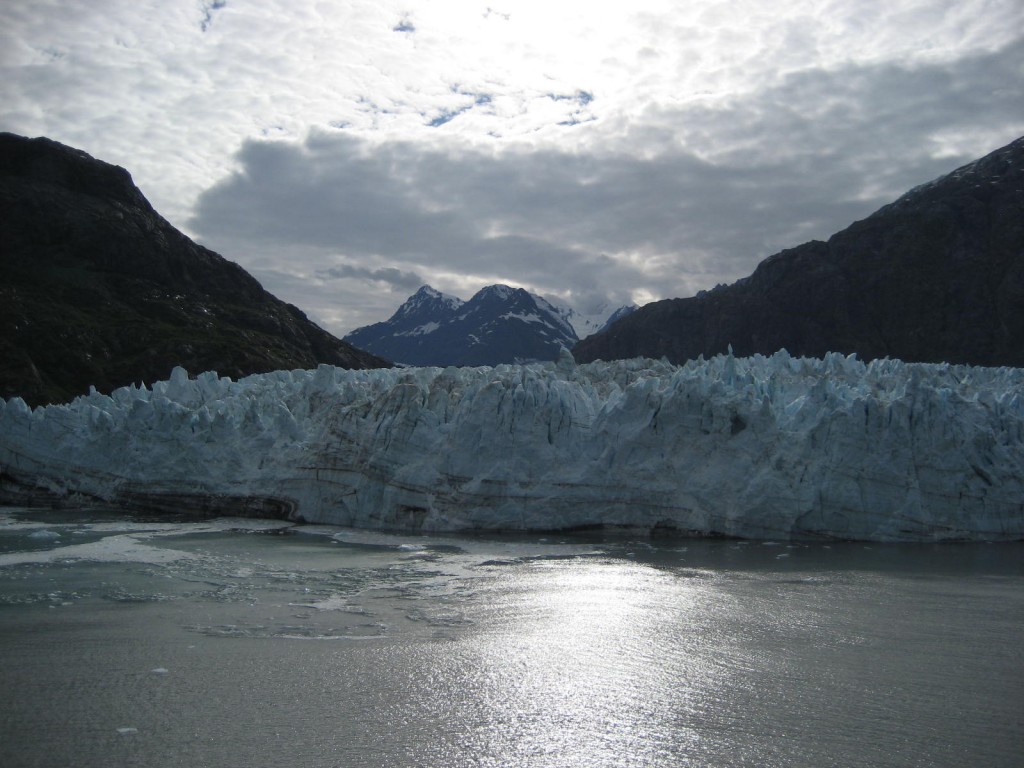 The glaciers!
 But today, I'm facing different mountains which are not so splendid or so grand. (Sigh.)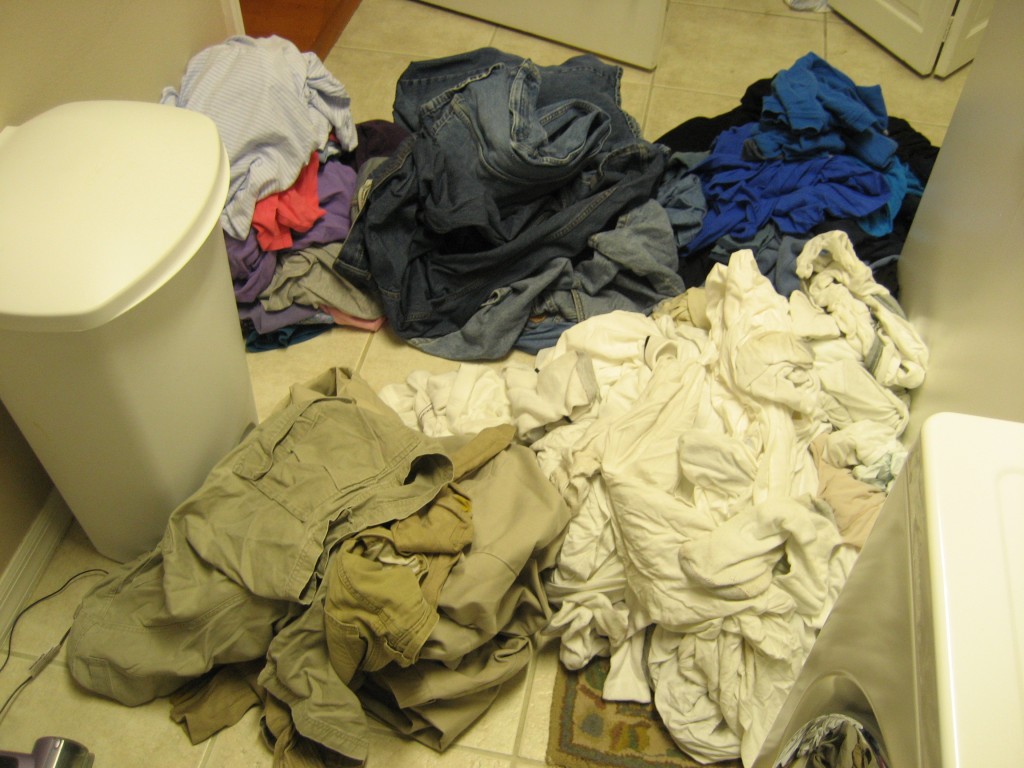 I have so much to show and share, but it will have to wait for a bit longer while I get caught up here at home and help the boys get solidly caught up with missed school work. Its hard for them to have missed the first full week of school, but it was so worth it for them to have the "world experience" of traveling to Pacific Northwest and Alaska.
Back to the laundry room. I've got mountains to move……