……to the One Million Pillowcases Challenge!
When I heard about an opportunity to donate 5 pillowcases to the One Million Pillowcase Challenge through the local quilt guild, something made me decide to enlist my family to help. Over dinner one night last week, I pitched the idea to Kent and the boys, and right away, they decided to jump on board with the idea and we pledged to make and donate 20 pillowcases. 
With the March 12th deadline looming, (and Kent out of town on business…) I decided it was time to get started last Saturday. Even though the boys had enthusiastically pledged their efforts to actually work on the pillowcases, the honest truth was — they were, shall I say, "not-quite-so-enthusiastic" when I asked them to actually join me in choosing fabrics from my stash to make the pillowcases. Ok, if I'm really honest with you, the truth is, like normal 11 and 15 year old boys, they procrastinated and dragged their feet. They remembered twenty other things they must do — right then. They stalled. They found all sorts of other distractions. So I began pulling potential fabrics by myself and waited for them to join me in the room upstairs where I keep my stash. I called down (several times) and told them to come up. An hour later, I went and got them from the "really important things they were doing" (think: Legos) and reminded them of their commitment to the project.
The first thing we did was choose fabrics from my stash. We picked out fun, funky, vibrant, cheerful fabrics with contrasting prints for the pillowcase bands. As the boys sorted through and found prints with frogs, lizards, handprints and footprints, it became a bit more interesting to them and they began to get into the spirit of the task.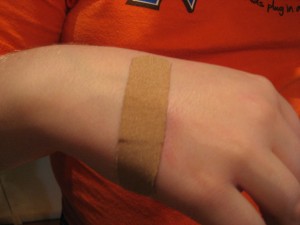 I took this time as a teaching opportunity to show them how to use a hot iron properly. I admit, at first, they thought this was B – O – R – I – N – G. But other than a minor little boo boo on the back of Andrew's hand (which reinforced my safety lessons on how NOT to handle a hot iron) the boys hung in there and did an awesome job of pressing the creases out of the fabric.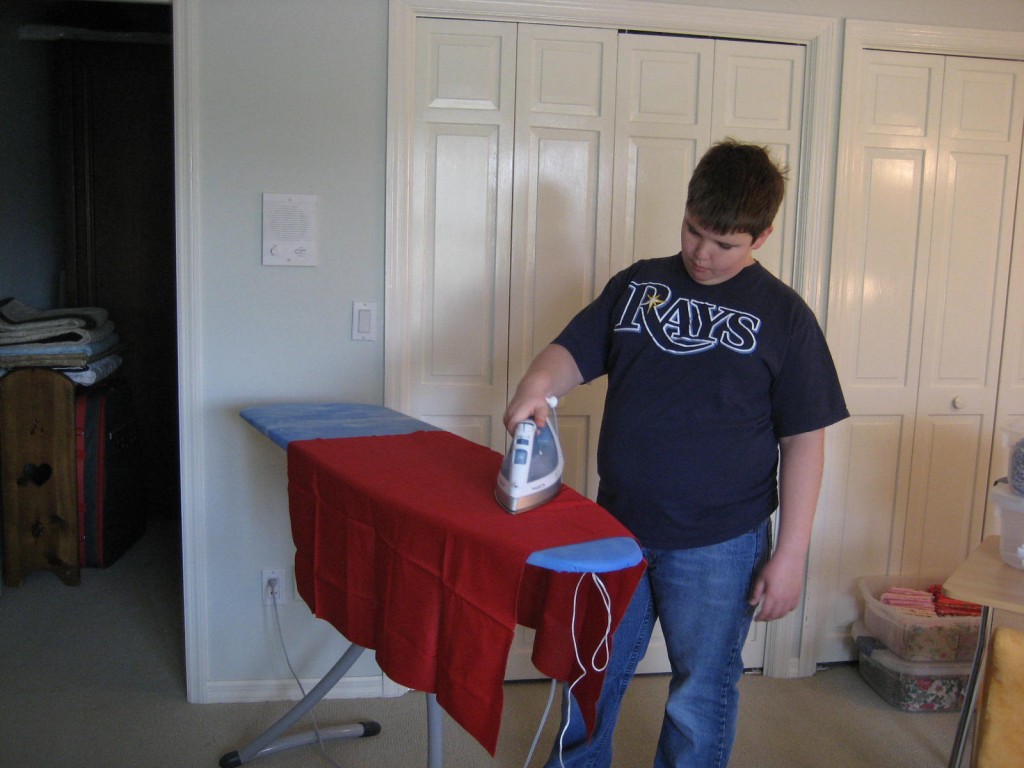 Andrew was very methodical and precise.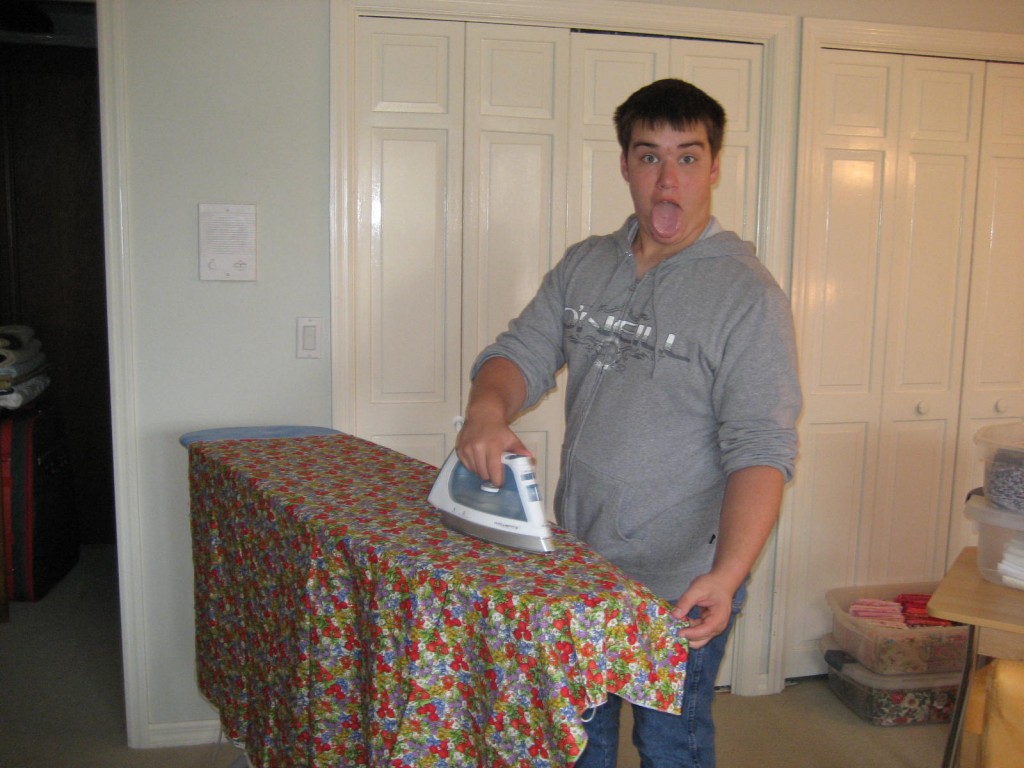 Josh did really well, too, but had more fun clowning around.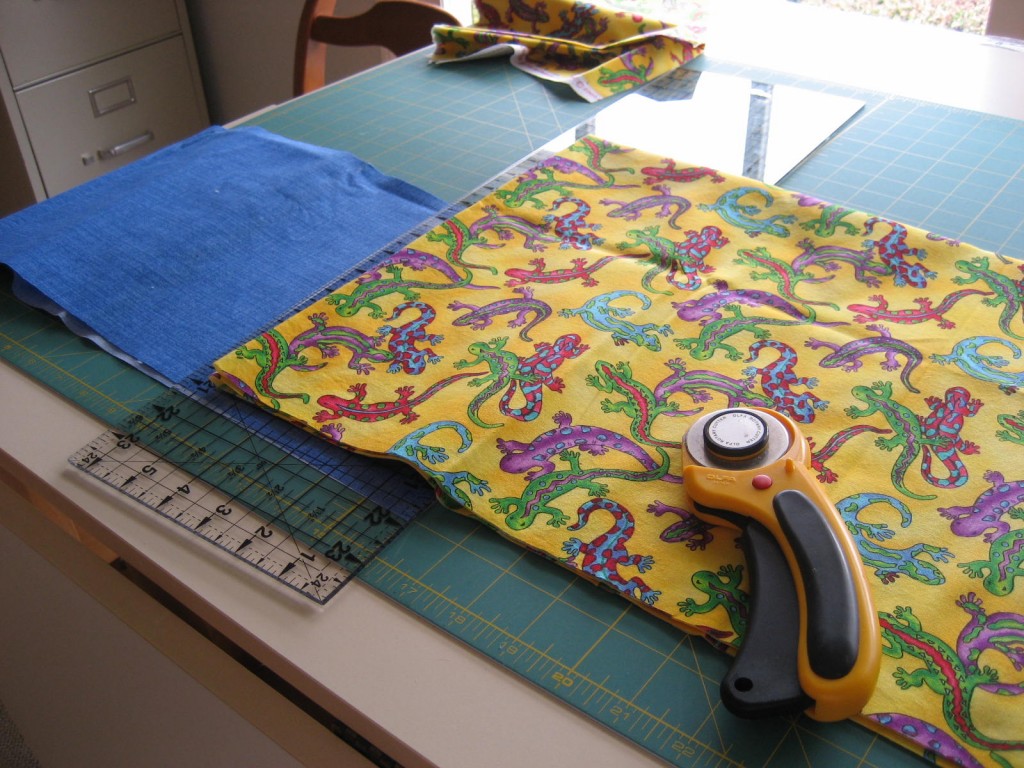 I did the rotary cutting while the boys pressed the fabric.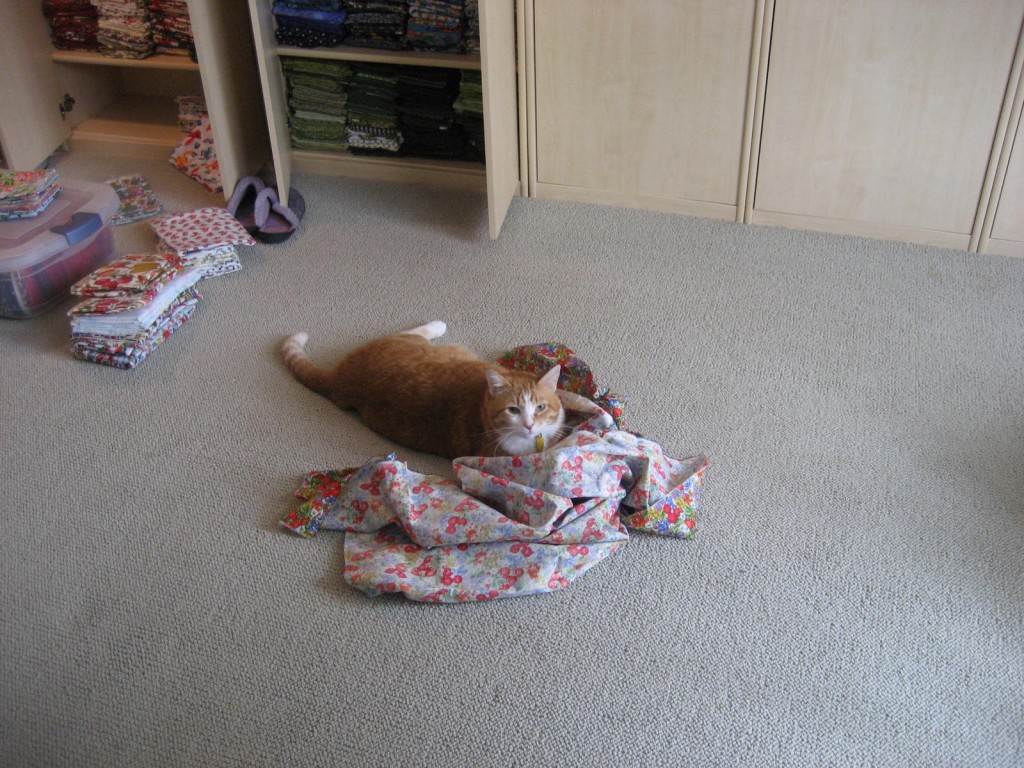 Our Quality Control Manager, Tuffy, did his part to, …um,… "help." I use that term loosely.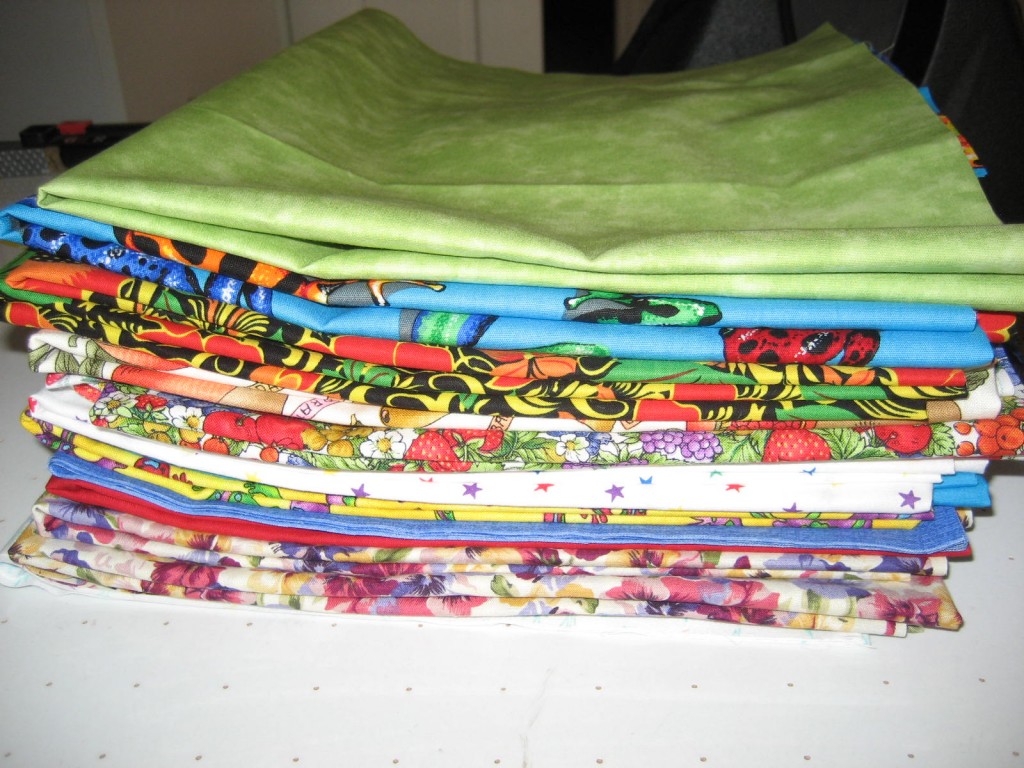 It took us several hours, but the boys and I managed to get 20 pillowcases and coordinating pillowcase bands cut and ready to be stitched. What a great feeling!
The fun really began the next day after church. Josh and Andrew were actually getting into the spirit of the whole project. Seriously — my two boys were excited to get to the sewing machines and actually sew!
So we carried our stack of freshly pressed fabrics to the sewing room, and I showed them how to pin.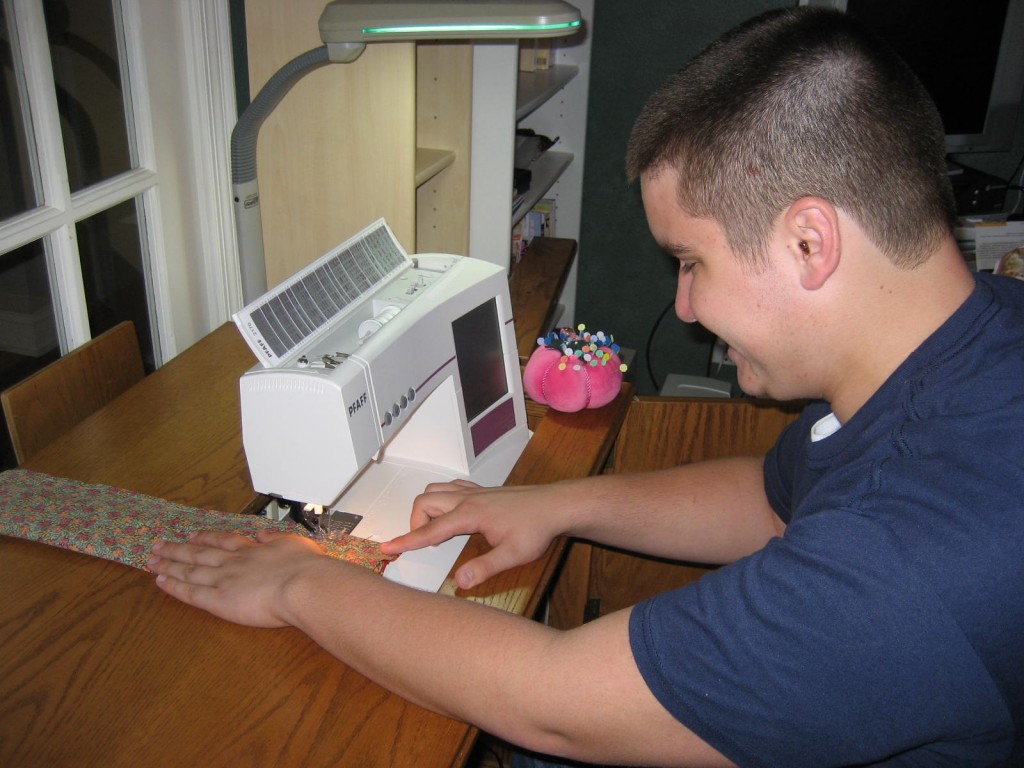 I did the rotary cutting; the boys helped me pin, and they did ALL the sewing.
Yes,… really!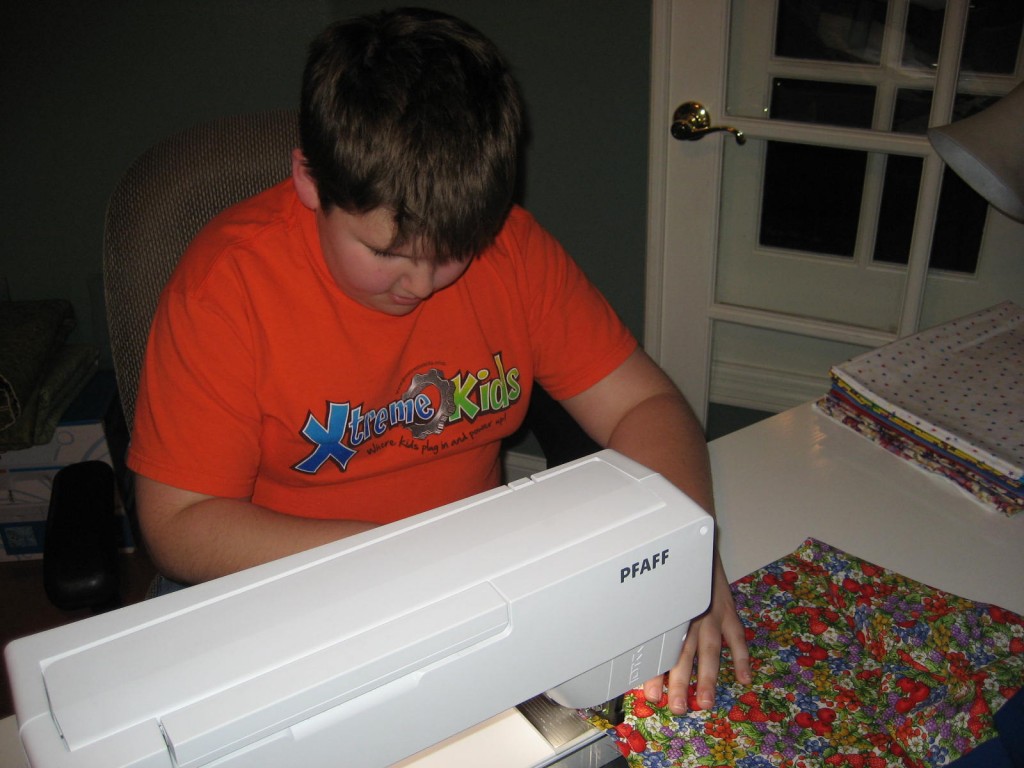 I started out with a realistic goal for us to actually sew 5 pillowcases.
They had worked hard doing the ironing, pinning and stitching.
I thought to myself that if we could get to 5, we'd be doing great for the day.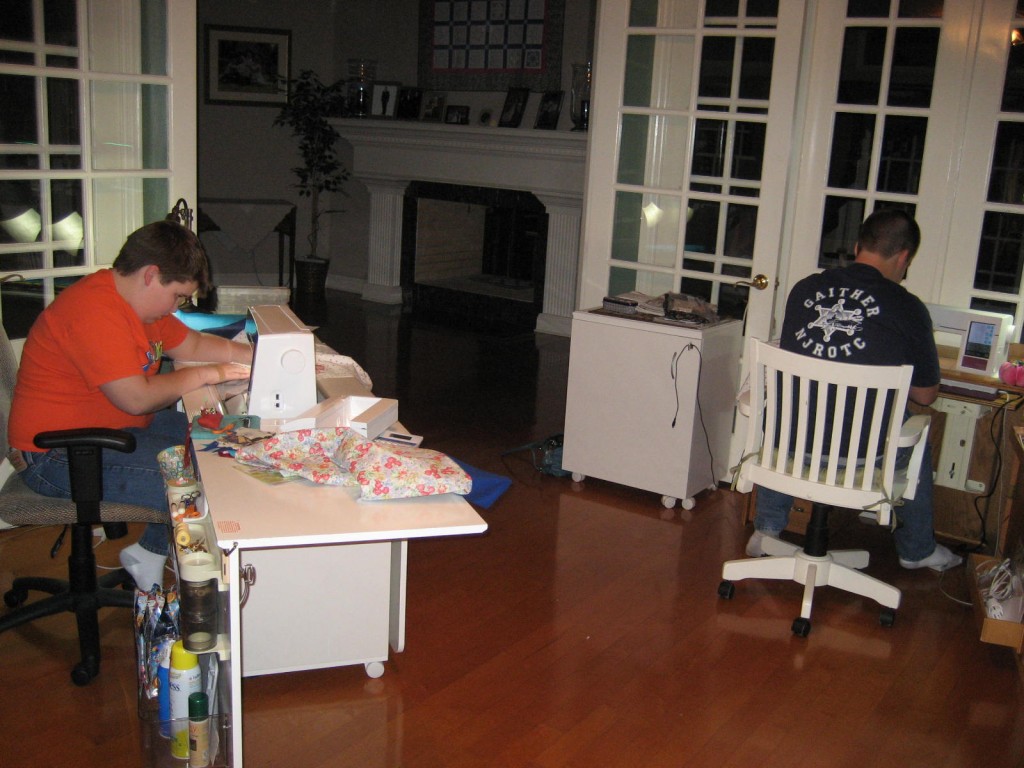 The afternoon turned into evening. The sun went down.
5 pillowcases were finished, and they just kept going.
I offered to stop and let them play or watch a DVD before bed. Nope.
Not only no, but o'heck-no!  They both wanted to keep stitching!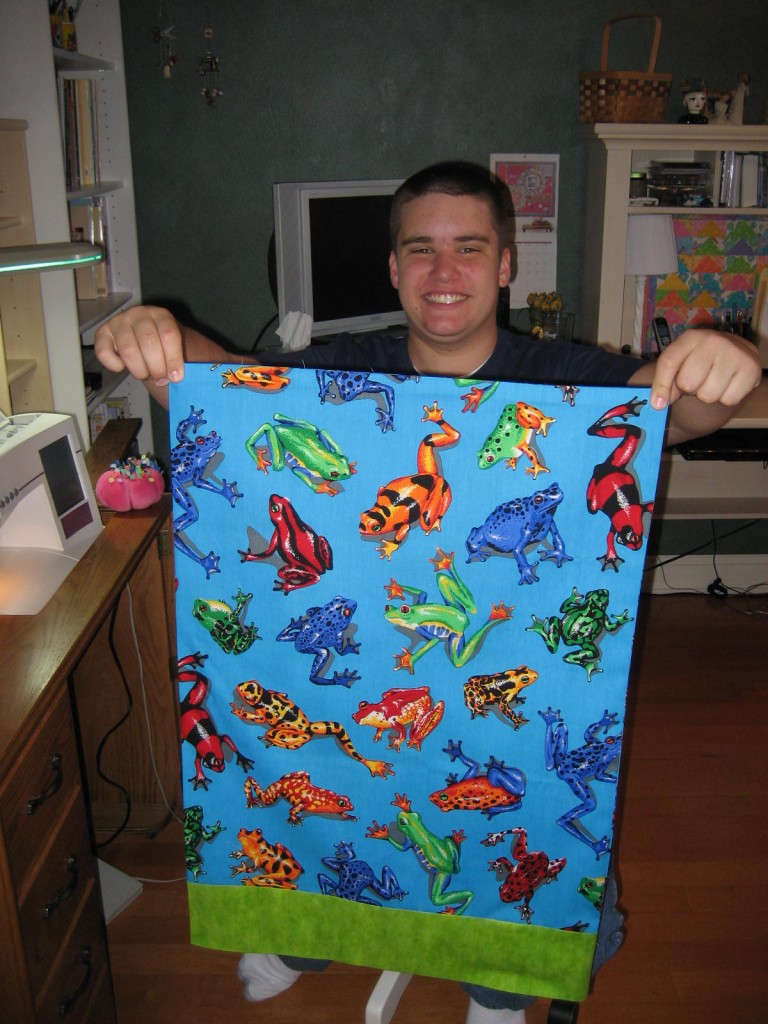 Josh especially loves this pillowcase. He hopes the recipient will love it as much as he does!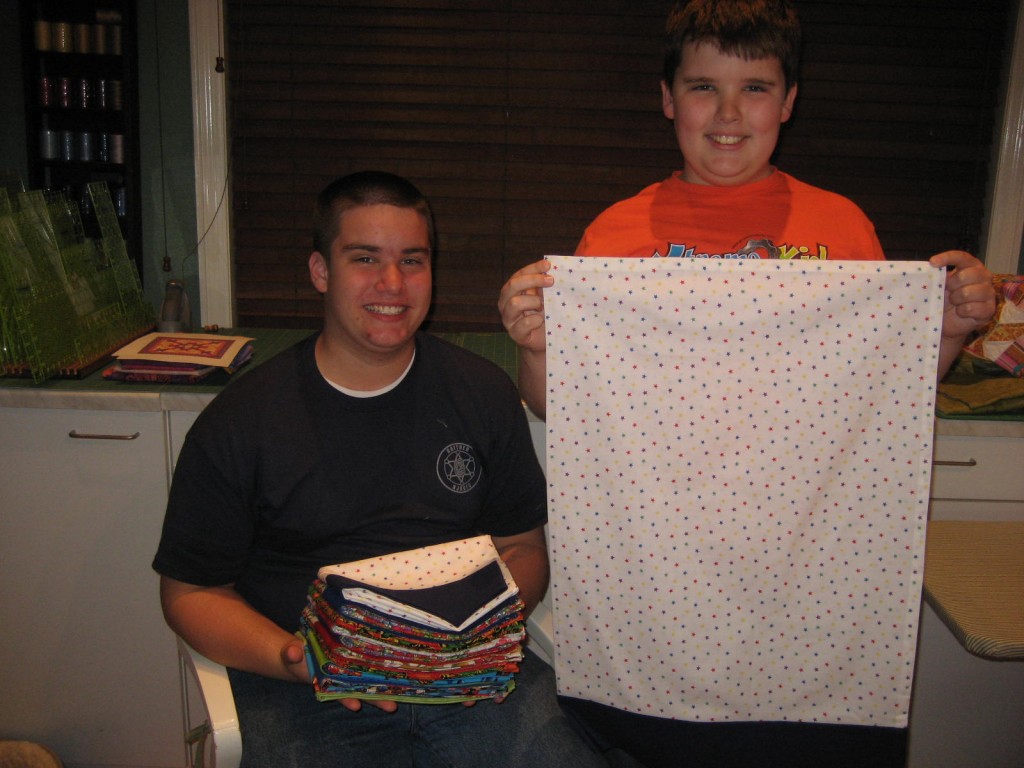 By the end of the evening, they had sewn 11 pillowcases! Look at the stack of folded pillowcases, and look at those happy faces!
The funny thing is, every evening this week after homework was done, chores were finished, the piano had been practiced, etc., they ASKED to sew more pillowcases. Can you believe it? And do you want to know something else that's really neat? We've had the BEST TIME EVER! Just being together. Talking, laughing, sharing. With each other. My boys and me. You know, we began this community service project to bless others who are in crisis or need something to brighten their spirits. But I can honestly say this has blessed US. Really and truly. How great is that?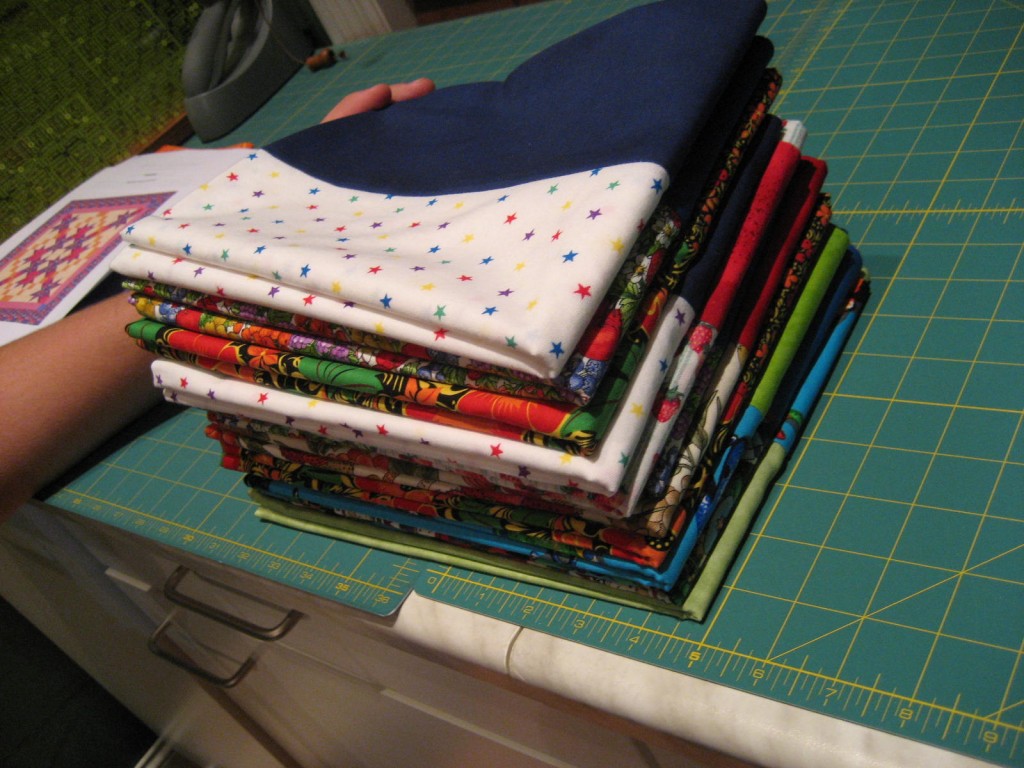 Total to date:  17 pillowcases completed.  5 more pillowcases cut and pinned. 10 more pillowcases ready to be cut, pinned and sewn.
Good deed done.
Great lesson in giving of one's time and talents.
Amazing my boys now know how to sew a French seam.
Memories?  Priceless!
Who knows when we'll stop or how many pillowcases we'll make? Let the good stuff just keep on coming, I say. Blessings abound!