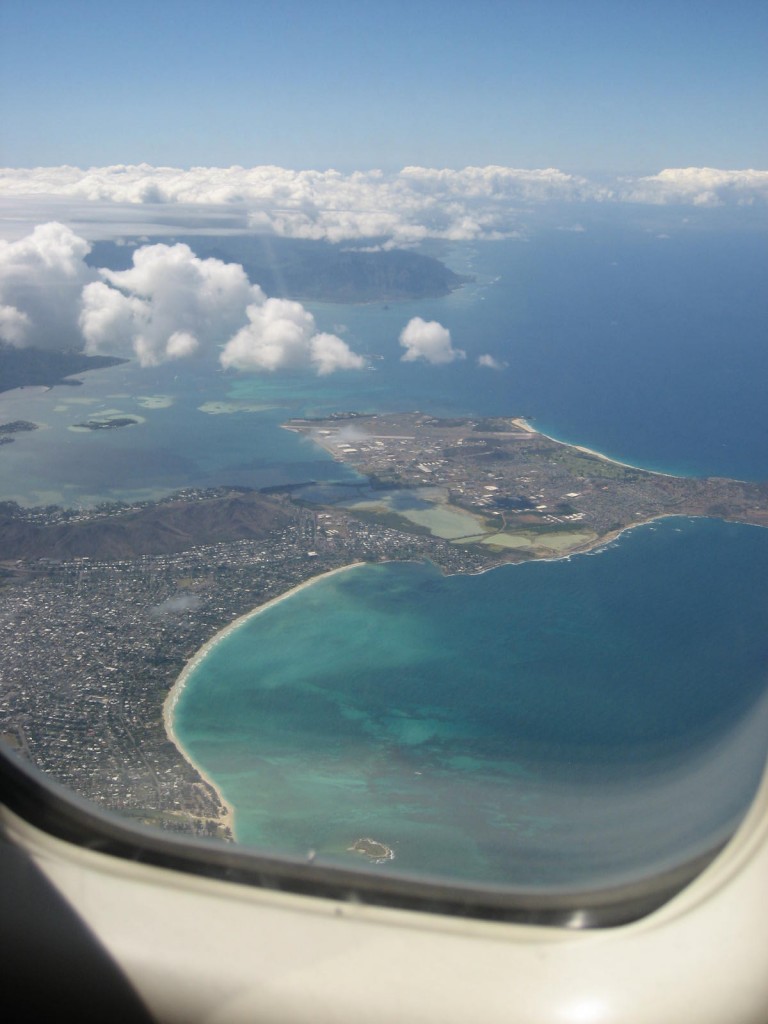 A spontaneous trip wasn't in my schedule. I had way too much to do! So when my husband suddenly had to go to Hawaii for a business trip and asked me to go along (to do the "corporate wife" thing) I heard myself giving all kinds of excuses as to why I shouldn't go. The boys are just getting ready to go back to school. Josh has football practice every day. My next BIG deadline is looming on the horizon. Then there is my teaching gig in Wenatchee, WA next week followed by the cruise to Alaska. Yada, yada, yada….. Yes, of course he understood. It was settled.
But then I had one of those epiphanies. How many times does your husband ask you to go away with him? To enjoy the sun and lovely trade wind tropical breezes. To relax by the pool with a frosty lava flow and a swizzle stick skewered with exotic fruit. Or sit on the beach and read a book just for fun. Granted, it was only for three days on the ground with two full days spent traveling to and from. My goodness, what a decision. It was, after all, Hawaii. One of our favorite places on earth. On the beach at Waikiki. So I threw my tightly packed schedule and caution to the wind and packed my suitcase with a couple of swim suits and beach cover-ups, plus a few evening clothes for those meet-and-greet corporate dinners.
What a wonderful, unplanned trip it was! And even though he had meetings during the days, we had such a great time. We talked. We laughed. We ate fresh pineapple so juicy it ran down our chins. So take a little trip to the tropics and share some scenes from our getaway. After all, if a picture paints a thousand words…..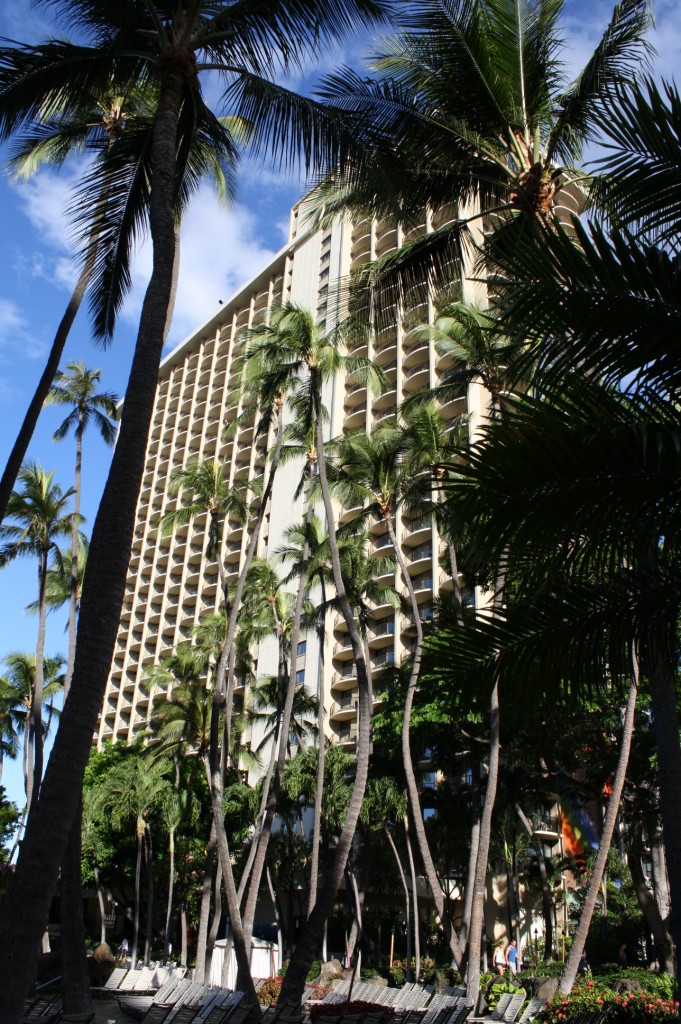 Welcome to paradise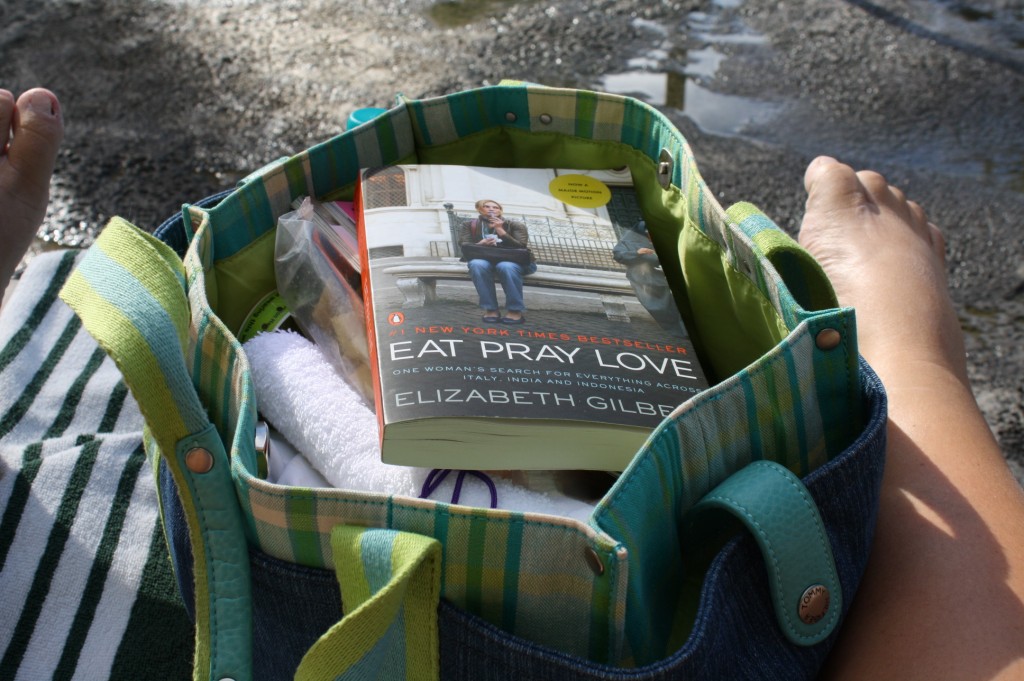 My beach bag complete with easy reading material. (Incidentally, I read the book on the trip and have since seen the movie. Liked the movie. The book? Not so much….. Anyone else out there feel the same way?)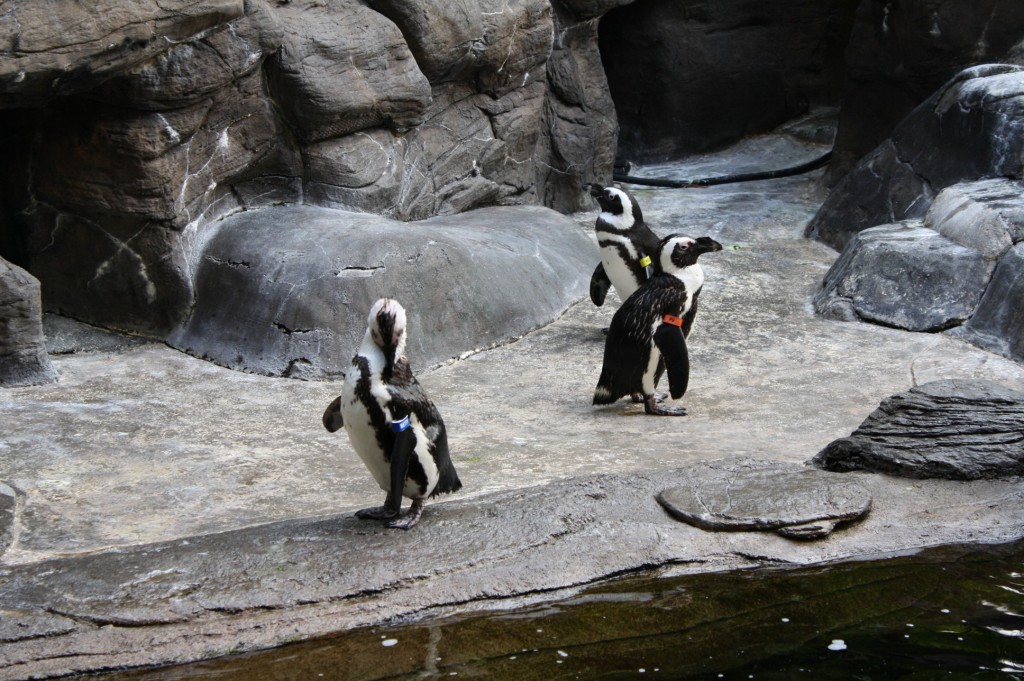 Resident penguins of the hotel. Yep, penguins.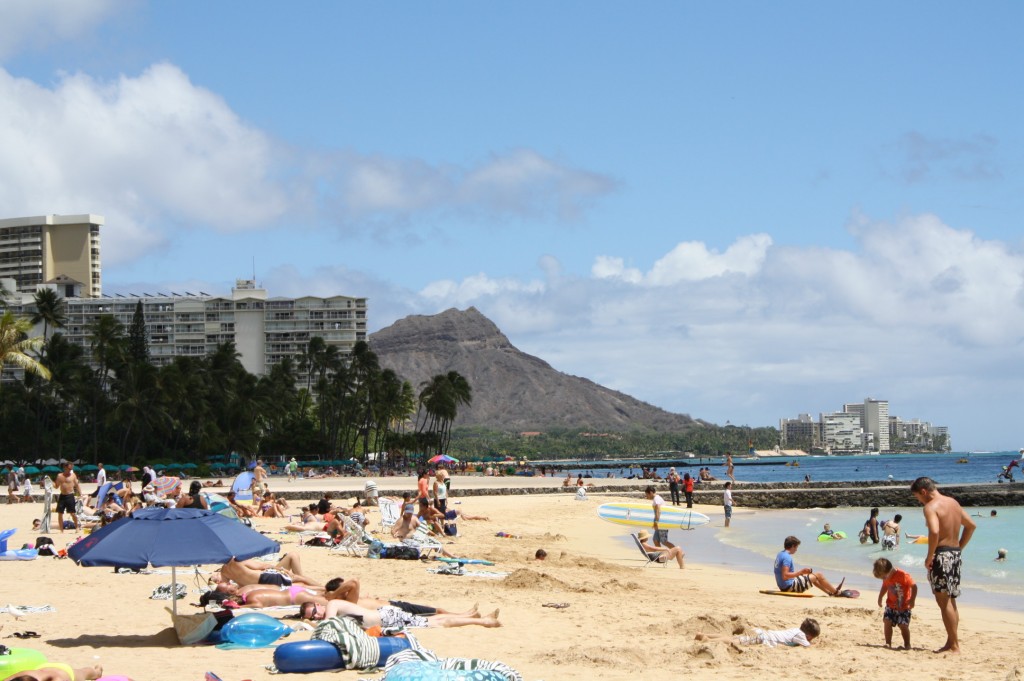 Iconic postcard shot of Diamond Head.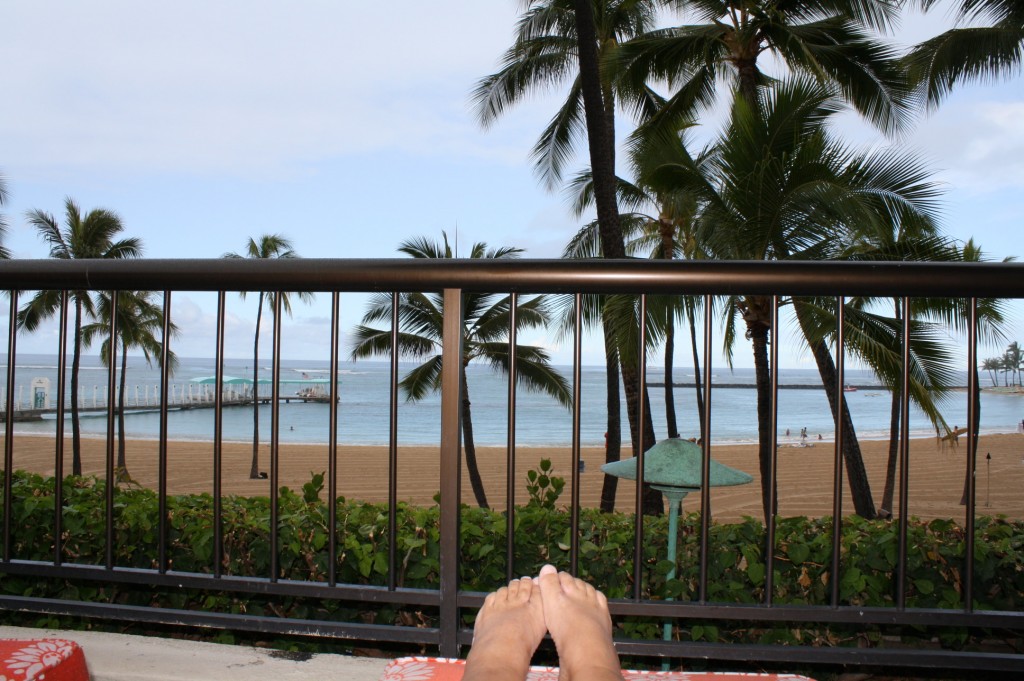 The view from my vantage point the second day. Aaahhhhhh…….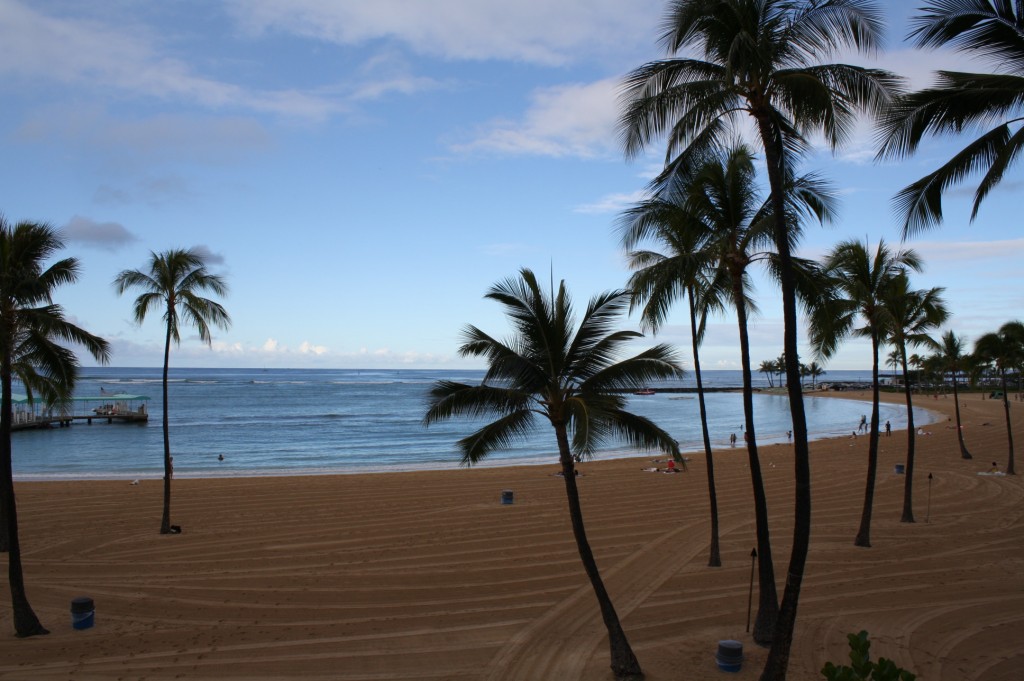 Just after sunrise….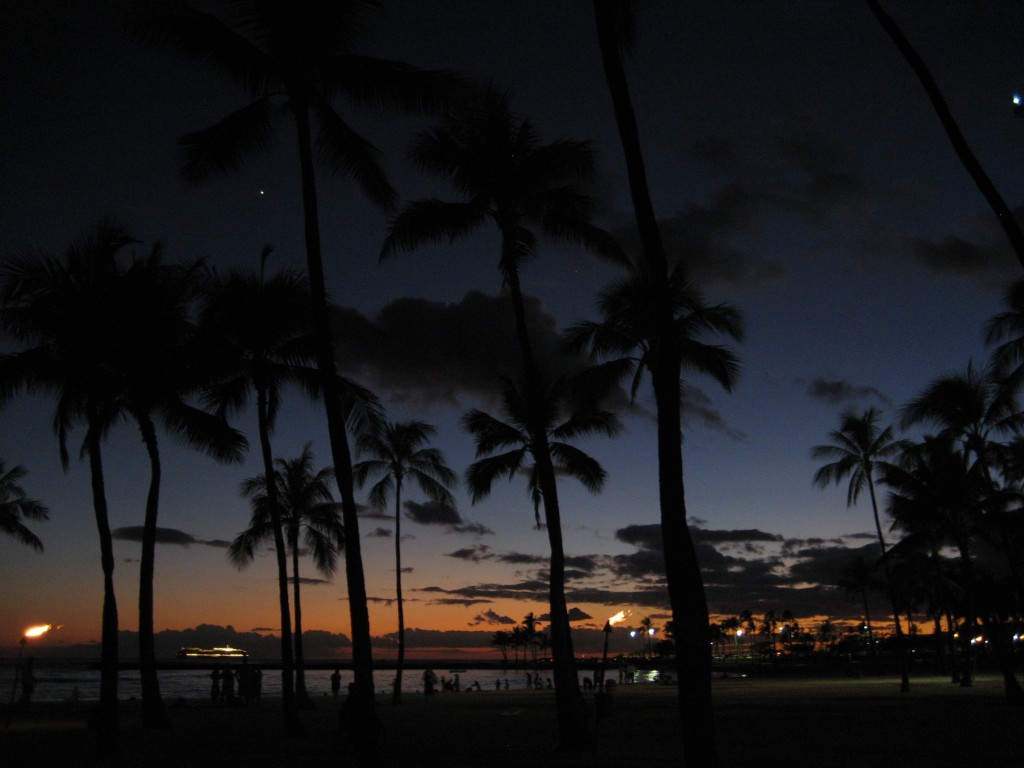 Unbelievable sunset.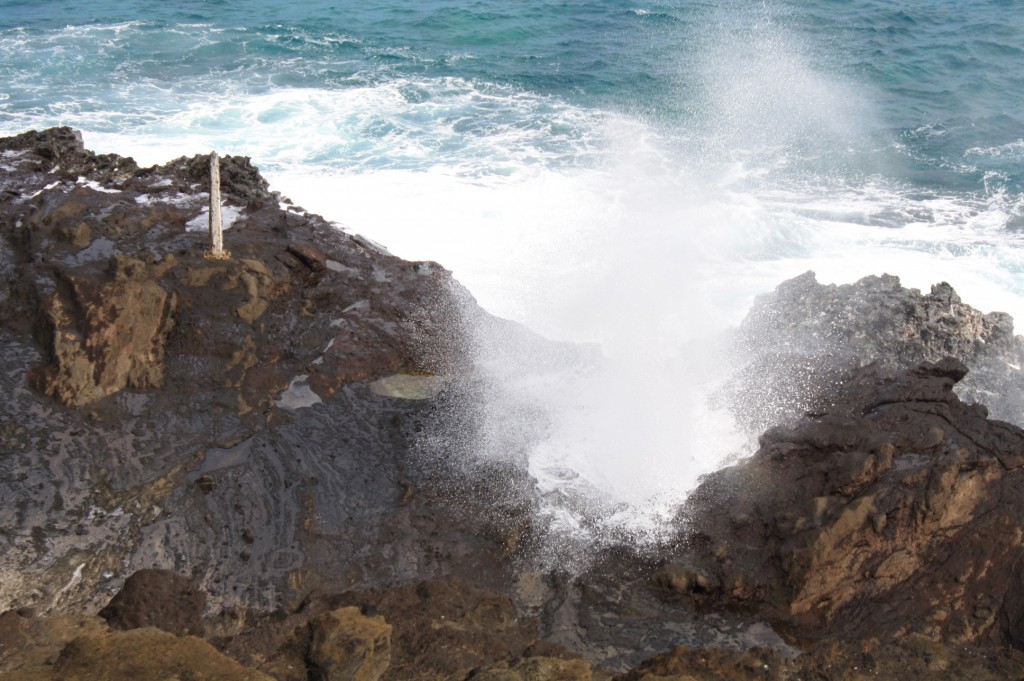 The blow hole.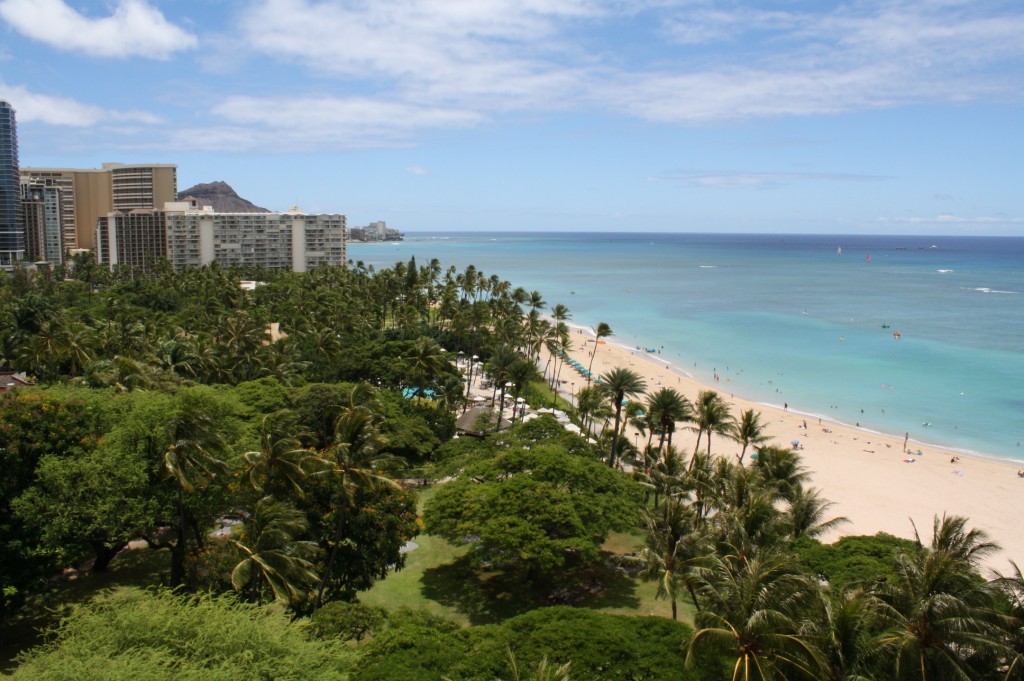 View from our hotel room.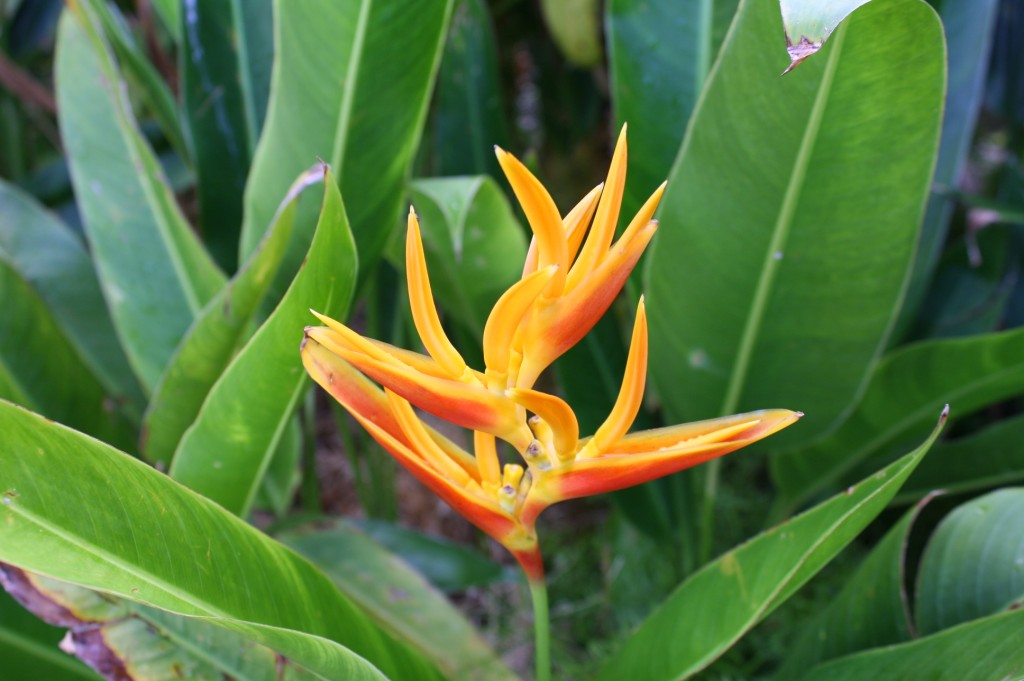 Then there were the flowers. Oh, the flowers!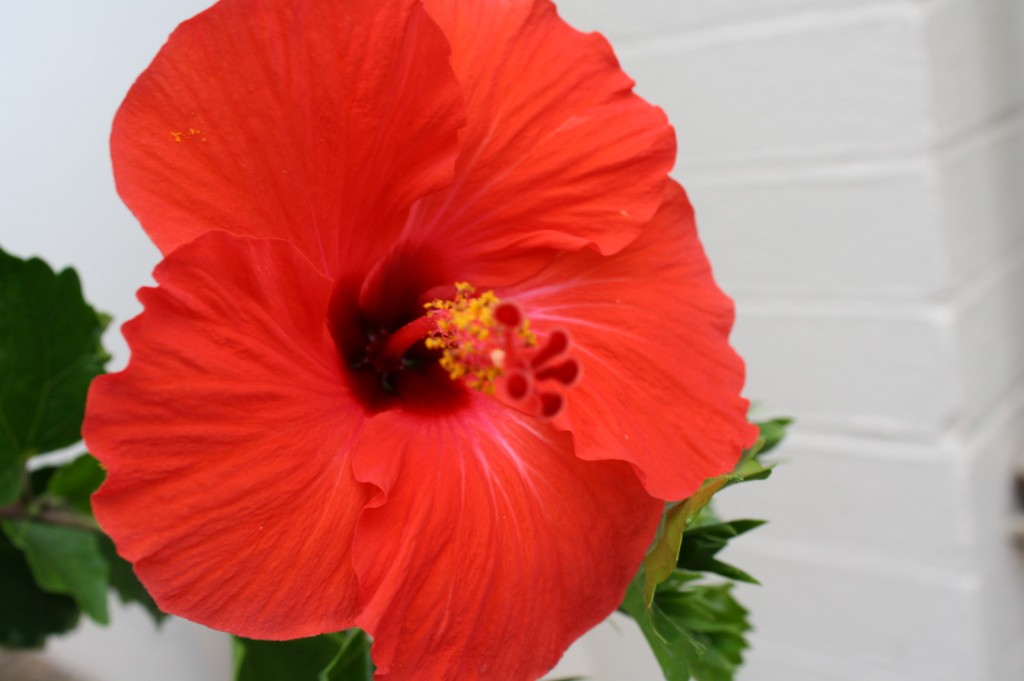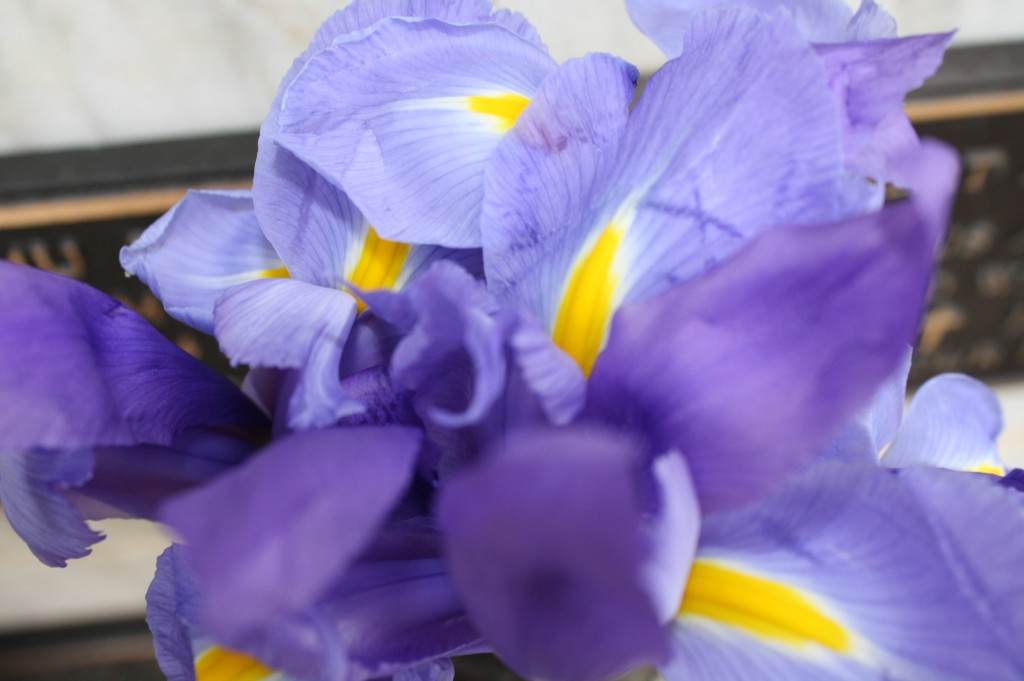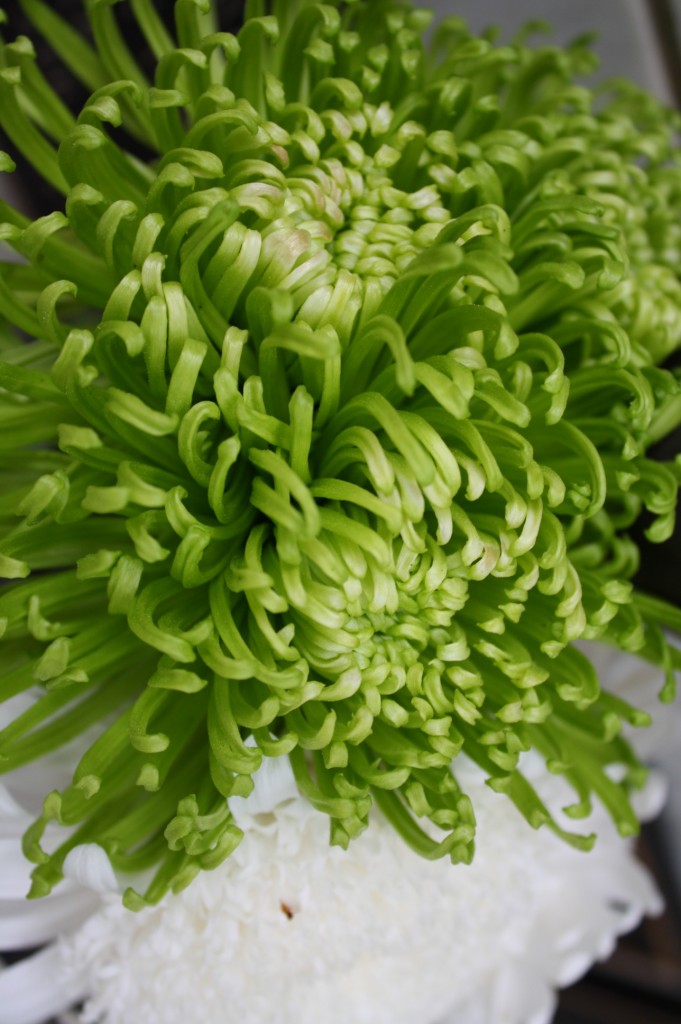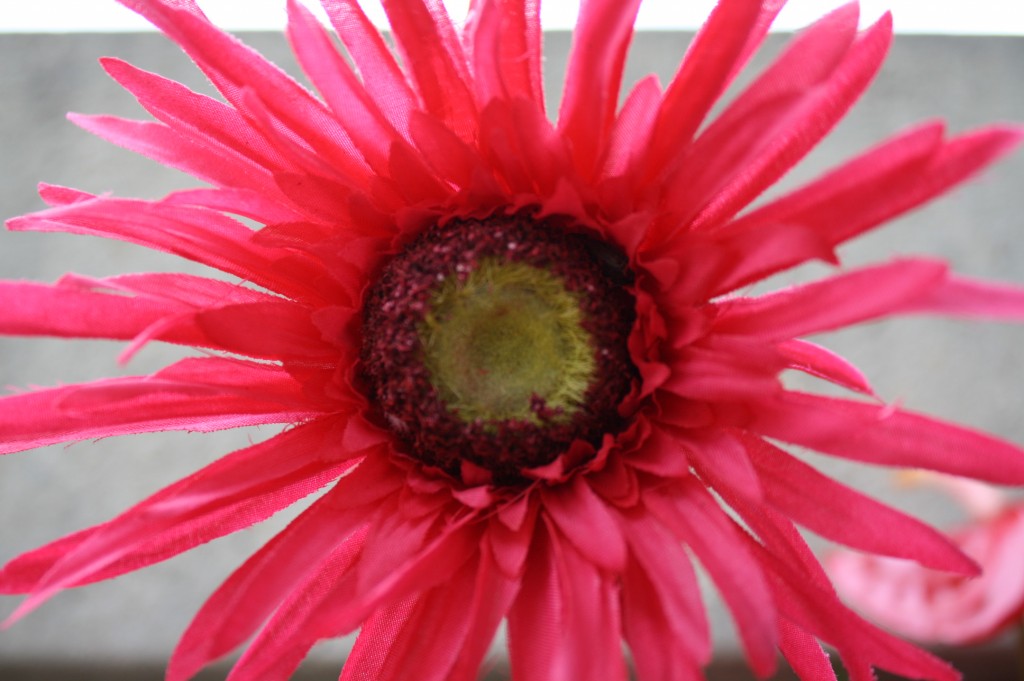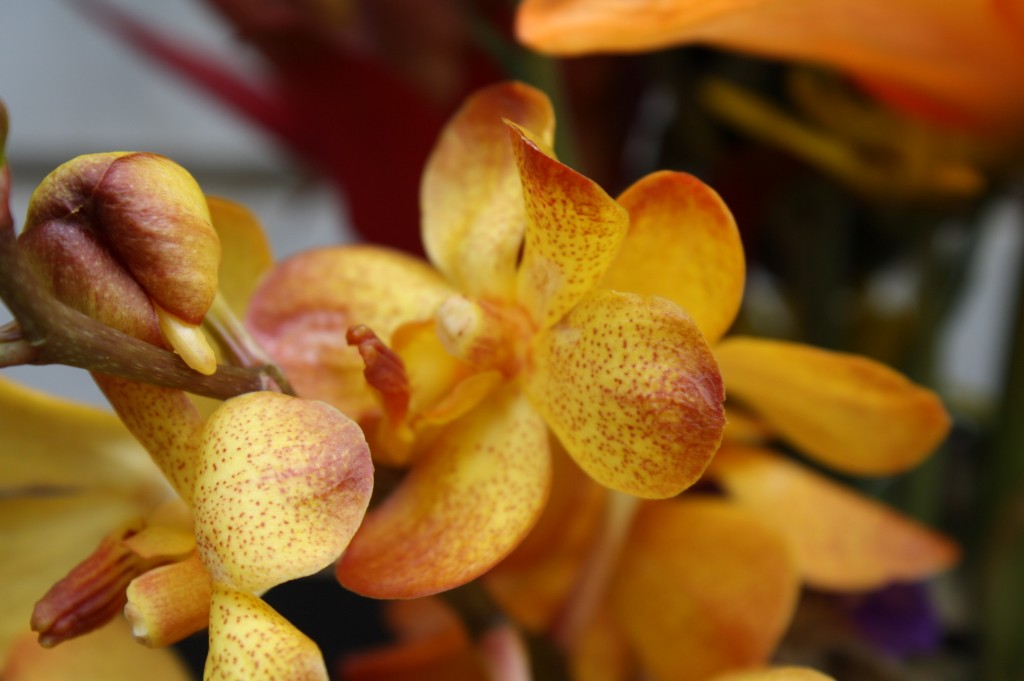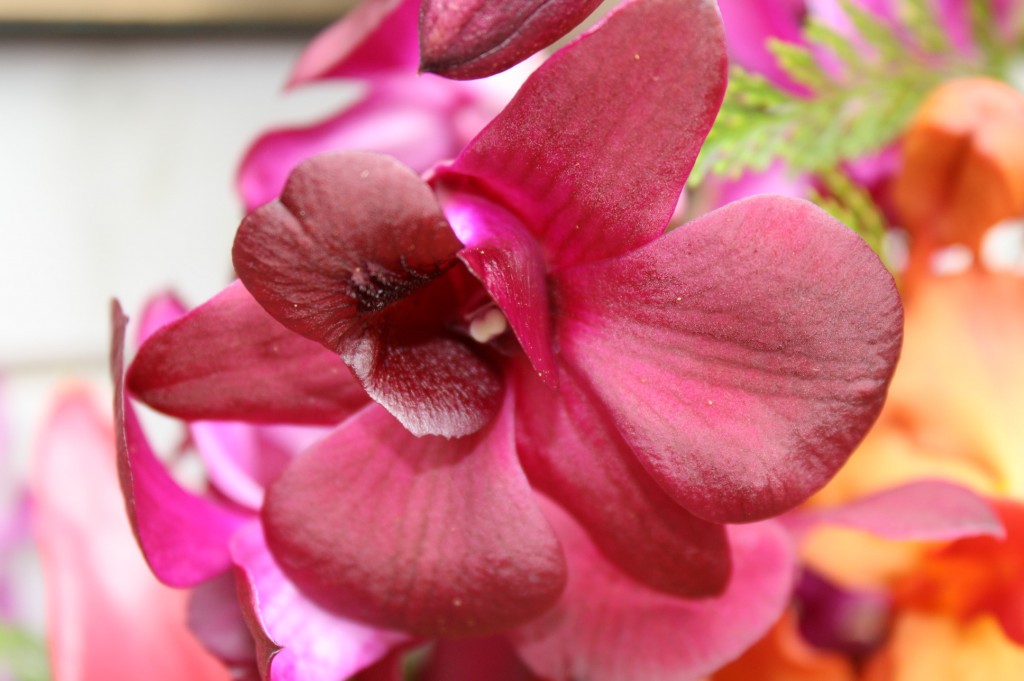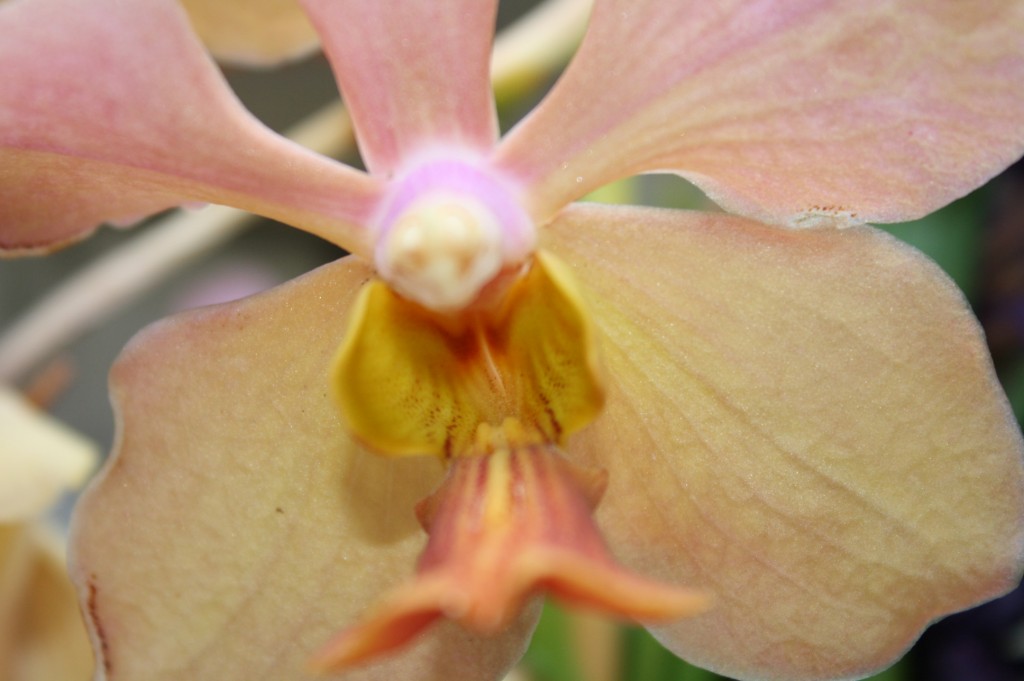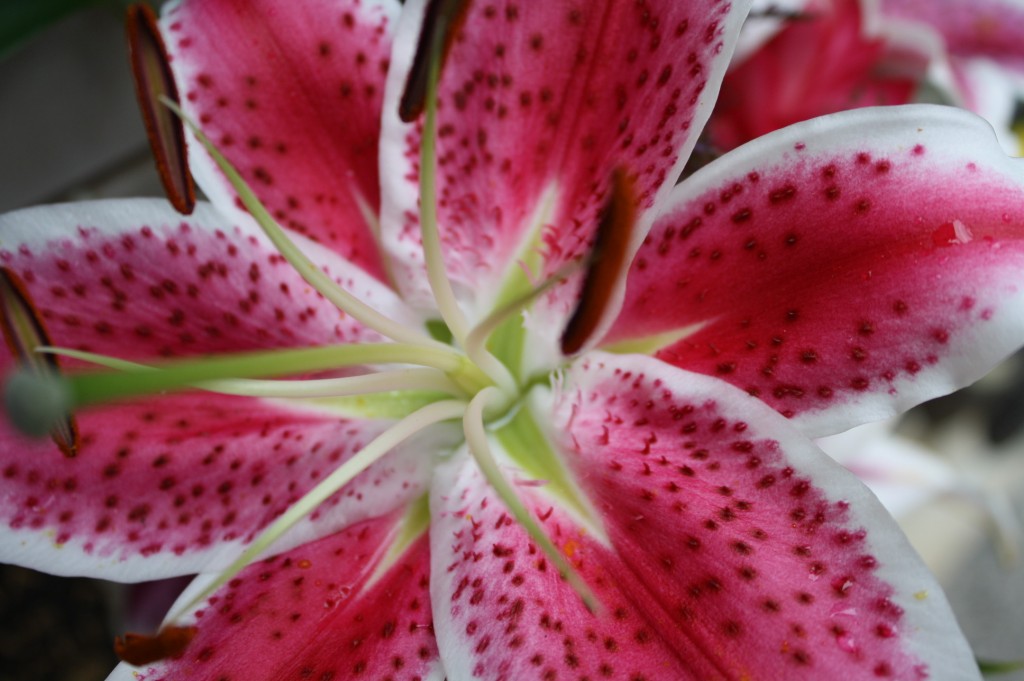 I guess I got a little carried away photographing all the perfumed petal perfection in abundance everywhere.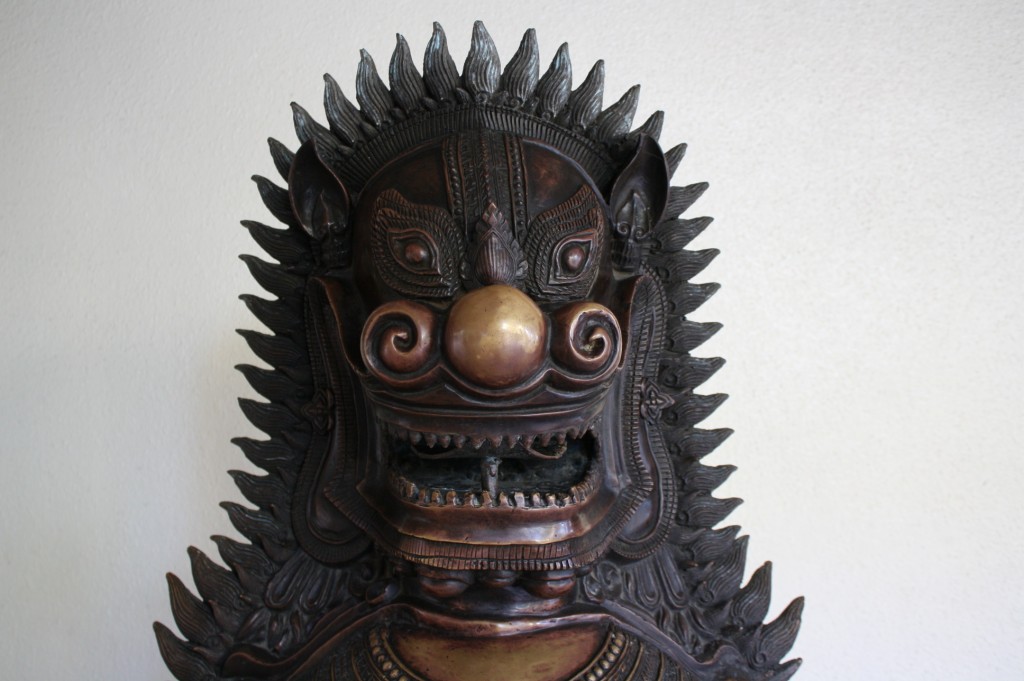 Loved this statue. There's a a cool Hawaiian quilt somewhere in my future…..
A tropical fruit-filled pineapple boat almost too pretty to eat!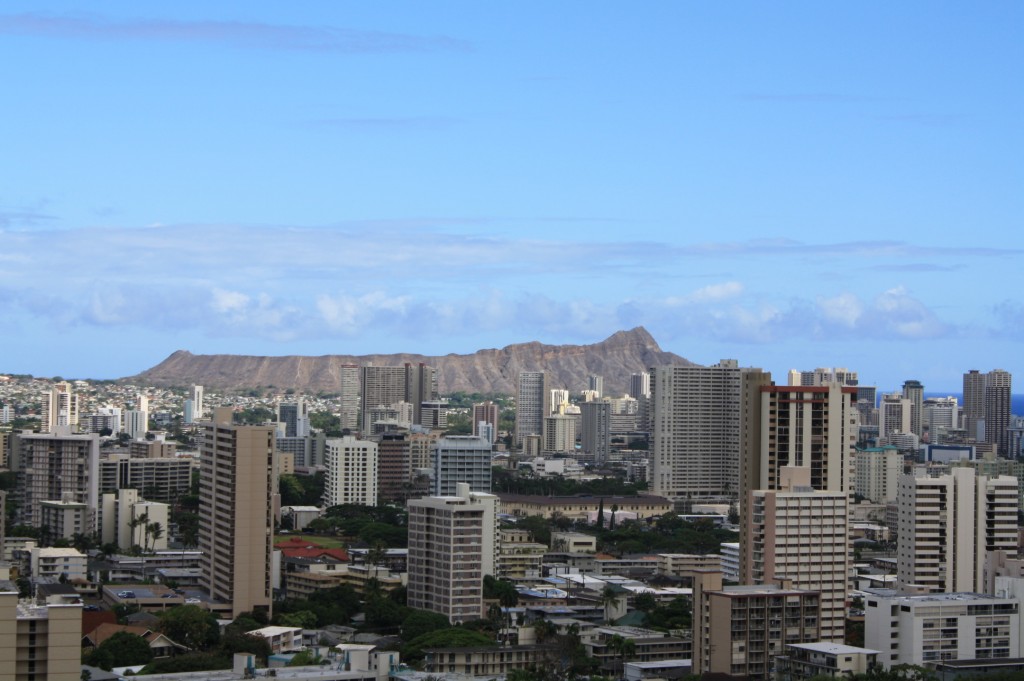 Oahu is such a beautiful island. No doubt about it.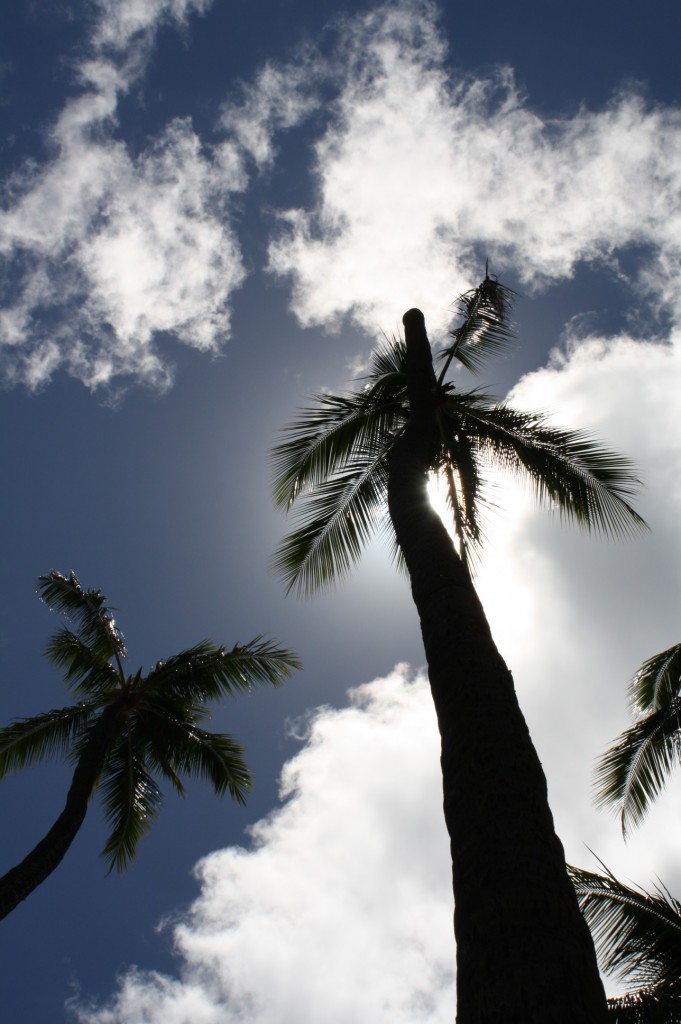 I'm so glad I put aside all the things on my "must do" list to join my husband for a quick getaway. What  a wonderful way to enjoy the last bit of summer with my very best friend.
Aloha!