Today I had a very hectic and hurried, extra-busy day.
I felt a bit frazzled and frustrated.
After dinner, I suggested to my better half that
we should take time to relax and enjoy the sunset.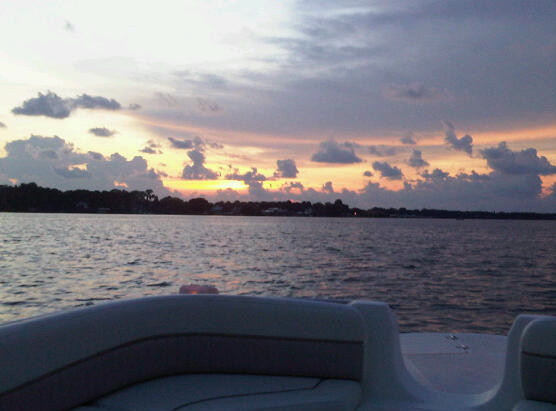 Deep breath in…..exhale……aaaaahhhhhh………much better.
Be sure to stop back soon for a quilt retreat recap from the
fabulous weekend I spent with the Manatee Patchworkers Guild.
I've got lots of great photos to share!