Since my husband accepted a new position with a great company on the west coast in early September, we've been in high gear preparing for the next big adventure. With the exception of a couple of bookings to lecture and teach workshops for some local quilt guilds, I put quilting related activities aside and focused on our continued downsizing efforts by hosting a huge moving sale, and many trips to Goodwill to drop off donations. I have packed, cleaned, sorted, and shipped cars and many boxes to the west coast. Our house is now listed for sale (anyone looking to move to Northern VA to a pretty home with an amazing quilt studio?) and Mr. Kim has already begun his new job, which he loves. 
This time of year is also the biggest for the quilting industry as Quilt Market and Quilt Festival in Houston are upon us. I leave Sunday morning bright and early to fly to Houston where I'll teach nine classes and participate in the Saturday Sampler event all within just six days. It will be chaotic and exhausting but I'm rested and ready to go. I'm looking forward to seeing familiar faces and meeting many new friends. This is the "Super Bowl" of quilting; and having taught there last year I know what to expect. I'm very excited to be teaching in a Janome sponsored classroom all week long and this will be the huge banner in the hallway of the convention center outside the Janome rooms:

How amazing is this? This gal is certainly honored by the gesture!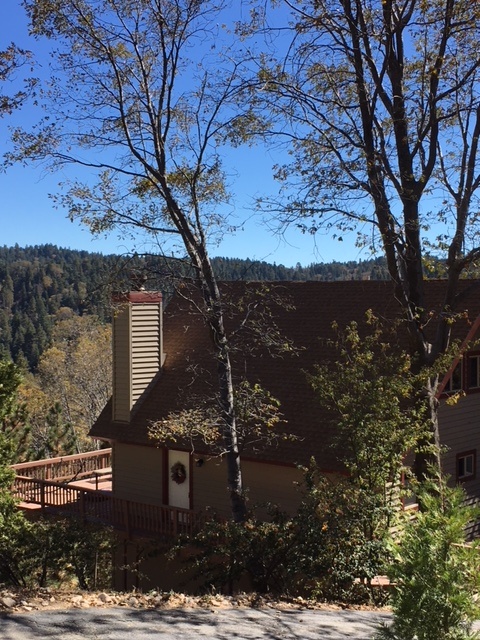 But before the frenzy and fun of Quilt Festival arrives, I've just recently arrived here. In our cabin in the mountains; my happy place. The autumn weather is picture postcard perfect, and I feel calm, peaceful and immensely grateful for the life the good Lord has blessed me with.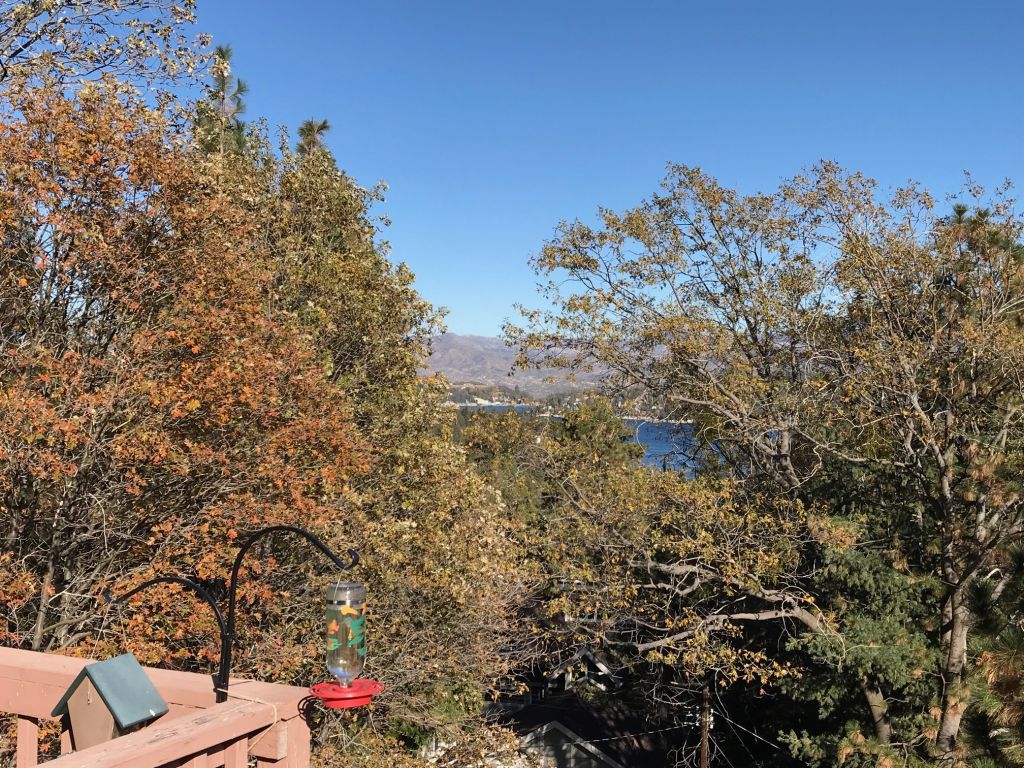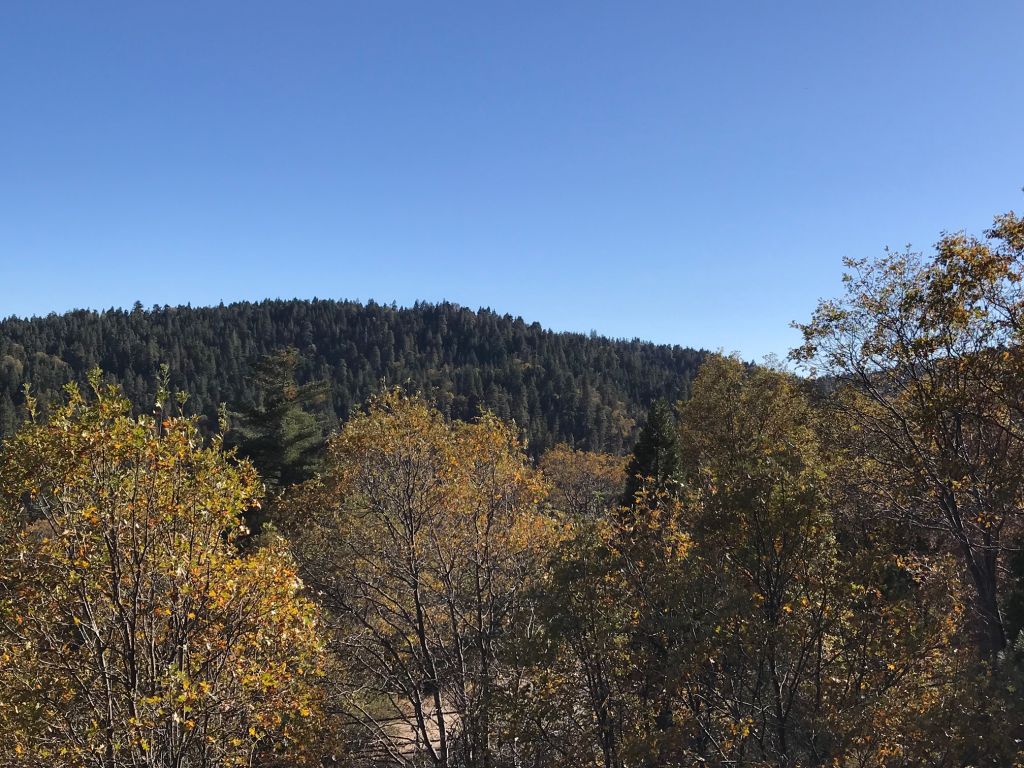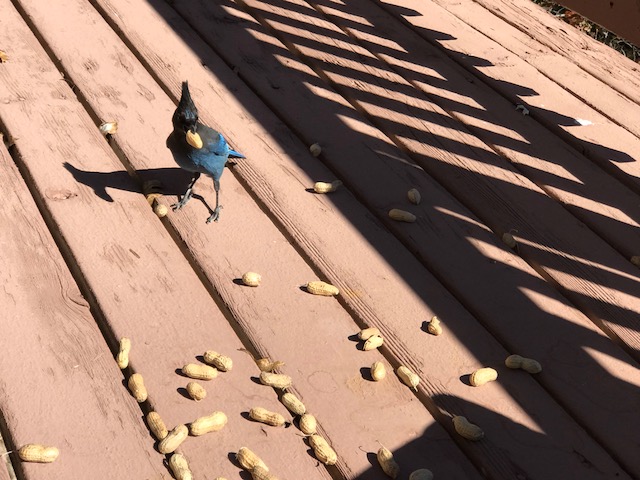 We've been so focused and working so hard for the past six weeks that it feels amazing to sit back and just breathe in the clear, crisp mountain air. We are not settled yet and won't be until our house in Virginia sells and we buy another one here in California. But until then, you'll find me here. Taking one day at a time and appreciating each moment and how much we've been blessed with. God is so very good. 
So, whatever you're doing or wherever you are, I hope you'll take a few moments to stop and breathe and find some peace. And if you need me, you can find me at Quilt Market and Festival next week. After that? Look to the mountains.