Hello! Welcome to my little corner of the quilting world! Whether you're a return guest or a brand new friend, I'm so glad you've stopped by today! I'm very honored to be #99 of the 100 designers of the Splendid Sampler Quilt. I live not too far from Pat Sloan and was just tickled pink when she asked me to be part of this amazing project. If you're looking for the block directions and a quick, photo tutorial of how to construct block #99, the Four Corner Spinwheel Block, you'll find them a little further down.
If you're new, let me introduce myself!
I'm been married to the love of my life and best friend for over 28 years and we have two handsome sons. I'm a proud (retired) Air Force wife and we've been very fortunate to travel the world while my husband served our great country for almost 25 years.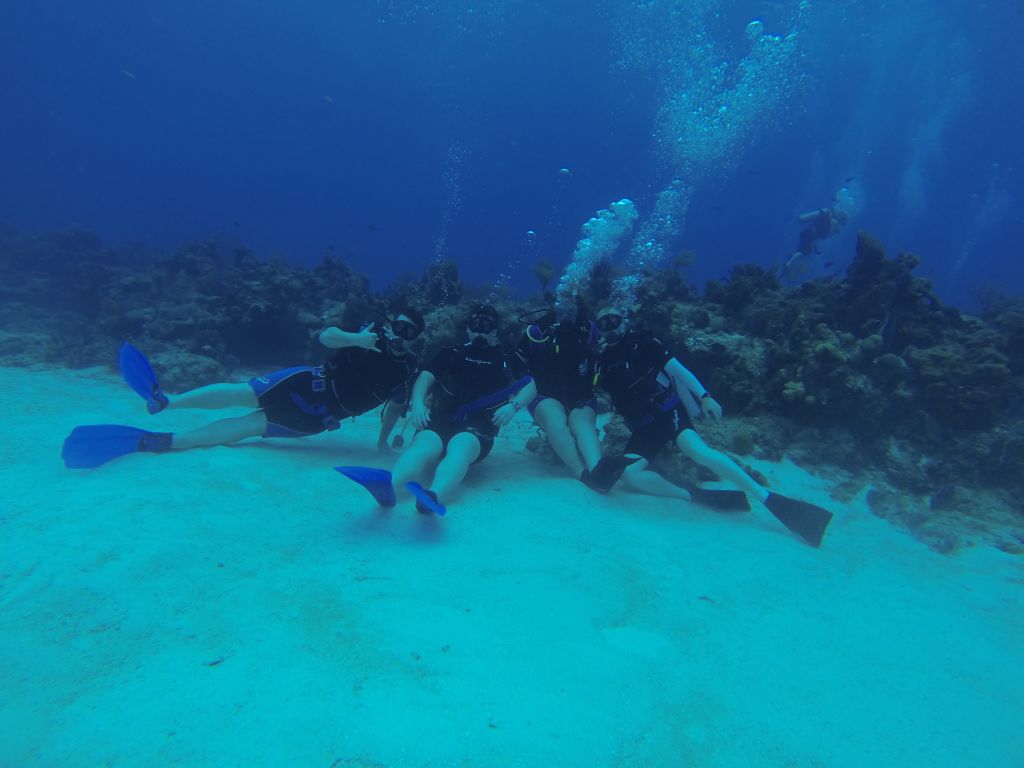 We love to scuba dive as a family and we like to plan our vacations around dive locations. We have one very pampered pooch and three spoiled, adorable rescue cats. We simply love animals! 
I've been very blessed to be the author of six best-selling books published by the American Quilter's Society including my newest, Clever Combo Quilts,  Modern Quilts & More, Precut Bonanza, Jelly Roll Quilt Magic, Jelly Roll Quilts & More, and Quilt A Travel Souvenir.  CLICK HERE to order your signed copy!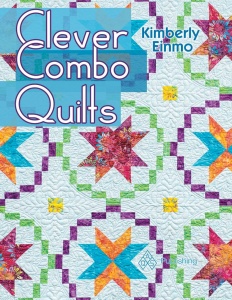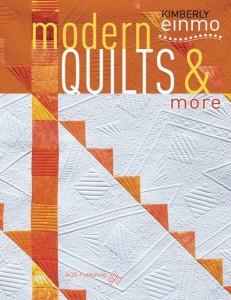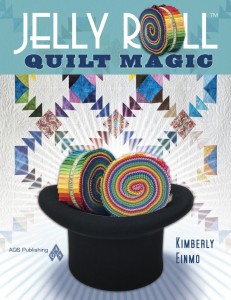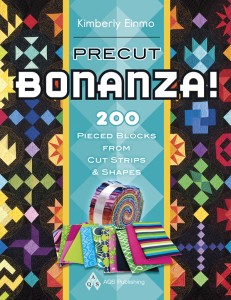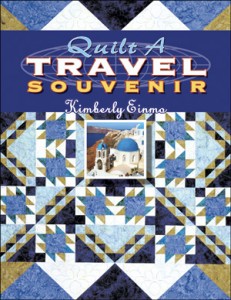 Along with being an author, I'm truly blessed to be able to do what I love as a full-time career. I'm a designer, award-winning quilter, quilt judge and international instructor. I've also hosted five very popular online courses with over 112,000 students from around the world on CRAFTSY including the 2015 Summer BOM, Magical Blocks:Out of the Box, Magical Jelly Roll Quilts, Chain of Stars Mystery Quilt, and Amazing Applique. The 2015 Summer Block of the Month, Night Stars, is completely FREE on CRAFTSY and you can sign up HERE.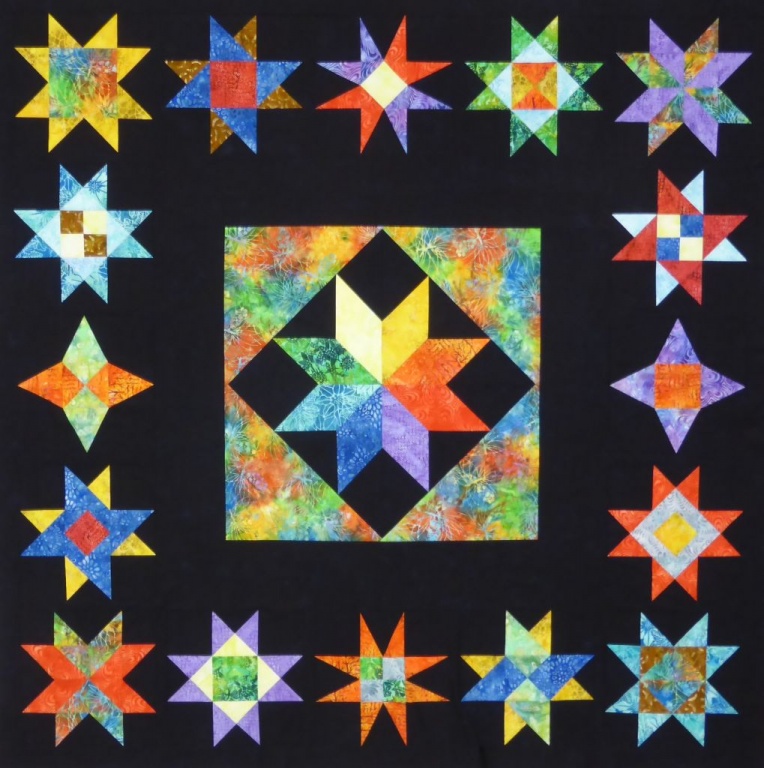 For a 50% discount to sign up for any of my other classes, simply click the links below: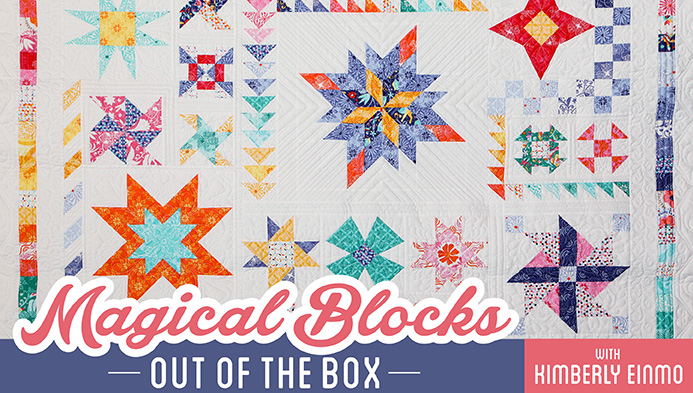 For Magcial Blocks: Out of the Box CLICK HERE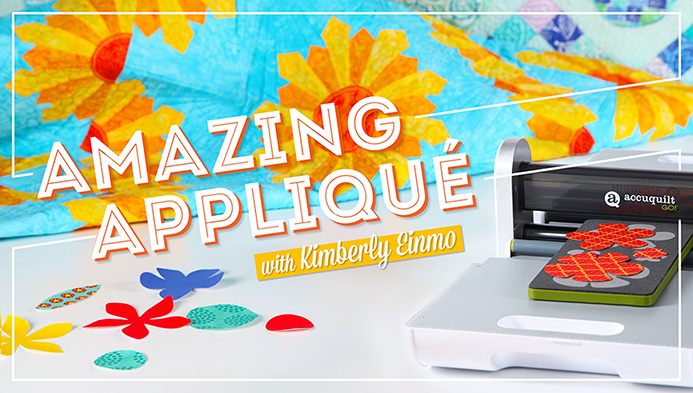 For Amazing Applique CLICK HERE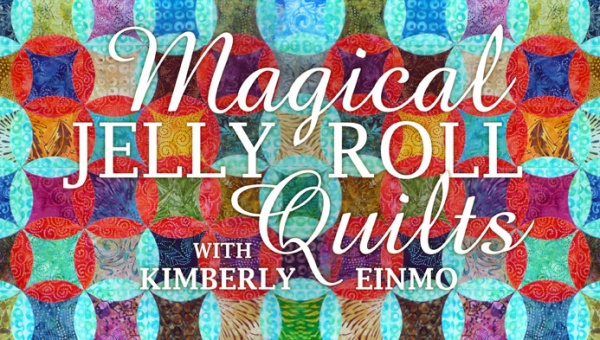 For Magical Jelly Roll Quilts CLICK HERE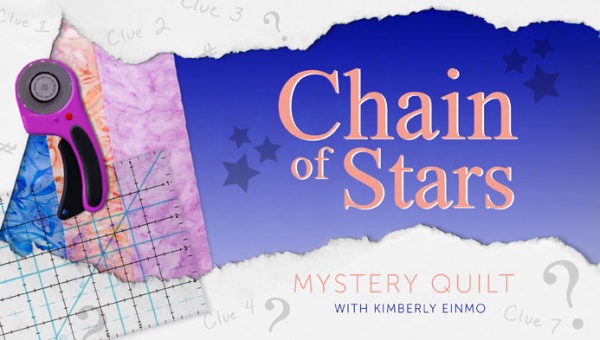 For Chain of Stars Mystery Quilt CLICK HERE
I've designed a series of signature rulers guaranteed to make quilting easier using NO MATH, NO WASTED FABRIC and NO STRESS! These rulers include the EZ Flying Geese Ruler, the EZ Jelly Roll Ruler, the EZ Pineapple Ruler, the EZ Hearts Cut Ruler and my brand new, Precision Precuts Ruler! To find out more about these incredible tools, simply hop on over to the TOOLS section of my website HERE.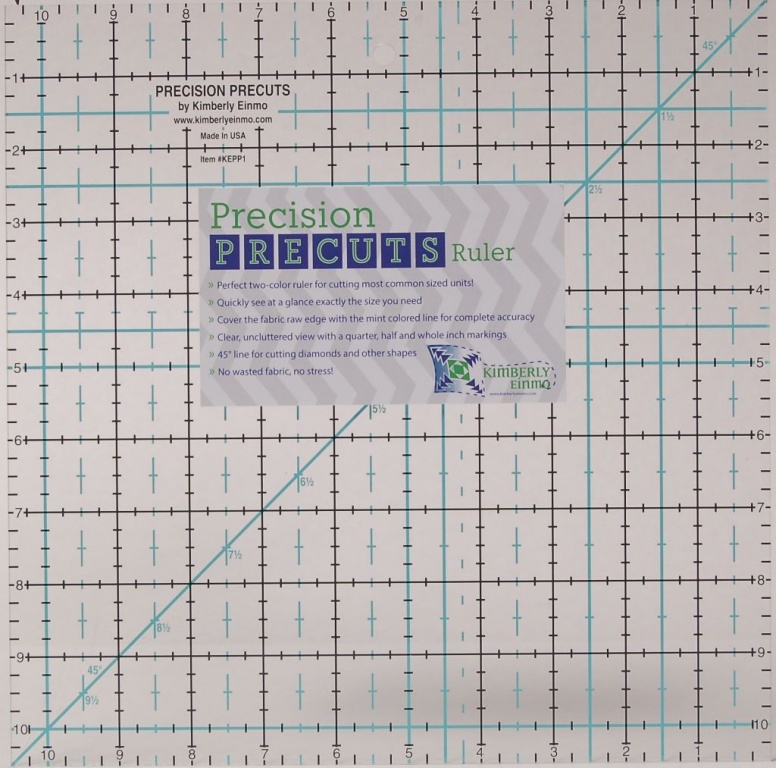 The PRECISION PRECUTS RULER is absolutely perfect for working with precut fabric bundles or yardage from your own stash! Turn the unused fabrics in your stash (you know the ones that haven't seen the light of day for years!) into fat quarters, 10″ squares, charm squares, and 2 1/2″ strips quickly and easily using the perfect-width, mint green lines. You can see at a glance exactly what you're cutting and the mint green lines make cutting all your units precise and completely accurate without straining your eyes. And for a special, extra discount on my newest ruler, simply use the word PRECUTS in the Promo Code box during checkout!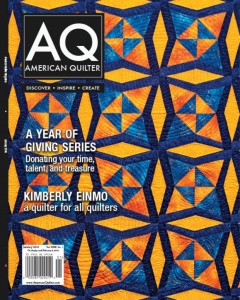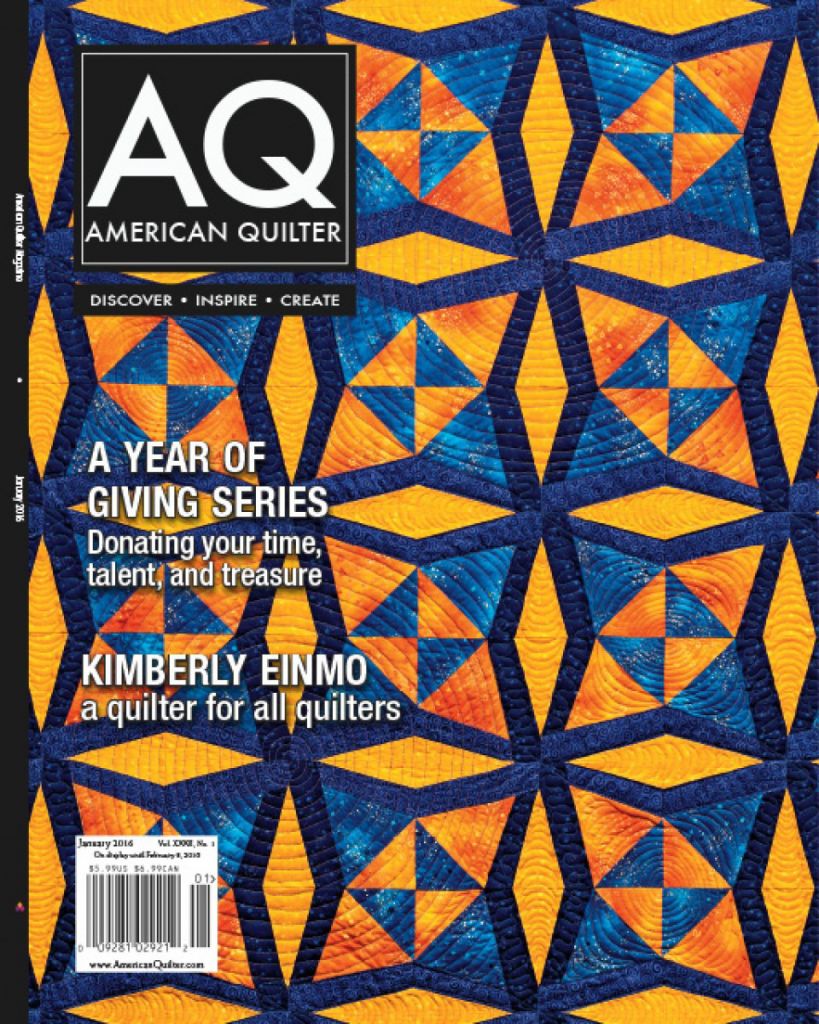 I am also very fortunate to write a bi-monthly column featured in American Quilter Magazine entitled "Kimberly's Korner." If you're not a member and subscriber of this outstanding publication, simply CLICK HERE. I've written dozens of articles and feature projects which have appeared in numerous publications, too.  I'm very proud to be an EQ Artist for the Electric Quilt Company and I have three companion software packages that accompany three of my books!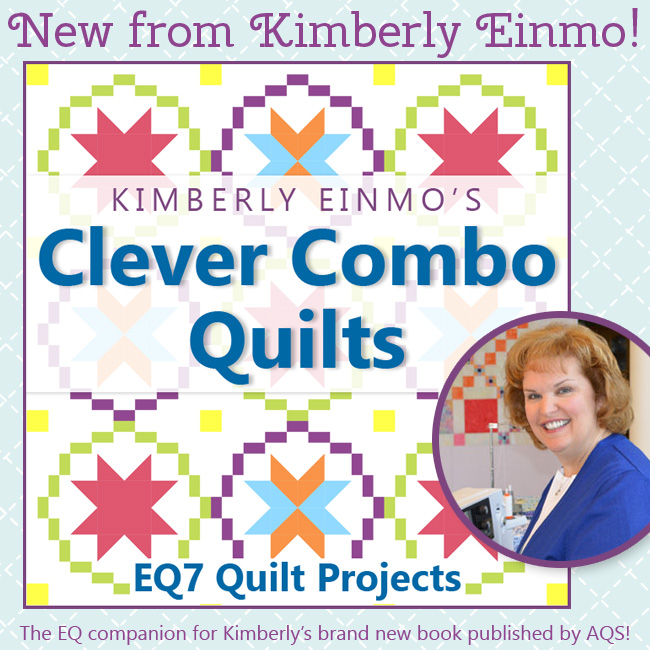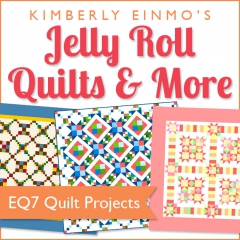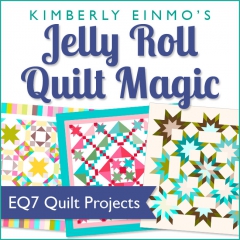 And finally, when I'm not quilting, I'm most likely traveling somewhere in the world. I've had the privilege to teach on more than two dozen quilting cruises with Quilt Seminars at Sea and Stitchin' Heaven Travel to destinations including Alaska, the Caribbean, Mexico and Europe. Perhaps I'll see YOU on a quilting cruise one day!
The Splendid Sampler Block #99
FOUR CORNER SPINWHEEL BLOCK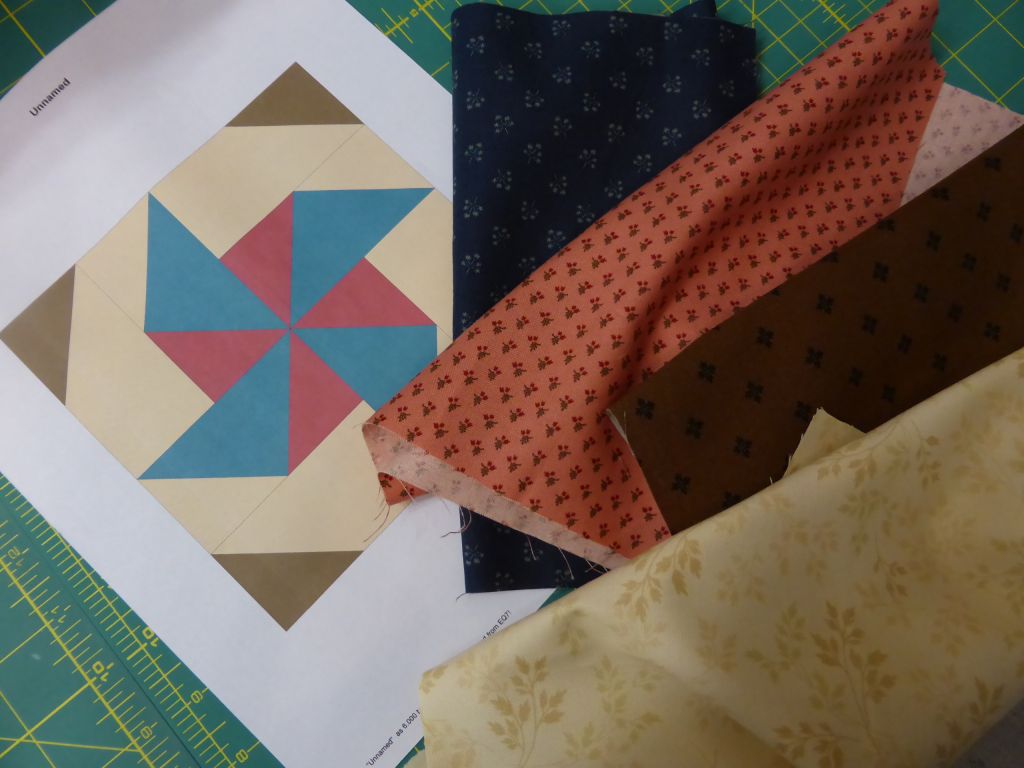 I love traveling around the world to meet quilters from all across the globe! My hectic — but fun — travel schedule is represented by the pinwheel and the fact that I often feel like the days are spinning by in a whirl as I travel to teach classes. But I wouldn't trade it for anything!
There are four blades which make up the double pinwheel and four triangles in the block corners which represent the four corners of the globe. I'm always happiest when I'm traveling and meeting quilters!
What you will need:
Cream (background)
Dark blue (large pinwheel)
Dusty pink (small pinwheel)
Dark brown (corners)
Cut:
Cream: 4 – 2" x 2" squares and 4 – 2" x 3½" rectangles
Dark blue: 4 – 2" x 3½" rectangles
Dusty pink: 4 – 2" x 2" squares
Dark brown: 4 – 2" x 2" squares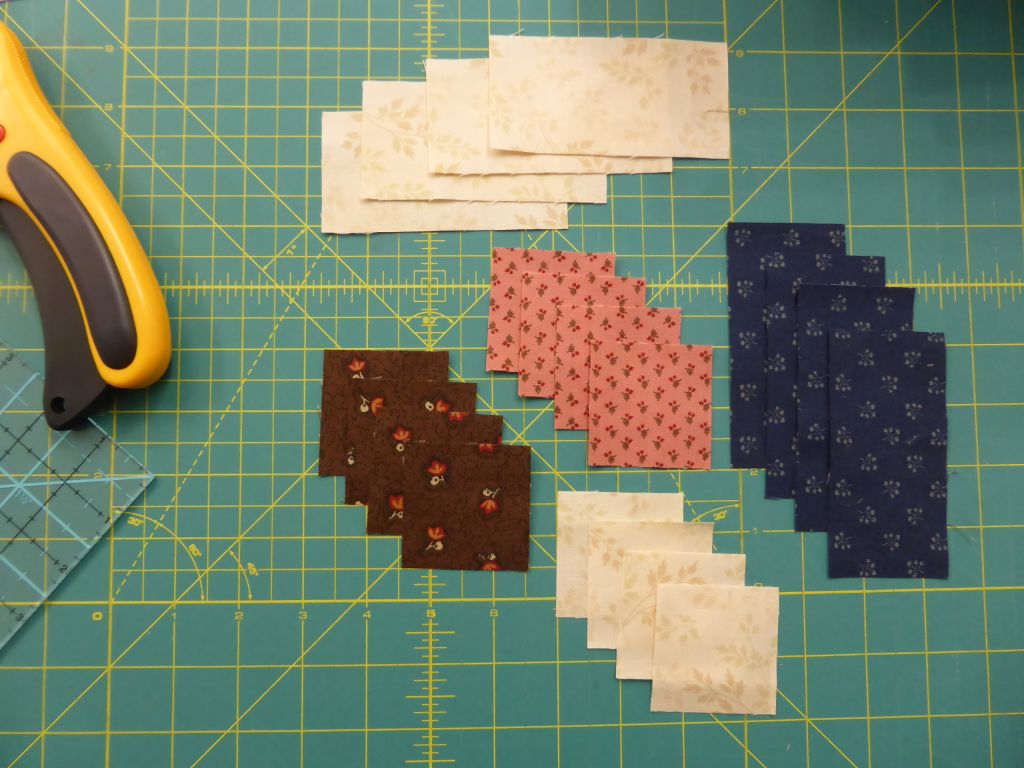 Preparation: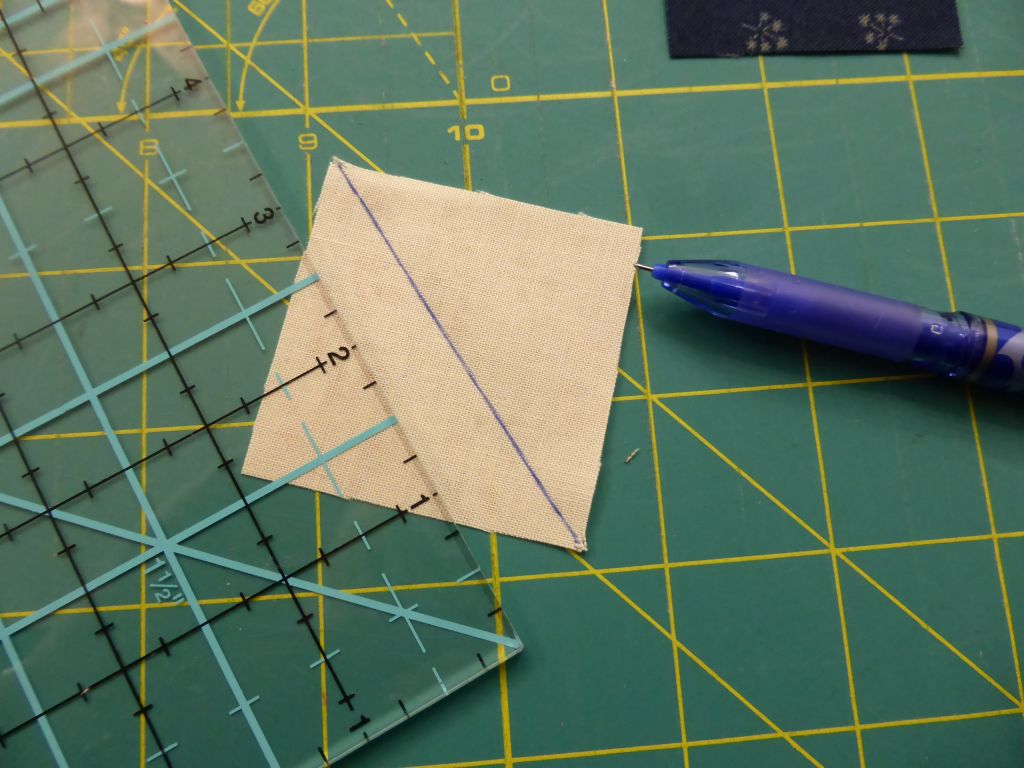 Draw diagonal lines on the backs of the 4 cream, 4 dusty pink, and 4 dark brown 2" squares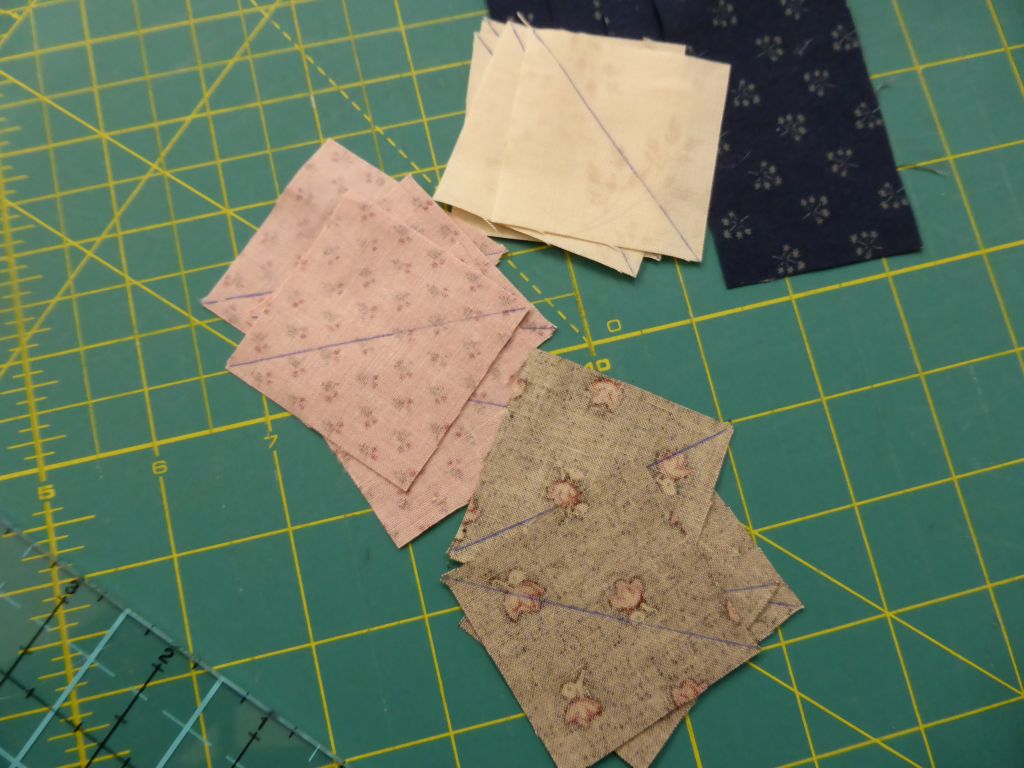 Sew:
Place a 2" dark brown square RST on top of a cream 2" x 3½" rectangle as shown.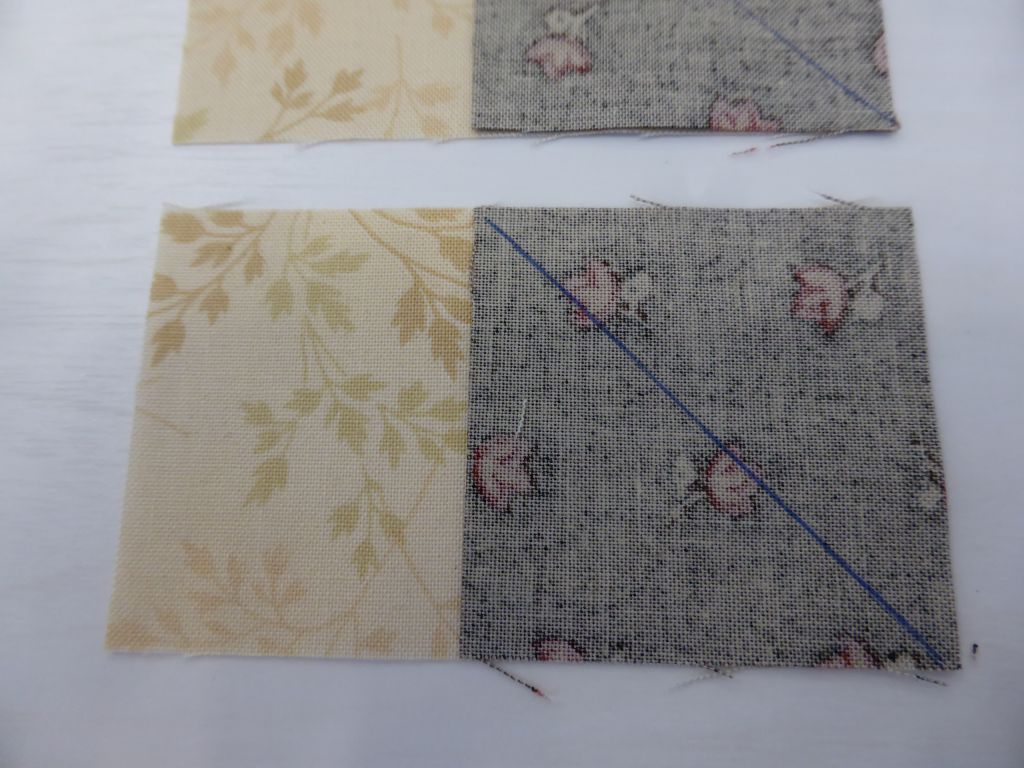 Stitch on drawn line, and cut ¼" away from the sewn line.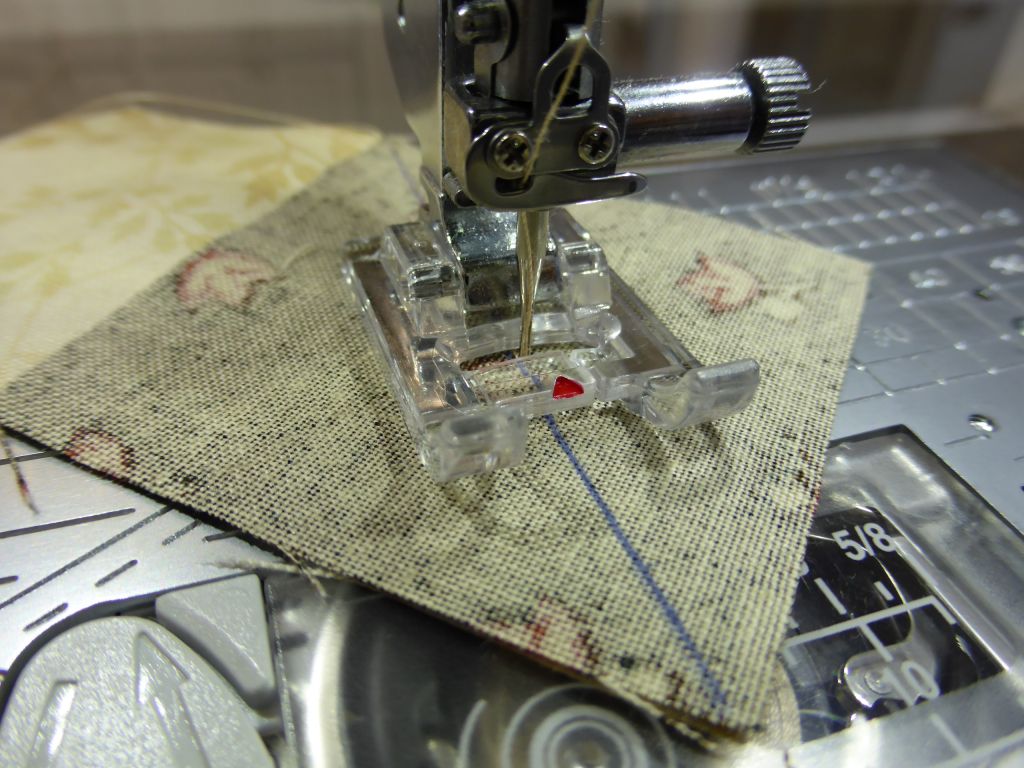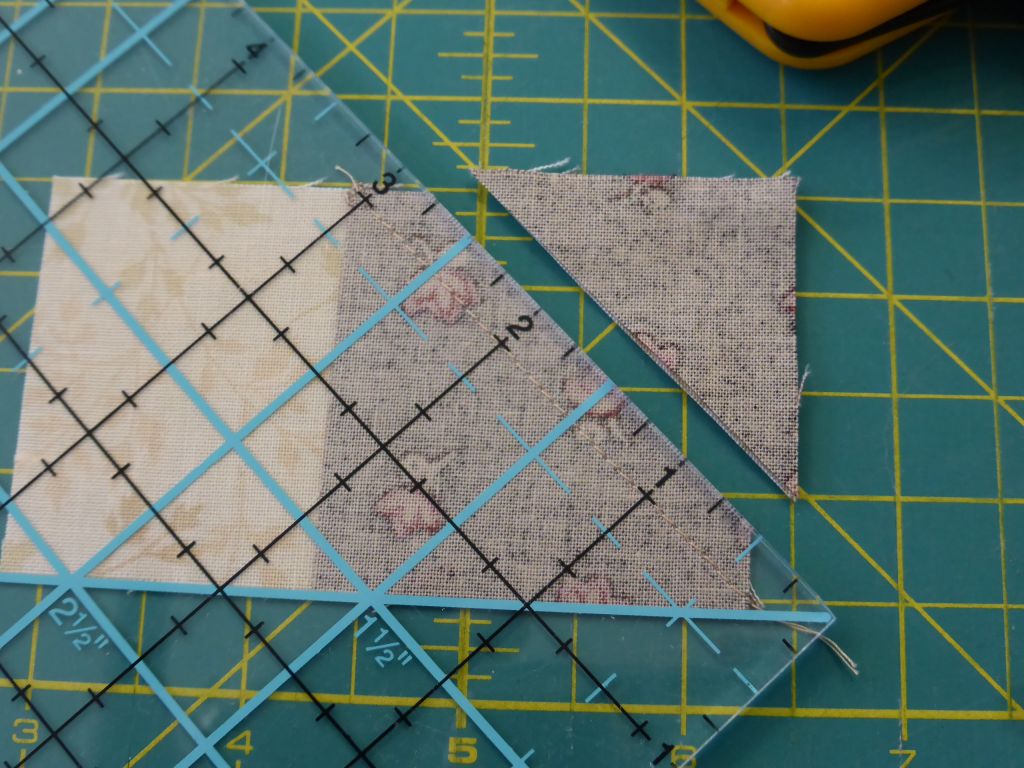 Press the dark brown triangle open with seam toward the dark brown triangle.
Make 4 units, which should measure 2" x 3½" unfinished.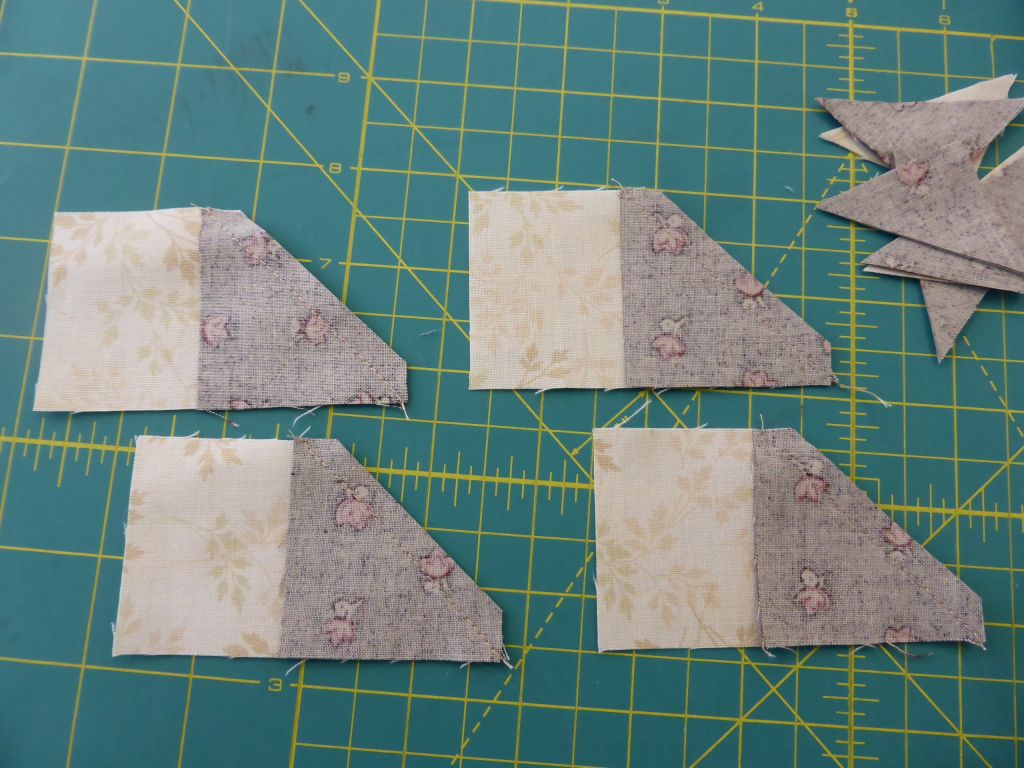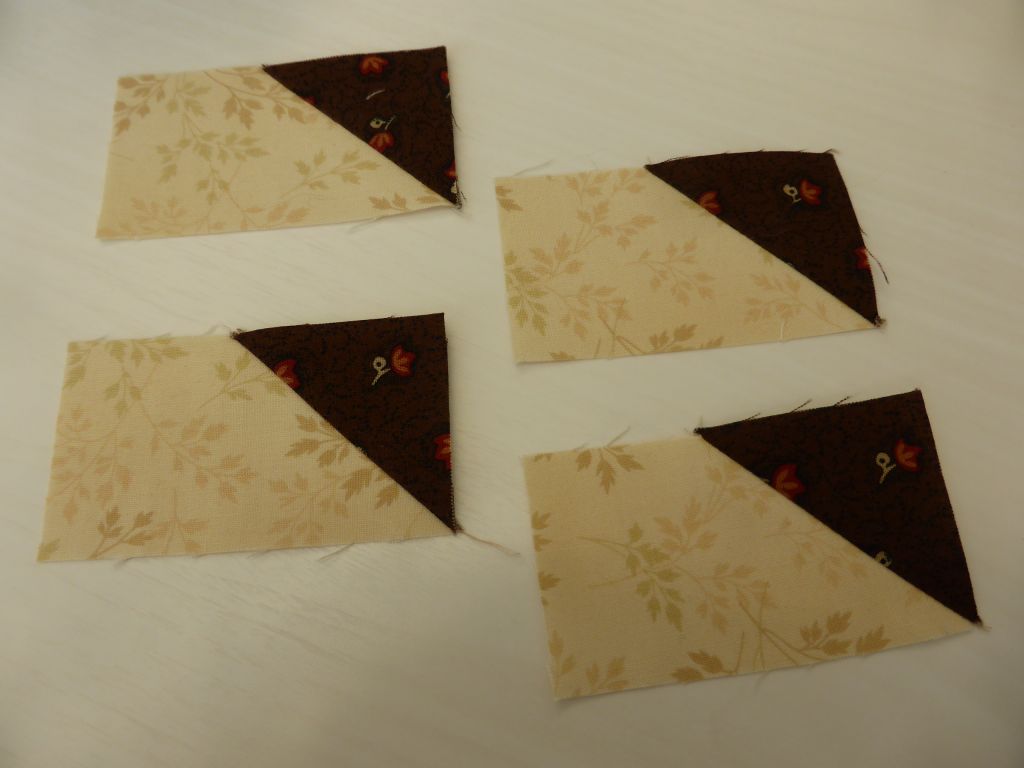 Repeat the process using a cream 2" square RST on top of a dark blue 2" x 3½" rectangles on right side.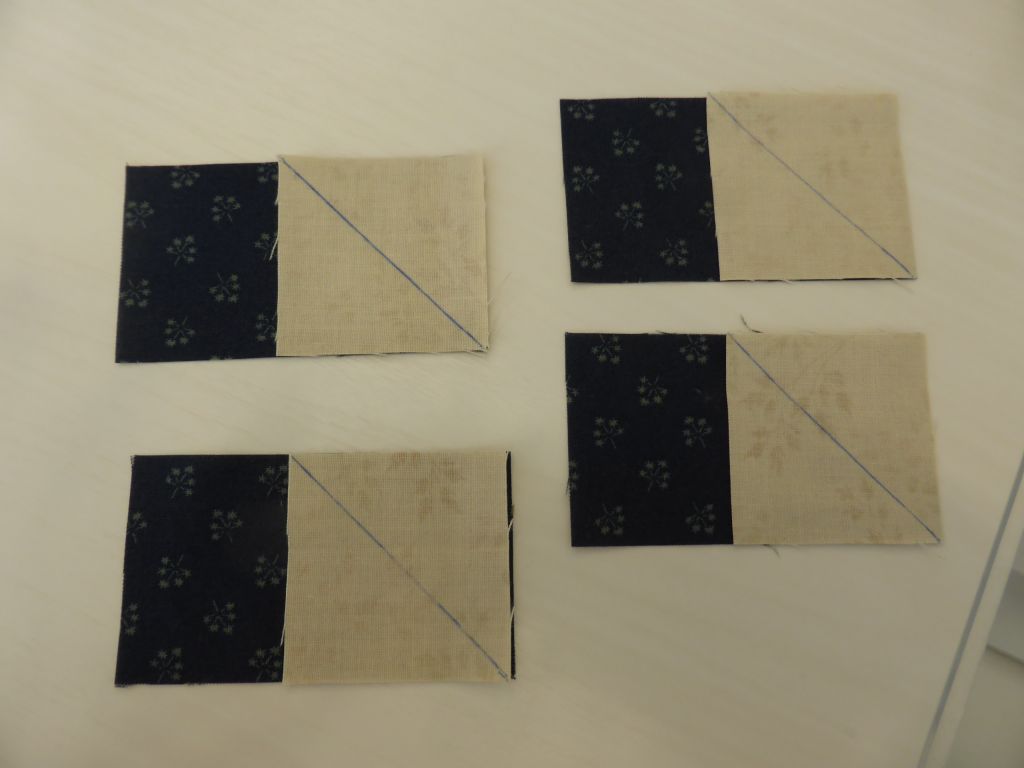 After pressing cream triangle open, add 2" dusty pink square on the left side of the rectangle and repeat stitching.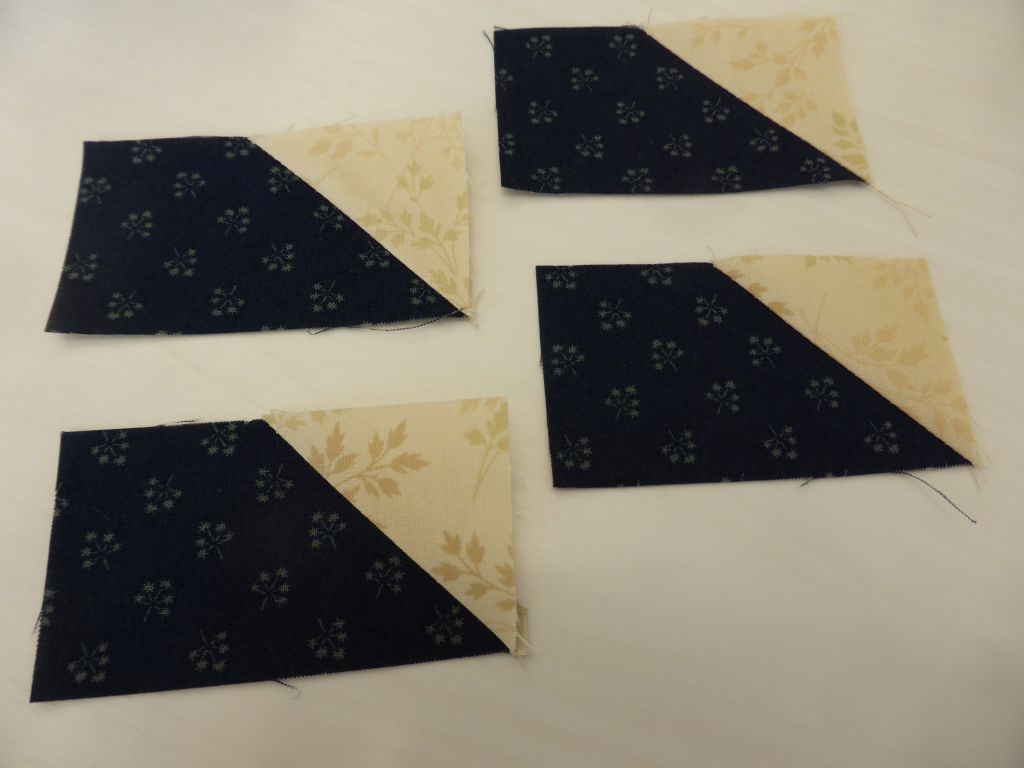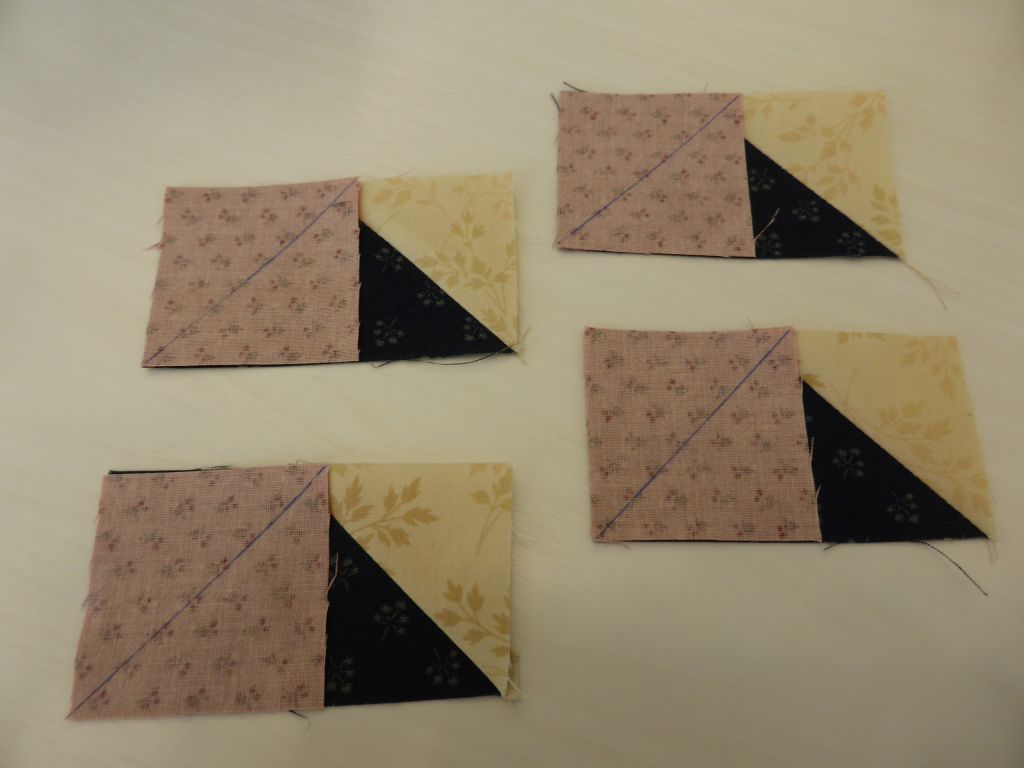 Make 4 units, which should measure 2" x 3½" unfinished.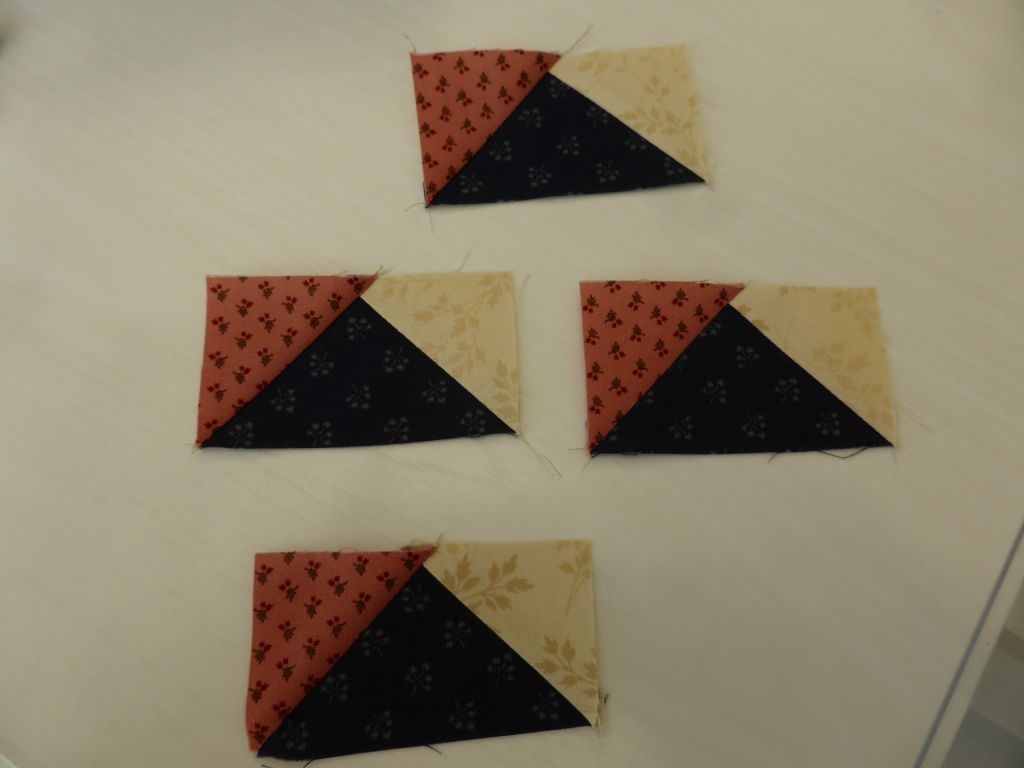 Arrange: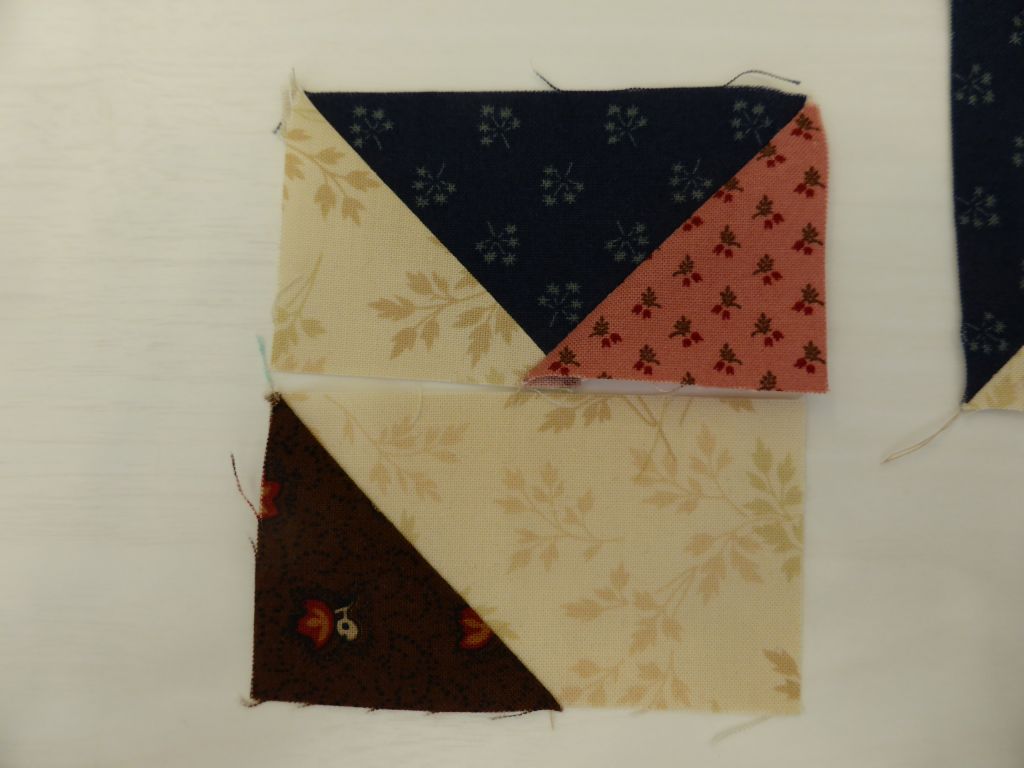 Group the units and stitch together to create the block as shown.
Helpful hint:
Square-up your block to 6½" x 6½" unfinished. You're done with block #99 — only one block to go to finish your Splendid Sampler Quilt. Congratulations!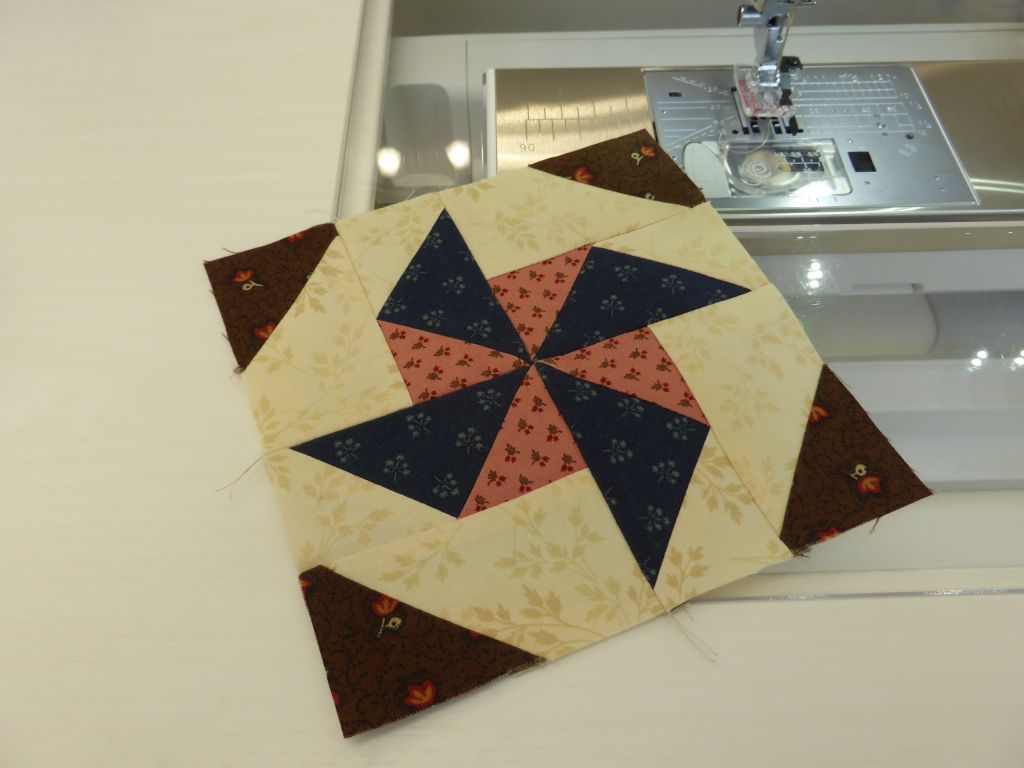 I'm "sew" happy you stopped by my blog today and I hope you'll return often. You can sign up for a subscription to my blog posts so you'll never miss out on the fun and other good stuff! Simply CLICK HERE.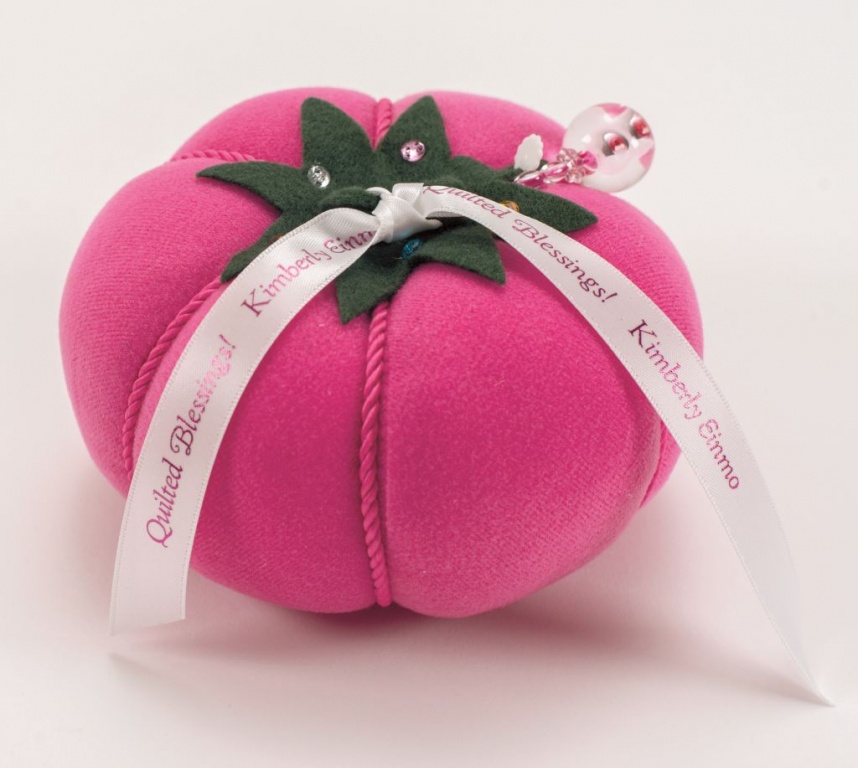 And if you're looking for a fun souvenir of your visit today, a treat for completing the fabulous Splendid Sampler Quilt, or just a bright pop of color for your sewing room, why not treat yourself to one of my fabulous Pink Pincushions? You can read all about the fun, behind-the-scenes story HERE. To get one of your very own, CLICK HERE!
Thank you so much for visiting my blog! I hope you'll stop by again and I sincerely hope to meet YOU in person at some point in the future very soon. In the meantime, God bless you and I wish you many quilted blessings!