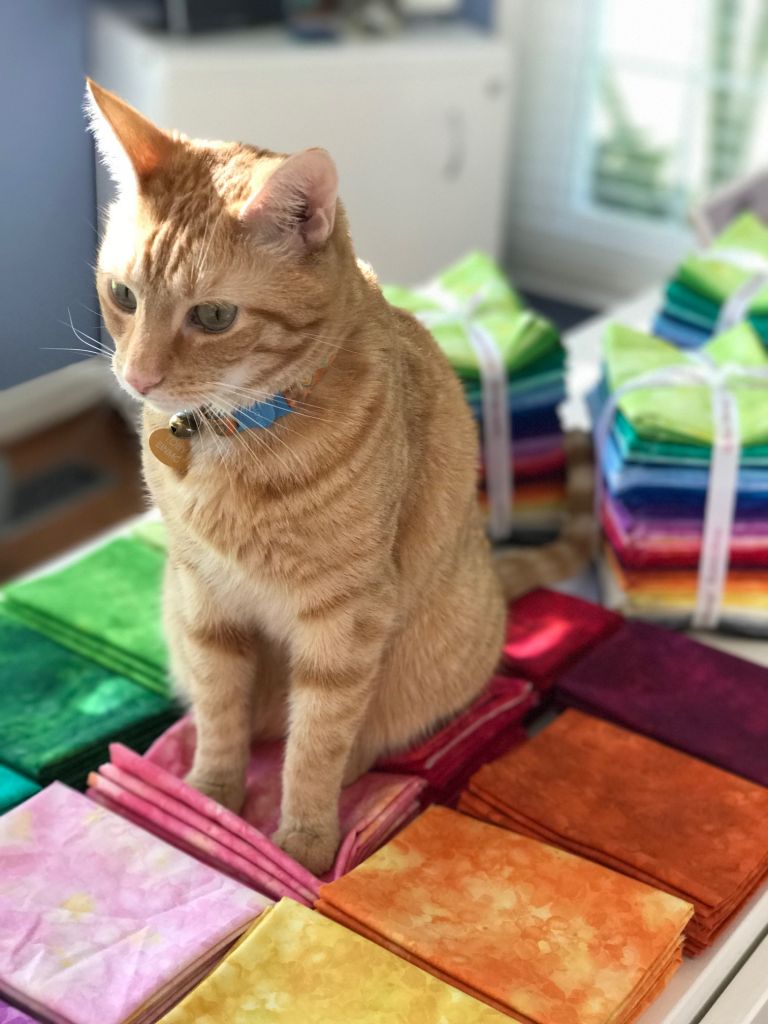 Thanks to everyone who took the time to leave a comment about Solid-ish on my last post. If you haven't heard the news about my new fabric line by Timeless Treasures Fabrics, simply CLICK HERE.  I thoroughly enjoyed reading every comment and I think I'll tally up your votes for favorite color at some point soon as an unofficial survey. But the front runners for favorite colors are Lagoon, Magenta, Sapphire or Ocean.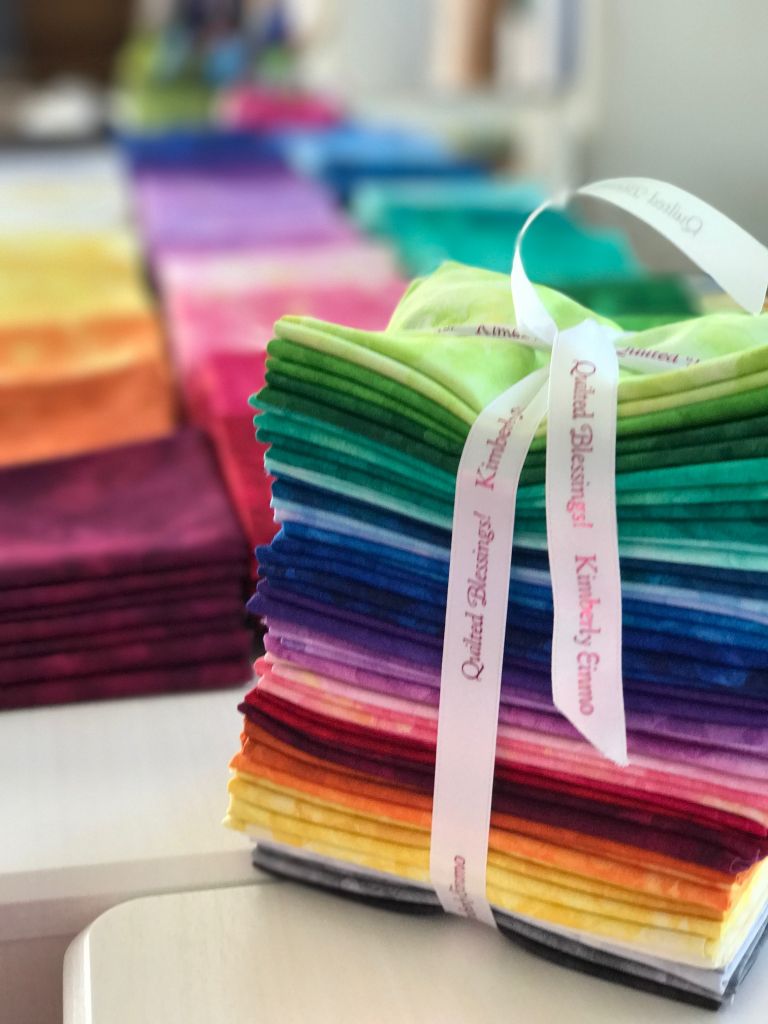 So this pretty bundle is ready to be shipped to a new home. The winner of the Solid-ish giveaway is Jim Smith. Congratulations, Jim! Oh, how I wish I could put a bundle into the hands of every single person who took the time to leave a comment. But since I can't, I hope you'll ask for these fabrics at your local quilt shop. Check back here regularly; I hope to have some awesome quilt designs to share with you all soon!
Thanks again, y'all!