Happy Father's Day, Dad.
Today my Dad is in heaven. Oh, how I miss him and wish he were here so I could wish him a Happy Father's Day in person. 
Dad's been gone for almost five years now (still, so hard to believe.) And I miss him every day. Grief is so unpredictable. Sometimes when I least expect it, something will trigger my grief and I'm hit with a wave of emotions and missing my Dad (and my Mom) so much it hurts. Yesterday was one of those days. Today it feels raw and I'm sad. So very sad my Dad is gone. What I wouldn't give to throw my arms around his neck and tell him that I love him and say he was a great father to me. I learned so much from this man.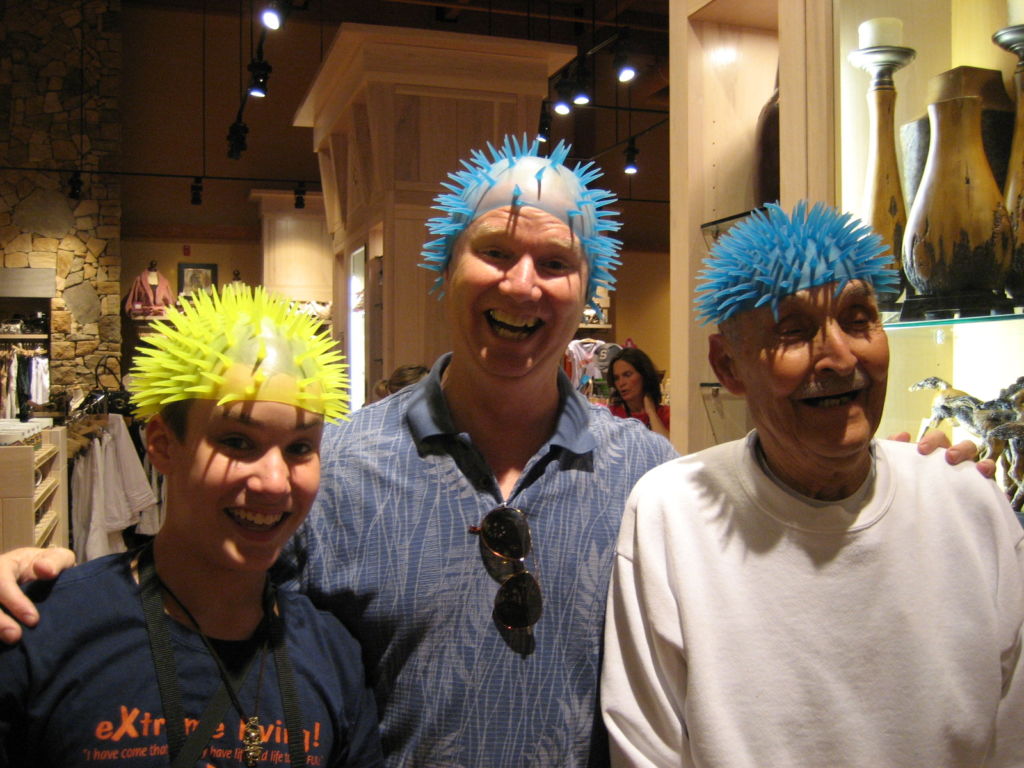 Wilbur W. Wallace was a godly man with a big heart. He loved his children, grandkids and great-grandkids like there was no tomorrow. He was a big kid and didn't mind being playful or silly. He was also one of the most well-read individuals I have ever met. He knew so much about history; about US history and world history. He could recite the Gettysburg address in his late 80's. And he served in the US Navy in WWII. He was on a PT boat in Normandy on D-day.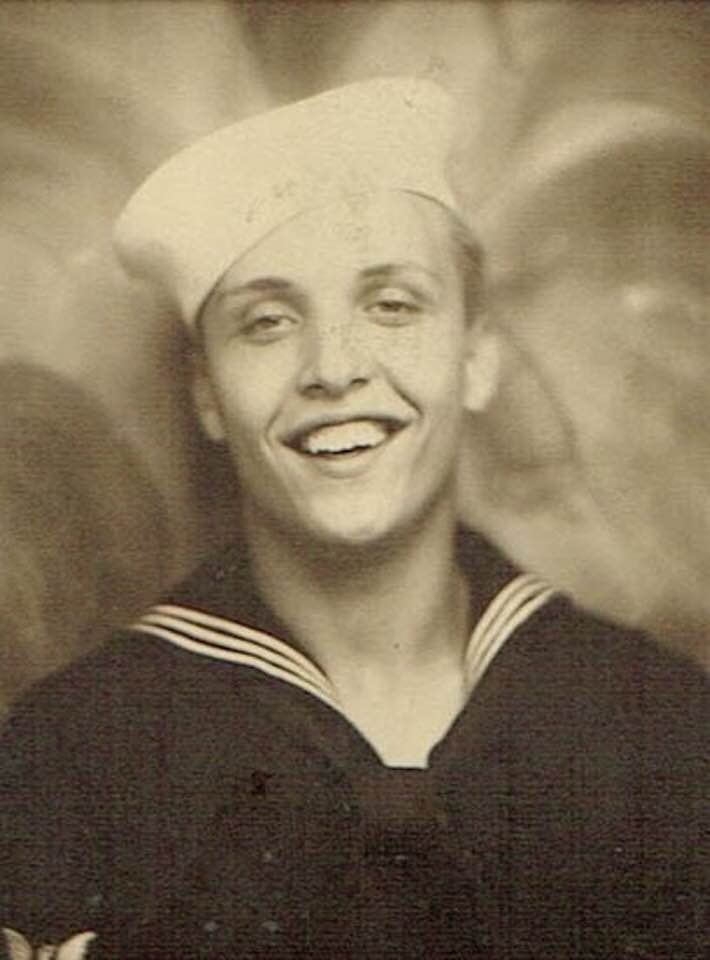 I miss him. It helps to know I will see him one day again in heaven. Happy Father's Day, Dad. I love you.