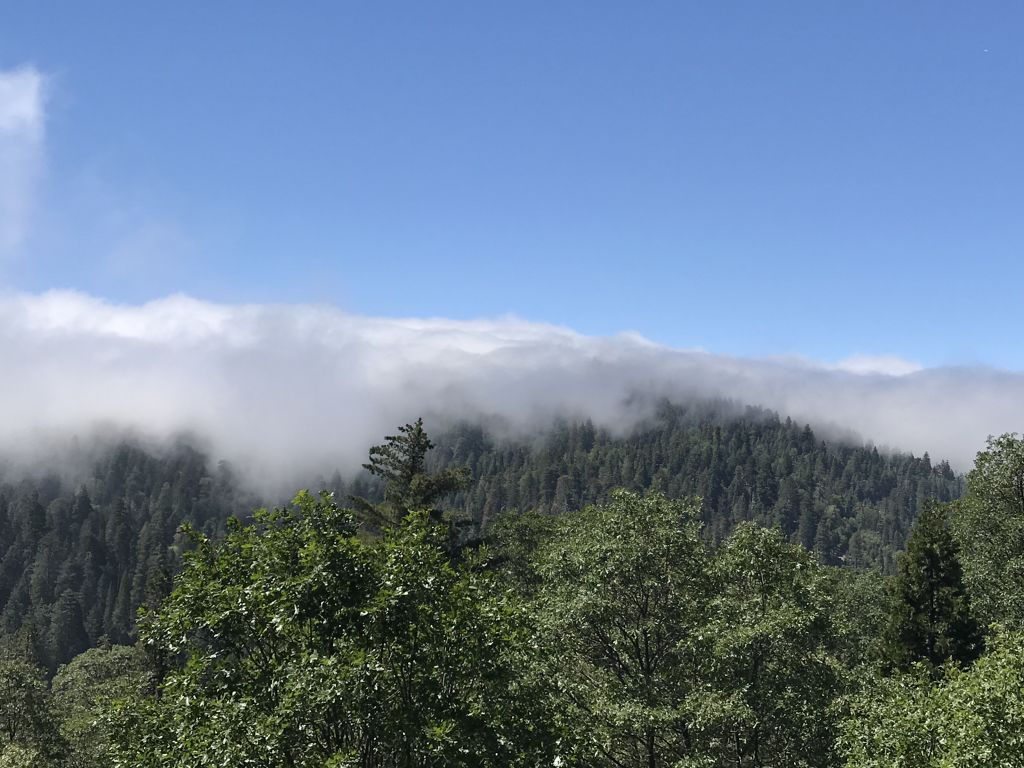 I lift up my eyes to the mountains— where does my help come from? 

My help comes from the LORD, the Maker of heaven and earth. – Psalm 121: 1-2.
I've been asked the question, "mountains or beach?" For me, there's only one answer. Mountains. Yes, I love the beach, but there is something special about being in the mountains that speaks to the depths of my soul.
Last year my husband, dear friends of ours and I began a new tradition of spending a long weekend over Memorial Day in the mountains. We just returned from our "second annual trip" feeling relaxed, replenished and completely refreshed. It was wonderful to run away to our cabin and breathe clean, crisp, fresh air. The weather was picture perfect. Bright blue sky, brilliant sunshine, and chilly, breezy nights. I can't begin to describe how blessed we feel to have this place to retreat to when life is harried and hurried. We can thoroughly relax and just BE. It gives us time to be still. And having such a true and wonderful friendship with another couple is the icing on the cake. They are such good friends and we have great fun with them! Here are some of the sights we enjoyed during our stay: