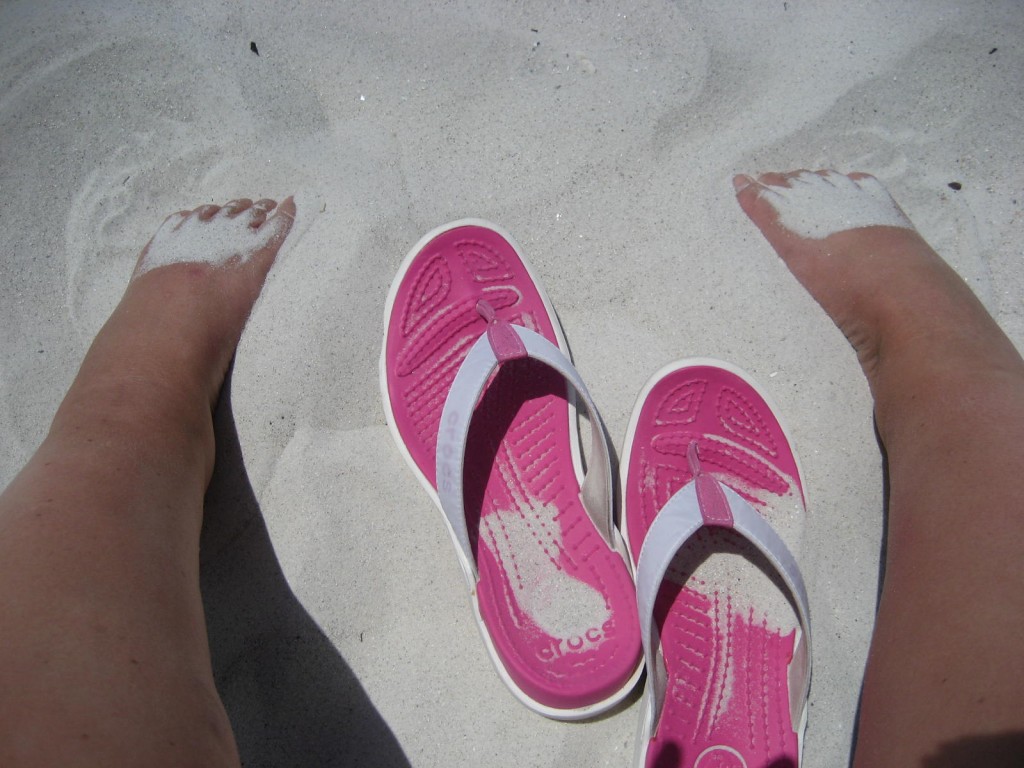 I needed a day off. Really.  2010, while wonderful in so many ways, has been a whirlwind of go, go, go, and more go. I admit, it is catching up to me. So much work and little R and R.
So last Saturday the boys and I hit the beach. That's right — we packed up a picnic lunch and headed for the sea, sun, and sand. It was hot, but oh-so-relaxing.  Just what I (er,….we) needed.
So, enjoy the little slide show from our play day. While I get back to work. But at least I've got a tiny bit of that "vacation" feeling….