Huh? 
First, getting unplugged
If you've been reading this blog, you may remember a few weeks before Christmas I was feeling a little lost, lonely, and out of sorts. The transition from our permanent home in Virginia to the West Coast was wearing me down and I felt disconnected from things familiar. Fortunately the holidays arrived, our boys came home from college and we spent five fun weeks with them before they went back to Liberty University this past Saturday. During this time I unplugged from social media more than I have in the past. While I enjoy keeping up with friends and family by reading posts about quilts, their kids and pets, I was becoming very disheartened by all the negativity and verbal mud-slinging going on, not to mention the excessive ads (has anyone else noticed how many ads are on Facebook these days?) It was time for me to step back, unplug, and focus on things which truly matter. I spent meaningful time with our boys and my husband. We had plenty of family date nights and game nights. (The UNO games in our household are legendary!) What we didn't do was watch much TV or spend much time on the computer. This step back from being so electronically "plugged" in was truly refreshing!
Next, plugging in
What I was doing during this time away from social media, emails and television was "plugging in" to my local surroundings and the community. I got busy and took plates of home baked Christmas goodies to our new neighbors. We found a church home here locally and have been attending every Sunday. We even met some of the super-nice people who attend there, including a quilter and a gal who has turned out to be my new hair stylist! And just today, I joined my local Pilates studio and began working out again.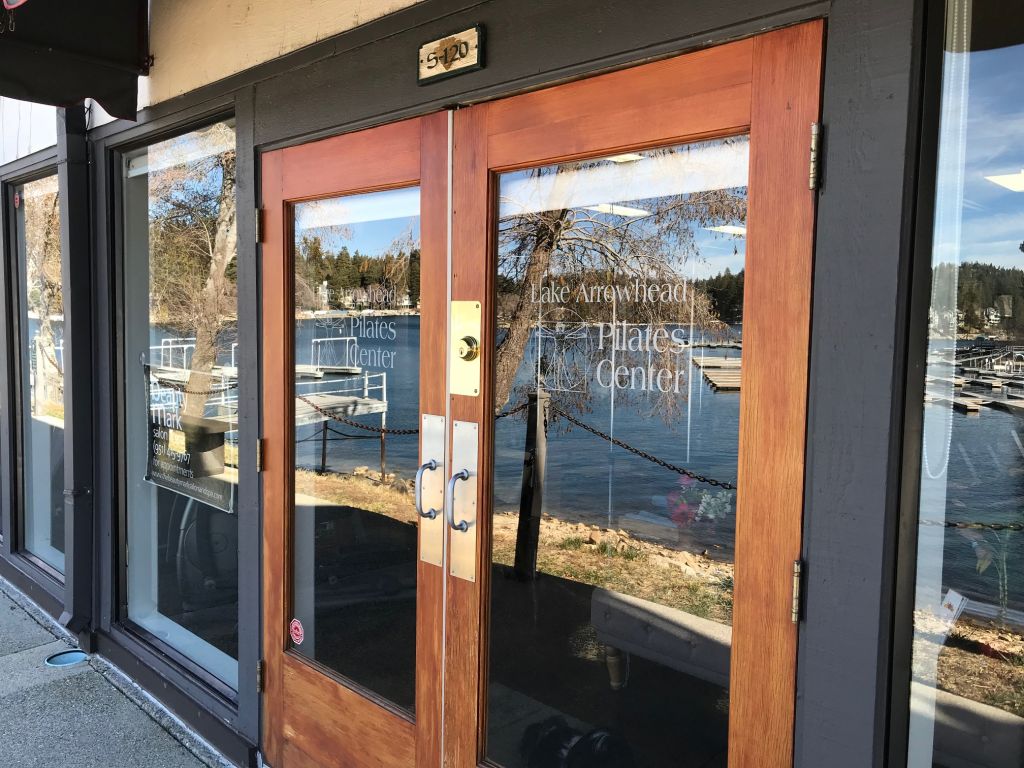 I'm feeling terrific these days; inspired, energized, and my creative mojo is flowing! I'm working on several awesome new quilt patterns, designed especially for using my Solid-ish fabrics, both the design rolls (2 1/2″ strips) and fat quarter bundles! In case you want to be ready to join me, you can find them on my website HERE and HERE.
So unplugging electronically allowed me to plug in and be present for the really good things. The new year is off to a great start!