Happy St. Patrick's Day!
Surprisingly, there isn't much – if any – "green" outside in our neck of the woods today. We got yet another wintery blast last night with about 6-7″ of snow. This does seem to be the winter that just won't give up. But spring arrives later this week and I know it won't be long before it will be bursting with new green life outside very soon!
A taste of spring…..
I spent last week in the sunshine state visiting my folks making many meals and stocking their freezer for them since my Mom doesn't cook anymore.  The weather was beautiful and I enjoyed the sunny, warm days and all the new greenery in and around the park where my Mom and Dad live. I thought you might like to enjoy a little virtual mini green get-away in honor of St. Patrick's Day mixed with a bit of spring fever by sharing some of the photos I took while I was there. Think green – think spring!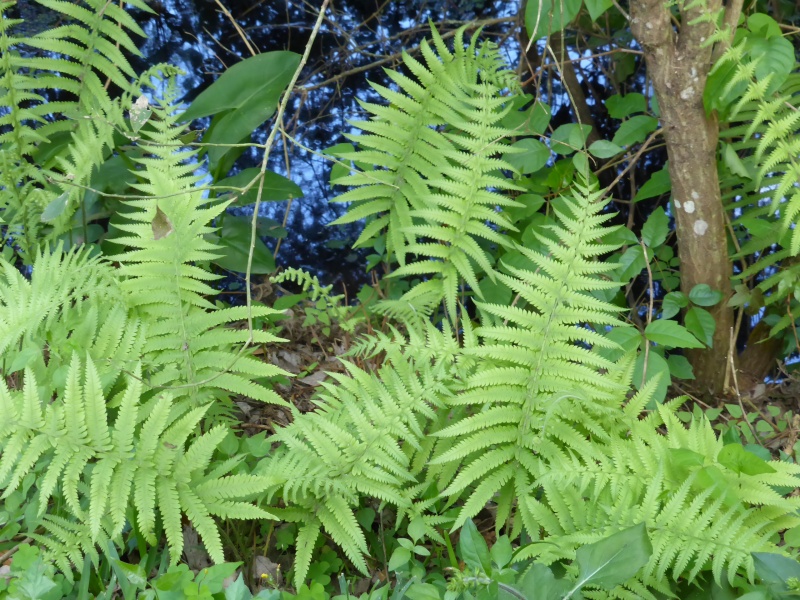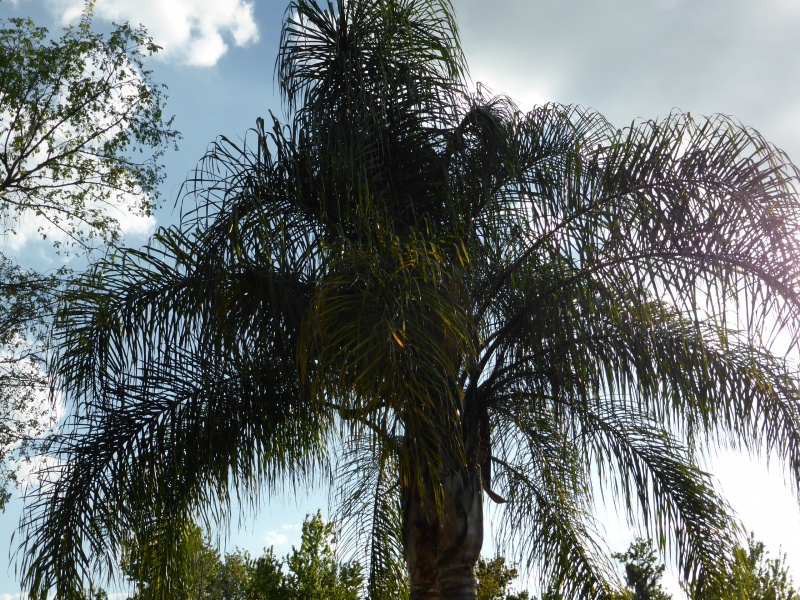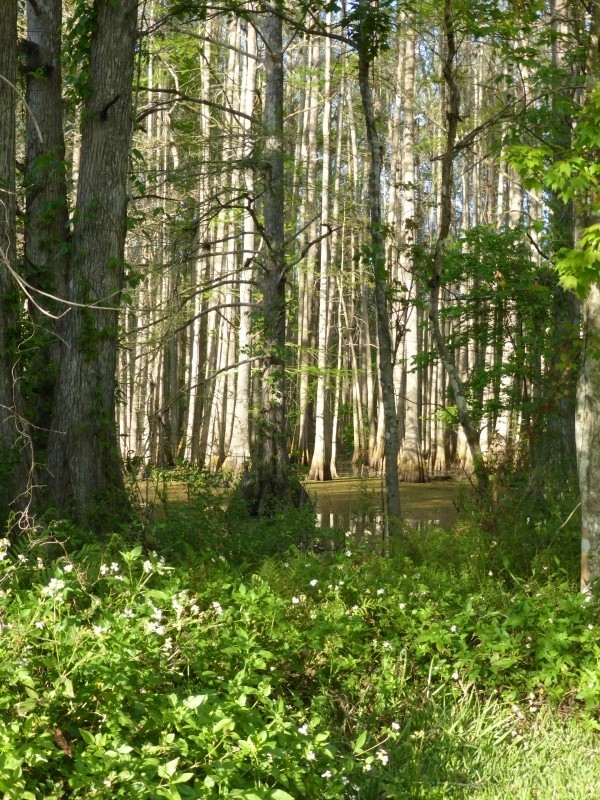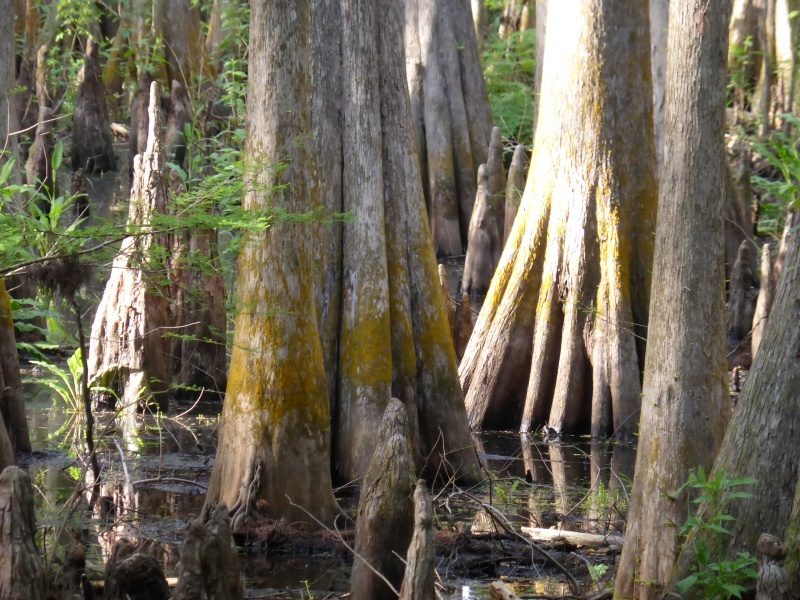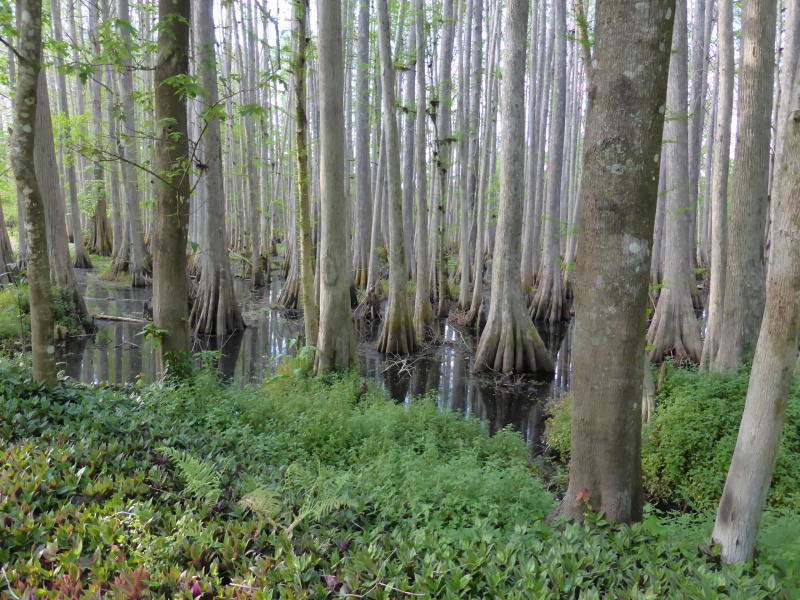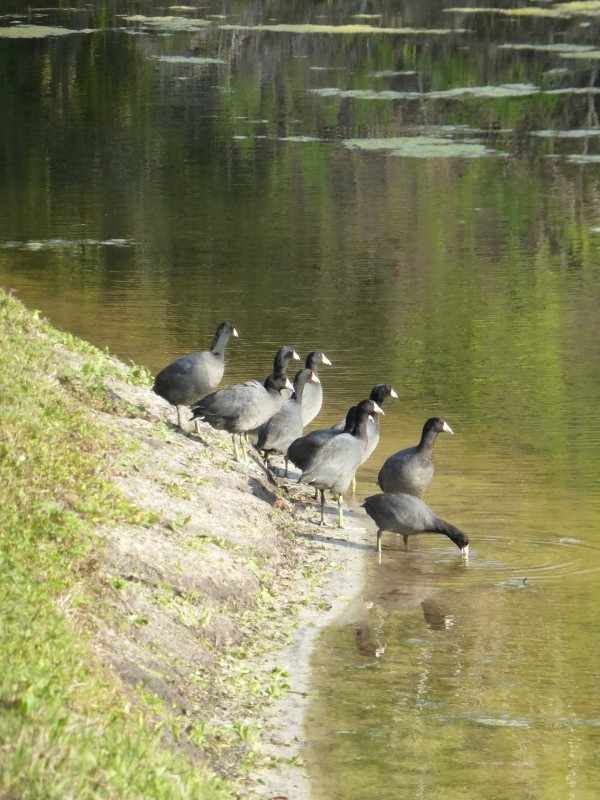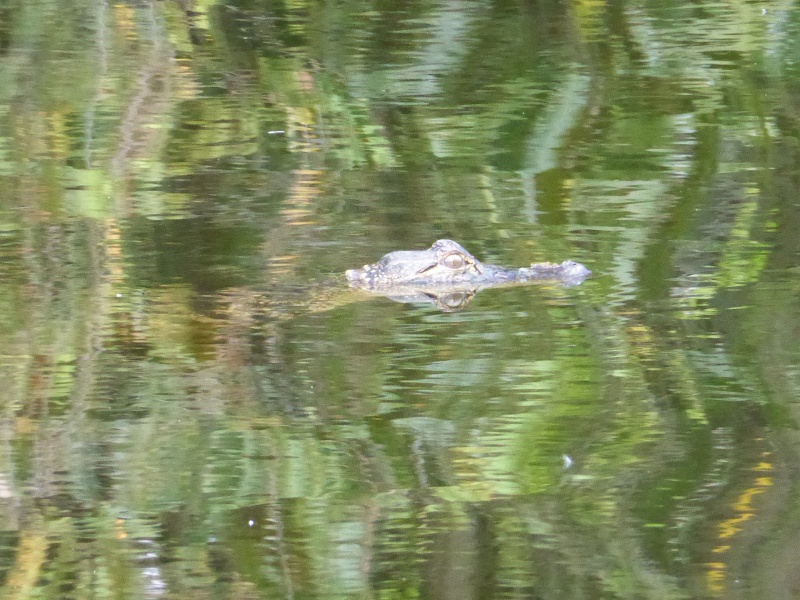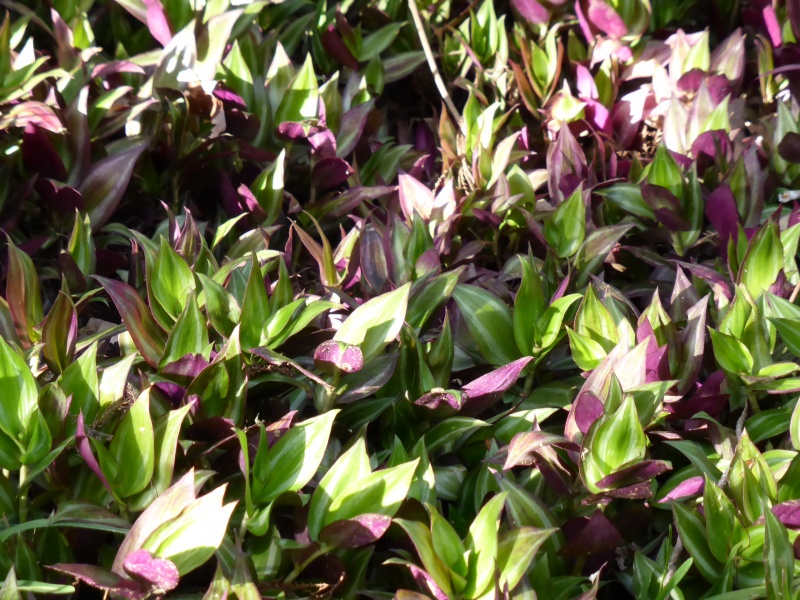 National Quilting Day!
Did you do something special or fun to celebrate National Quilting Day? I had the privilege of teaching a class at one of my all-time favorite quilt shops, Scrap and Sew in Lutz, FL. I taught a brand new mystery class from 6pm – midnight, and we all had such a great time! It was so much fun to visit with my old friends and catch up on what's been happening in their lives since we moved away from Tampa.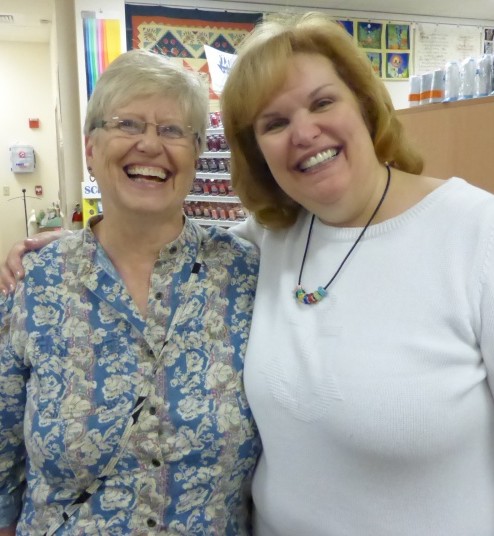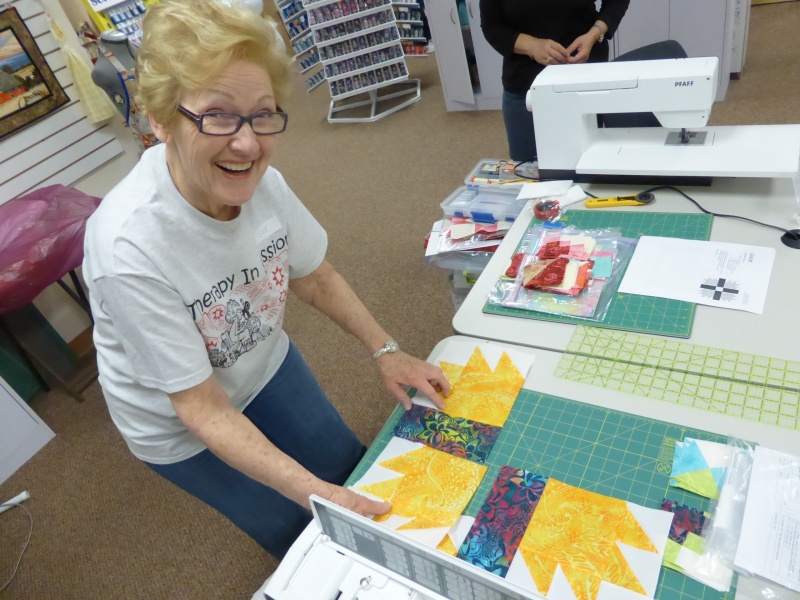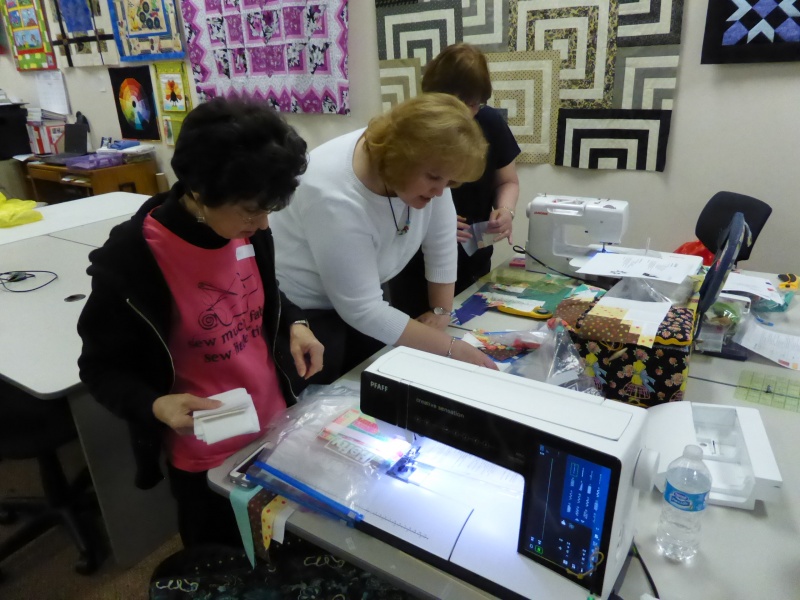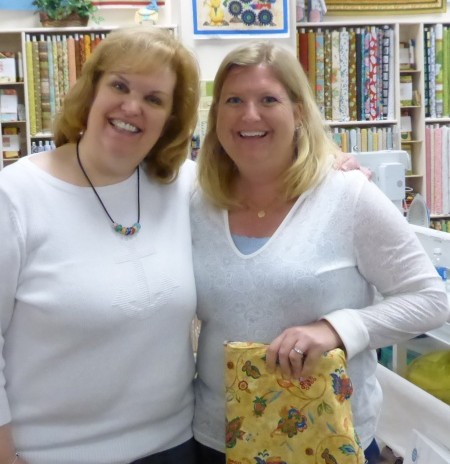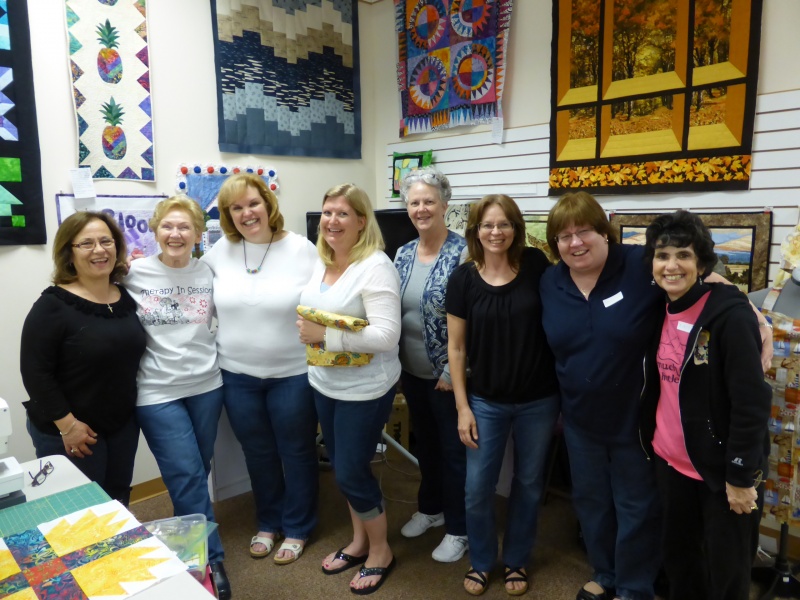 My folks…..
And as for my folks, they got to enjoy a little time with their grandson and I even taught my Dad how to make brownies — his favorite treat in the world!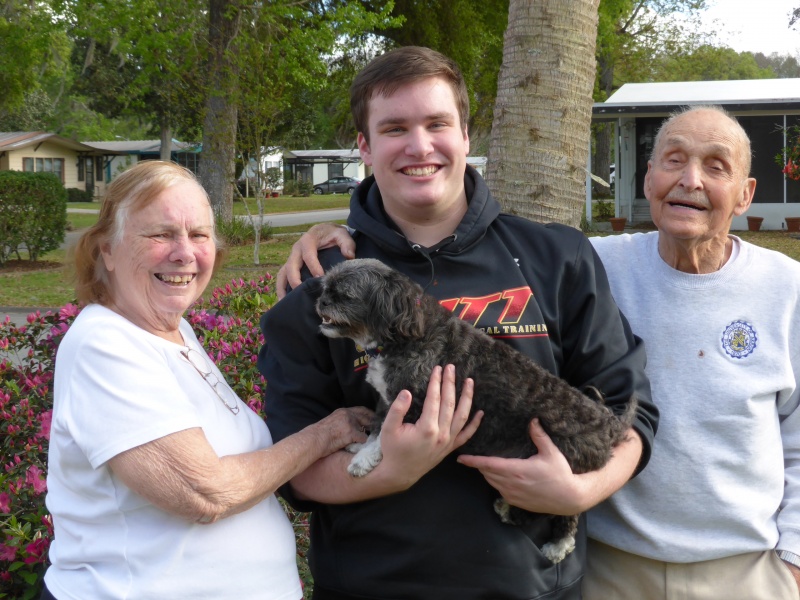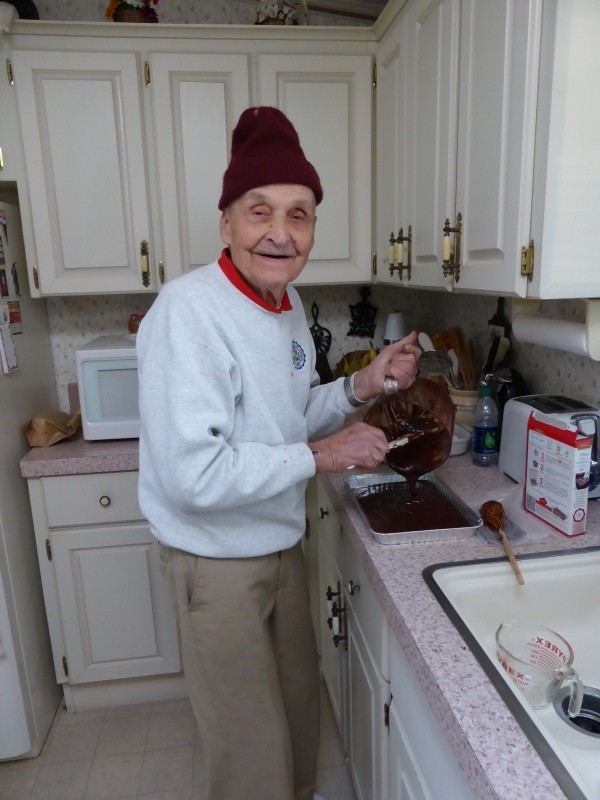 So, never fear. I believe spring is on the way. Even with all this wintry weather we've been experiencing, there are warmer, brighter days on the horizon.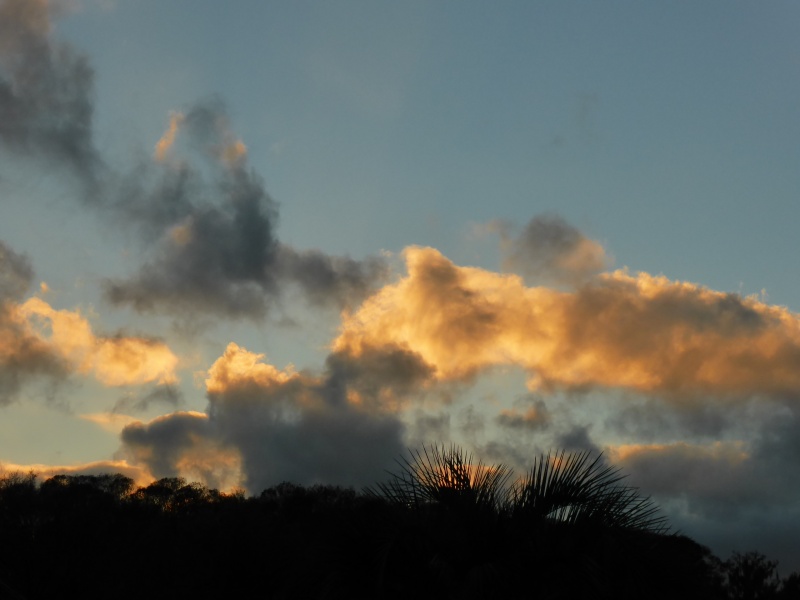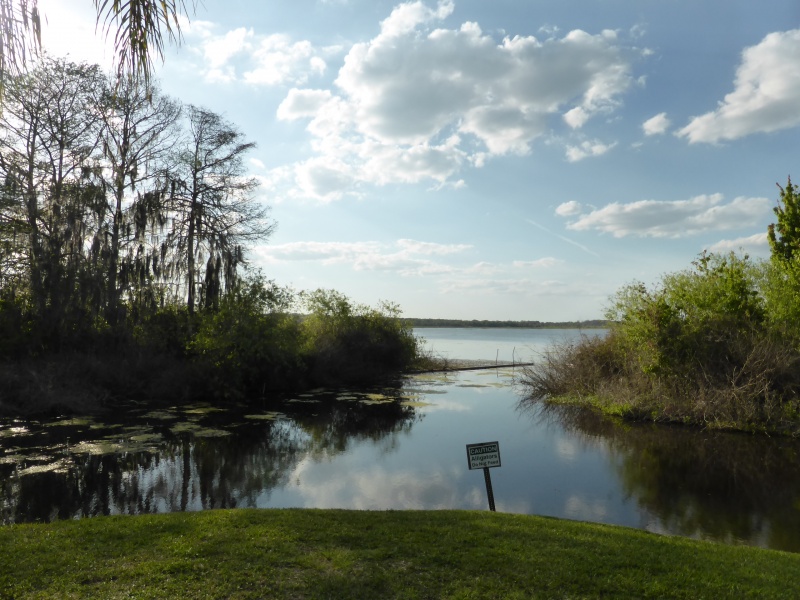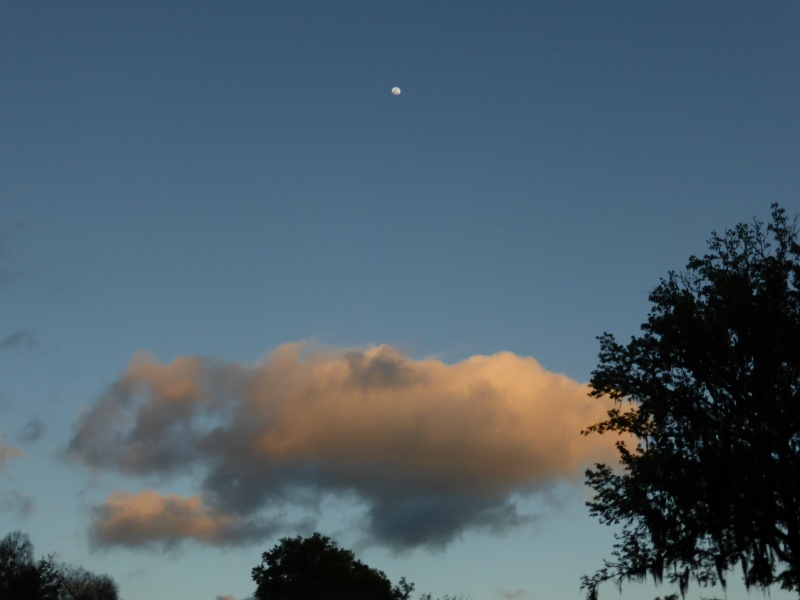 So in the meantime, I'm keeping spring in my heart. You'll do the same, won't you?