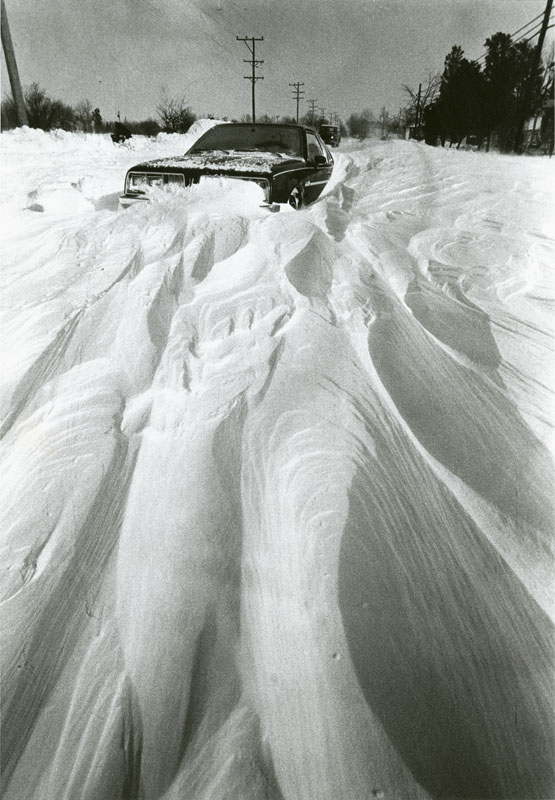 Does anyone remember the blizzard of '78? I was a freshman in high school and that blizzard shut down Northeastern Ohio for at least a week. We lost power and my folks did their best to keep our house somewhat warm by using the gas oven in the kitchen and the wood burning fireplace in the family room. We all slept in the family room in front of the fire. It was so cold! There was over 3 feet of snow and roads were shut down for days while people tried their best to dig out.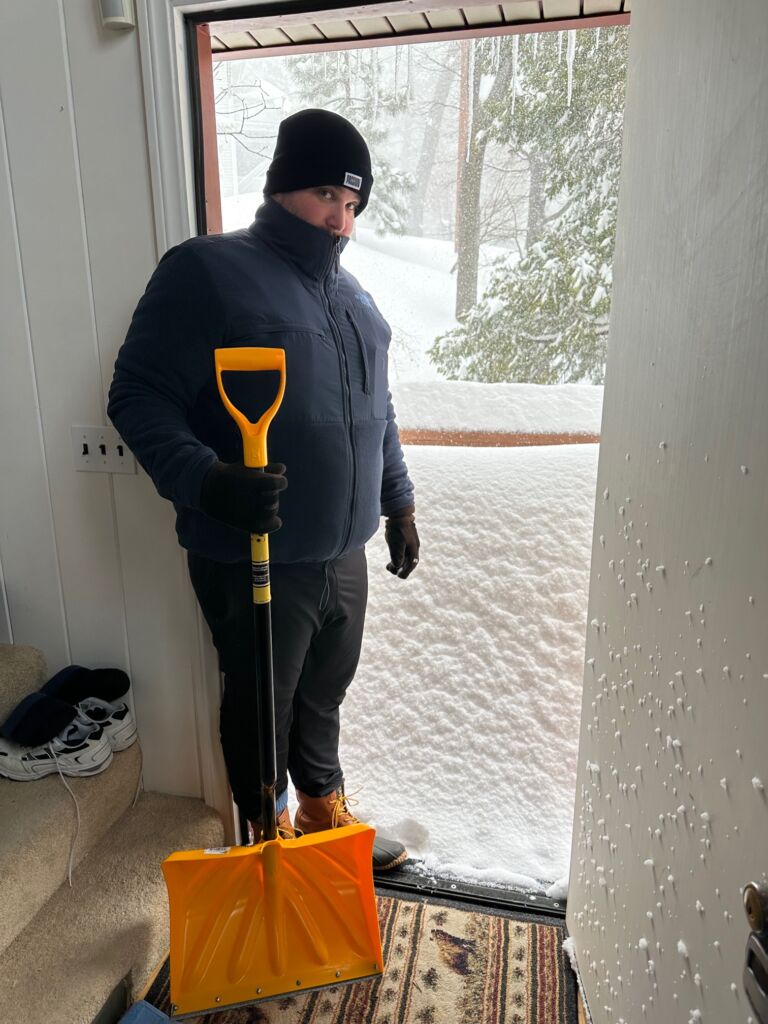 Fast forward to now, February, 2023. Currently, in the San Bernadino mountains of Southern California, we're living through a blizzard that tops the blizzard of '78. It began snowing on Wednesday, and it has kept coming down in epic amounts along with strong winds and white-out conditions. We heard LA County issued a blizzard warning for the first time in 34 years!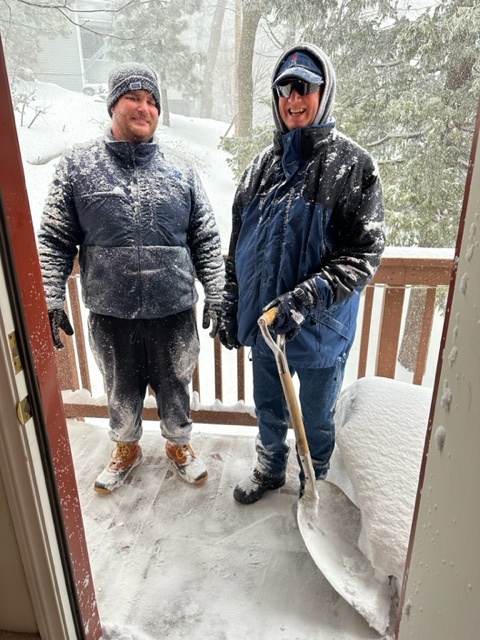 I'm fortunate to have both hubby and son #1 at the cabin with me now, and they have been doing their best to keep us shoveled out. But after shoveling multiple times on Thursday and Friday to clear the walkway, parking pad and deck, it snowed an additional 4 feet overnight and it's still coming down with an additional 1 – 2 feet of the white stuff predicted to pile up.
Our generator has clicked on multiple times as the power has gone out, come back on, and then gone out again. (Praise the Lord for that generator!)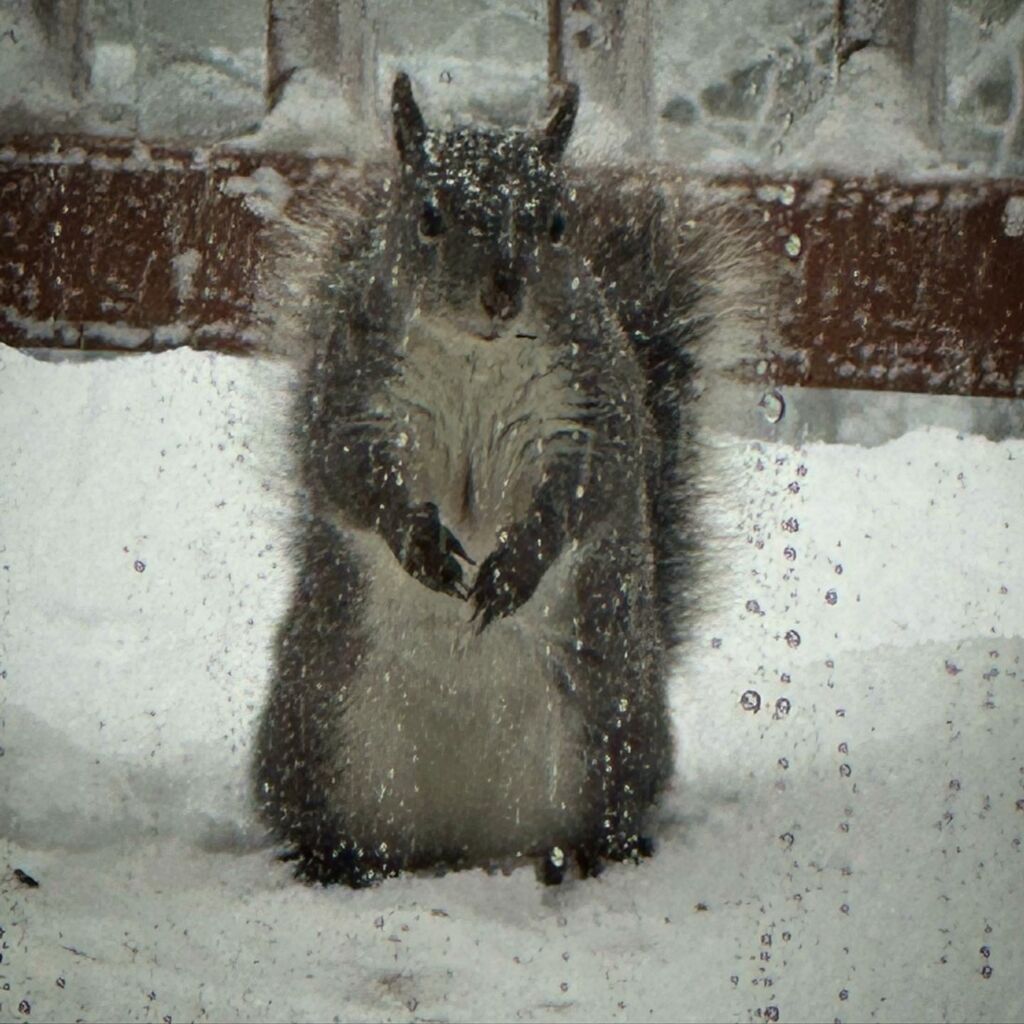 We've got plenty of provisions, plastic tubs and jugs of water, and a gas fireplace, so we're snug. But seriously, the amount of snow for a geographical area not particularly known for large accumulations, is staggering. Side roads and main roads leading in and out of Lake Arrowhead are completely closed. They haven't plowed the main road below us for more than 24 hours, so NO one is driving.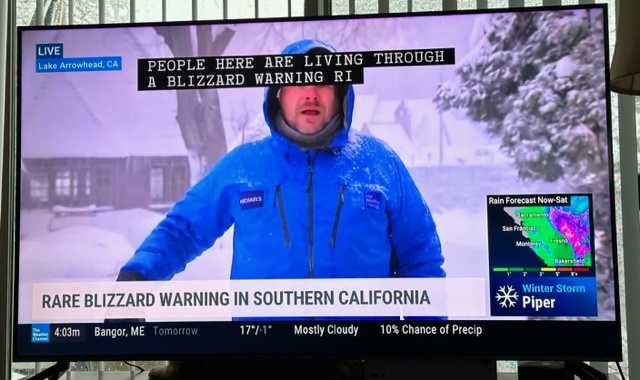 The Weather Channel was even broadcasting live from Lake Arrowhead, which is never a good sign. It means the weather folks expect the brunt of the storm to land in this spot. And "Piper" didn't disappoint!
At first, Cheeto desperately wanted to get outside. We opened the door and let him take a step into the snow. He was NOT impressed and made a hasty retreat for the warmth of the indoors. He left his distinctive footprint, though.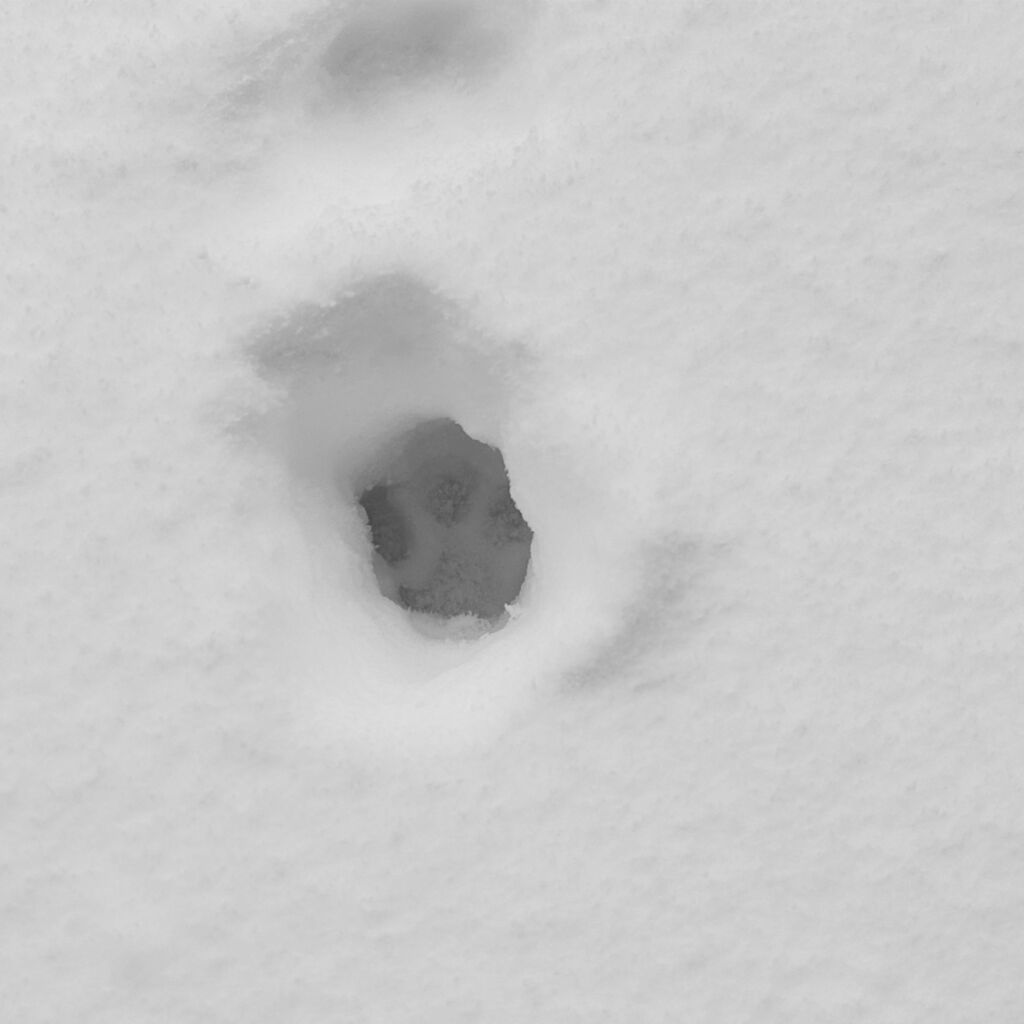 But no one is going hungry.
At least we have plenty of provisions. While the guys have worked hard shoveling multiple times each day, I have kept busy in the kitchen cooking, baking, making homemade bread, and trying other yummy recipes. I've had a request for banana cream pie. 
There was Pasta Primavera last night and on tap for tonight is warm and hearty Zuppa Toscana and fresh bread. Wish we could invite people over to enjoy these meals with us!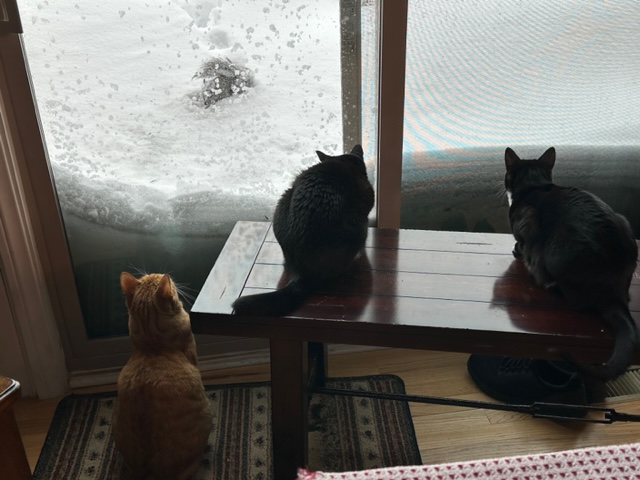 In the meantime, the cats are having a great time watching the birds and squirrels at very close range. There is a lot of cackling and tail-swishing going on. 
This will certainly be a storm to remember.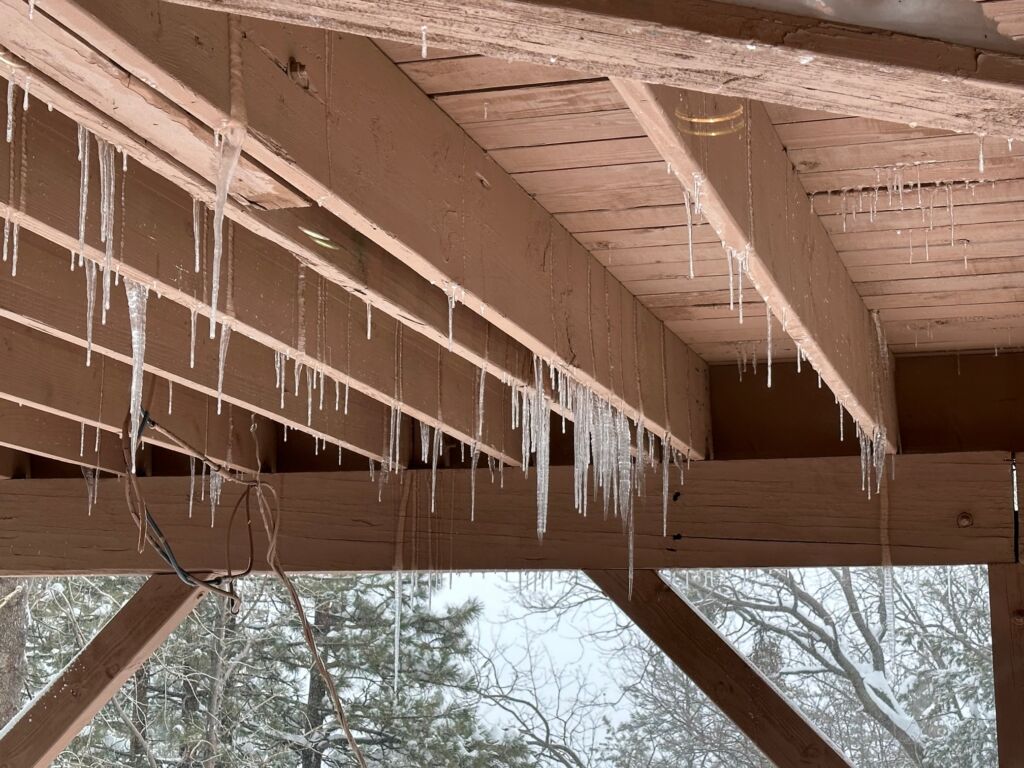 Wherever you are, whatever the weather, I hope you're snug and safe, and making the best of the situation. I know we are.
From the Einmo cabin, we all send big, warm hugs your way!