I received the most exciting news on my birthday last week!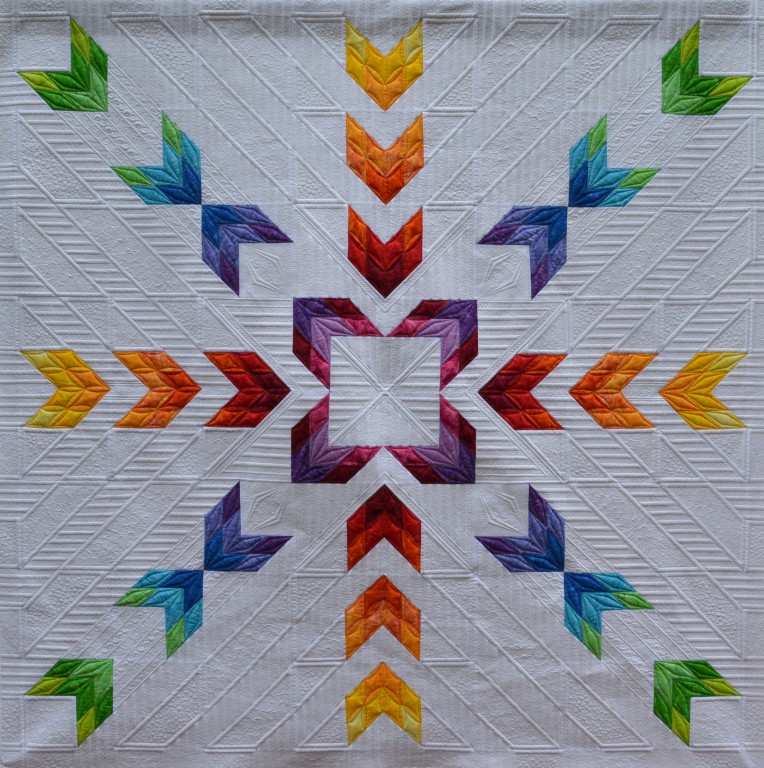 My quilt, Fire and Ice, won one of the TOP AWARDS in the AQS QuiltWeek Contest in Chattanooga last week!
BEST MODERN QUILT
I can hardly believe it! My sweet husband suggested we fly to Chattanooga for a day. So we flew down to see it hanging in the winner's circle!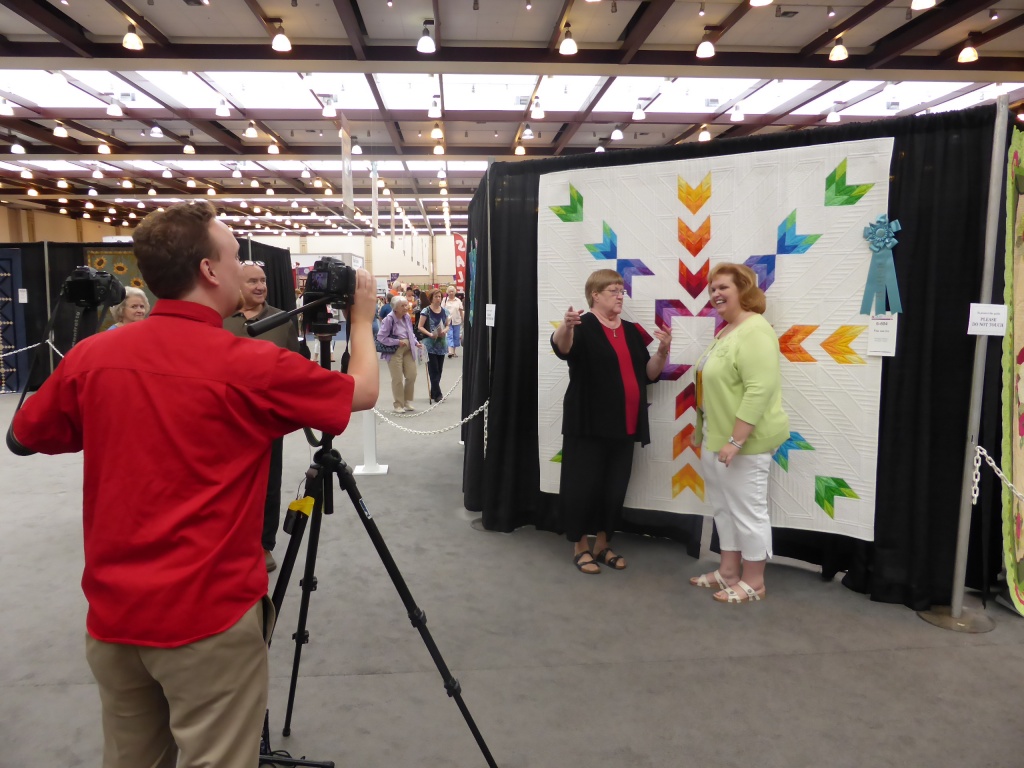 You can see the interview on YouTube here.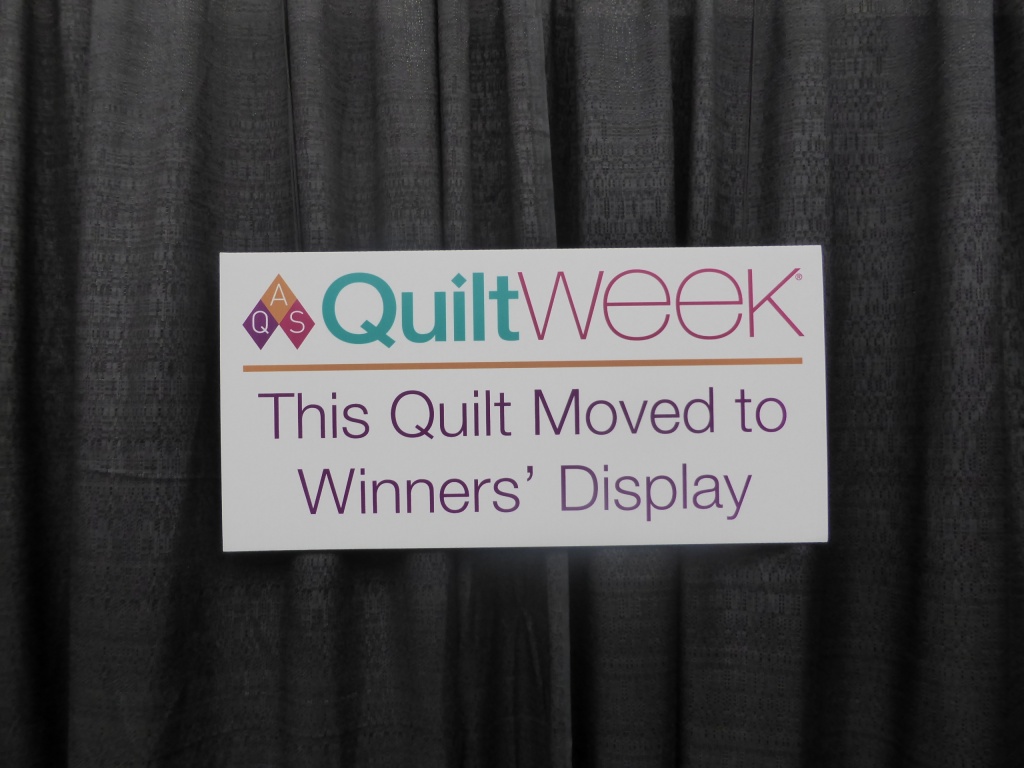 And as I said, it was my birthday last week. My sweet husband and sons made sure I felt extra special!
My 15 year old son baked that cake from start to finish all by himself (seriously, without any help from Mom!)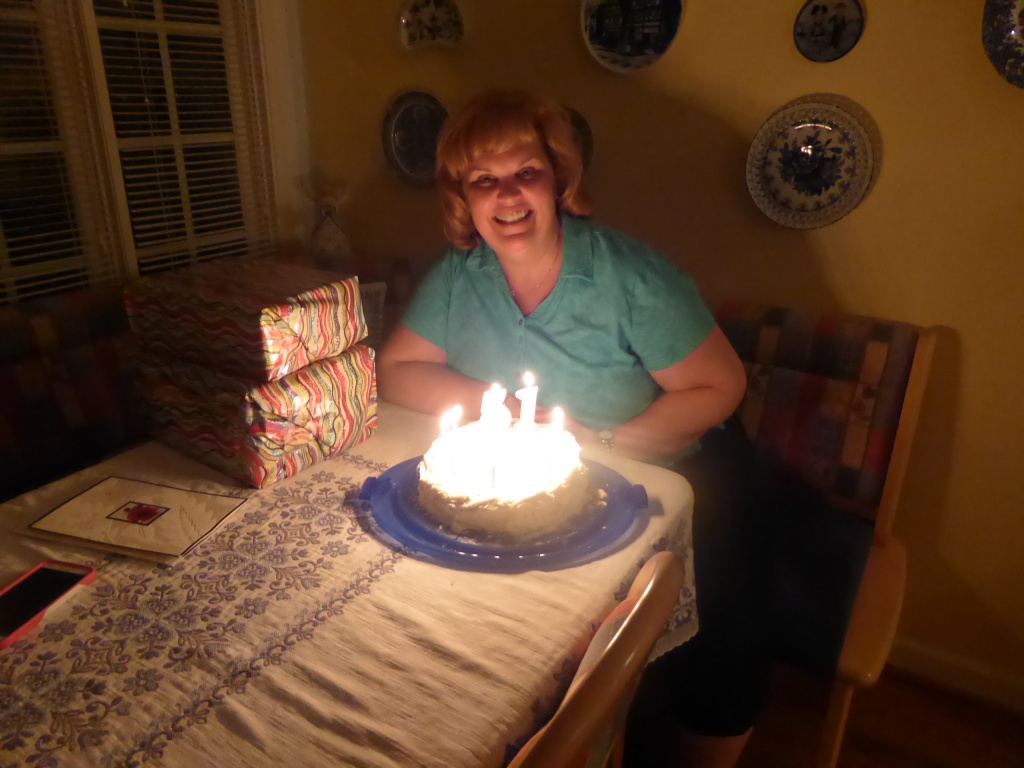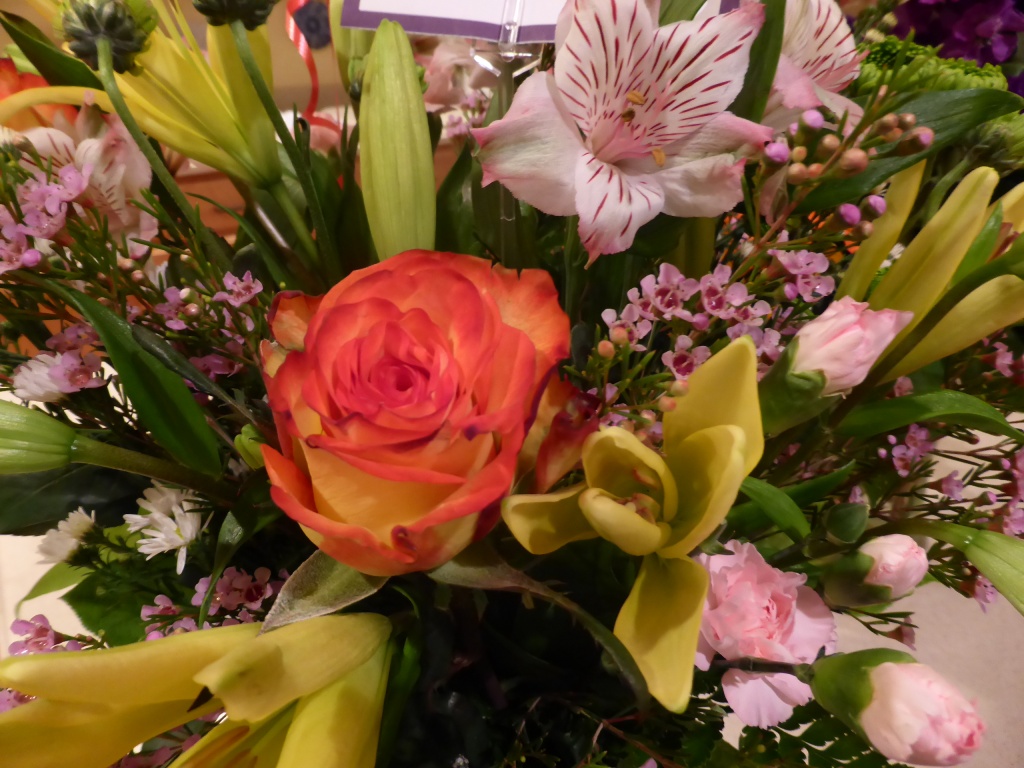 It was a very happy week with many blessings!