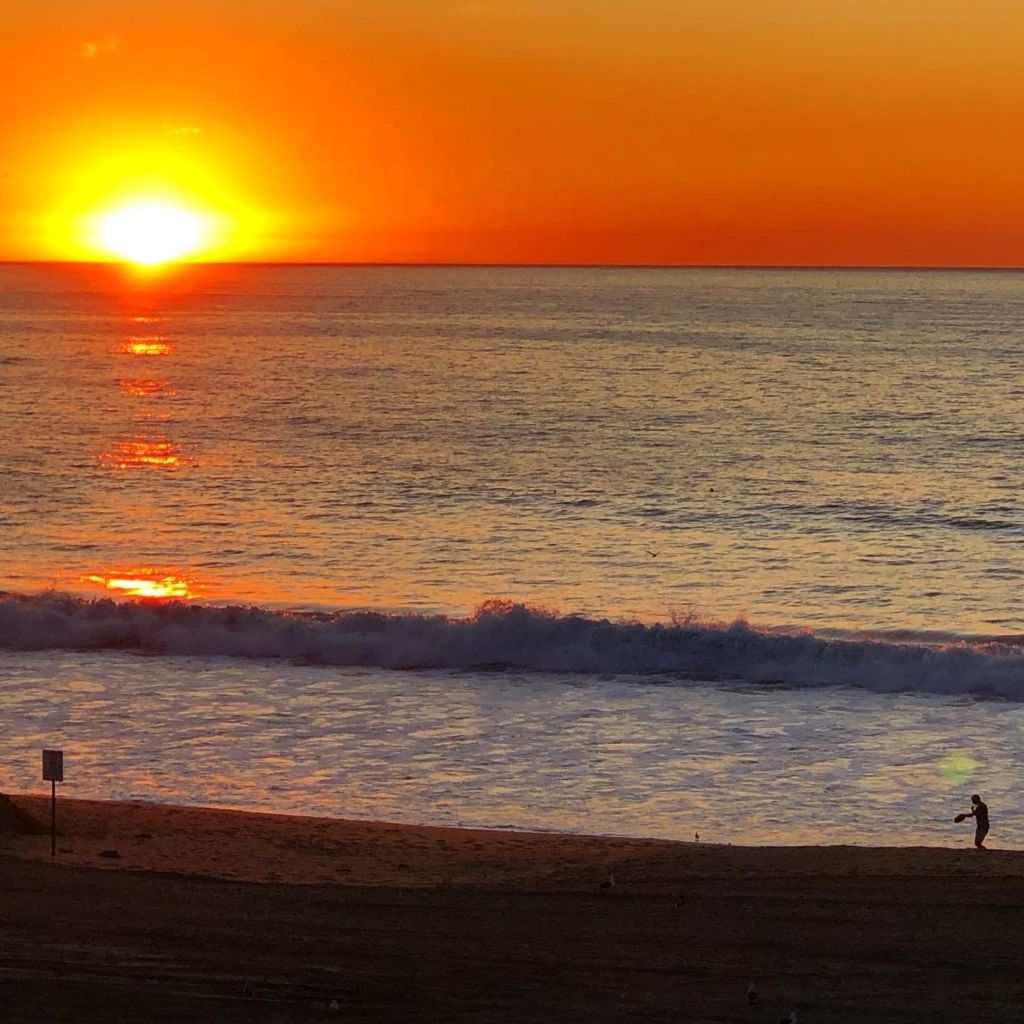 A new year and a new decade is just around the corner. I've been thinking of things I'd like to do (or not do, as the case may be) beginning in 2020. I wouldn't call them "resolutions" exactly, but things which will enhance my life and happiness level. Here are a few of my musings from this morning in a "more or less" format:
More:
Prayer and trusting God. With everything in my life. 

Quiet time.

Time for relaxation. (In the spirit of transparency, I'm not a person who relaxes easily.)
Creativity, designing and actual sewing. A lot more!

Time spent playing with and enjoying our puppy and cats. 

Walking.

Pilates. Faithfully. (I always hate to go but feel great after each session.)

Local weekend trips with my best friend. In the Mini-Cooper.

Inviting people to dinner, using our good dishes (inspired by a comment made by Mark Lipinski. Good idea, Mark. I'm in!)

Learning to say no when necessary.

Peace.

Sleep.

Less:
Stress, worry, and angst.

Workaholic tendencies.

Need for people-pleasing.

Being hard on my body.

Sleep deprivation.
The past couple of months I've found myself stressing over things I simply cannot change. It reminds me of the Serenity Prayer: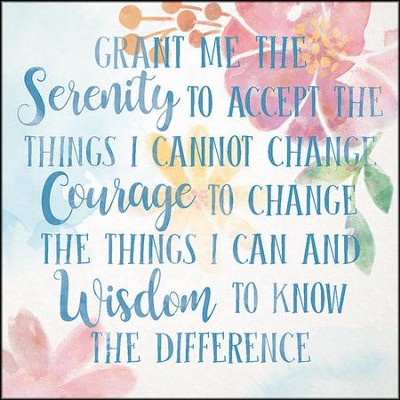 Those are wise words. I hope someone will remind me of this if I lose perspective.
In years past, I've chosen ONE WORD for each year. So my one word for 2020 is: 
JOY!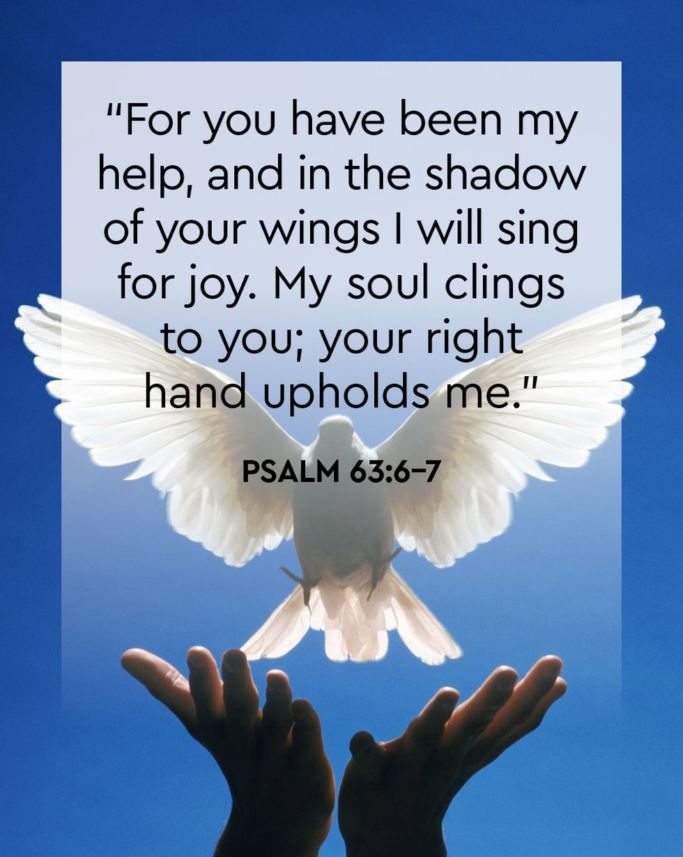 I consider joy an active verb. Sure, you can feel joy during momentous occasions such as the birth of a baby, a wedding, or even when you're on vacation. But joy is also something you choose to do when you wake up in the morning. You have to choose to be joyful and this takes practice and I dare say, prayer. Of course, there are days when it is harder than others to feel joyful. But I plan to practice being joyful even during times of stress and frustration.
Do you have a list or resolutions? Are there any you care to share? Or, how about "One Word" for 2020? I'd love to know. Please leave me a comment and share your goals for the new year.
God bless you in 2020 and beyond!