How are you doing through this COVID-19 event? I pray you and your loved ones are healthy and well. If you have been affected by this terrible pandemic, I pray things improve quickly and you're back to feeling as right as rain very soon.
As for me, I can't believe how quickly the time has passed. Several months have gone by in a flash. But it didn't start out this way. While we were lucky to return from an amazing quilting cruise on March 15th; the last day the US was allowing people to disembark from cruise ships in US ports before going into "stay-at-home" orders, I'll admit the first several weeks were a tough adjustment. I couldn't seem to find my groove. I felt adrift. Aimless. Unmotivated. Restless.
Finally in early April, the world shifted. After a long, late at night, heart-to-heart talk with my husband, he told me to "let go and let God." From that moment on I turned off the television, stopped checking the news for COVID-19 updates, and I prayed and turned over all my angst to the One who IS in control.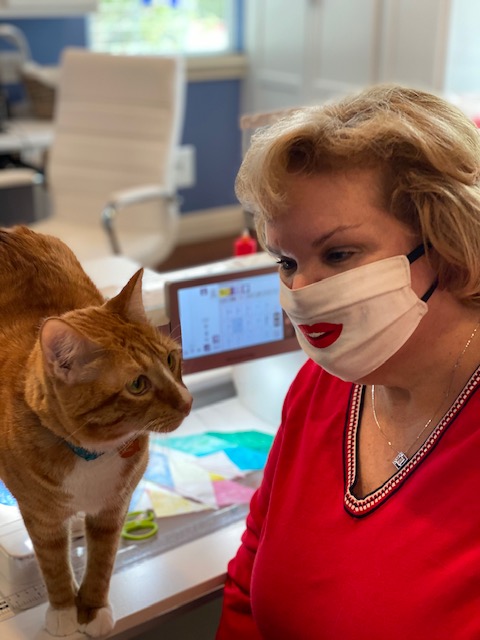 The following few days I got busy. I put my hands and heart in motion. It started with a big make-over in the studio in our cabin. From there, my creativity was ignited! I became so busy preparing for the Facebook LIVE events I was doing for Janome — all while making masks, creating new projects and experimenting with some long-forgotten, creative ideas! 
Having Mr. Kim work from home during this time has been such a blessing to both of us. And son #2 has been back from college helping here at home, too. We've enjoyed some much needed family time. 
Plus, we've stayed connected with son #1 (who's currently living and working in Virginia) by sharing weekly meals together via Facetime. I've held several "Mom's virtual cooking classes" where the boys made meals as I walked them through the steps of their favorite recipes! (I admit; those are the best times and this Mama's heart just bursts from the memories we've made together.)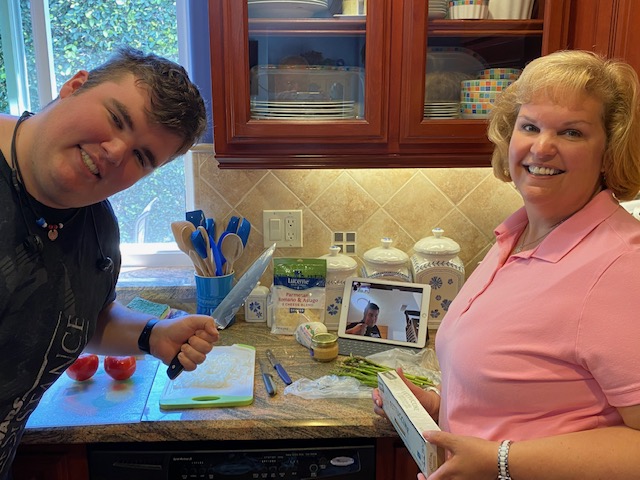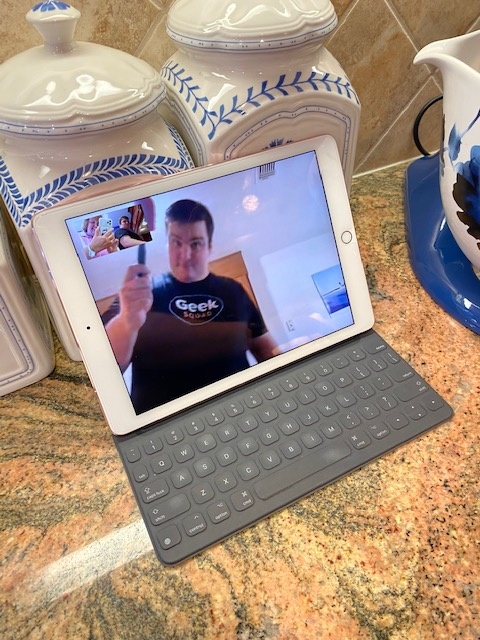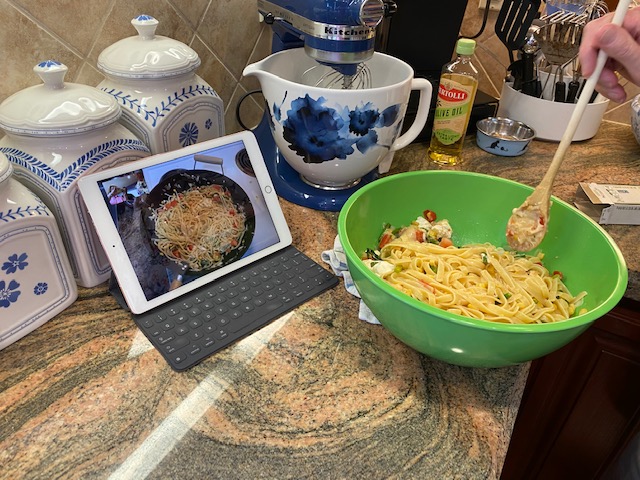 We've rested. We've caught up on sleep we didn't know we had been missing and we haven't felt this good in a long time. We've spent years running on fumes and this feels so much better.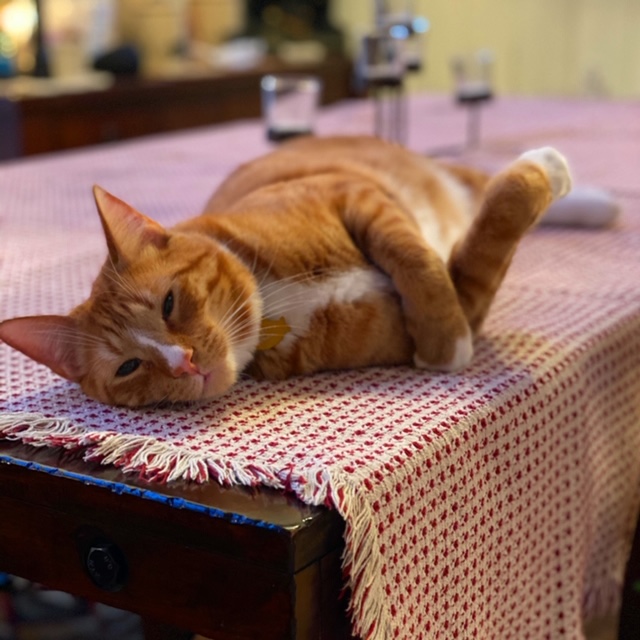 There has been time for reading books. I've finished two (including this one) and I just started reading Before We Were Yours. If you read it, did you like it?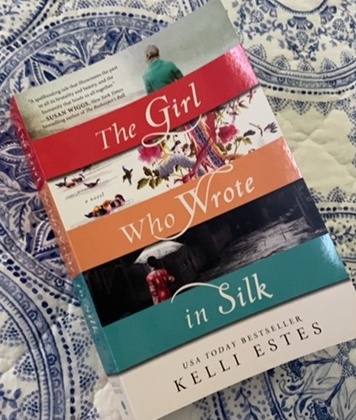 I've gotten up early and witnessed sunrises over Lake Arrowhead so exquisite it almost stops your heart!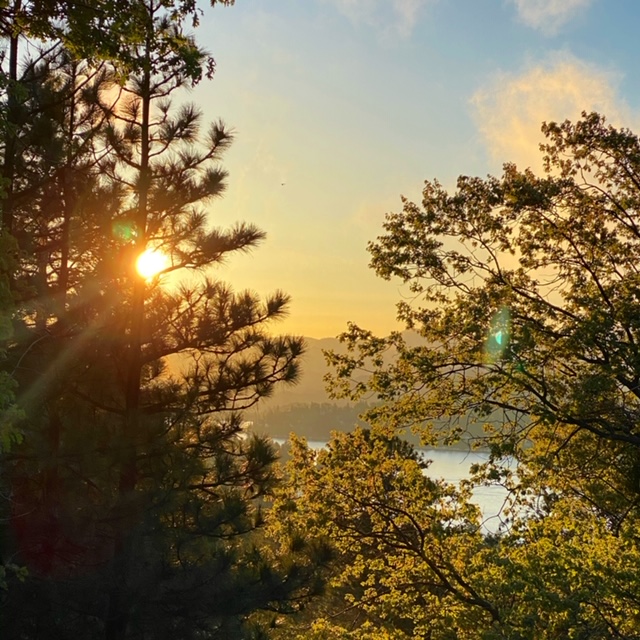 And of course, we've made time to see lots of breathtaking sunsets over the ocean — even while the beaches were closed and the police would not allow any parked cars. We found a way to enjoy them anyway!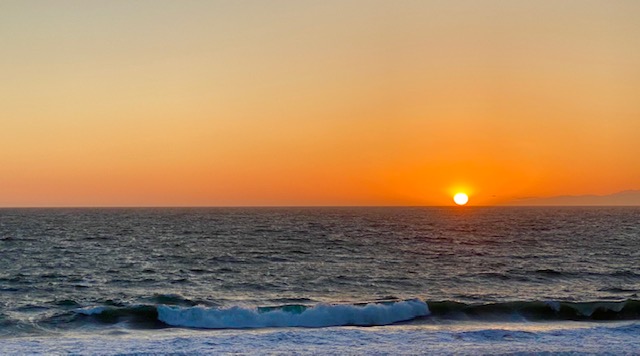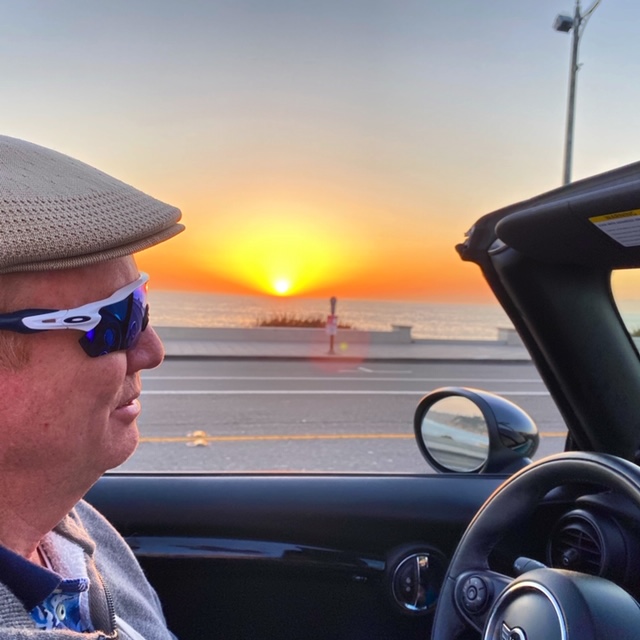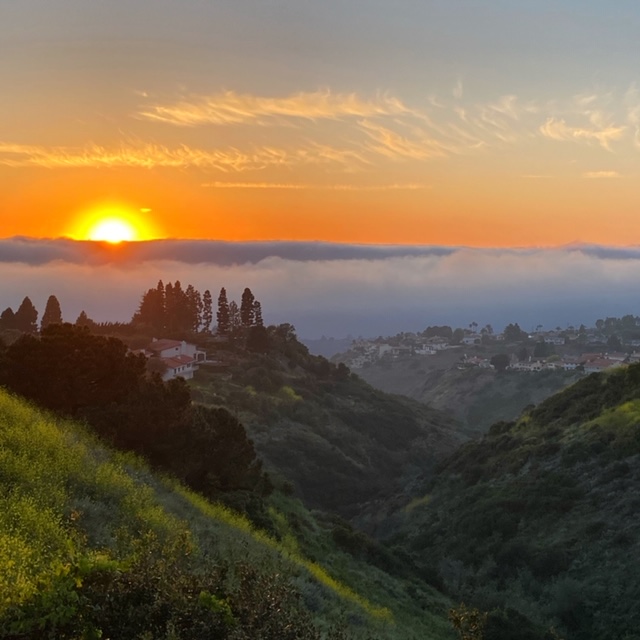 We enjoyed a day's outing to see the poppies bloom! Having never witnessed this yearly phenomenon, we were overcome with the beauty of the vibrant orange color. There were poppy fields for miles and miles — as far as the eye could see!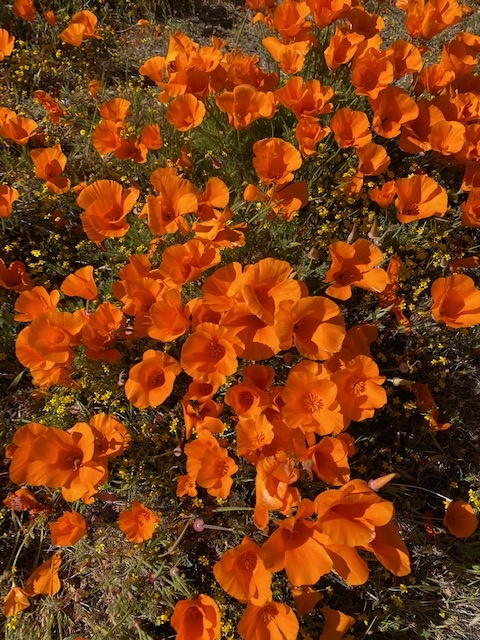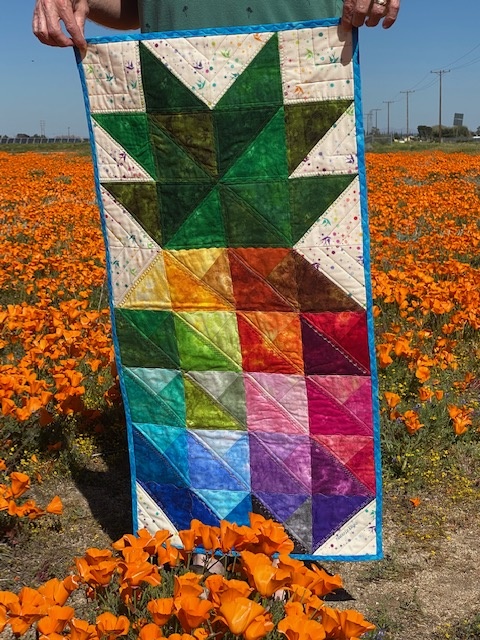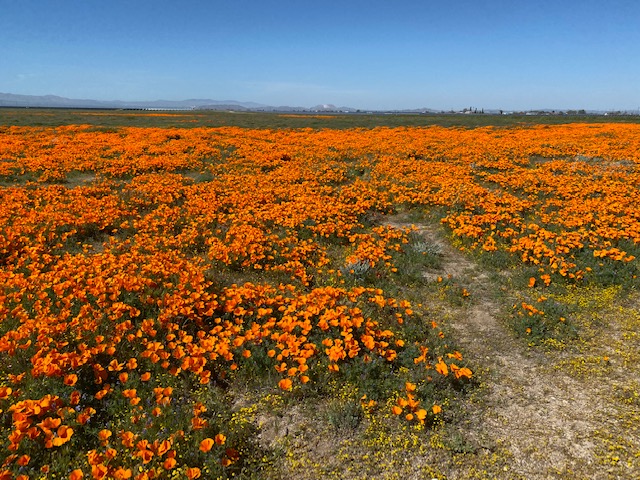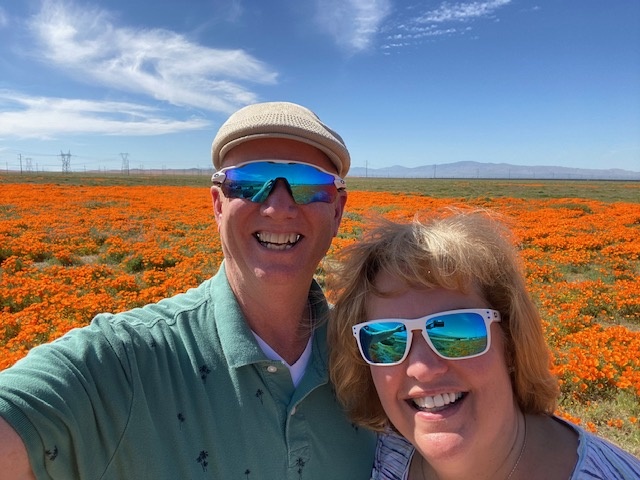 There has been sewing. Son #2 caught sight of a stash of Star Wars fabrics and decided he wanted to make a new, extra-large quilt for his bed. He's been hard at work stitching his blocks.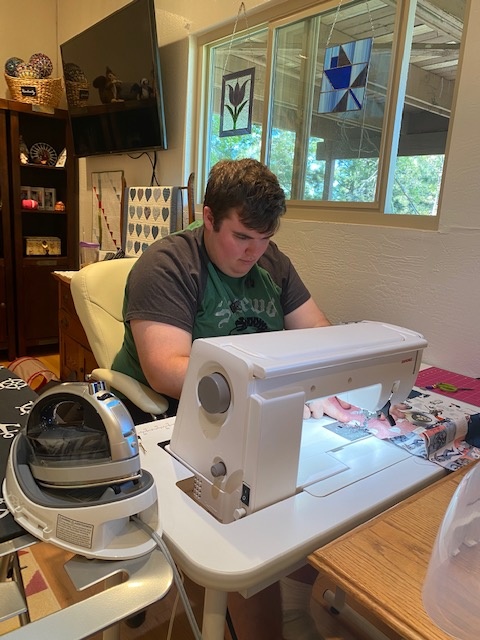 Late one night I got a wild hair idea and decided to give my other studio a thorough cleaning. I sorted through all the drawers, cabinets and storage containers. I found things I haven't seen for more than twenty years! Now everything is organized and tidy. I may not have slept much that night but you can't begin to know how happy this newfound organization makes me!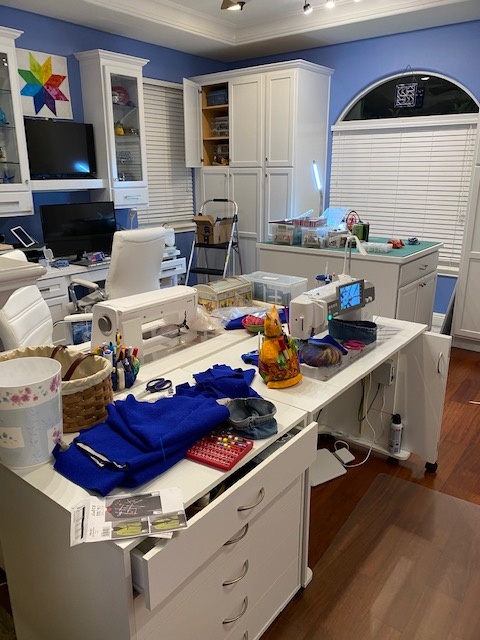 I had fun helping a dear friend finish a Sashiko project…..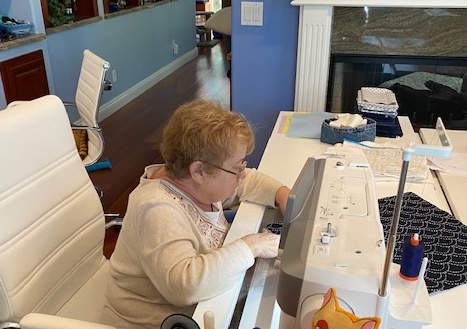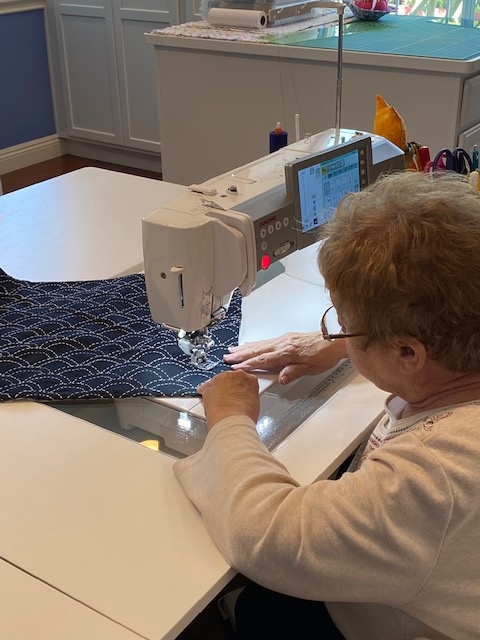 And did I mention all the sewing? Oh my goodness….I've been sewing and quilting; I'm even back to garment making! And the best part is, I'm mastering every intricacy of my Janome Continental M7. I've finished projects and long-forgotten UFO's and I've started new projects. The creative spark has burst into a blaze of ideas I want to make. I'm trying to put all my ideas down on paper or the computer and every day I wake up with more ideas of things I can hardly wait to try. I'm in heaven!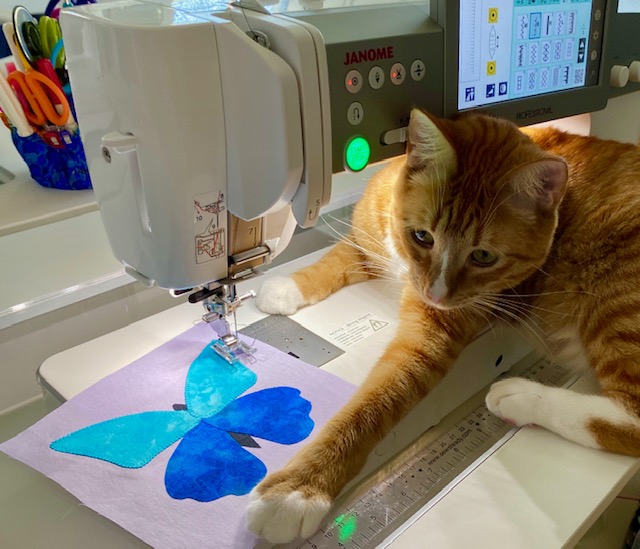 Soon, I'll have a brand new quilt pattern or two to reveal!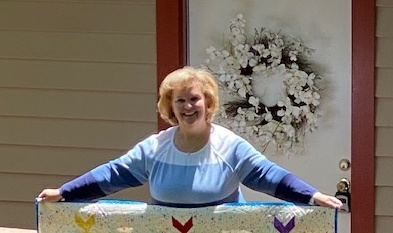 Every day there has been so much to see. To do. To enjoy. 
This is all because I stopped trying to control the situation (which I can't.) And every day I make a conscious choice to make the most of this time, which I choose to see as a gift.
Would I have chosen this pandemic? Heck, no. But because of the storm clouds of COVID-19, my family and I have had a chance to rest. Reset our priorities. Refocus on what's really important. To spend time on things that really matter; the things which make us the best versions of ourselves. 
And that's the silver lining.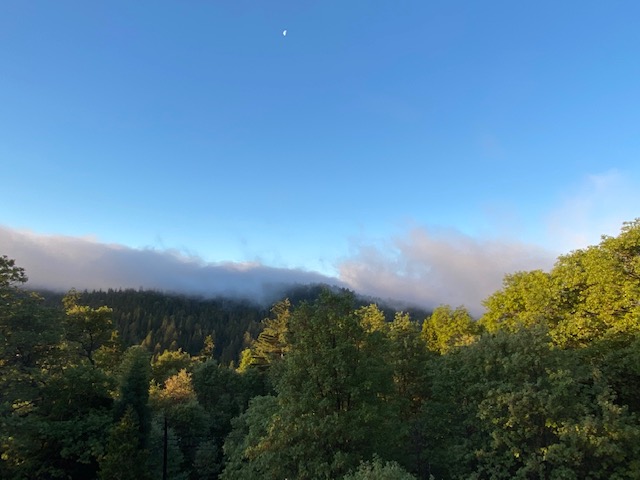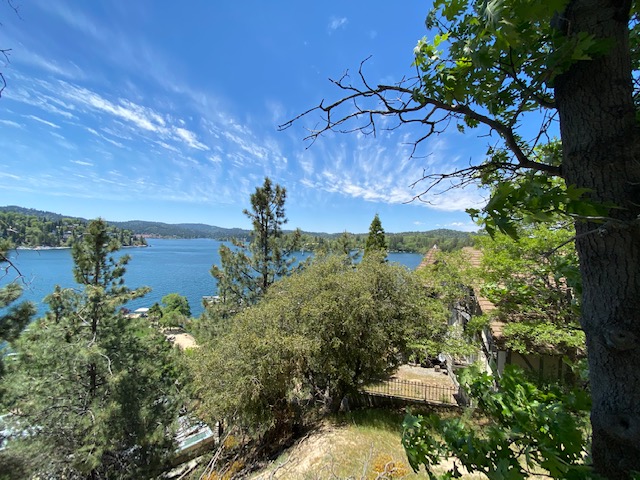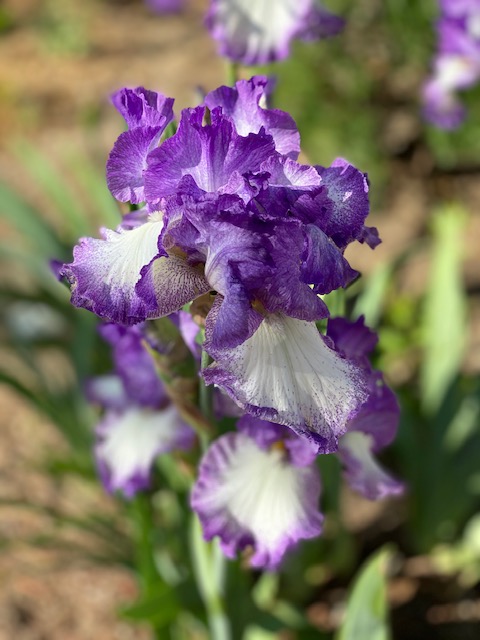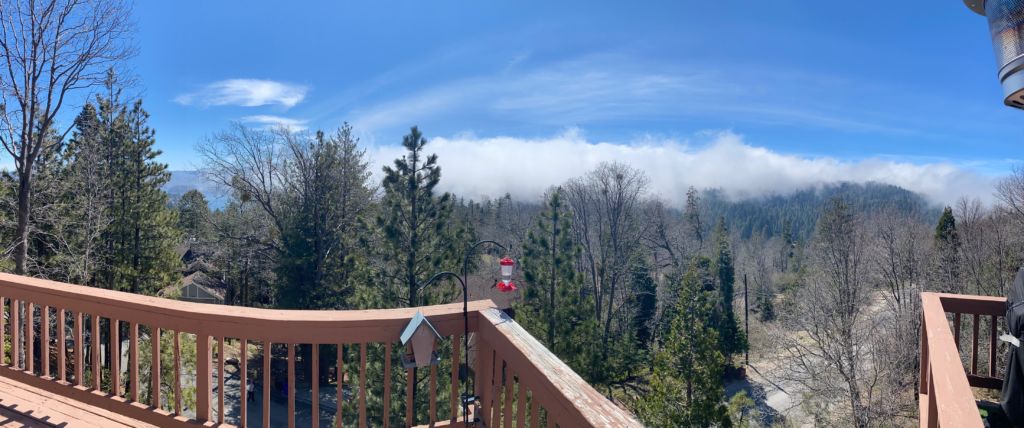 Remember, we each have a CHOICE.
So, why not choose faith, not fear?