I gave up making new year's resolutions three years ago. They didn't really work for me. I'd lose steam about six weeks into the new year, or I would forget about them altogether in the hustle and bustle of everyday life. And if I did happen to find my list of resolutions, I would become discouraged because I hadn't met those lofty goals which, I might add, were always set so unrealistically high they were unattainable anyway. Then I stumbled upon somebody's blog with the ONE WORD concept. Since that time many other ONE WORD websites have sprung up detailing this idea. I did a Google search this morning and found a lot of ONE WORD websites, so I'm not truly sure which one I read three years ago.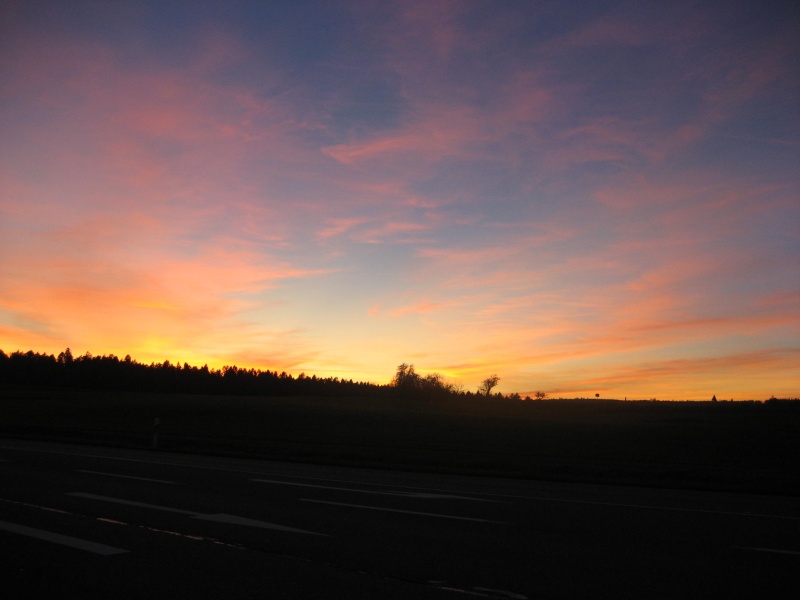 But the concept is straightforward and simple. Forget resolutions. Choose ONE WORD you want to be your 'mantra' or focus for the year. It can be a verb or a noun. Anything, really. My first ONE WORD was a good one. It was PERSPECTIVE. Even now, I still think about that word. A lot. Especially when I am disappointed or feeling down or sad. I ponder that word and realize that I have the choice to view everything in this life with perspective. Everything I do or say or think in this life is a choice. It really is the epitome of "the glass is half empty / full" sort of thing.
Last year, it took me almost until February to come up with my ONE WORD.  I don't know why it was so hard for me to choose a word last year. I thought and thought and thought about it and finally chose the word DELIGHT. It was also a good word. And it worked for me for a little while. But (if I'm being really honest) somewhere between summer and autumn I forgot the word. Yep. Unfortunately it just didn't really stick with me. In fact, although I could easily remember my word PERSPECTIVE from the year before, I actually had to go back and look at my blog post from last January to see what my ONE WORD had been!
This year however, I chose my ONE WORD for 2014 back in early December. And it hit me like a lightning bolt when I was feeling blue and rather out of sorts with myself. At the time, I had no idea what to get my husband for Christmas. We were trying to keep holiday expenses in check and opted to do small, thoughtful things for each other. I had no idea what to do for him. Finally, I had a great idea: I decided to make him a photo book.
But where to start? I literally have somewhere between 10 and 20 thousand digital photos stored on my external hard drive. I had to narrow down the selection. So I thought it might be fun to make a photo book of all the highlights from 2013. I started in January and chose some of my best photos from each of the months of 2013. The birthdays, the big events, the funny pictures from our everyday lives. And then there were the trips. Oh my goodness, I hadn't realized just how many trips we had taken in the past year alone!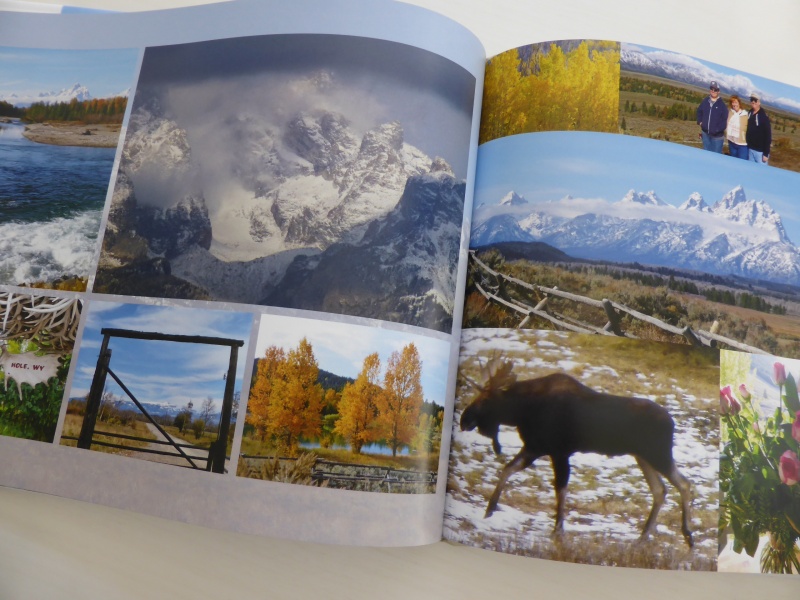 It was fun for me to re-visit those fabulous locales, breathtaking vistas and so many happy memories. I ended up with dozens more photos than I could fit into one photo book. I included photos of our boys, our home, our cherished pets. And as I gathered all my favorite photos together to create this "year in review" photo album, I was enveloped with a feeling of supreme thanksgiving and gratefulness.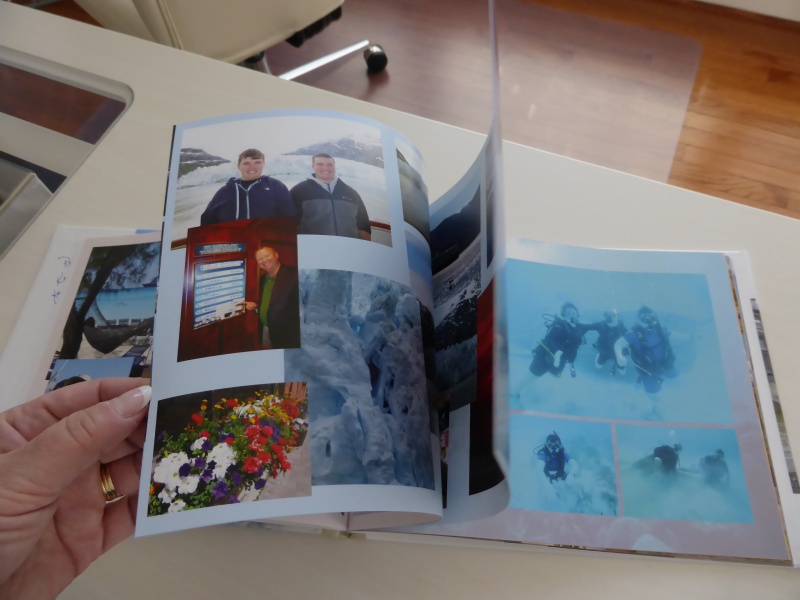 And then it became abundantly clear. My ONE WORD for 2014 is:
GRATITUDE
This isn't just a feeling. For me, it is a verb. It is action. I am and will be grateful for the untold blessings in my life. There are so many!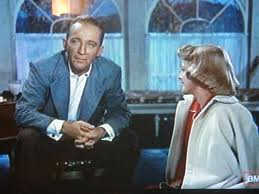 And as I was working on this photo book for my husband, my ONE WORD was reinforced when I happened to be watching that perennial favorite holiday movie, White Christmas. There is a scene with Bing Crosby and Rosemary Clooney where he sings, "Count Your Blessings Instead of Sheep." The concept being that if you're so busy counting all the blessings in your life, you won't have time to worry!
So just for fun, I "googled" the word GRATITUDE and the first link that came up was the Wikipedia definition. Oh gosh, you can certainly look it up and there is a very long, tedious, definition and lofty explanation….yada, yada, yada.  But I found the following paragraph to be particularly interesting and timely:
Grateful people are happier, less depressed, less stressed, and more satisfied with their lives and relationships.

 Grateful people also have higher levels of control of their environments, personal growth, purpose in life, and self acceptance. 

Grateful people have more positive ways of coping with the difficulties they experience in life, being more likely to seek support from other people, reinterpret and grow from the experience, and spend more time planning how to deal with the problem. 

Grateful people sleep better, and this seems to be because they think less negative and more positive thoughts just before going to sleep.
The simple act of creating a photo memory book spurred me into seeing just how wonderful and how blessed my life truly is. It began as a gift for my husband, which he totally loves and appreciates; but ultimately, it was a gift to myself.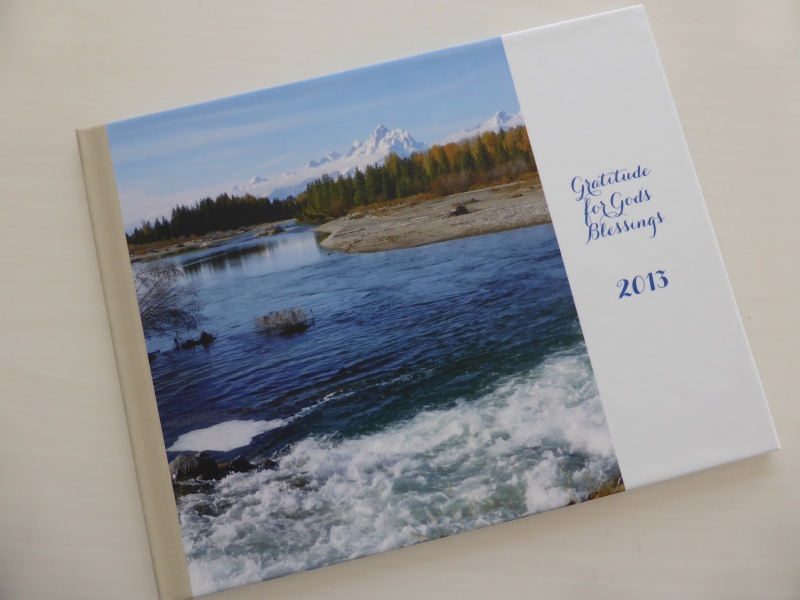 This year's word is one that will stick with me. I'll not only remember this word on a daily basis, I will focus on it and put it into action. I will appreciate my family, my friends, my fun little career, all the wonderful people I meet throughout the year, and give thanks to the Lord for all the many blessings he showers down upon us. That doesn't mean I won't experience my share of heartache and bad times; I know that into every life rain must fall. But I will do everything I can to have GRATITUDE for my faith to get me through those bad times.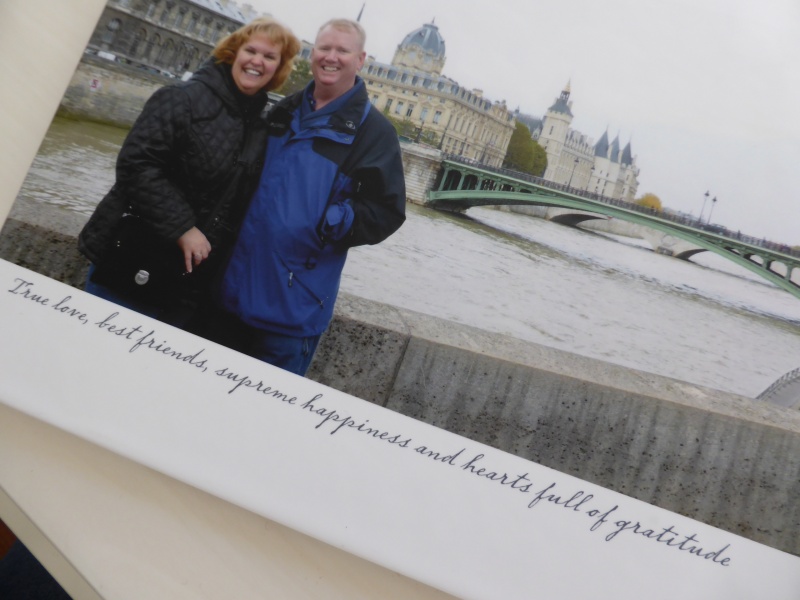 It is my greatest hope and wish that each of you might choose the ONE WORD that means the most to you for the coming year. If you've chosen your ONE WORD I'd love to know what it is and I hope you'll share your word with me here in the comment section.
Wishing you blessings, peace, joy, and a heart full of gratitude in 2014!